A lifelong dream turned reality indeed.
Aside from acting gigs and shows, celebrities and comedians are now looking for other means of income. Some of them even invest in their businesses or farms. The list of celebrities who own farms includes Bea Alonzo, Dimples Romana, and Angel Locsin, among others.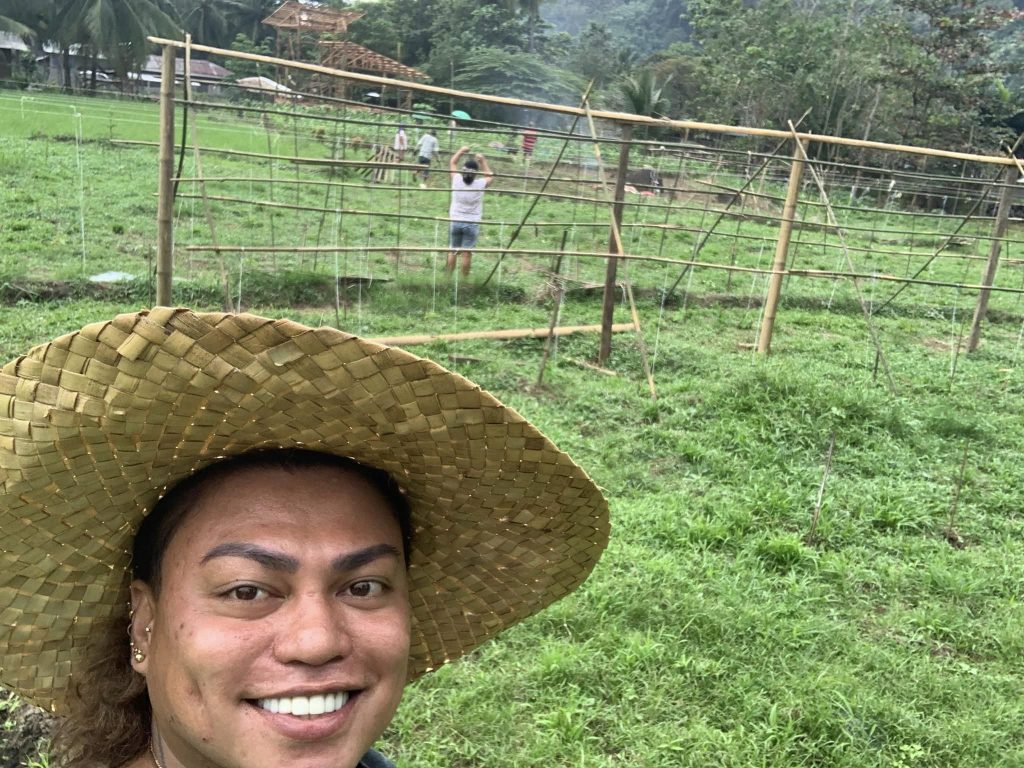 Now, there's one more celebrity personality that's added to the mix, comedian Brenda Mage.
Brenda thought of a way to invest the money he earned as a comedian as he decided to buy and build his own farm. The comedian posted about his farm on Facebook as he shared his success with supporters. He also revealed the farm's name after a long time of planning and thinking.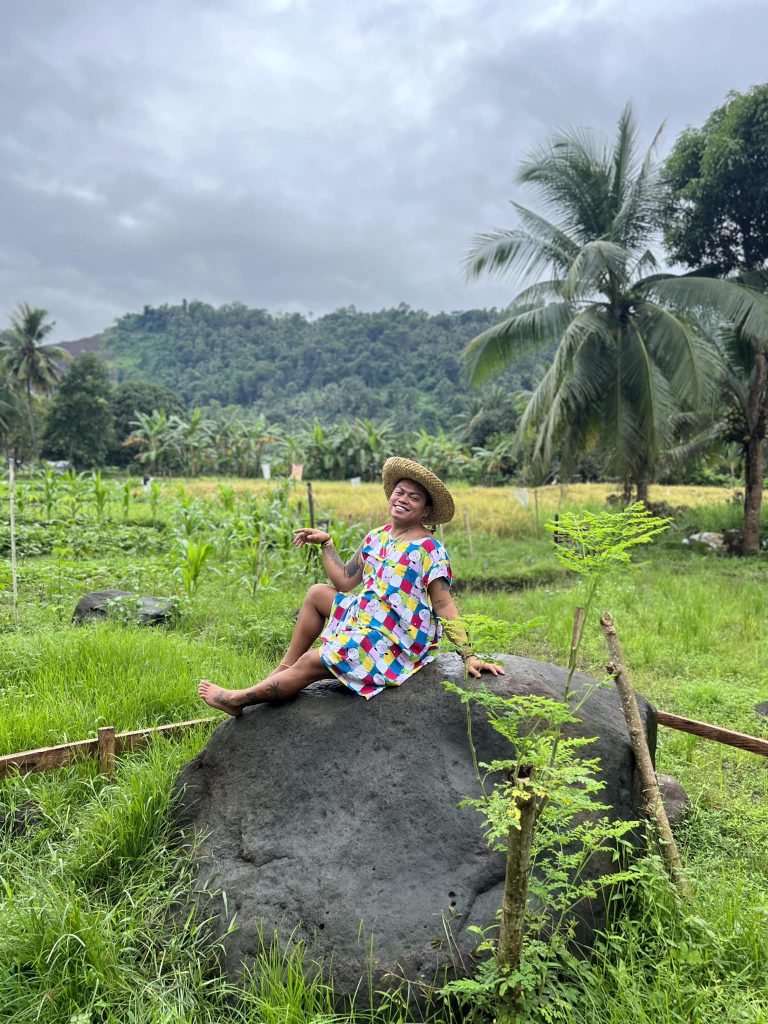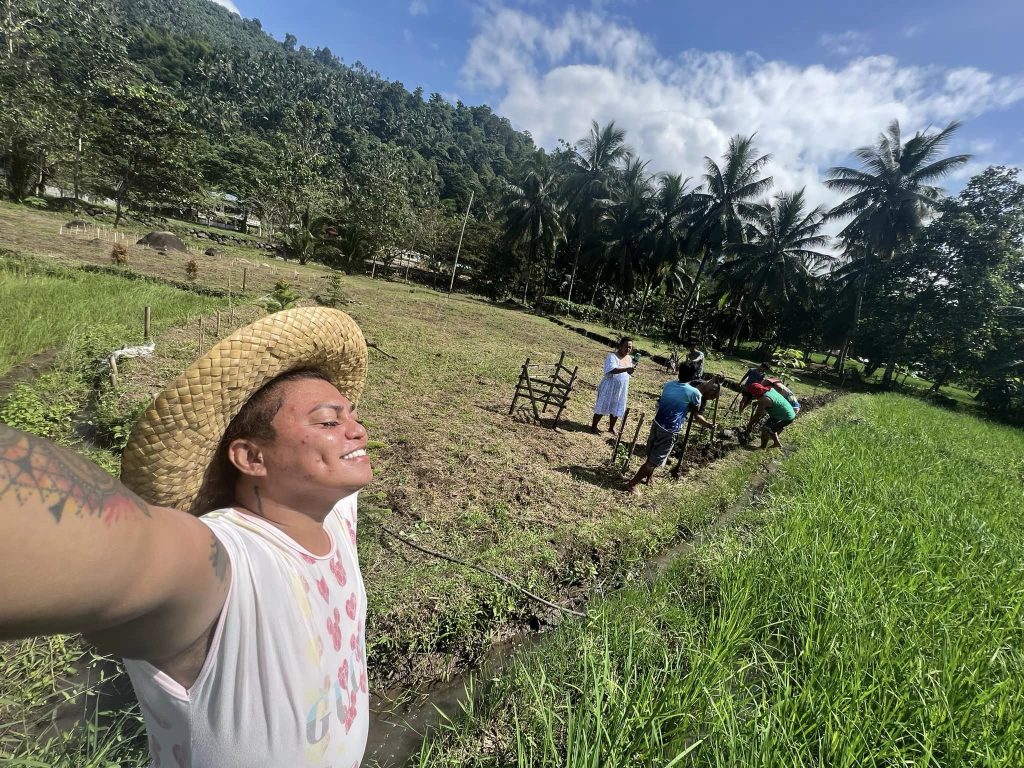 Brenda wrote, "Magandang Umaga mga Higala…sa tagal ng aking pag-iisip kung anu ipapangalan ko sa Farm na to..ngayion finally nakaisip na ko. Since ito ay mula pa sa pangarap ko na gusto kong bilhin nung pata pa ako, pinagtrabahuan ko talaga at pinaghirapan, ngayong nabili ko na sya, at inaayos para maging Farm, i decided to name it "HINAGUAN".
Hinaguan is a Bisaya translation of the word "Pinaghirapan".
On the farm, catfish and hogs are being raised. Aside from that, there are also a variety of vegetables and root crops. You can watch more of his farm tour on his official youtube channel.
Brenda is proof that hard work will bear the fruits of labor in the long run. All you need is patience, determination, and a little bit of faith to achieve all your goals and dreams.
Congratulations, Brenda!