NVM Supermarket in Valencia City, Bukidnon, has taken social media by storm with its creative and patriotic display in celebration of Independence Day!
The supermarket's unique arrangement of Lucky Me instant noodle packs has captivated netizens and garnered widespread attention.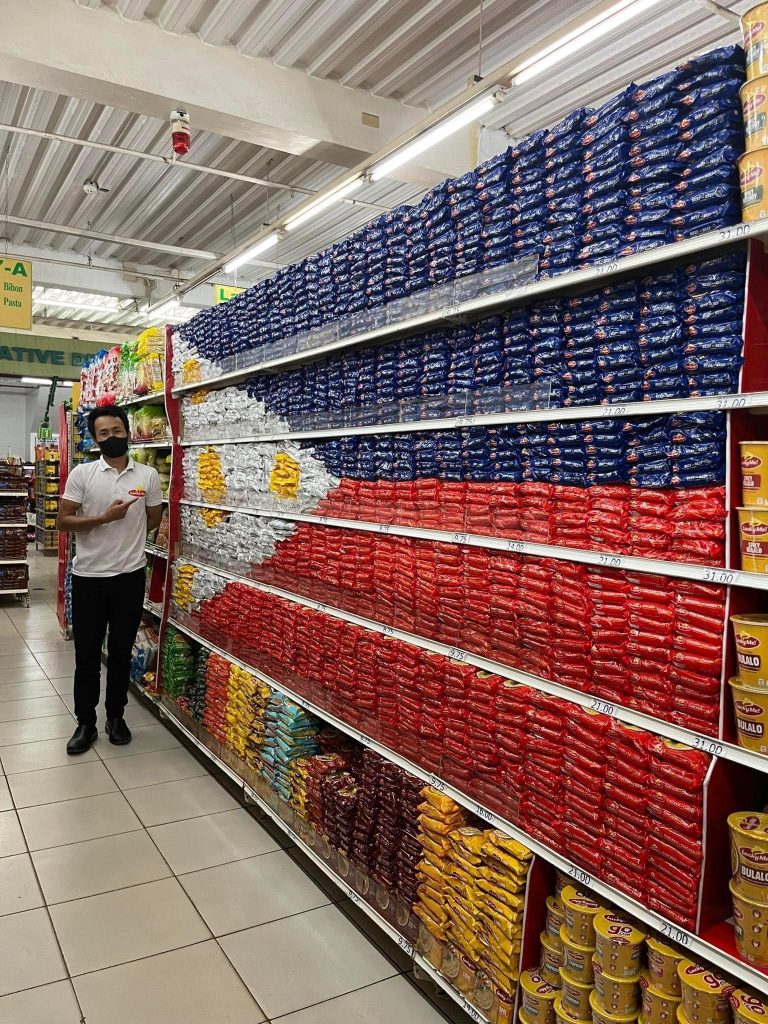 By arranging different flavors of Lucky Me instant noodles, which come in various colors, the supermarket was able to create a stunning rendition of the Philippine flag on its shelves. This visually striking display has garnered immense admiration and amazement from both locals and online users alike.
The captivating shelf arrangement skillfully incorporates the red, white, and blue colors of the Philippine flag. Each pack of Lucky Me instant noodles was strategically placed to form the flag's distinctive sun and stars.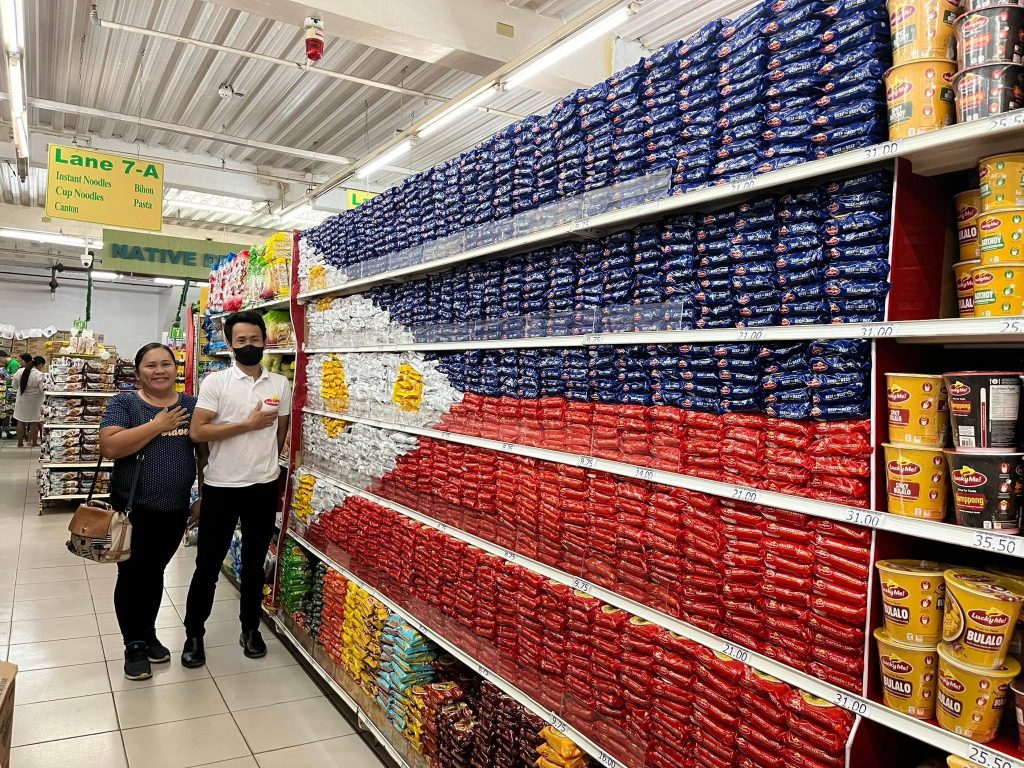 News of this innovative shelf arrangement quickly spread across social media platforms, especially on Facebook, where it gained significant traction.
The supermarket's creative initiative has strengthened the bond between the store and its customers, as well as inspired others to express their patriotism in creative ways.
As we celebrate Philippine Independence Day, the viral success of NVM Supermarket's display serves as a reminder of the deep sense of national pride that resonates within us.
It showcases how a small act of creativity and patriotism can resonate with people and ignite a sense of unity.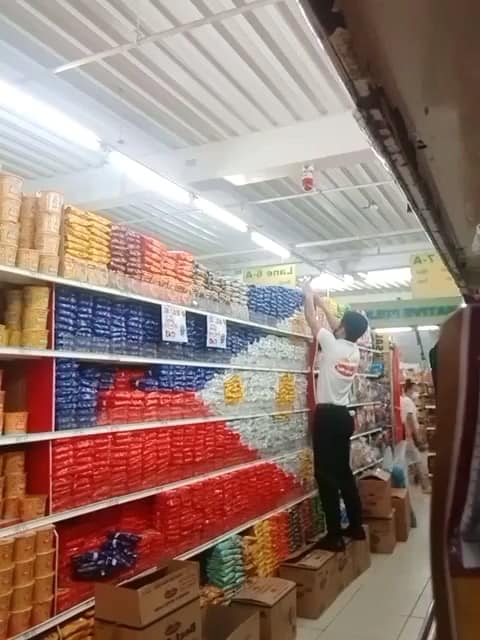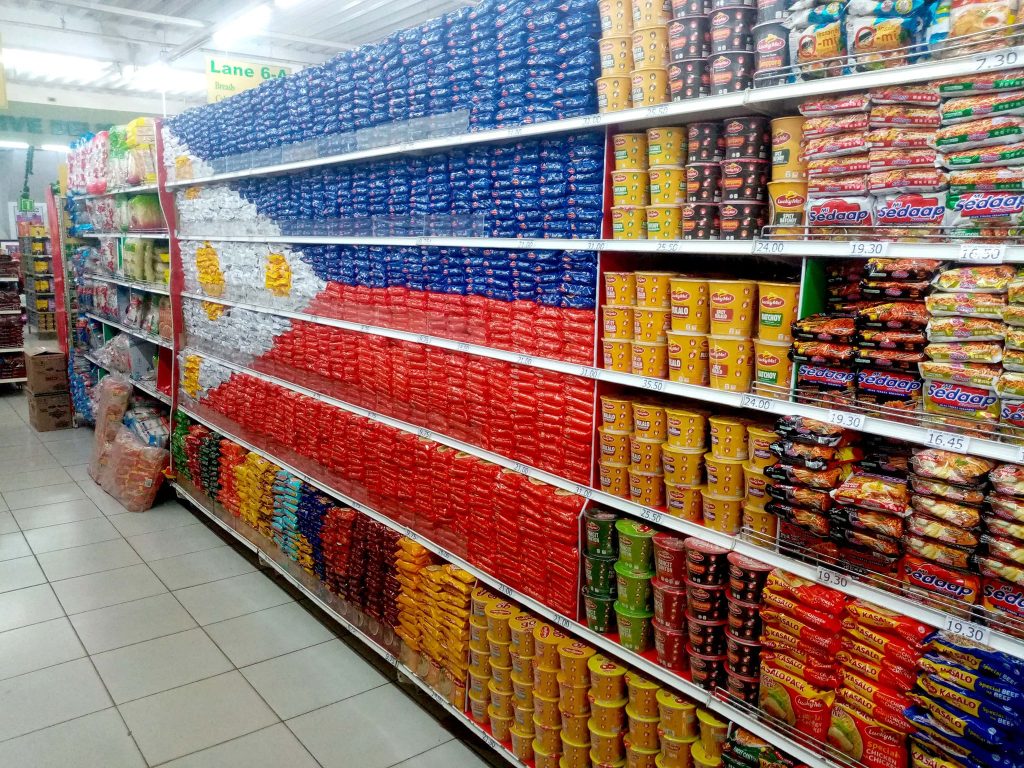 Happy Philippine Independence Day! May this occasion continue to inspire us all to embrace our identity, cherish our freedom, and express our love for our nation in unique and meaningful ways.