Cagayan de Oro levels up yet again!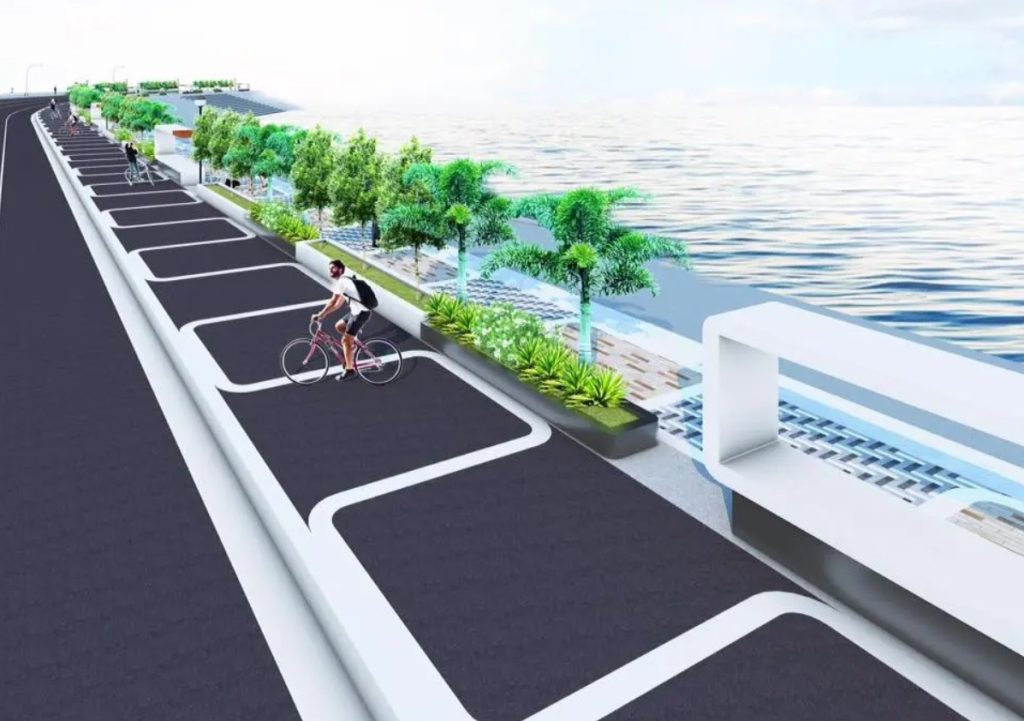 Finally, the 4-lane, 9.3-kilometer Puerto-Gusa section of the Cagayan de Oro Coastal had its groundbreaking ceremony last March 10, 2023, at Barangay Puerto.
The ceremony was graced by Congressman Rufus Rodriguez, Vice Mayor Bebot Rodriguez,  and the different barangay officials and representatives from the Department of Public Works and Highways (DPWH).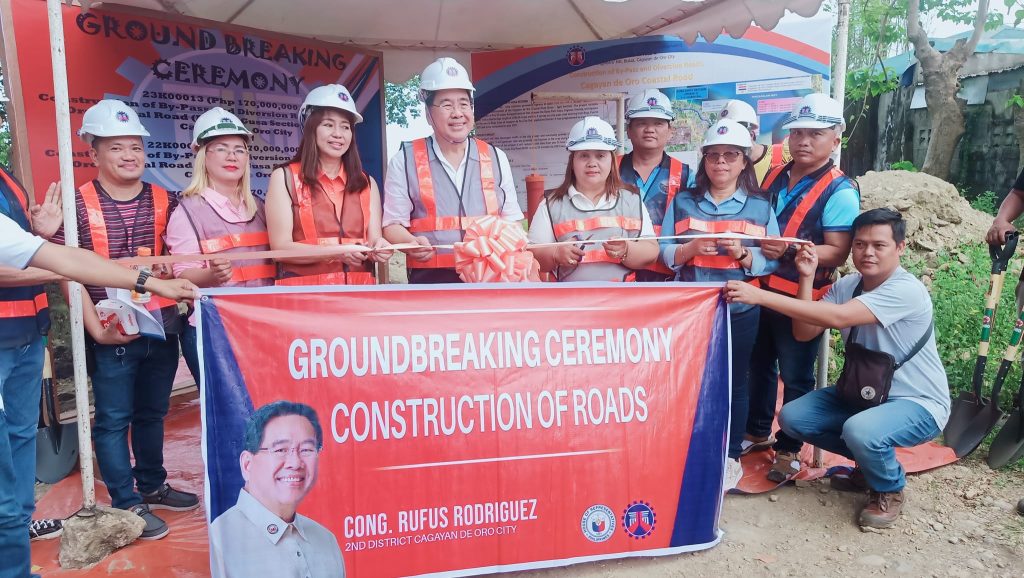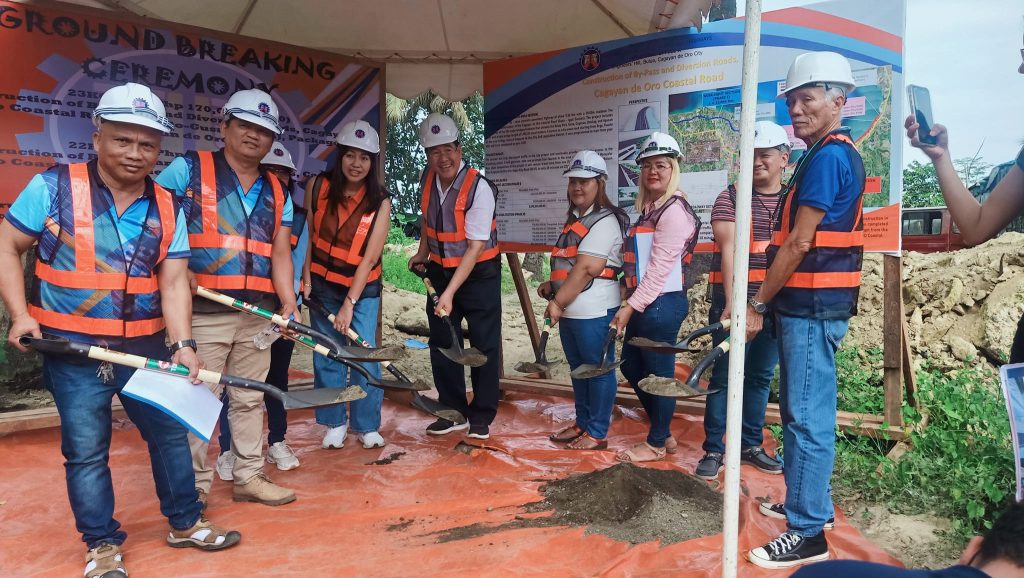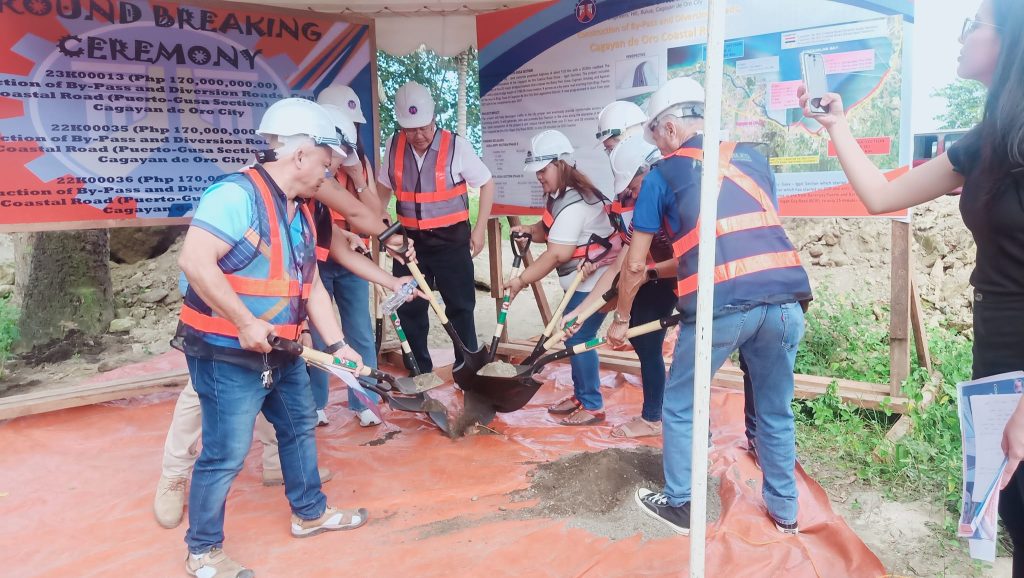 The project already started at the Gusa end. Meanwhile, DPWH will start the Puerto end soon. The Puerto-Gusa section developments were officially announced last 2020. The project is said to help ease traffic congestion.
The Puerto-Gusa project is something many people in Cagayan de Oro are looking forward to. The more lanes, the less traffic, and people know how much stress traffic brings upon everyone. However, at this time, there are yet to be specific details and layouts released.