How do you feel witnessing a giant tomb cemetery? Surely, a common response would be unsettling. The Sunken Cemetery, though, is unique!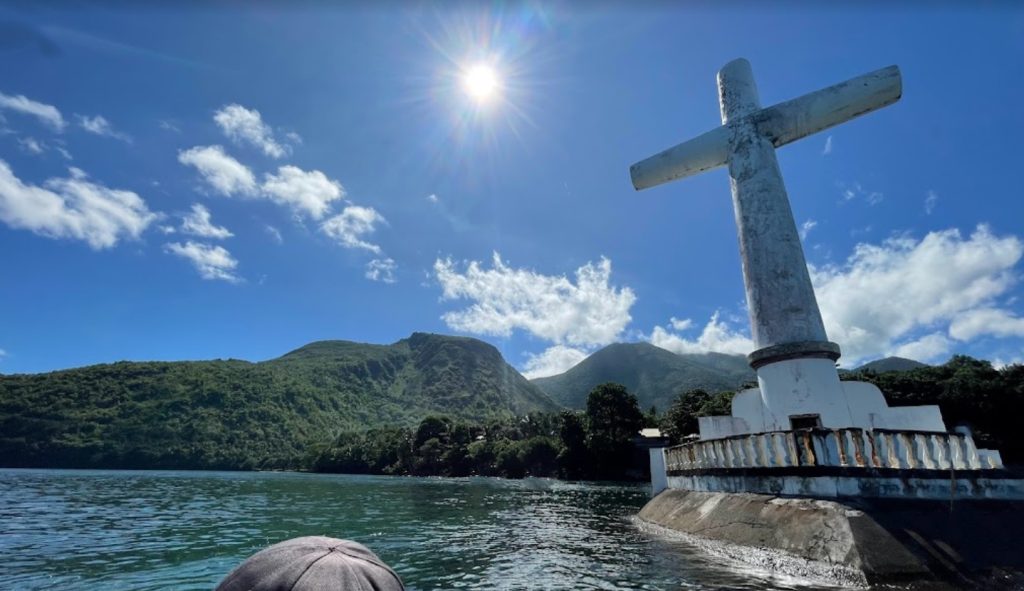 Off the shore of Camiguin Island in the Philippines lies a fascinating and unique underwater site called The Sunken Cemetery. This submerged cemetery is a reminder of the island's tumultuous volcanic history and is now a popular tourist and diving attraction.
The Sunken Cemetery originally housed the remains of locals who were lost in a volcanic eruption in the 1870s in a traditional graveyard. The cemetery sank into the ocean as a result of a series of earthquakes that occurred in the 1940s, creating an otherworldly underwater sight. Today, the statues and gravestones coated with coral provide an unnatural yet breathtaking sight, drawing divers worldwide.
If you enjoy snorkeling, you may explore the Camiguin Sunken Cemetery to see historic tombstones and crosses as well as an abundance of marine life.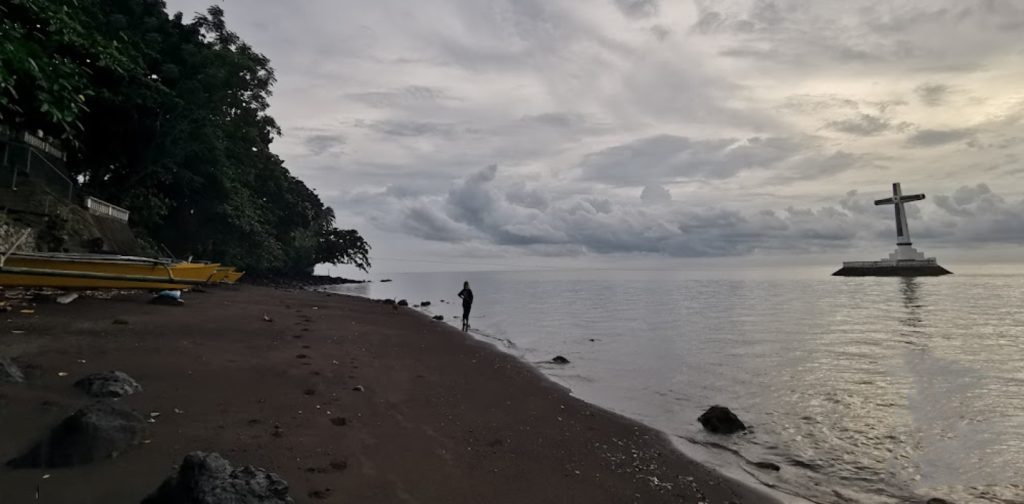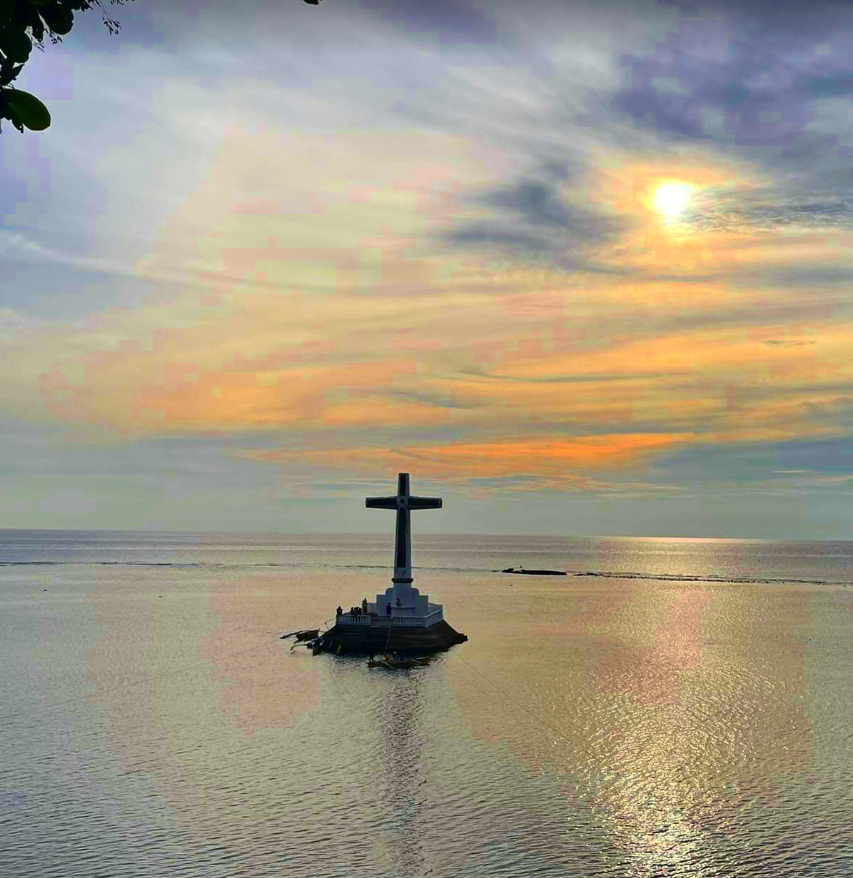 Best time to visit
It is advisable to visit this burial cemetery during the dry season of the Philippines (December to May), when it is less likely to experience heavy rain, so you can take a boat out to the cross marker.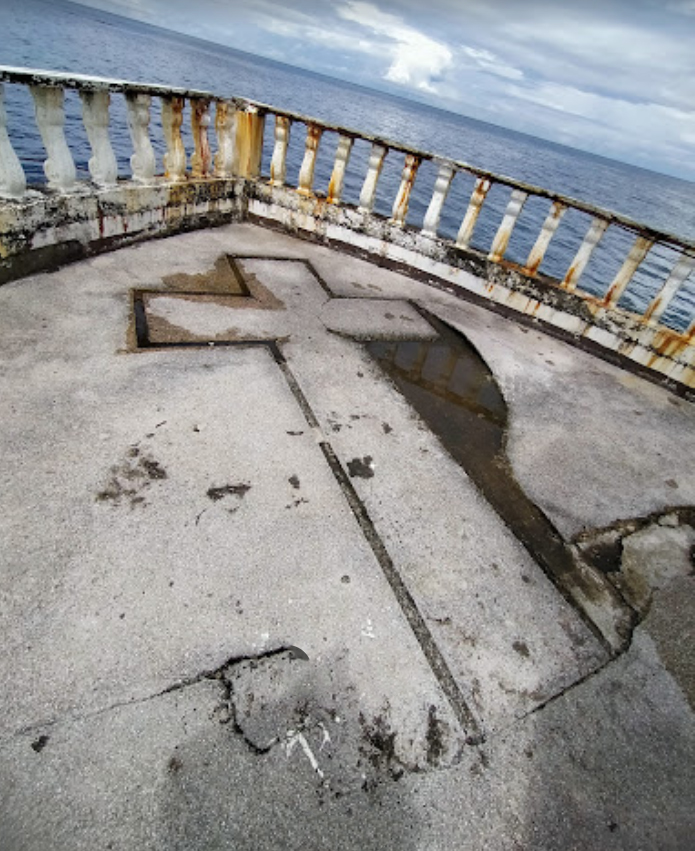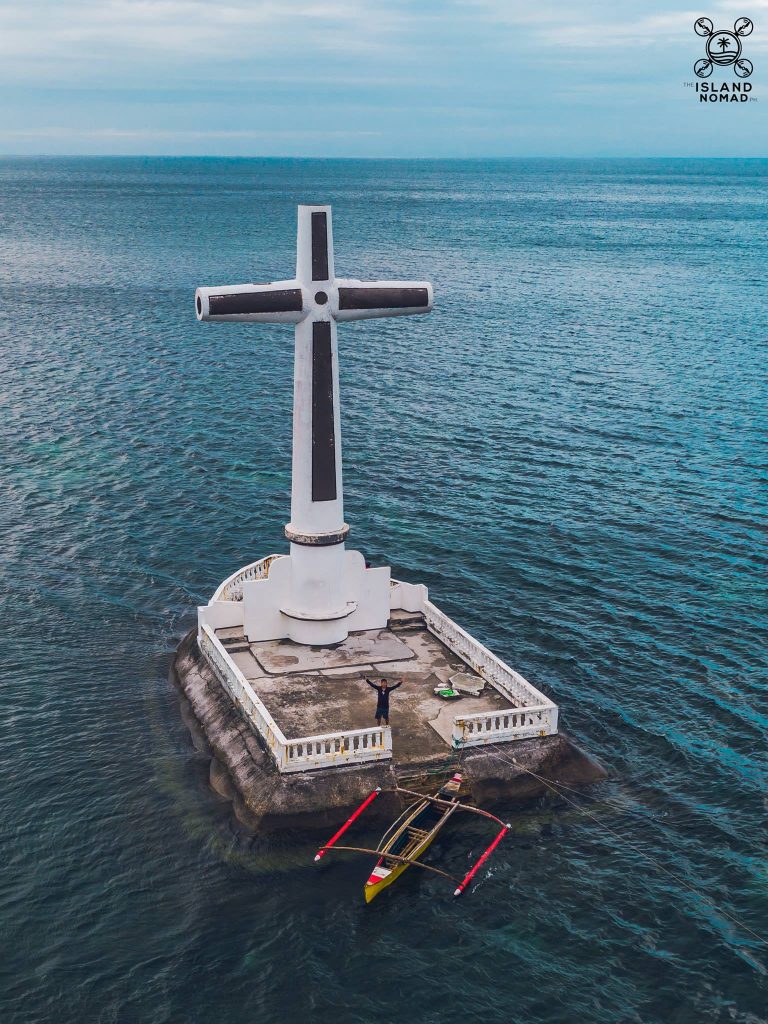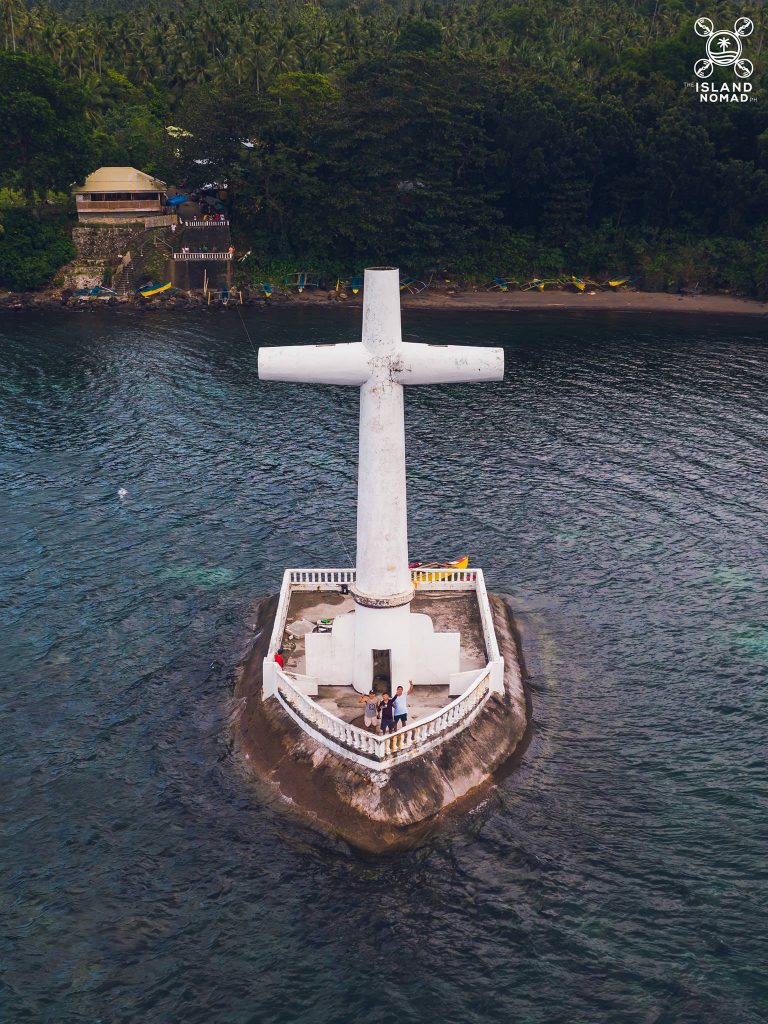 RATES & OTHER INFORMATION
RATES:
Entrance fee: PHP 50.00
Guide to Snorkeling: PHP 150.00
Mask and Snorkel rent (optional): PHP 100.00
OTHER INFORMATION:
HOW TO GET THERE?
Exact location: 6J4M+P54, Catarman, Camiguin. The Sunken Cemetery Camiguin is just a 10-minute drive from Mambajao's main tourist area.
BY CAR: Navigate with Waze or Google Maps and set your destination to "Sunken Cemetery" in Catarman, Camiguin. Parking space is available.