Purr. Play. Sip.
A new café has come to Cebu, and it's like no other café out there. Forget all the regular design settings and ordinary café atmospheres here, because at Miau Café, you can sip your coffee while petting your cat. What a way to relieve stress and anxiety!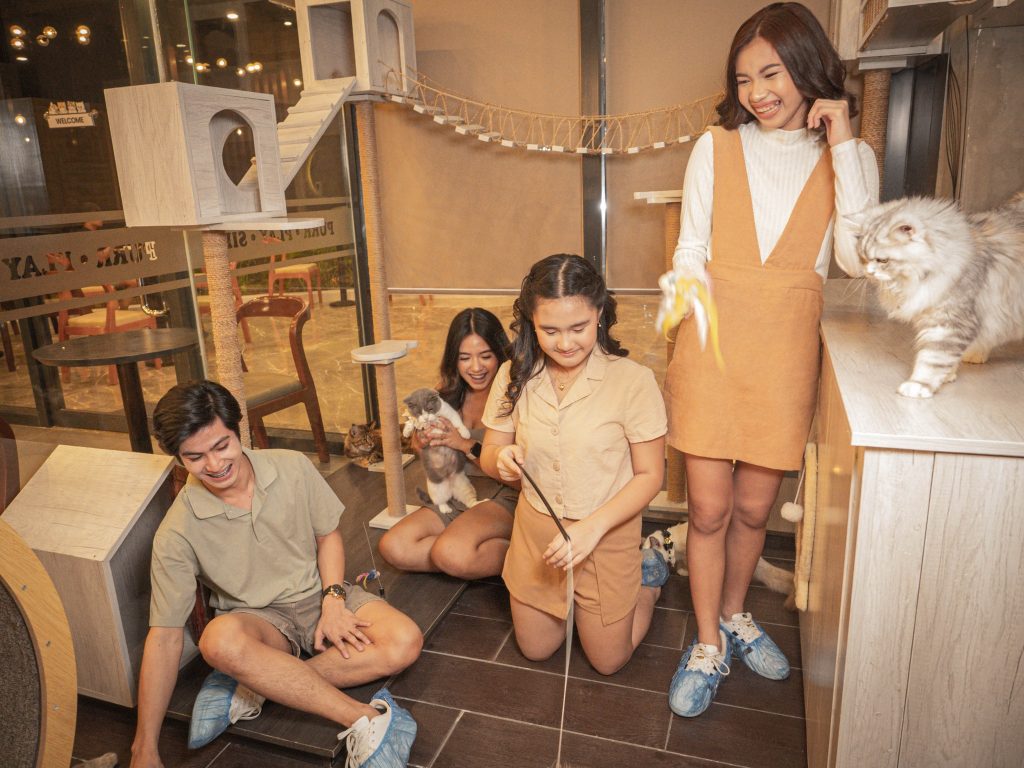 All there is to Miau Café
In 2020, Miau Café made its debut in Iligan City. It was not the best time to run a business with such a distinctive appeal, but the proprietor, who is of course a cat lover, claims that Iliganons adored the café, especially since there were only a few of its kind operating in Mindanao.
They regrettably had to close their doors and wait for the ideal occasion to reopen as a result of the epidemic, which made things much more challenging. We were fortunate that this chance was available to us in Cebu City.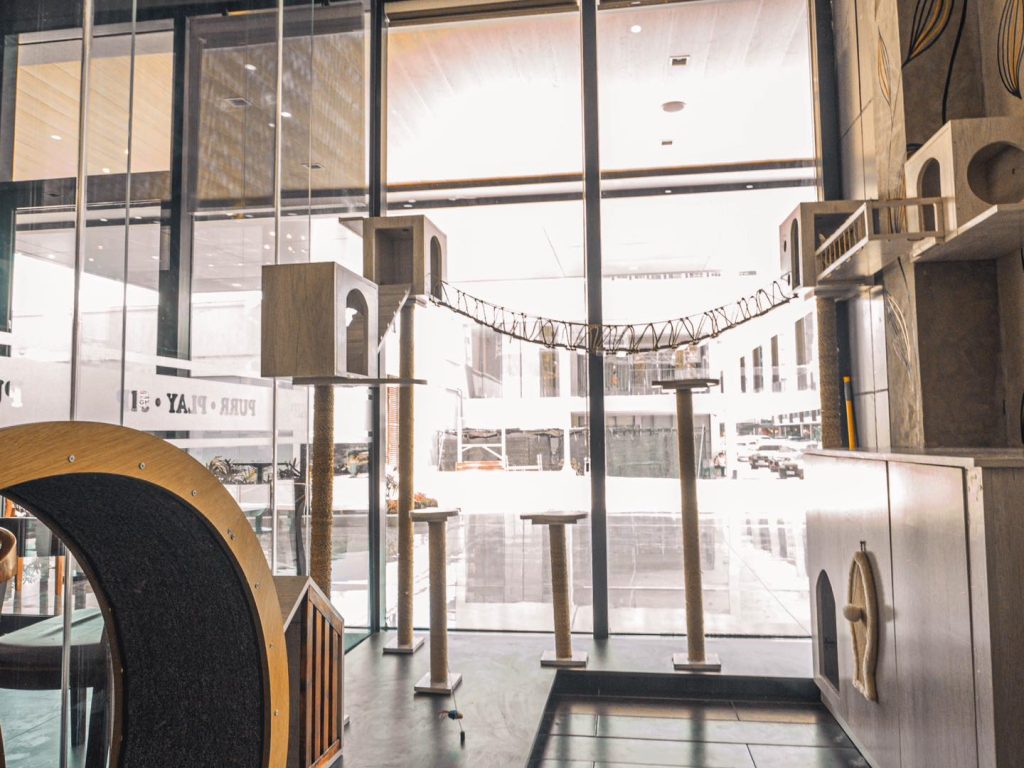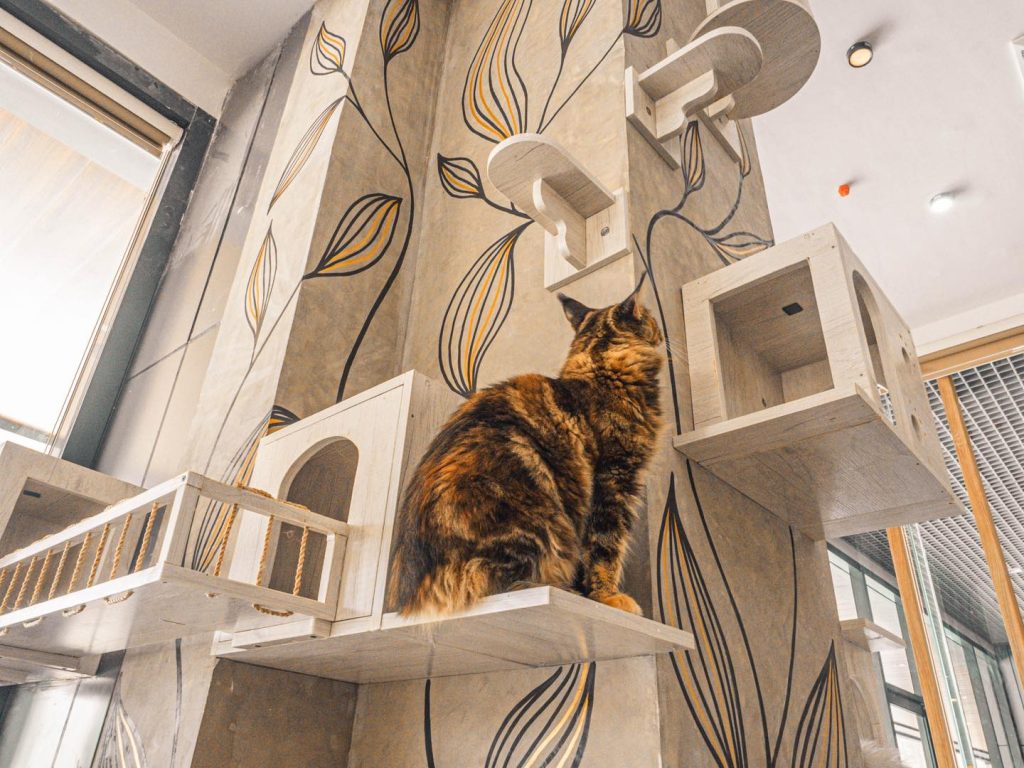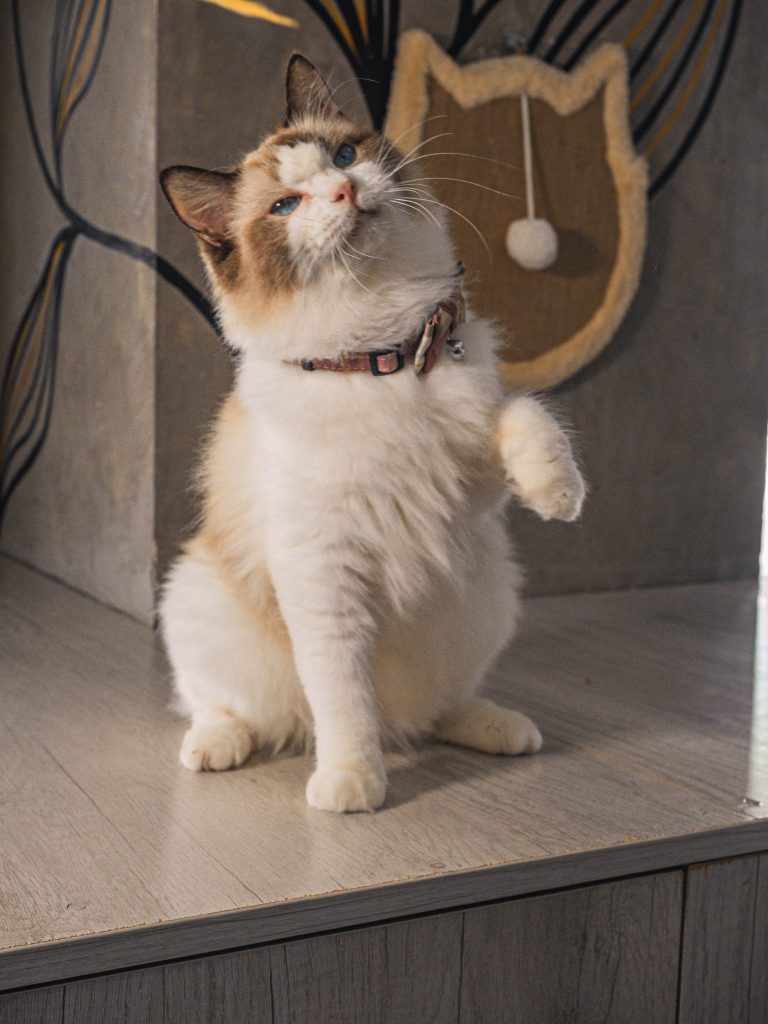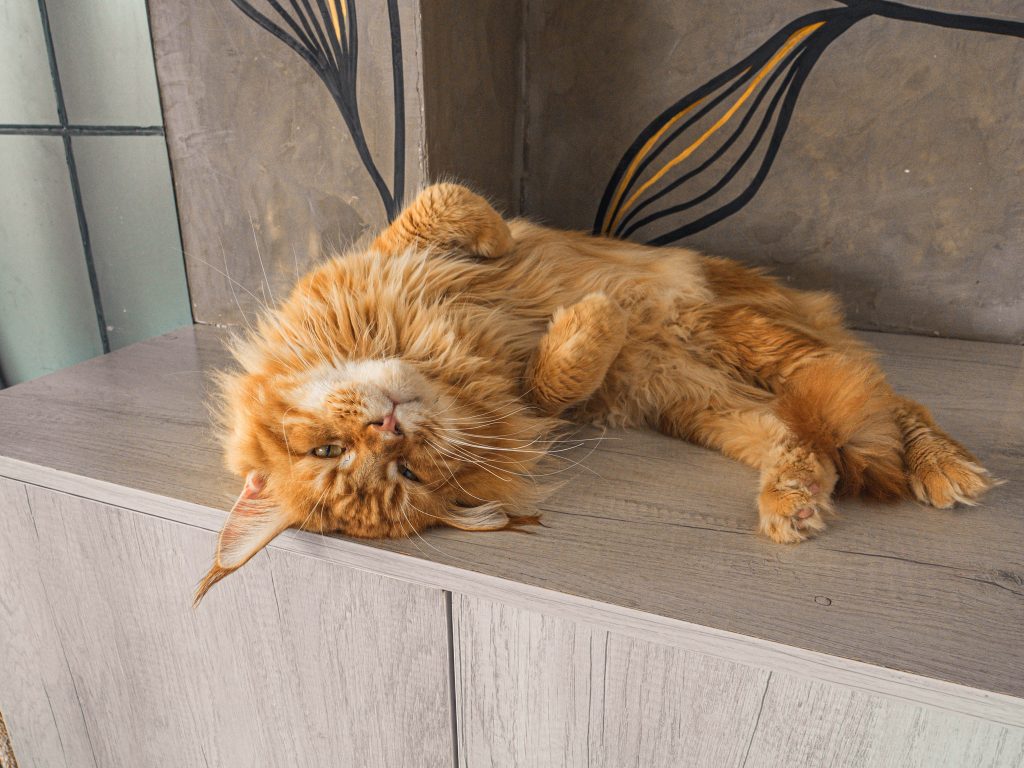 Now, the lively Bonifacio District's extreme end is where you'll find Miau Cafe. Residents who love cats and live in condominiums like One Oasis, Bamboo Bay, Lot8, the recently constructed Royal Garden Residences, and others can take a leisurely stroll by the establishment as it is nearby.
Their standout feature is a collection of adorable and active cats that are housed in a separate area with glass walls. But please read the rules before you enter and start playing. If going barefoot is more comfortable for you, do so or make sure to wear the disposable foot socks that are provided.
After reading and understanding their rules, you are prepared to visit Miau Cafe's adorable kitties in the Cat Lounge. Enjoy these adorable cats to your heart's content. They are friendly, so don't worry if you're concerned if they could scratch you; just be careful not to hurt them. Their lounge is open from 11:00 AM to 2:00 PM, and opens back at 3:00 PM to 8:00 PM.
Cats, coffee, and delectable cuisine
But before getting caught up in the sweetness of their cats, check out what Miau has to offer in terms of food and beverages. The café's menu features trustworthy meals from a variety of cuisines aside from a decent cup of coffee.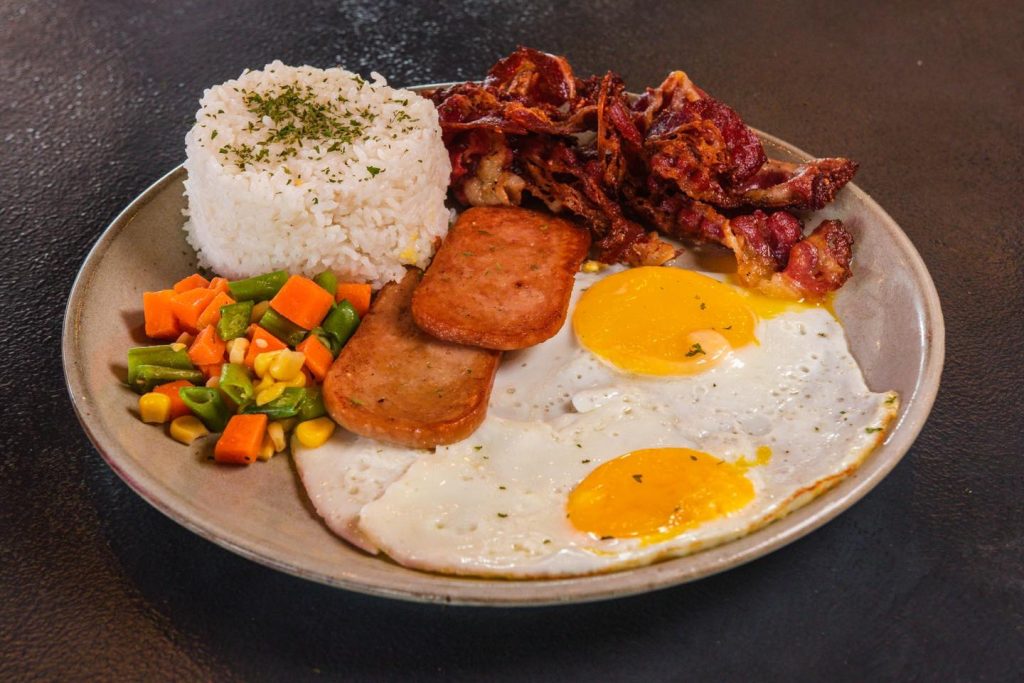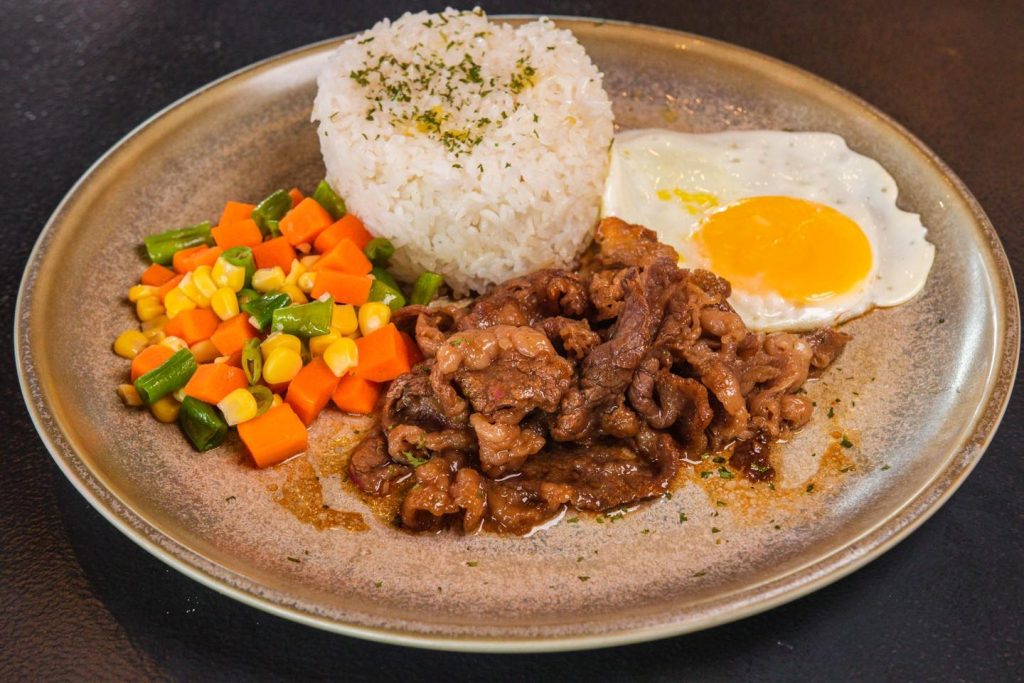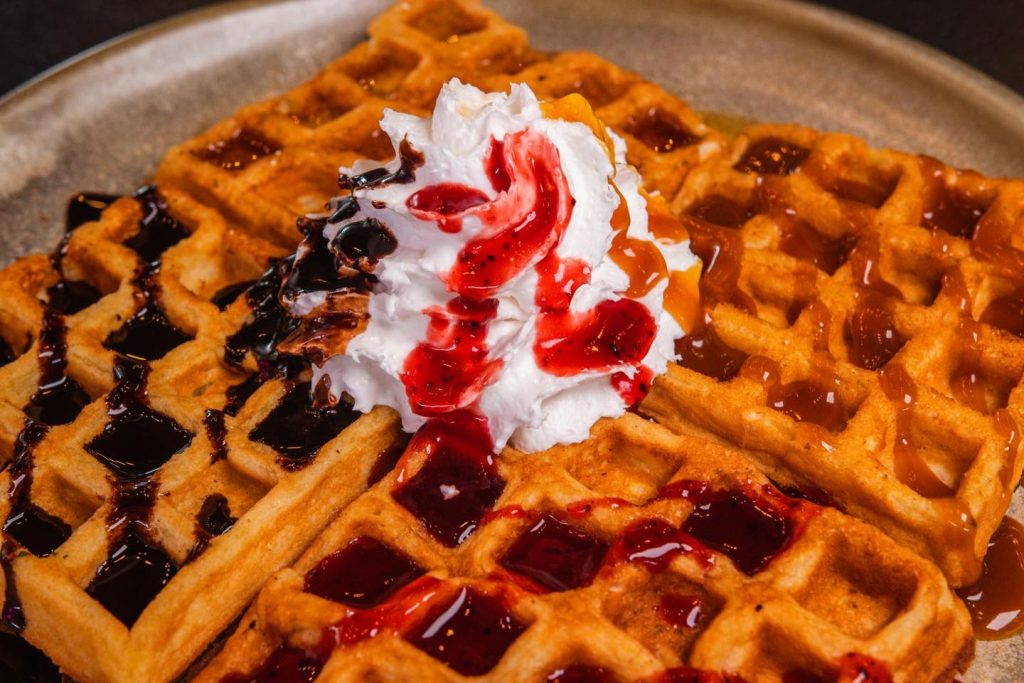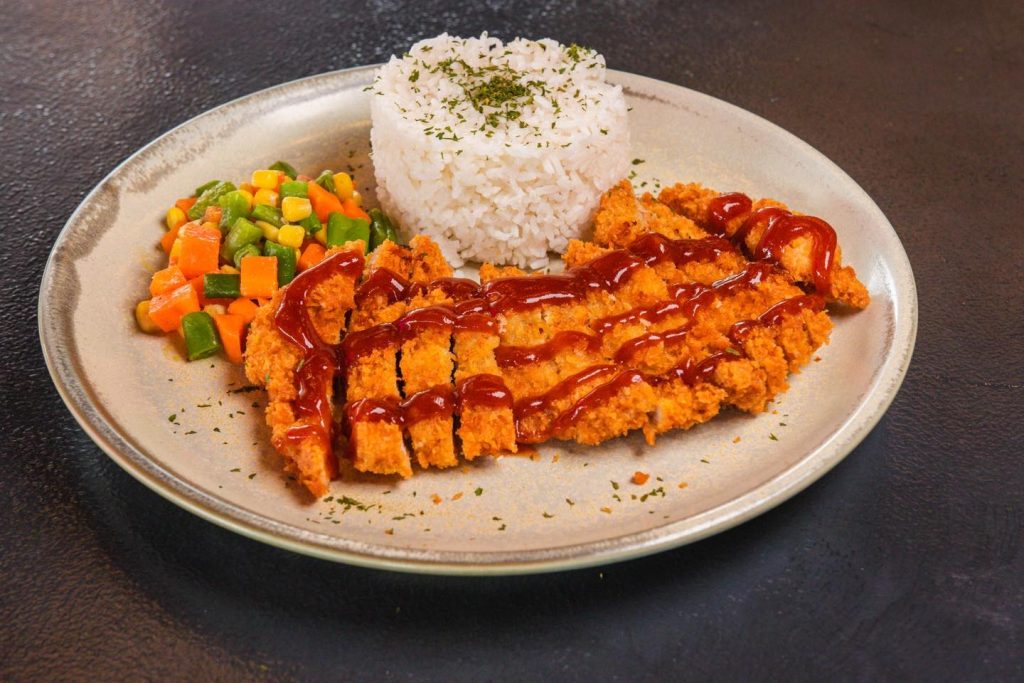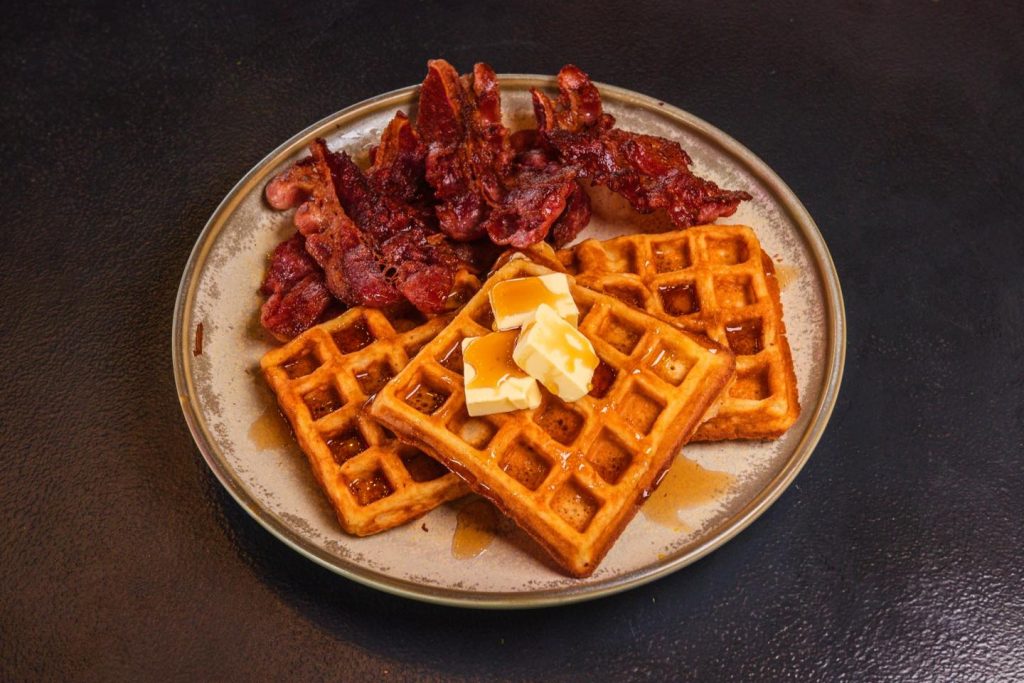 They provide delicacies like the Beef Salpicao, which is really delicious and features succulent cuts of beef. The Chicken Teriyaki, which has just the proper amount of sweetness to it, is another excellent choice.
If you're looking for something a little lighter, you can try their widely famous Grilled Three Cheese Sandwich, or their Savory Waffle combination. If you're in a mood for pasta though, the Chicken Pesto should not be missed.
You have the option of heading to the Cat Lounge while the helpful staff prepares your order or reserving the experience until after you've finished eating. In either case, their cats are always eager to greet you.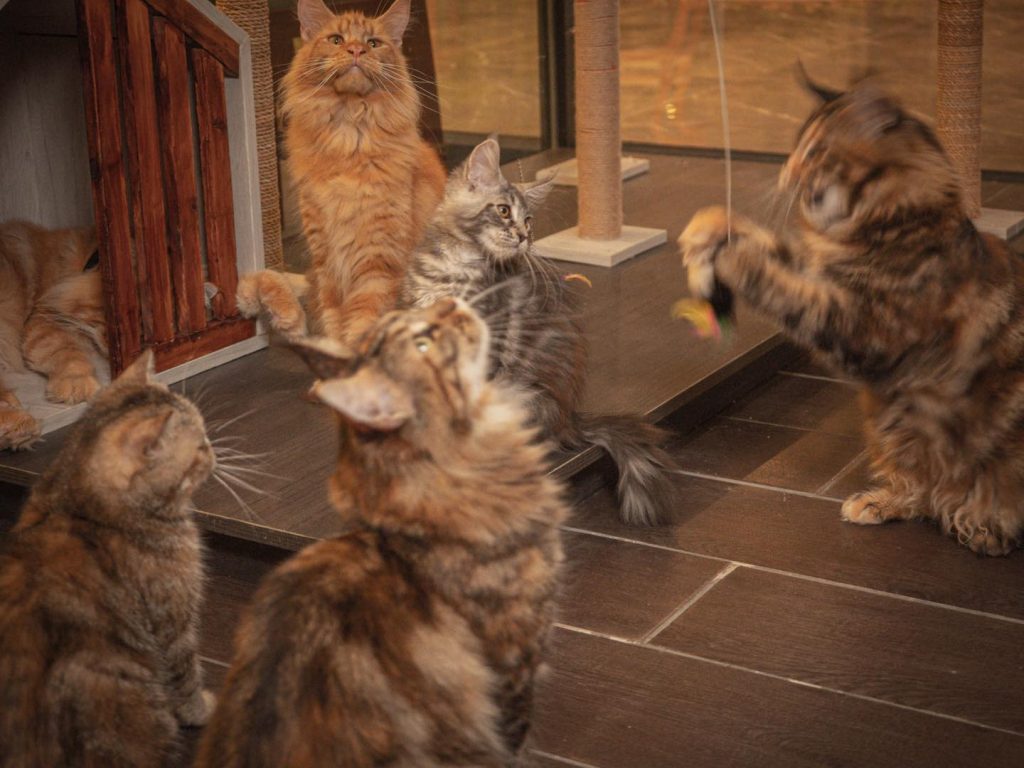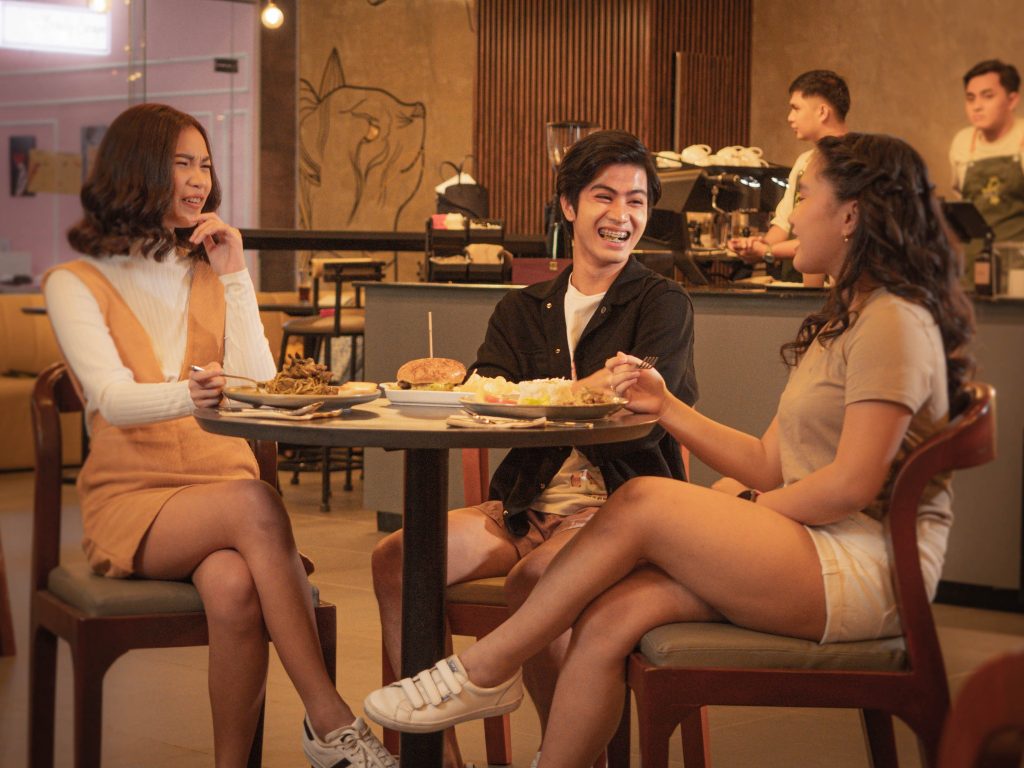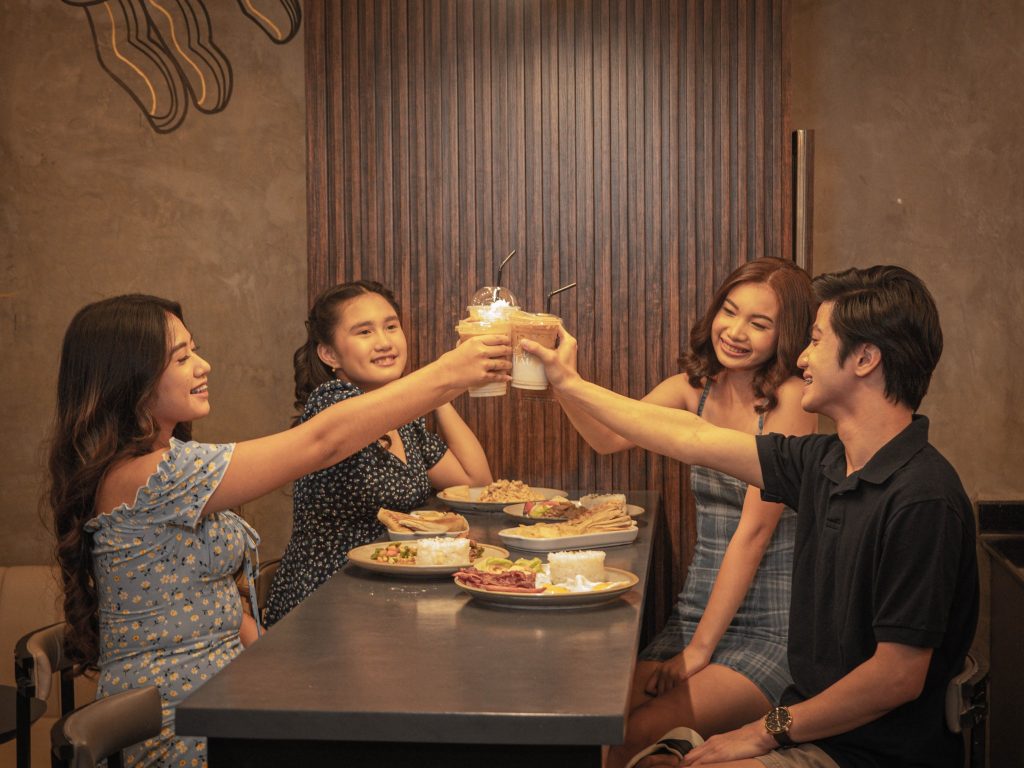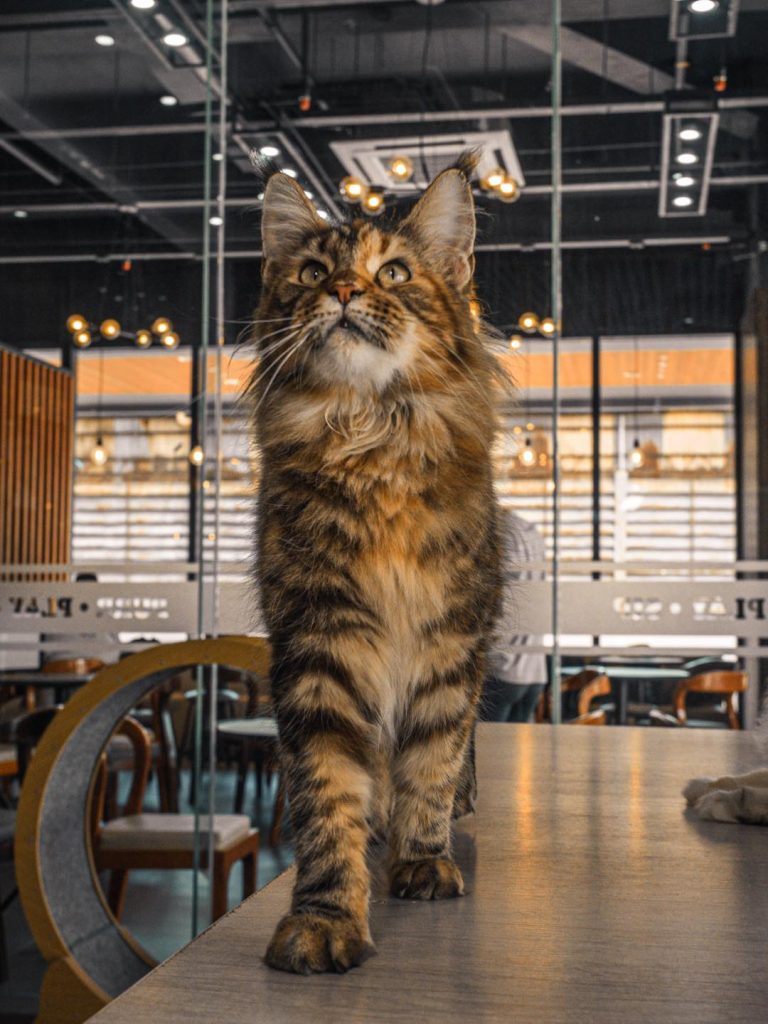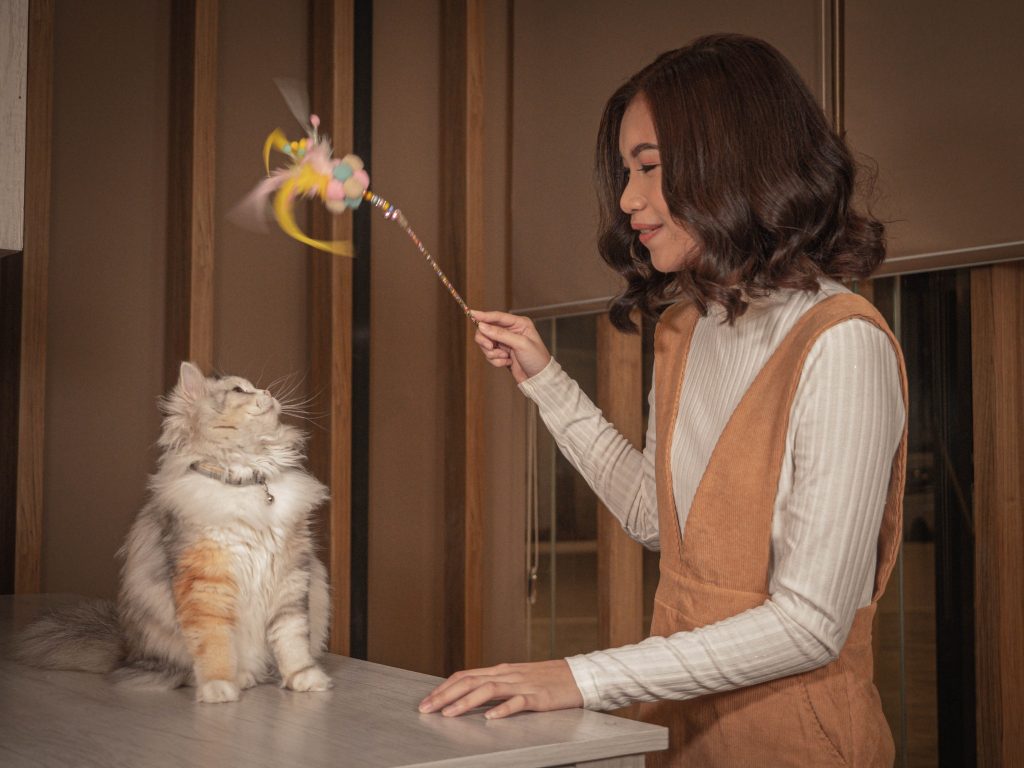 RATES & OTHER INFORMATION
Best sellers:
Beef Salpicao
Grilled Three Cheese Sandwich
Chicken Pesto
Menu:
Other Information:
HOW TO GET THERE?
Exact location: GF Unit 7, Faustina Center, Bonifacio District F, Cabahug Street, Kasambagan, Cebu City, Philippines
BY CAR: Navigate with Waze or Google Maps and set your destination to "Miau Café" in Kasambagan, Cebu. Parking space is available.