Iloilo, a province in the Western Visayas region of the Philippines, has been known to produce a number of remarkable personalities in different fields, including the entertainment industry. It's interesting to know that some of the most popular and rising celebrities in the country today have Ilonggo blood in them.
1. DINGDONG DANTES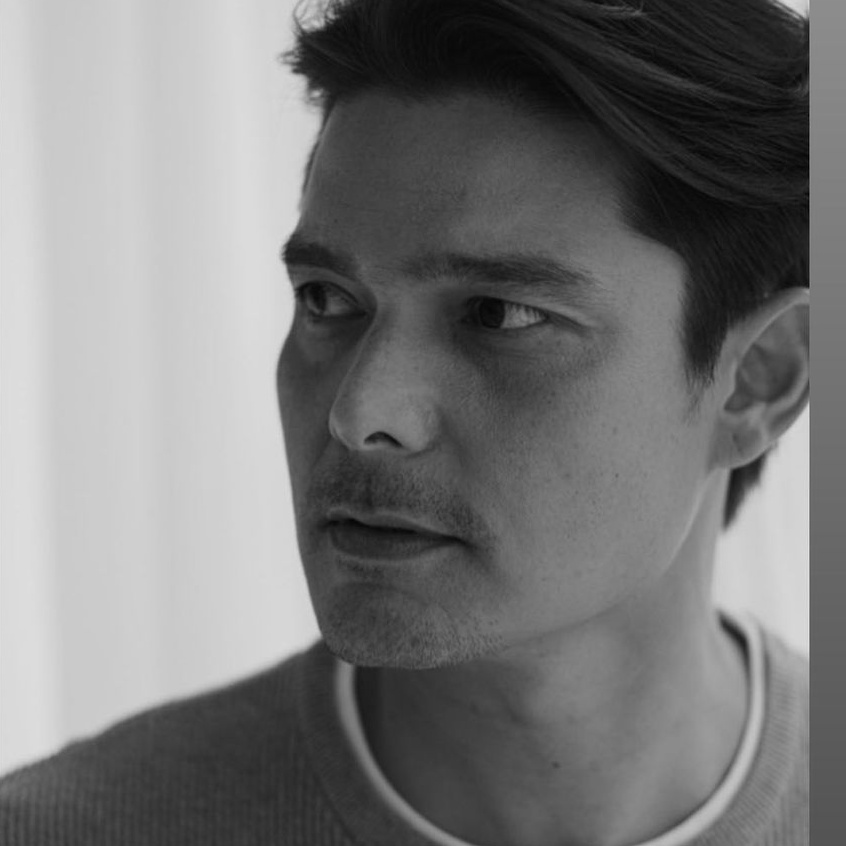 Dingdong Dantes, whose real name is Jose Sixto Raphael Gonzalez Dantes III, is a well-known Filipino actor and television host. He was born on August 2, 1980, in Quezon City, but his mother, Maria Angelita "Angeline" Enriquez Gonzales, hails from Iloilo.
Dantes is one of the most prominent actors in the Philippines, having starred in numerous television series and films. He gained fame for his roles in hit TV shows such as 'T.G.I.S.,' 'Mulawin,' and 'Marimar,' among others. He has also received various awards and nominations for his acting, including the Best Actor Award at the 2008 Metro Manila Film Festival for the movie 'One True Love.'
2. POKWANG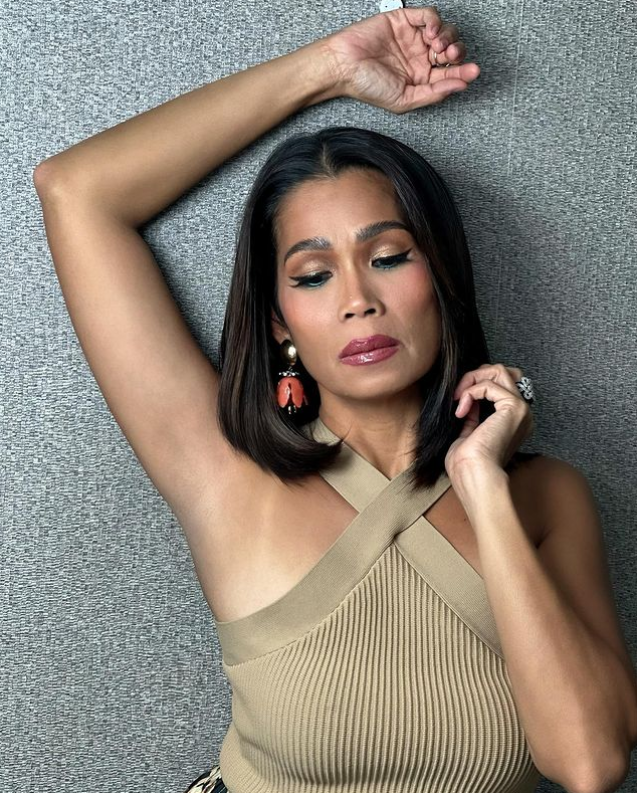 Pokwang, also known as Marietta Subong, is a popular comedian, actress, and TV host from Iloilo City, Philippines. She gained fame after winning 'Clown in a Million' on ABS-CBN's 'Yes, Yes Show.'
Pokwang has since become one of the most popular comedians in the Philippines. She has appeared in various television shows and movies, showcasing her comedic talent and versatility as an actress. Some of her most notable projects include 'Aalog-Alog,' 'Beki Boxer,' 'The Panti Sisters,' and 'Call Center Girl.'
3. CLAUDINE BARRETTO
Claudine Barretto is a well-known Filipino actress and entrepreneur. She was born on July 20, 1979, in Manila, Philippines, but her father is originally from Iloilo.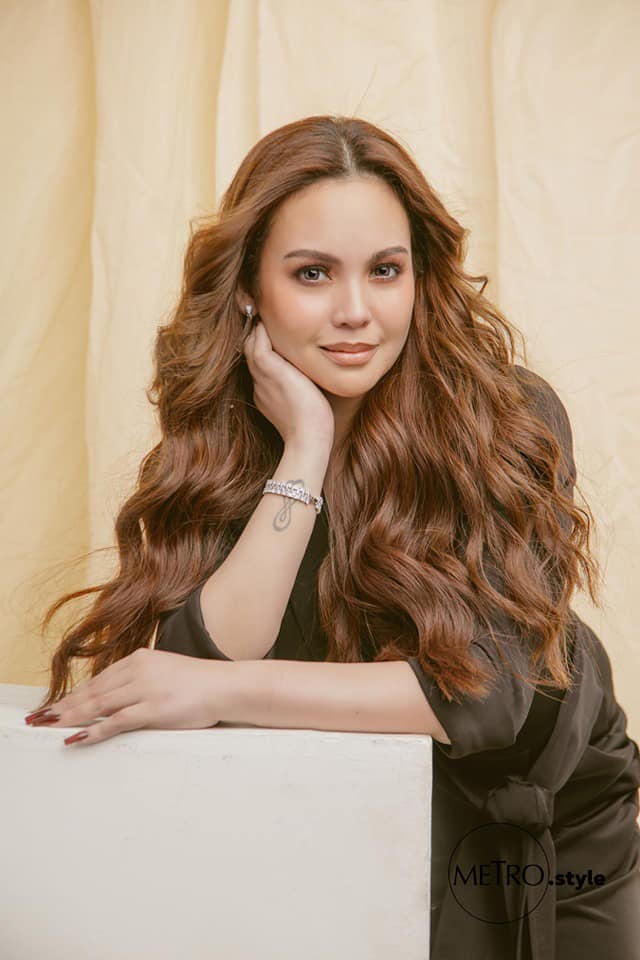 Barretto has appeared in various movies and TV shows, including the popular series 'Mula Sa Puso' and films such as 'Anak,' 'Milan,' and 'Dubai.' She has won numerous acting awards, including the Best Actress award at the 2003 Brussels International Independent Film Festival for her role in the film 'Milan.'
4. EDU MANZANO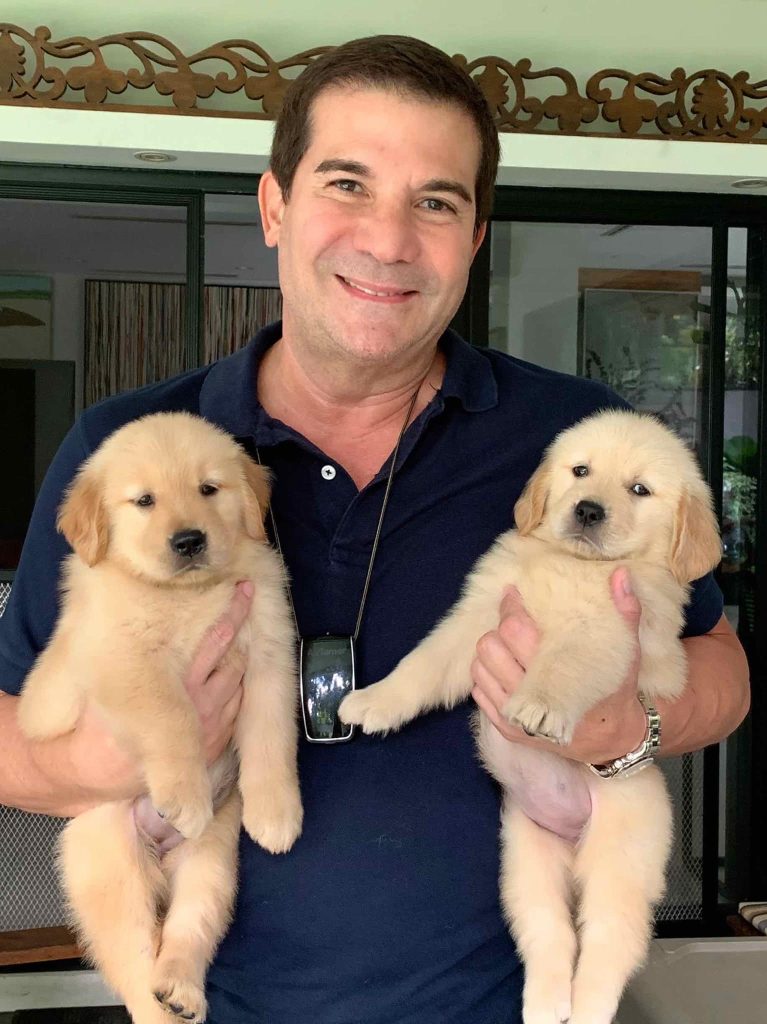 One of the well-known actors and television hosts in the Philippines, Edu Manzano, hails from Concepcion town in northern Iloilo. He started his career in 1979 and has appeared in various films and TV shows, including the superhero film 'Captain Barbell.' Pokwang, whose real name is Marietta Subong, was born in Iloilo City and gained fame after winning the 'Clown in a Million' segment of ABS-CBN's 'Yes, Yes Show.'
5. CESAR MONTANO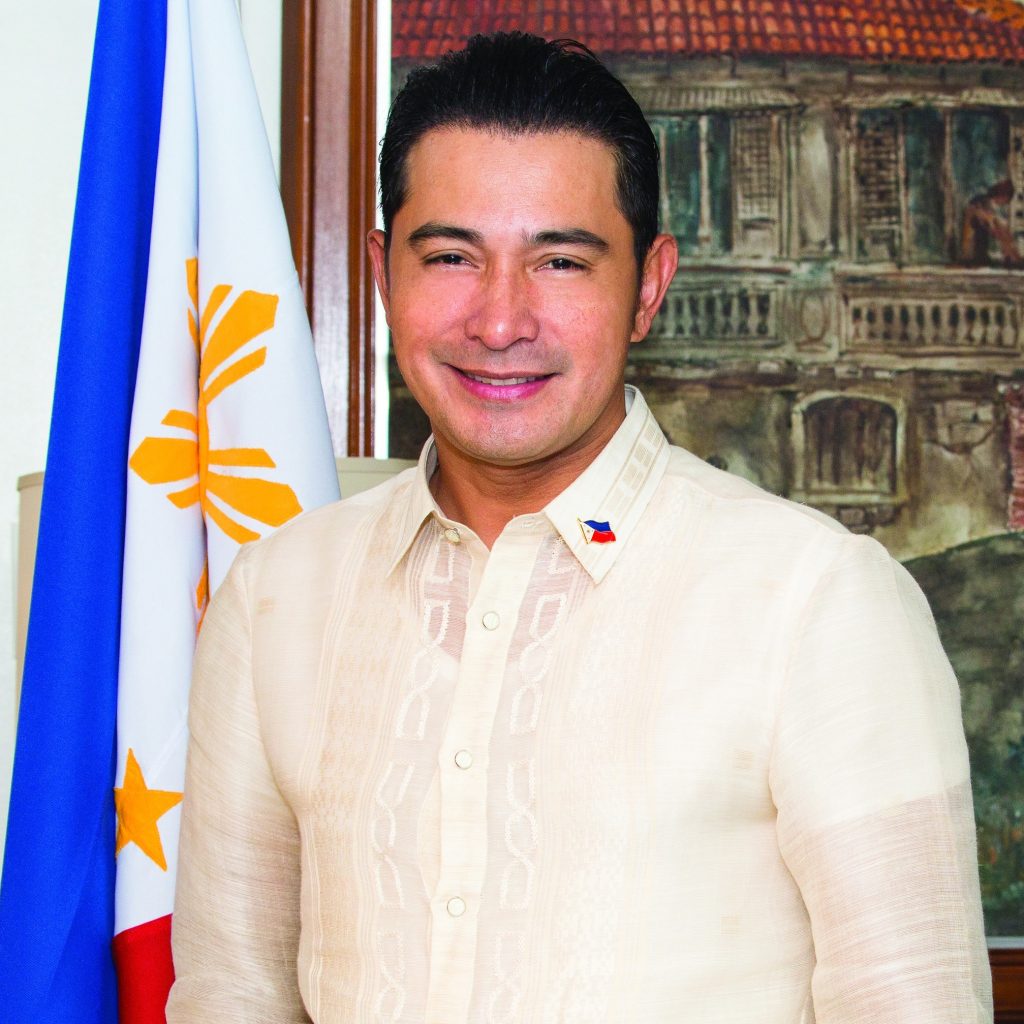 Cesar Montano, an actor-director known for his work in Philippine cinema, is the son of Emma Bensorto de Montaño, a native of Carles town in Iloilo.
6. JOSE MARI CHAN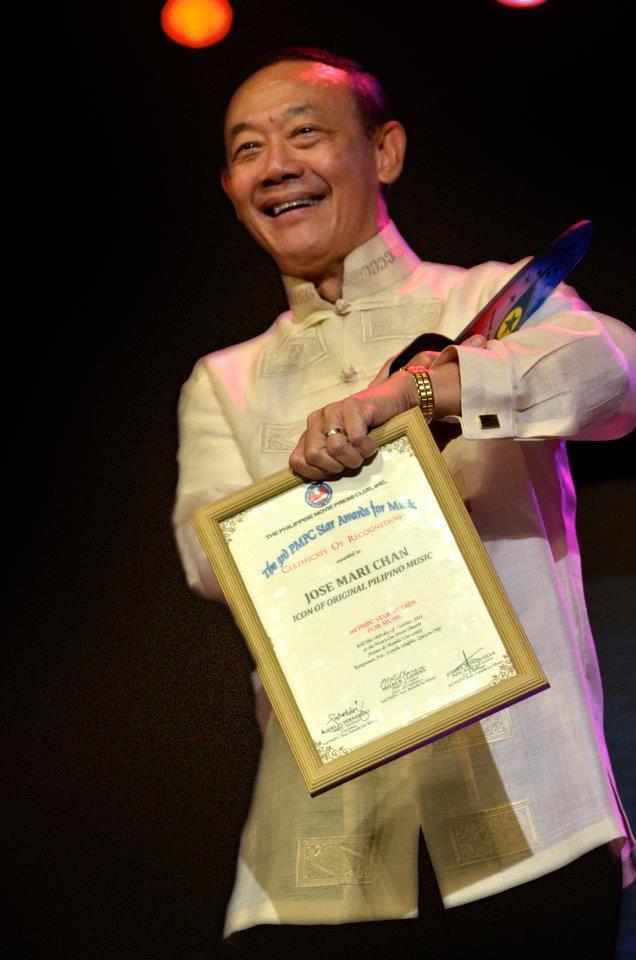 Jose Mari Chan is a Filipino singer-songwriter, businessman, and former Chairman of the Board of Trustees of the Asian Institute of Management. He was born on March 11, 1945, in Iloilo City, Philippines. Chan is known for his various hit songs, particularly the classic Christmas song "Christmas in Our Hearts."
He has released numerous albums and has won several awards for his music. In addition to his music career, Chan is also a successful businessman and entrepreneur, having founded several companies in the Philippines. He is recognized as one of the country's most influential and accomplished artists.
7. DAWN ZULUETA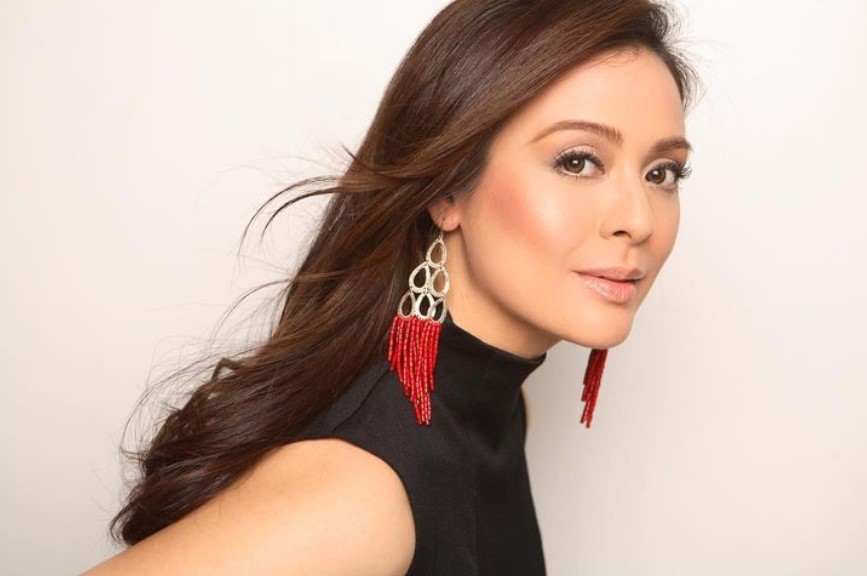 Actress and model Dawn Zulueta, daughter of Jose Fazil Taleon from Iloilo, has appeared in various movies and TV shows.
8. SUNSHINE DIZON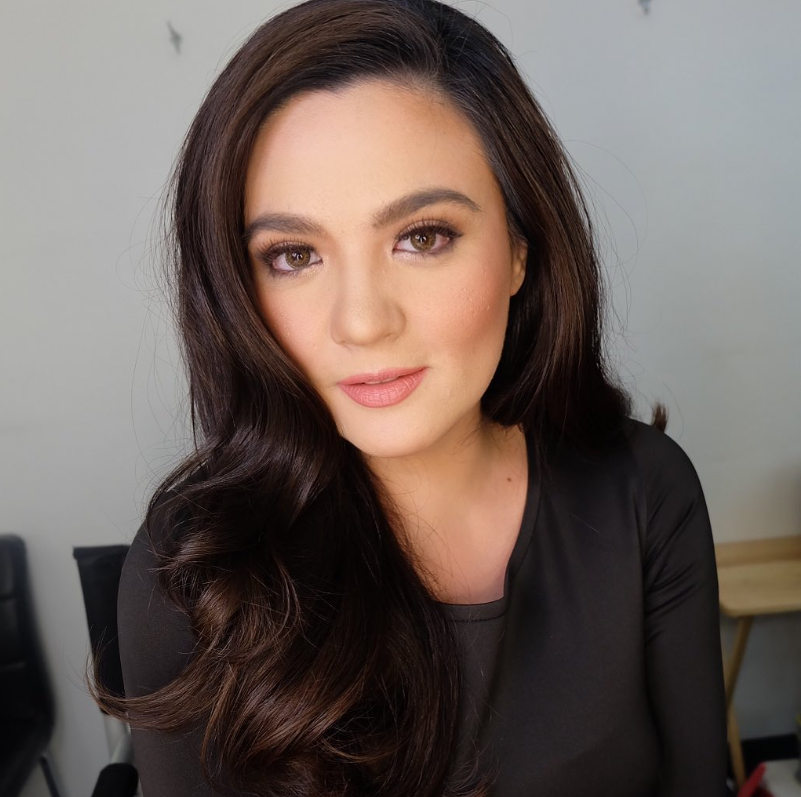 Sunshine Dizon, whose real name is Margaret Sunshine Cansancio Dizon, is a Filipina actress and television host. She was born on July 3, 1983, in Quezon City, but her mother is from Iloilo.
Dizon started her entertainment career in 1990, and her breakthrough came when she starred in the popular TV series 'Anna Karenina' in 1996. She has since appeared in various TV shows and films, showcasing her acting talent and versatility.
9. JED MADELA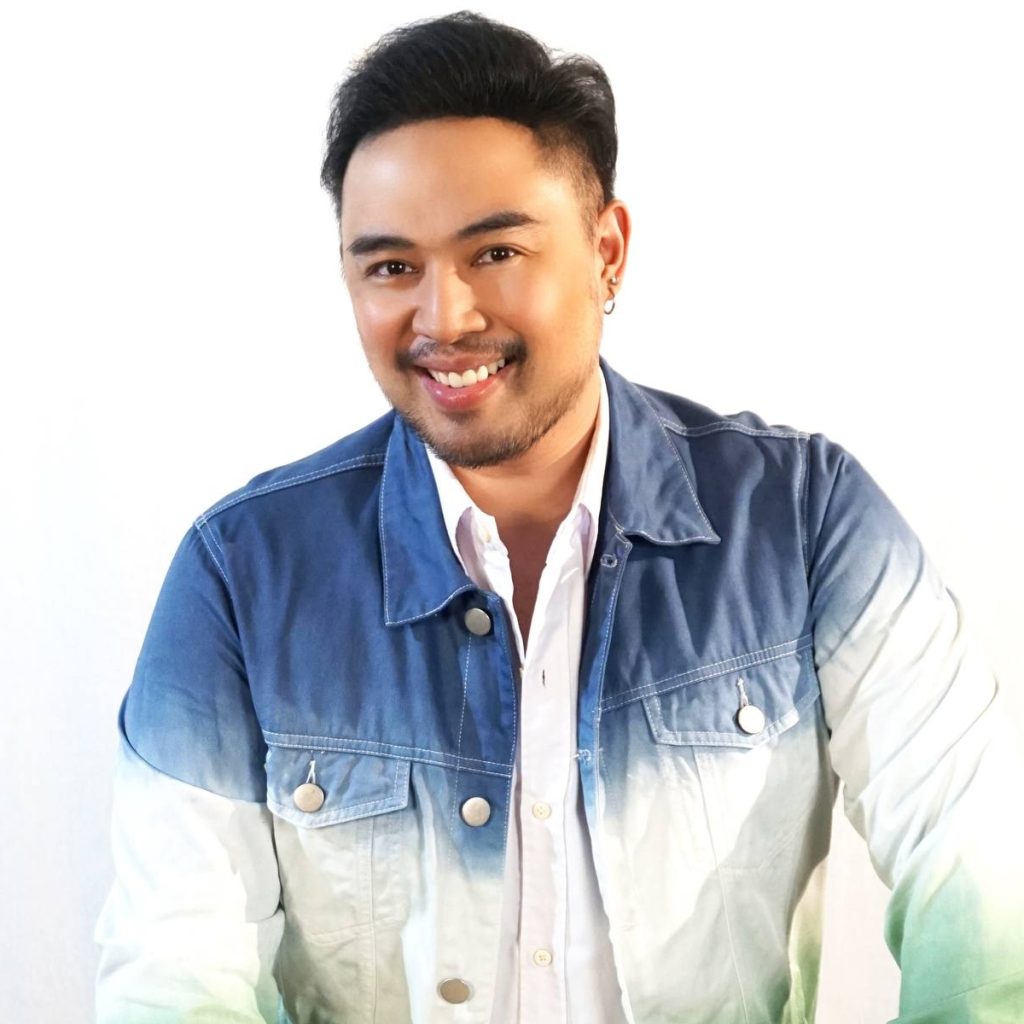 Jed Madela, a singer-songwriter, is another celebrity from Iloilo City. He won as grand champion in the World Championships of Performing Arts in 2005, making him the first Filipino to receive the award. Jose Mari Chan, an iconic singer and songwriter, was also born in Iloilo City. He is best known for his Christmas classic 'Christmas in our Hearts.'
10. KIEFER RAVENA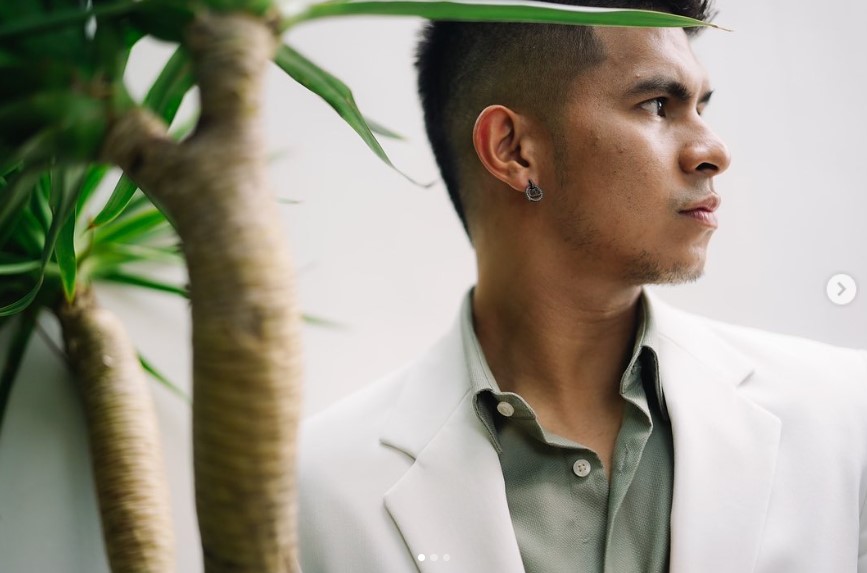 Kiefer Ravena is a professional basketball player from the Philippines who was born on October 27, 1993, in Iloilo City. He rose to prominence as a member of the Ateneo Blue Eagles basketball team, where he played from 2011 to 2015.
11. RABIYA MATEO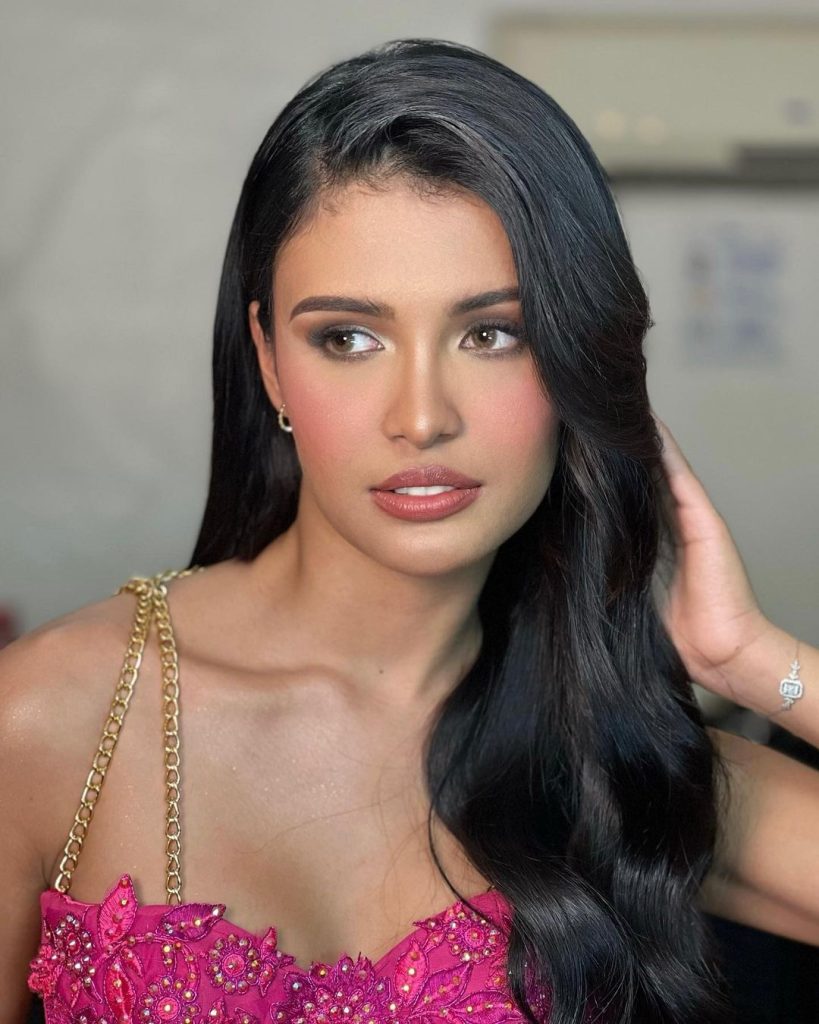 Rabiya Mateo is a Filipino beauty queen and model who was crowned Miss Universe Philippines 2020. She was born on November 14, 1996, in Iloilo City, Philippines, and is of mixed Indian-Filipino heritage.
Her win at the pageant made her the official representative of the Philippines to the Miss Universe 2020 competition, where she finished in the Top 21. Mateo is also known for her advocacy work in education and supporting the youth.
12. MYRTLE SARROSA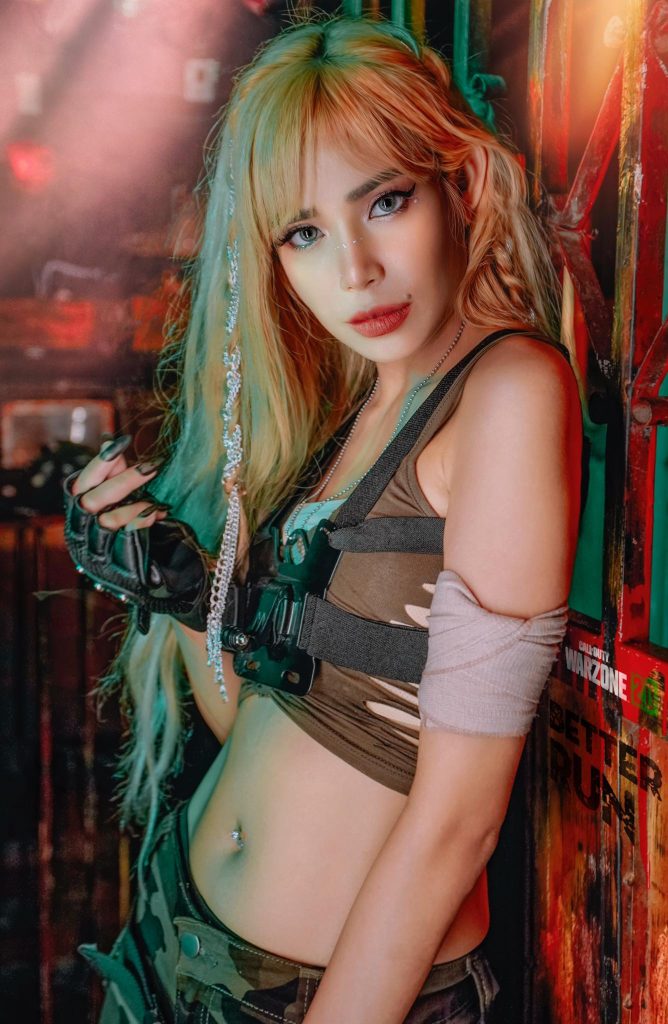 Myrtle Sarrosa is a Filipina cosplayer, actress, and singer who was born on December 7, 1994, in Iloilo City, Philippines. She gained national fame after winning the Pinoy Big Brother: Teen Edition in 2012, where she was dubbed as the 'Cosplay Cutie of Iloilo'.
After her win, Sarrosa ventured into acting and music, starring in various TV shows and movies, and releasing singles and albums.
13. JM BALES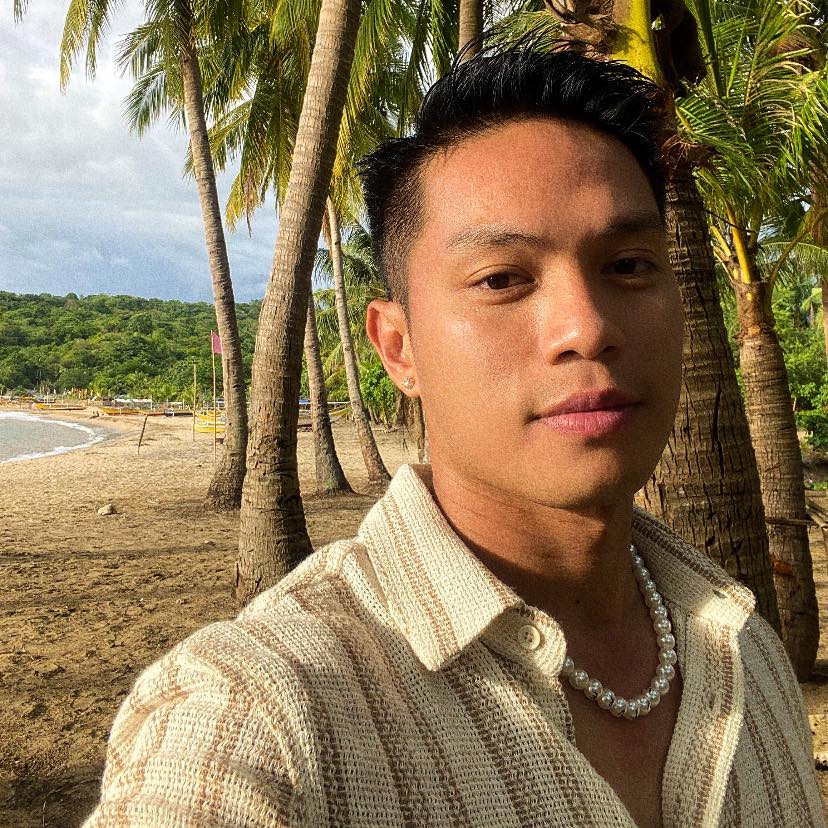 JM Bales, a former 'Tawag ng Tanghalan' contender, is a Barotac Nuevo native who gained attention for his rendition of the hit song 'Magandang Dilag.' Actress Claudine Barreto, who has starred in several iconic series and movies, started her career in 1992. Paul Salas, a GMA talent search alumnus, was born in La Paz, Iloilo City, in 1998.
14. YOUNG JV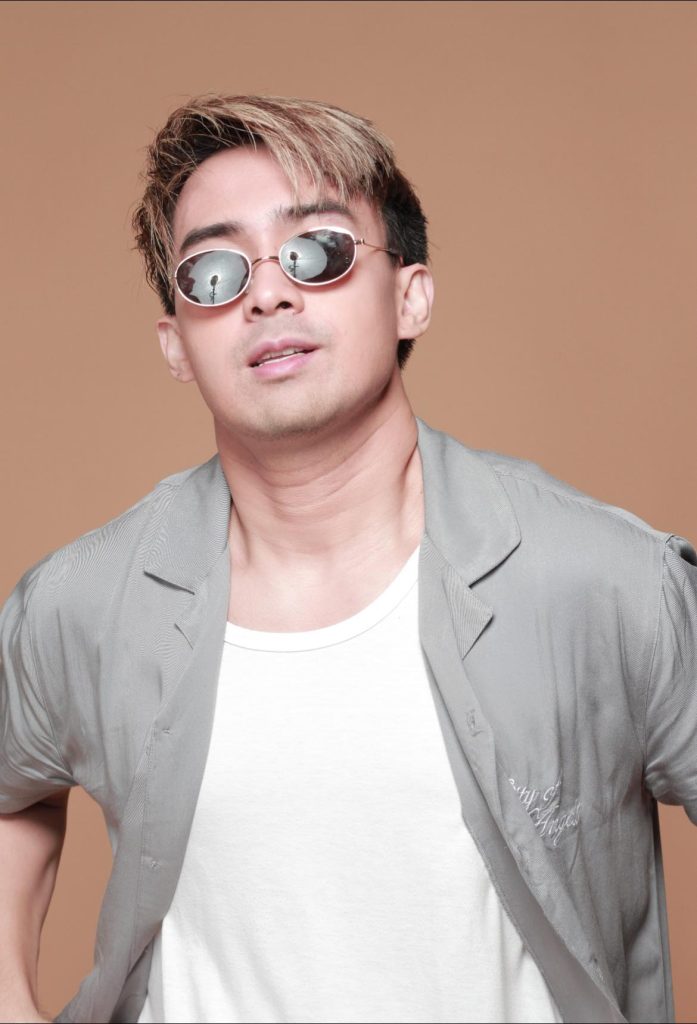 Young JV, whose real name is Eduardo JV Arancillo Kapunan III, is a Filipino singer, actor, and rapper. He was born on July 23, 1990, in Iloilo City, Philippines. Young JV started his entertainment career in 2006, and his breakthrough came in 2009 when he released his debut single "That Girl." He is recognized as one of the leading figures in the Filipino hip-hop and pop music scene.
15. CYNTHIA PATAG
Cynthia Patag is a Filipina actress, comedian, and television host who was born and raised in Iloilo City, Philippines. She gained fame for her role as Cynthia Chavez in the popular sitcom 'Palibhasa Lalake' in the 1990s.
Iloilo has produced a diverse group of talented individuals who have made their mark in the Philippine entertainment industry. Their success serves as a testament to the province's rich culture and heritage, and their Ilonggo blood is something they can proudly boast of.