Giving up something valuable for the benefit of another is the act of making a sacrifice. Although it can be tricky, doing it can also be somewhat rewarding.
Every action is taken in anticipation of obtaining something better. Parents may put in long hours to raise their children and give up time for themselves. To defend their homeland, soldiers may give their lives to serve it. A volunteer could forego their comfort to assist those who are in need.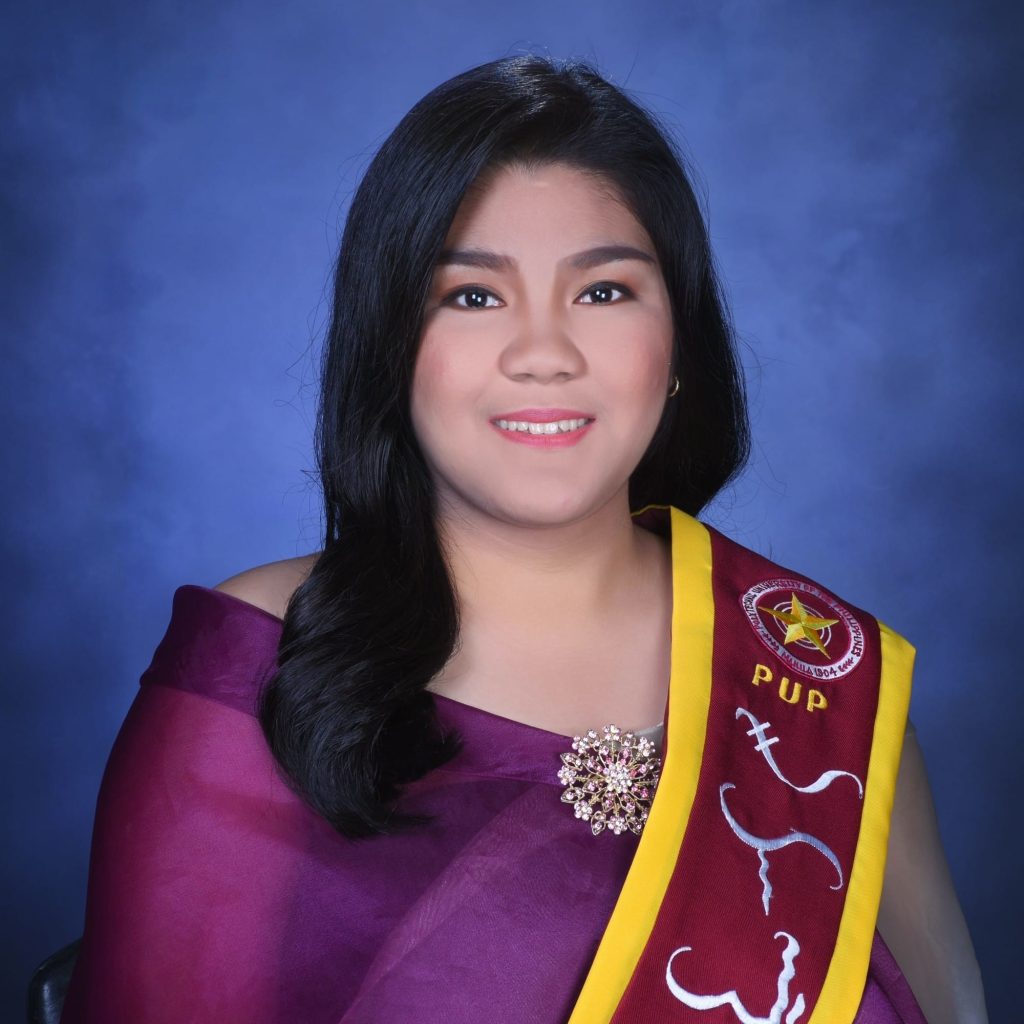 Elmer Mallanao, an ordinary delivery rider, proudly put laminated pictures of his cum laude daughter on his delivery bag. He shared his daughter's accomplishments with the world as he pedaled his bike down the street.
The photo of the father riding his delivery bike with the pictures of his daughter hanging around his neck and attached to his delivery bag went viral on social media. It was taken by netizen Mark Kris Oliver Palanca.
After his daughter graduated from college with honors, the rider, Elmer Mallanao, said he was excited to announce his daughter's achievement to the world.
"Nung malaman ko na na-confirm na niya sa akin na cum laude siya, agad po akong nag-isip kung ano ang gagawin ko para maipahayag ko sa lahat na cum laude anak ko,"

stated from the proud father.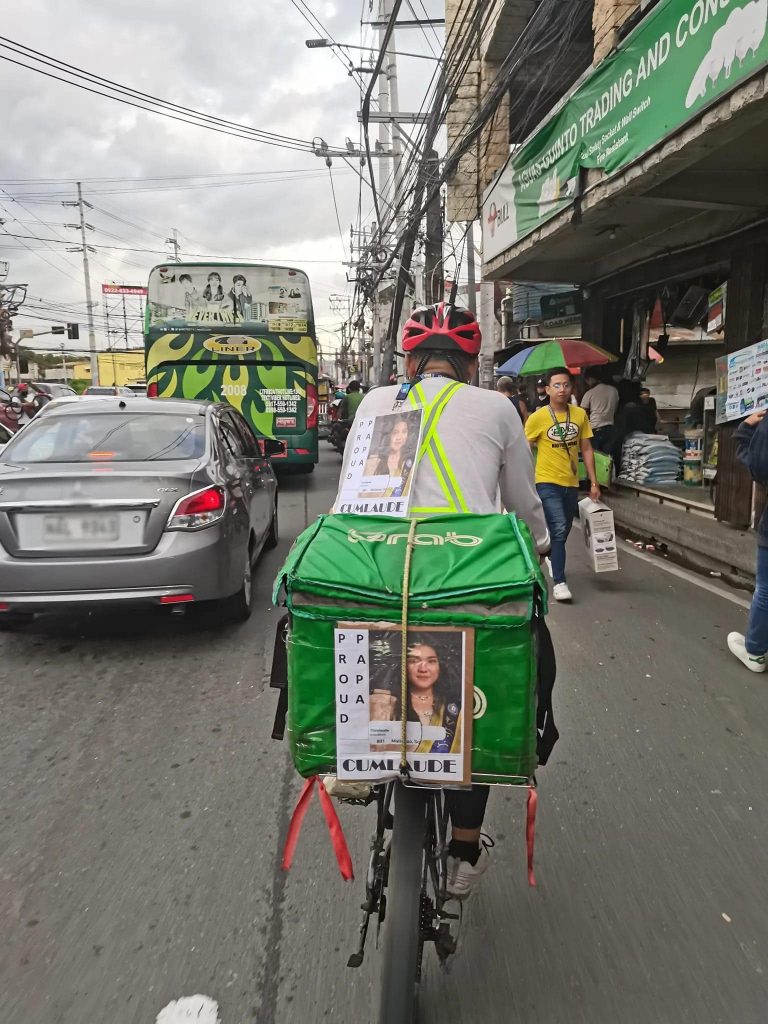 He was considering hanging a tarp, but he wanted a means for everyone to be able to see the messages. That is when he decided to laminate his daughter's pictures and attach them to his delivery bag.
Thousands of people have eventually shared Mallanao's photo on social media, applauding him for showing love to his daughter.
According to a report from a renowned news media outlet, Elmer was already a widower and alone in raising his daughter.
Elmer's daughter Sophia finished a Bachelor of Science in Business Administration at Rizal Technological University this year, 2023.
Mallanao's story is a reminder that anything is possible if you set your mind to it. No matter how difficult the circumstances, love and support can help you achieve your dreams.
Although Elmer's sacrifice was tough, it was rewarding. His daughter received high honors at graduation and is currently leading an exciting life. The story of Elmer serves as a reminder of the beneficial outcome that sacrifice can have.