High fashion is an art – but to some, it becomes a lifestyle.
This statement is very true for this Ilongga who is reaching great heights in Milan, Italy. In the 76th Cannes Film Festival, Chona Bacaoco dressed the great Gucci's granddaughter Drusilla Gucci.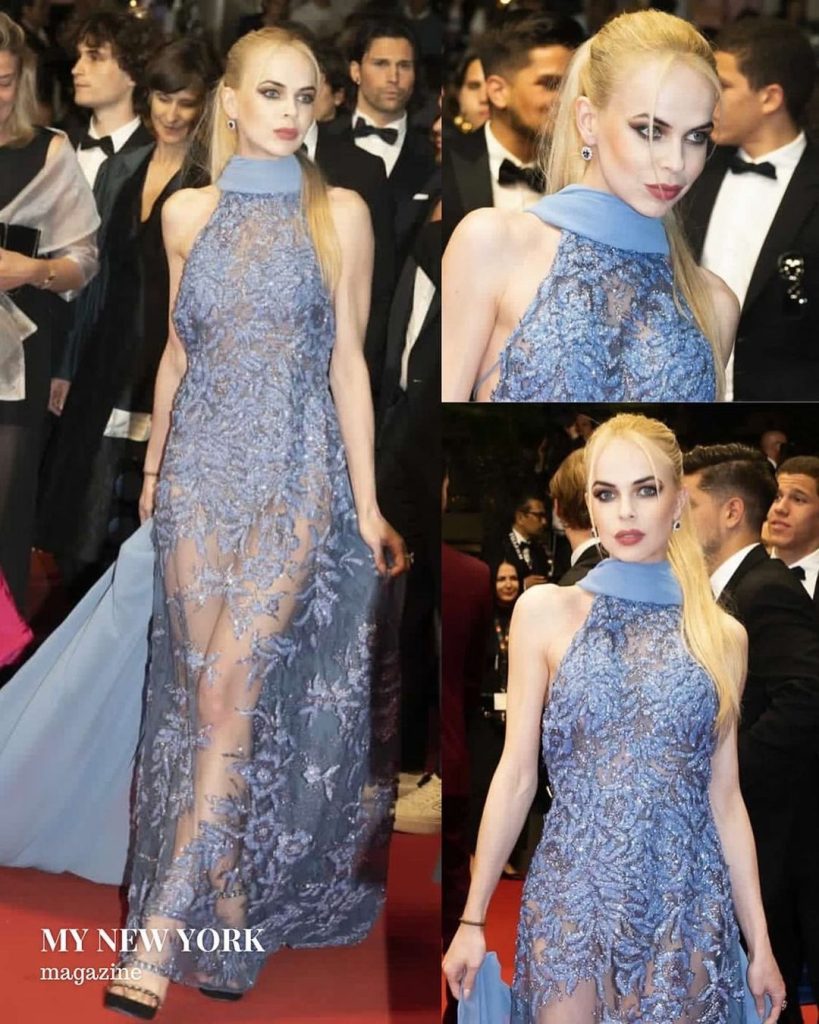 Bacaoco was born in the city of Iloilo City and grew up in Guimaras. Her mother is a dressmaker, and it was what sparked her to become a designer.
And so, Filipino talent is making strides throughout the world again.
Drusilla's dress was in a light blue, with shiny flowers adorning its silhouette, which complimented her figure. It was translucent and draped gracefully to the floor and was reminiscent of water, giving the model a sultry look.
However, Bacaoco said she could not believe it when she initially got the call.
She stated that she submitted her design and was not able to receive a response for quite some time, so she thought that they had already found another designer, but her phone rang just five days before the festival, which was when she found out that she had been chosen for the model's red carpet exposure.
Just before this, Bacaoco was already flourishing in Milan, as she produced Michael Cinco's fashion week last February.
Because she had made ripples in the world's fashion capital Milan already, she launched her own brand entitled MM Milano in 2019.
Through her achievements, Bacaoco represents the unbeatable spirit and extraordinary talent of Filipino designers, leaving an indelible mark on the global fashion stage.