Iloilo City is not just a destination for history and culture enthusiasts; it's also a treasure trove for food lovers seeking a unique dining experience. This charming city is home to several heritage houses that have been beautifully restored and repurposed into restaurants and cafes. Relive old memories and write new ones when you dine at these amazing venues. In this article, we'll take you on a culinary journey through some of Iloilo's most historic locations.
Avanceña-Camiña Balay na Bato (Arevalo district)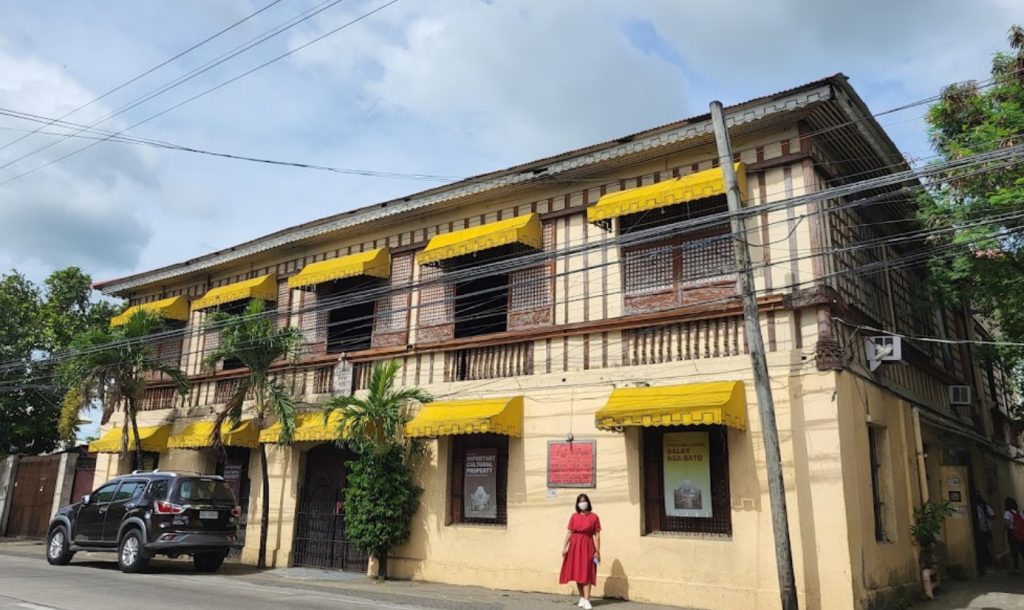 Built around 1865, this house is not only a heritage gem but also a lifestyle museum. Visitors can explore its rich history and unique décor and peruse the souvenirs collected from European travels. Here, you can enjoy warm tsokolate produced in-house and some ugoy-ugoy biscuits while wandering through the house, an unusually well-crafted experience that is sure to complete your trip to the city. This is also the perfect place to try local Ilonggo cuisine, such as Pancit Molo, and a sumptuous buffet dinner.
Sayson-Avanceña Ancestral House (Arevalo district)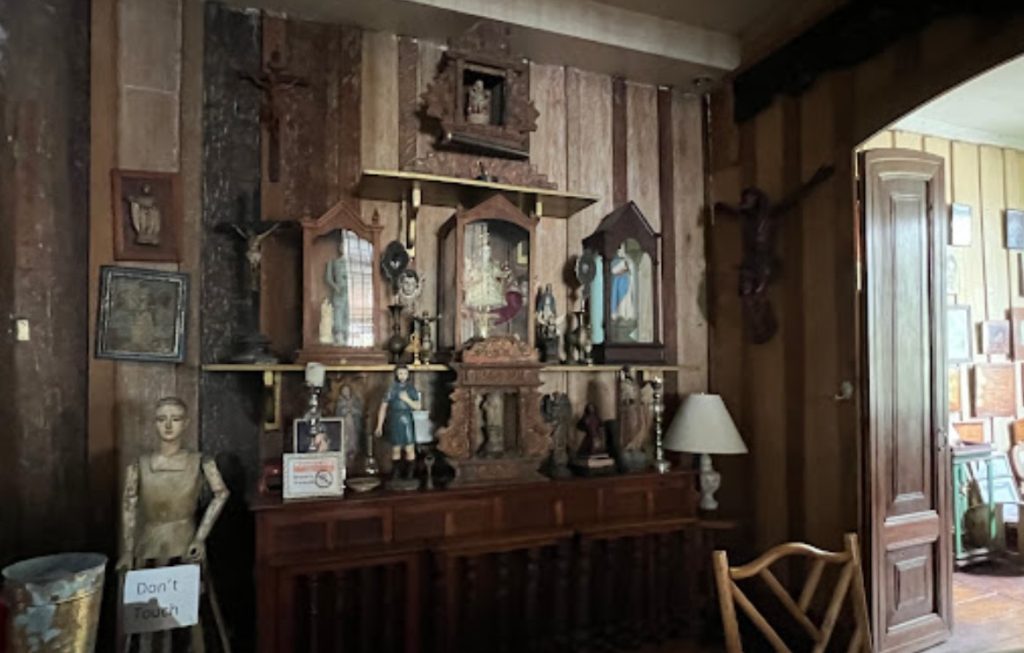 Dating back to 1927, this heritage house was transformed into Glory's Café and restaurant, serving kape barako brewed the traditional way. In the Sayson-Avanceña Ancestral House, you can admire the industrial-style interiors and vintage coffee grinders while reading Glory's Café's humble beginnings in the Iloilo central market. Delight in a menu that offers delicious coffee, pastries, pasta, sandwiches, and reasonably priced plated meals!
Casa Maruja (Arevalo district)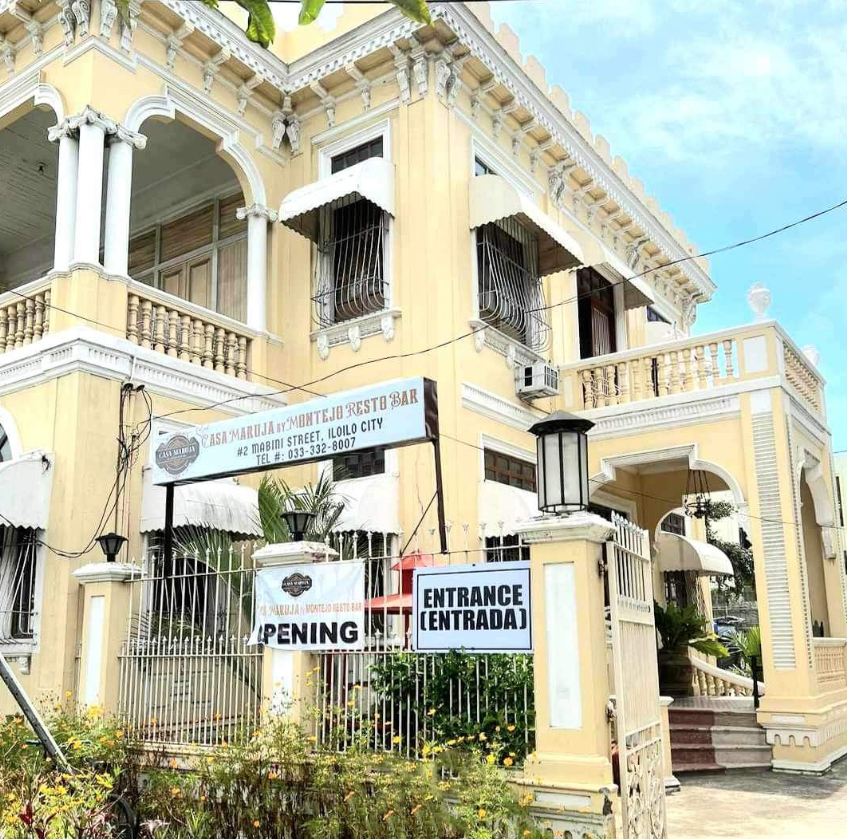 Managed by the Montejo Resto Bar, Casa Maruja opened in June 2023, Casa Maruja offers a glimpse of neoclassical charm with a rich history dating back to its construction in 1920. With interiors adorned with oriental decorations, antique wood and ivory santos, and a vintage piano, a sophisticated yet undoubtedly Filipino dining experience is sure to be had in this beautiful restaurant. 
Balay Remedios (Bonifacio Drive)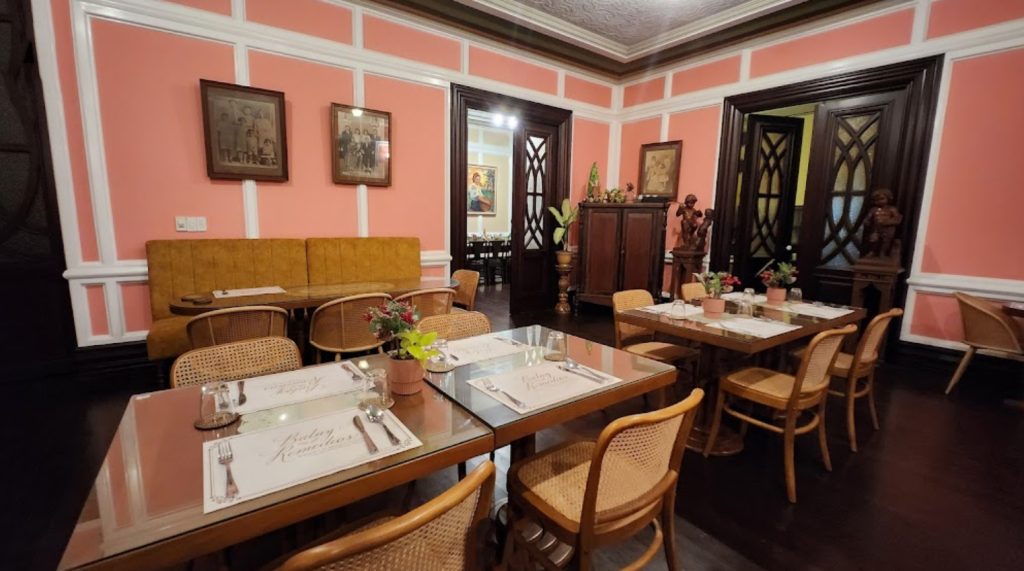 Julio Ledesma's 1928 creation is now Balay Remedios, a haven for classic Filipino, Ilonggo, and Spanish dishes. You can enjoy a delightful meal in a beautifully restored house featuring pastel rose-pink interiors and indulge in their must-try dishes by Chef Miguel Cordova, such as a delicious play on squid ink pasta known as pancit pusit, lechon kawali, and green mango slivers.
Castle Chateau Hotel (Juan Ledesma house)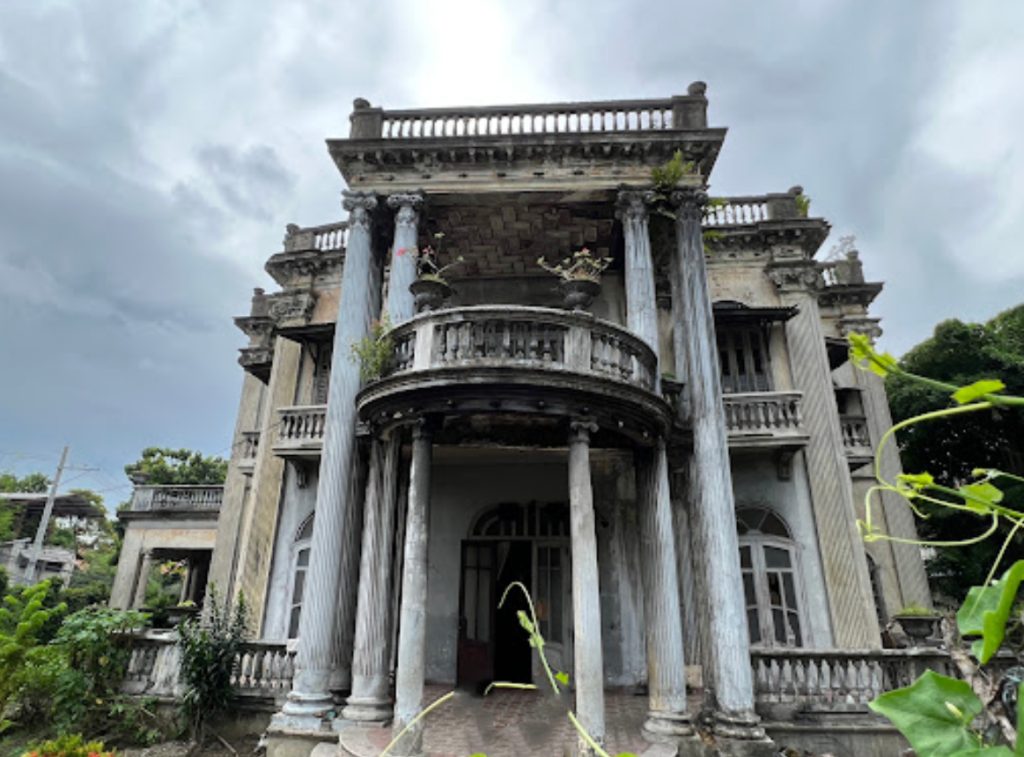 This 1930s classical-style mansion has been converted into a hotel with a striking white and blue exterior. It boasts a colorful history and stood in the past as a residence, a bodega, a massage house, and a sauna. Entering the property, guests will be greeted by a statue of a knight astride a rearing horse. The main house interior maintains its original charm while a side annex adds more space; you can enjoy a view of the house from the hotel's coffee shop.
Pat-pat's Kansi House (Jaro district)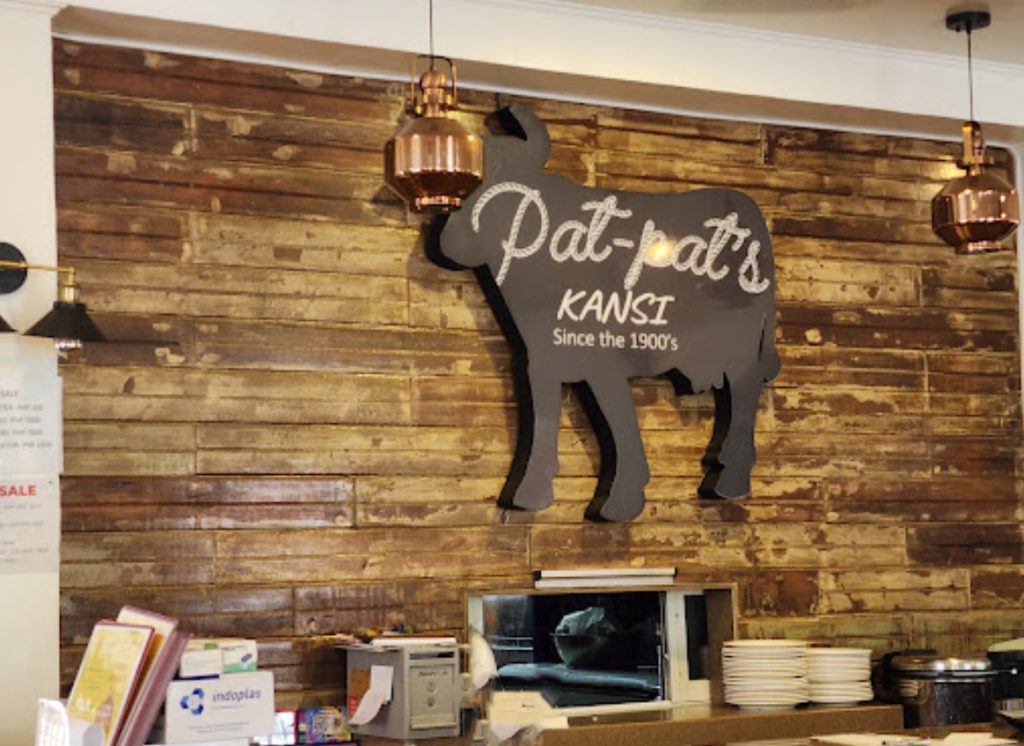 Pat-pat's offers a delectable Ilonggo beef dish called kansi, akin to sinigang, but soured with batwan. They also offer a variety of delectable culinary curiosities, such as local snacks, to one of the best chicken inasals in the area. The house, originally owned by Cesar Ledesma, now stands beautifully renovated and serves exceptional local snacks.
Balay Sueño (Tabuk Suba)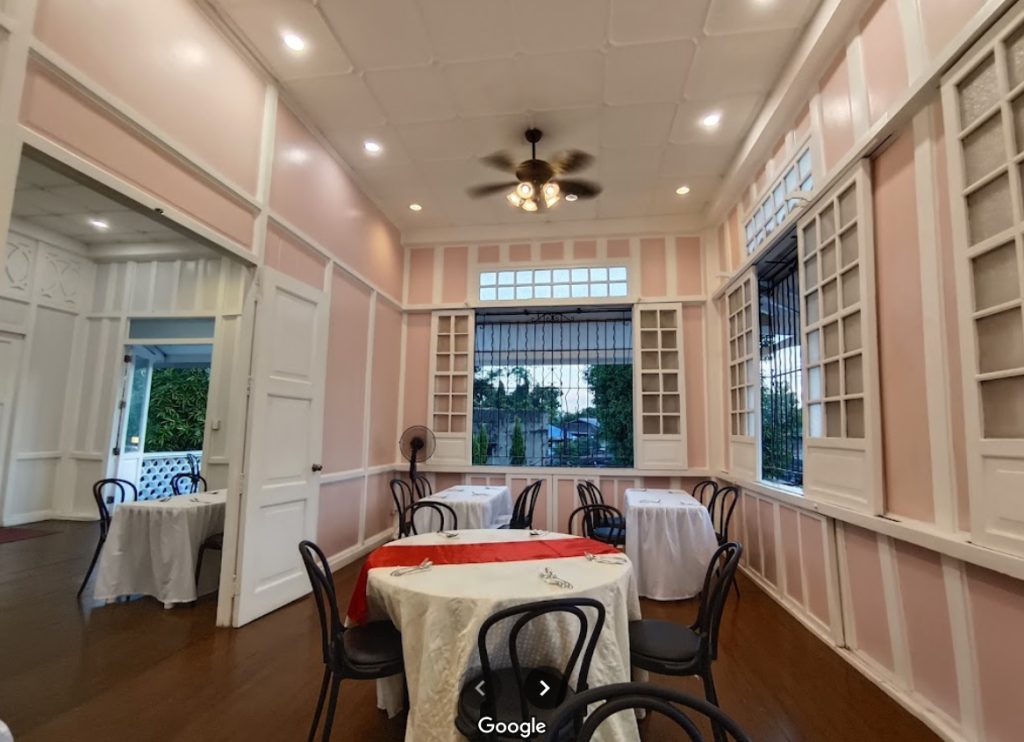 A beautifully restored house with hardwood floors, Balay Sueño serves homemade cookies, coffee, sandwiches, pasta, and silog-type meals, an amazing pairing to an afternoon day. With beautiful views of the Jaro Belfry Tower and Lola Uma, an art gallery just a few steps to the side accompanying the experience, Balay Sueño is an amazing venue for special events.
Iloilo City is not just a place for history buffs; it's a haven for foodies as well. Explore these beautifully restored heritage houses and savor the rich flavors of Ilonggo cuisine, with every step filled with history, culture, and food that will fill bellies. Don't miss this unique culinary journey in the heart of Iloilo!