Yet another Filipino is making strides internationally with their artistic creations!
Let us get to know Noel Cruz, a Filipino in the United States who has an incredible journey from being a janitor to a renowned artist selling artistic custom dolls abroad for substantial prices serves as a powerful testament to the importance of pursuing one's passion and transforming it into a thriving business.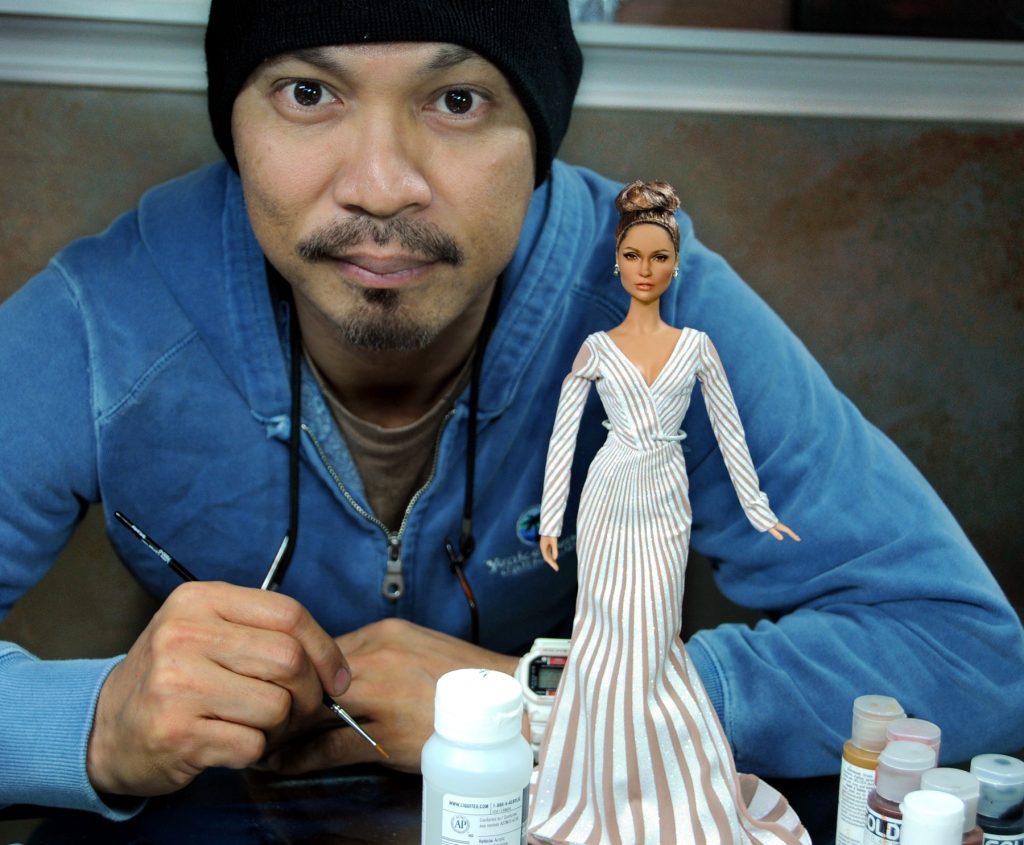 Once a janitor in the United States, Noel is now widely recognized as one of the most distinguished repaint artists in the doll community. His unique business venture stems from his deep-rooted passion for art, where he acquires toy store dolls and skillfully transforms them into incredibly life-like celebrity replicas.
Noel's portfolio boasts an impressive array of doll creations, featuring icons such as Johnny Depp, Angelina Jolie, Michael Jackson, Gal Gadot,, and many more. Closer to home, Noel has also created miniature versions of local celebrities such as Liza Soberano, Pia Wurtzbach, and Catriona Gray in doll form.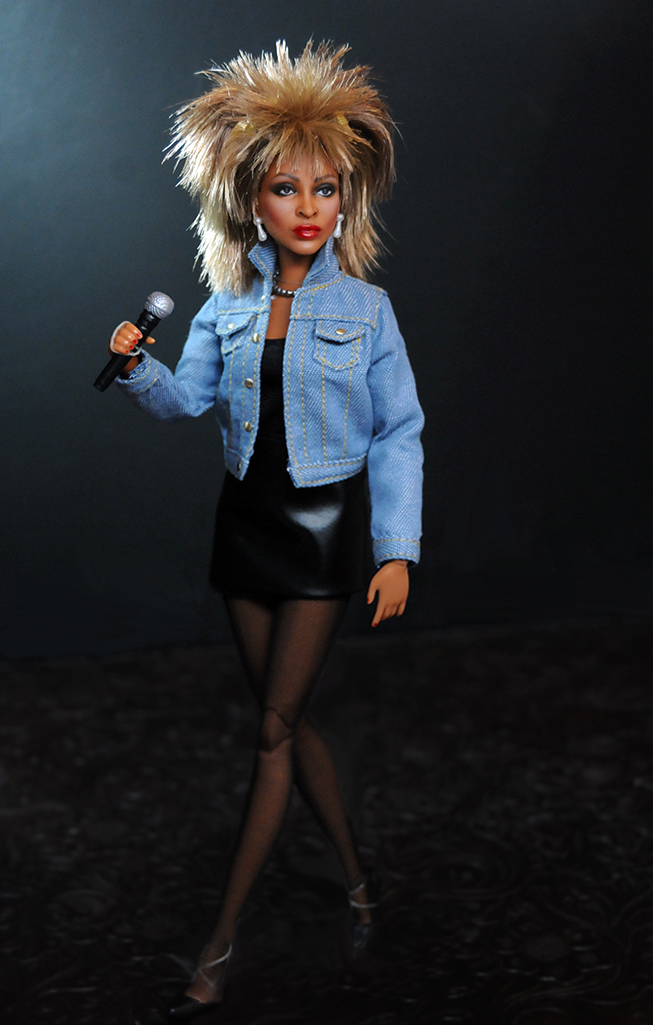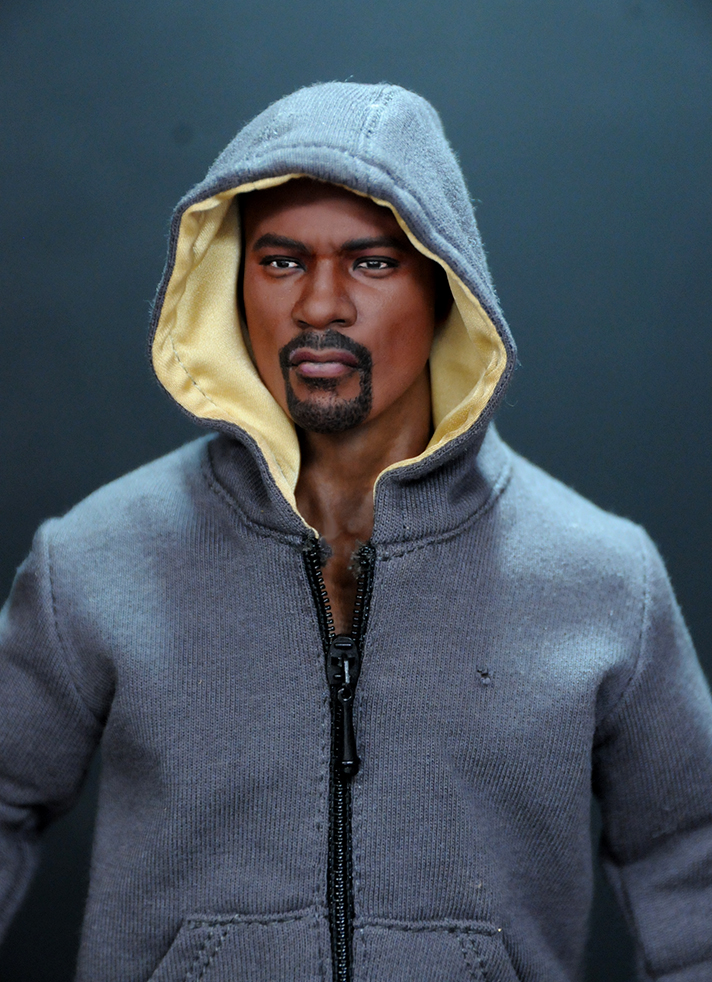 The dolls he makes typically garner impressive prices at auctions, ranging from $500 to $3,500. One of his remarkable creations, a one-of-a-kind Katniss Everdeen doll, sold for a whopping $2,500 on eBay.
Noel shared the fulfillment that comes from running a business based on one's true passion. He takes great pride in his craftsmanship and finds immense joy in witnessing the satisfaction of his clients when they receive his creations. He believes that the happiness and value his dolls bring to people's lives make all his efforts worthwhile.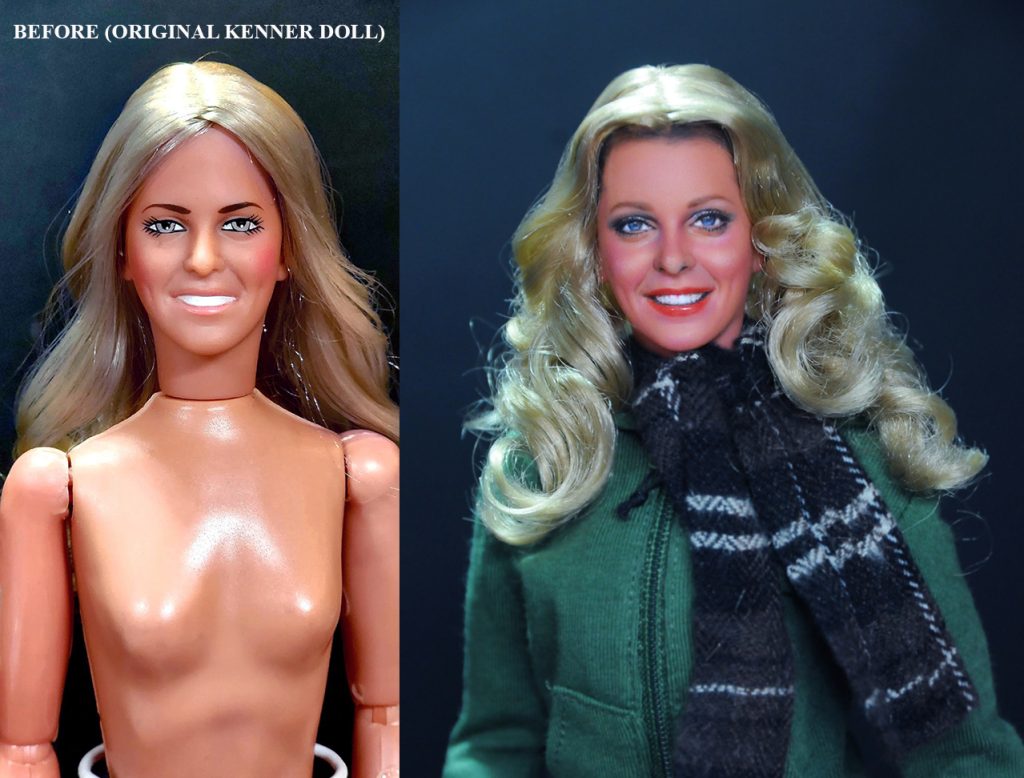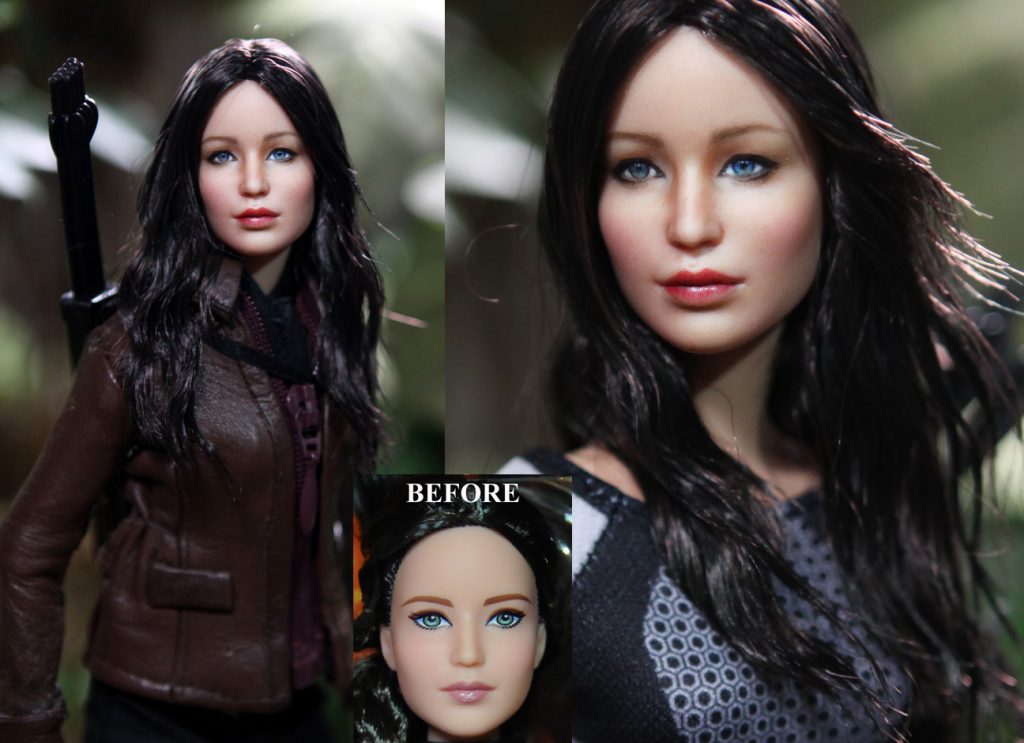 Noel's journey is a testament to the potential for greatness that lies within individuals who dare to dream and pursue their passions. Growing up in poverty, he utilized his drawing skills to support his mother, and from humble beginnings, he has risen to incredible heights.
Noel's inspiring story echoes the experiences of many successful entrepreneurs who have followed their passions and made a significant impact in the business world. His journey serves as a reminder that with dedication, focus, and unwavering passion, remarkable achievements are possible, even against all odds.
Noel Cruz's artistic talent and entrepreneurial spirit continue to inspire others to embrace their own passions and pursue their dreams, proving that the pursuit of one's true calling can lead to extraordinary success.