Want to experience new fun where you can enjoy leisure time and exciting adventures simultaneously?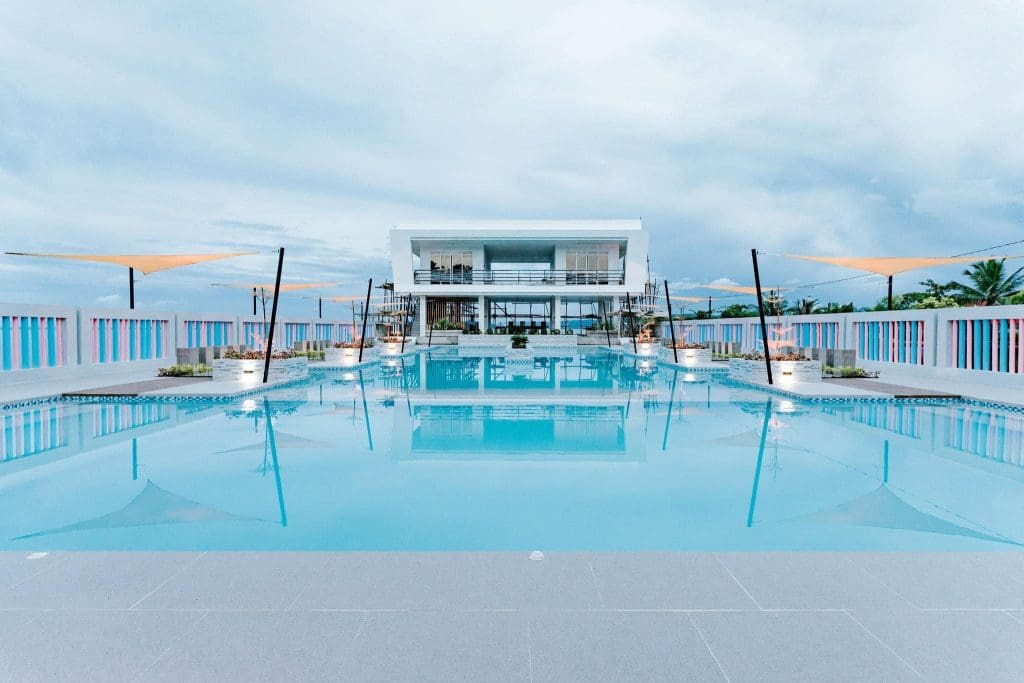 How about a splendid splashing pool and a highly scrubbed resort? Look no further because Don Chenlie Beach Resort is what you looking for!
Located in Brgy Wakat, Barobo, Surigao del Sur, there is a must-visit destination called Don Chenlie Beach Resort. An enchanting beachscape where the perfect sunset meets the sea.
The luxurious exterior design of their refreshing pool and instragrammable paranoma view is worth savoring.
Have fun and discover a new experience with their Jetski Splash adventure! If you are up to thrilling and raising heart escapades on the water, you surely want to take advantage of this drill!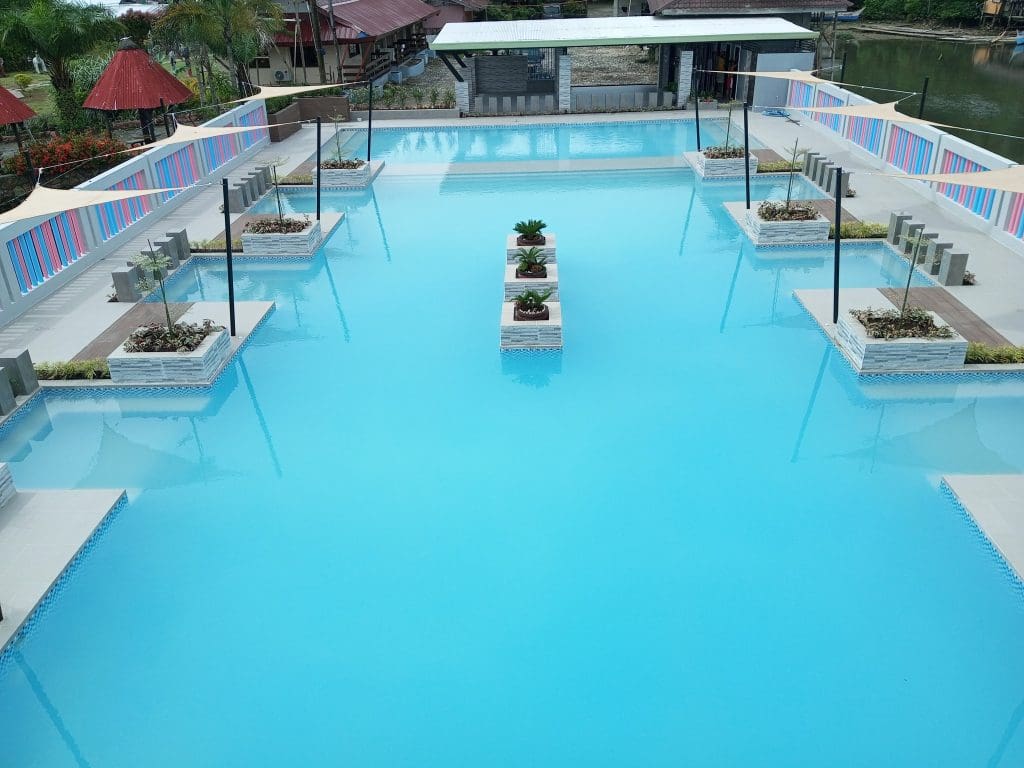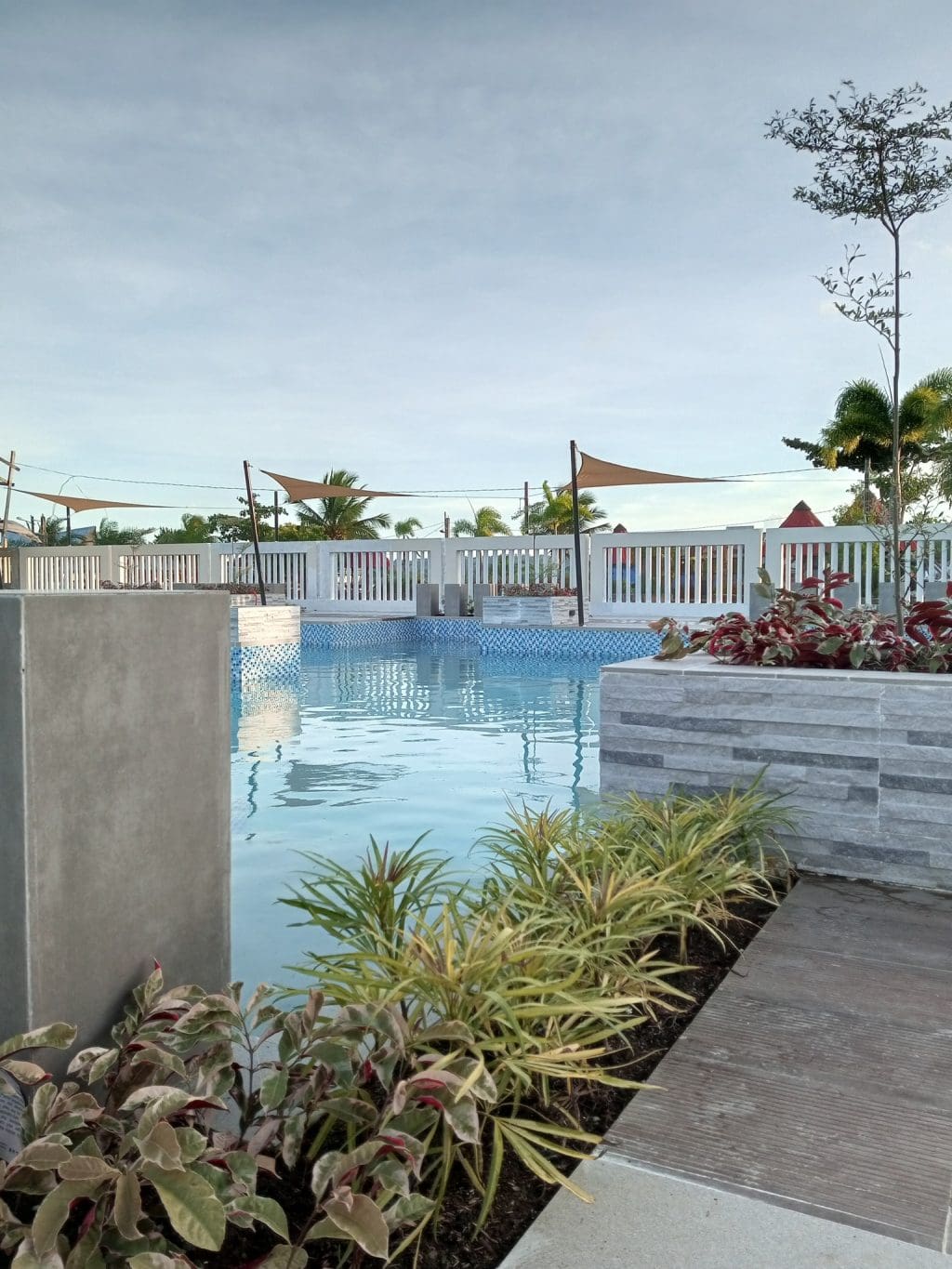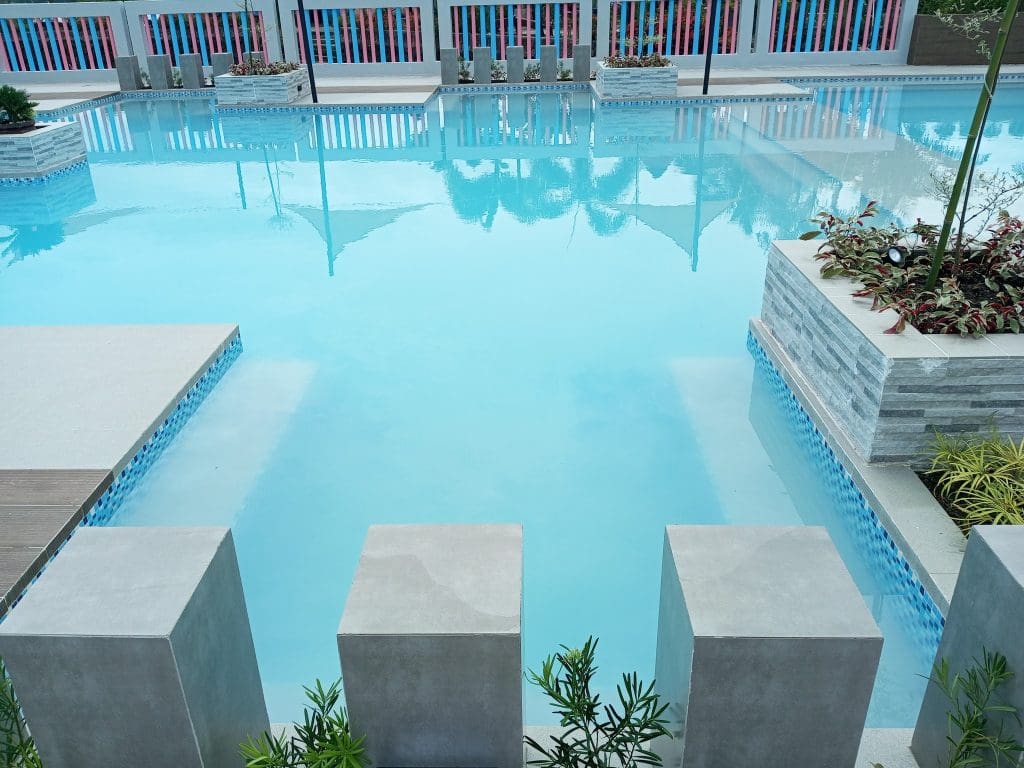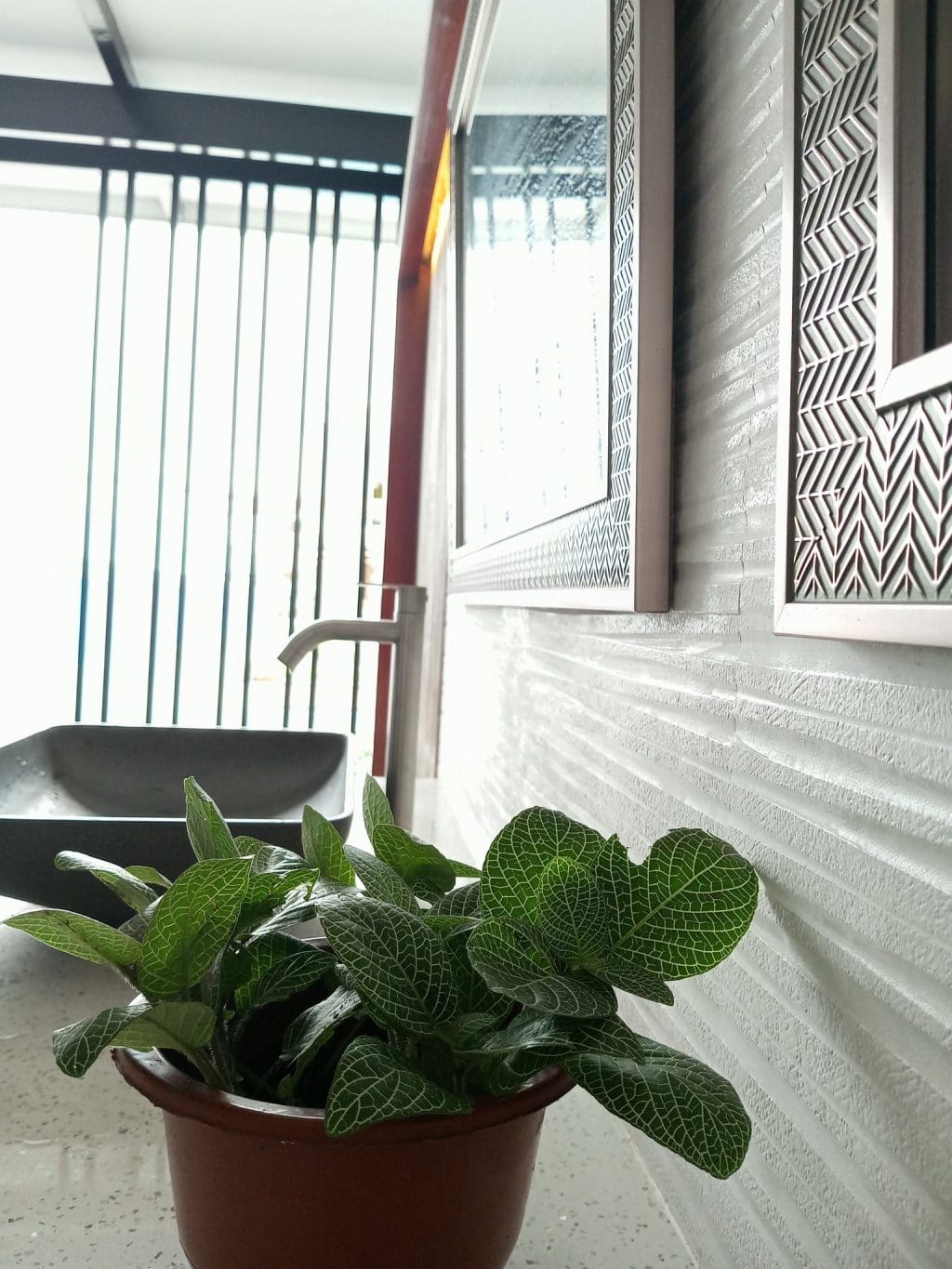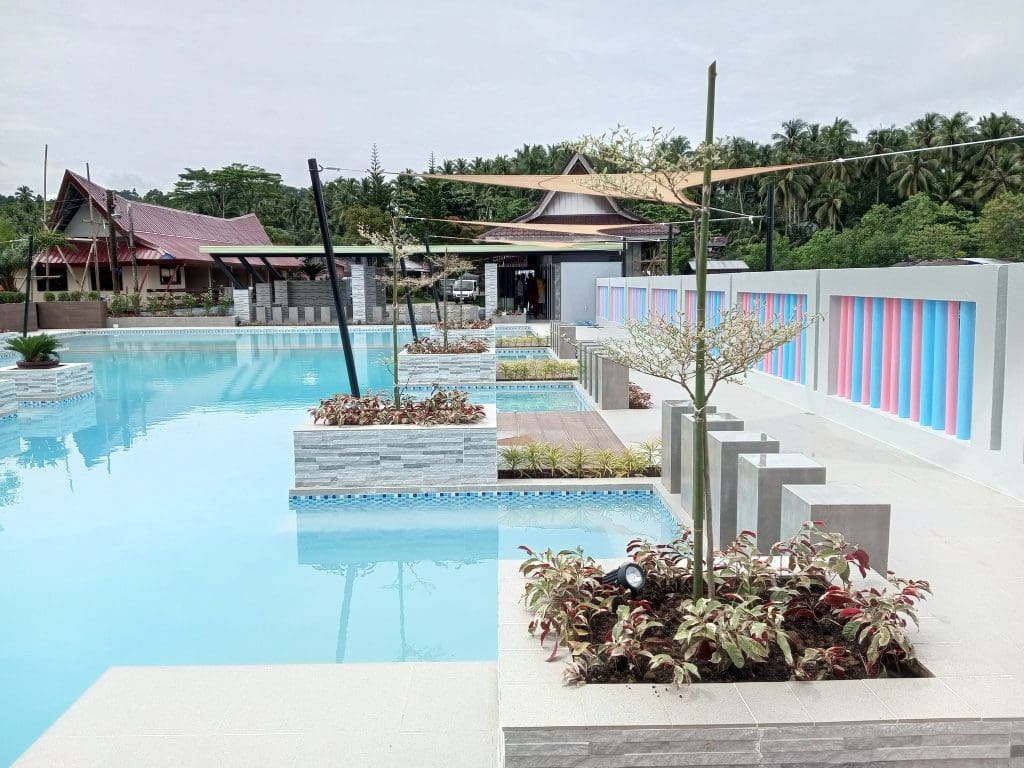 Surely, the adrenaline excitement will make your tummy hungry. That's why you need to come to Resto Bar! They have delicious food that will satisfy your hunger after a day of adventure.
Comfortable and Well Equipped Rooms
The resort has tastefully decorated, pretty, comfy beds and soft pillows for the best possible sleep. Giving the impression of their clean and well-performed services guarantees visitor satisfaction.
Unwind and indulge in a memorable vacation with ultimate tranquility, quality time, and precious moments with your family and friends only at Don Chenlie Beach Resort.
Plan your getaway and experience a new water adventure in Surigao! What are you waiting for? Book now!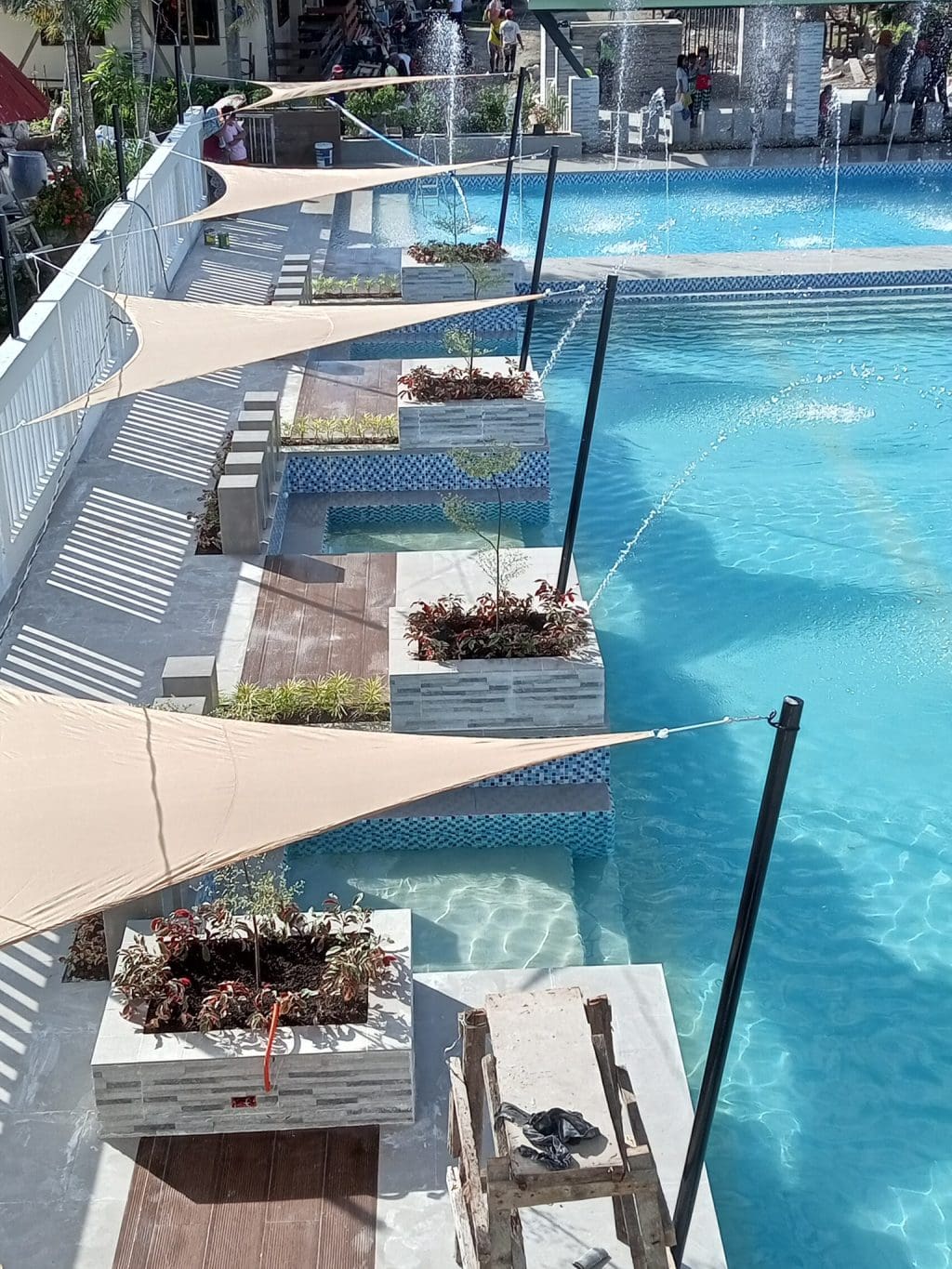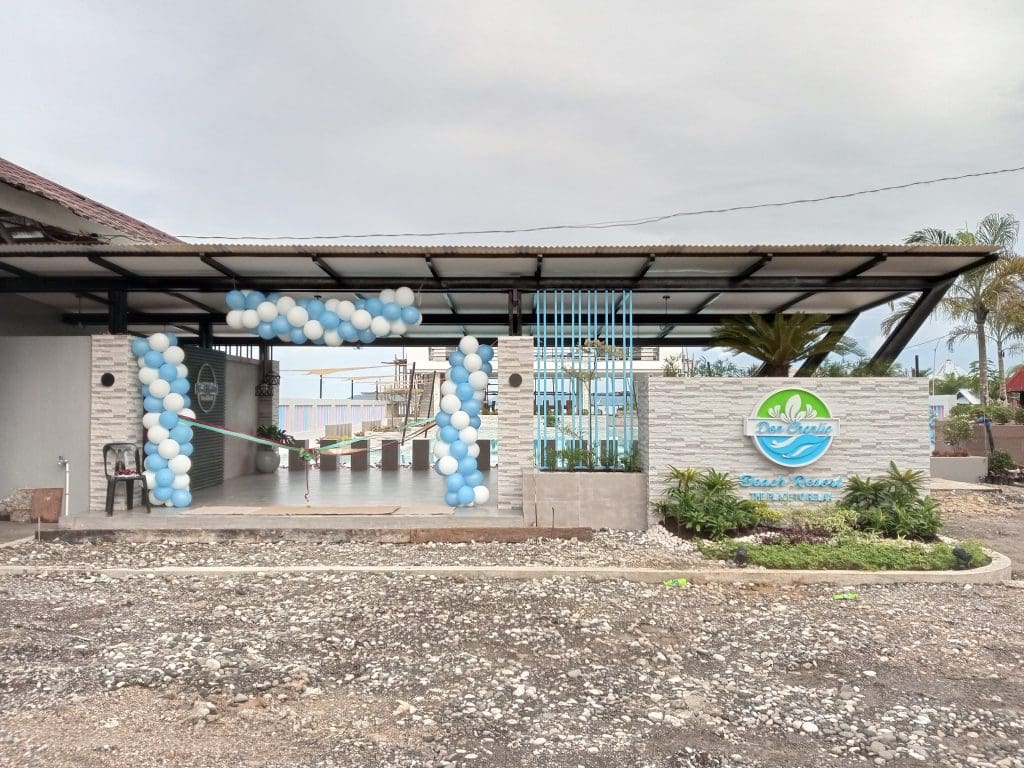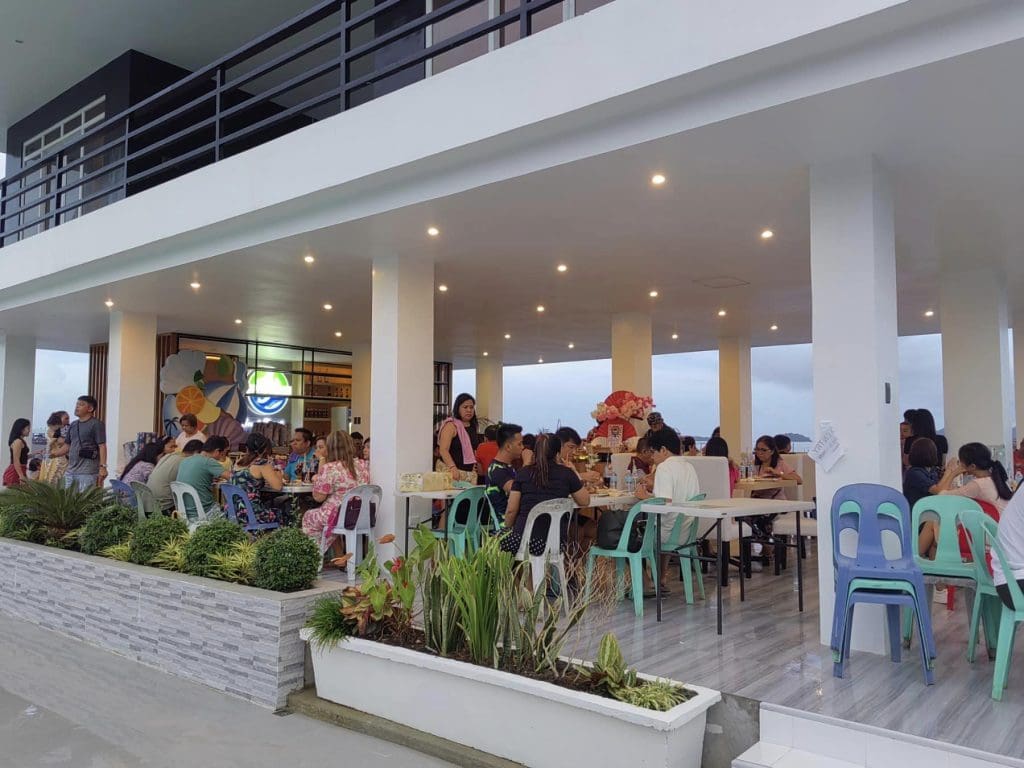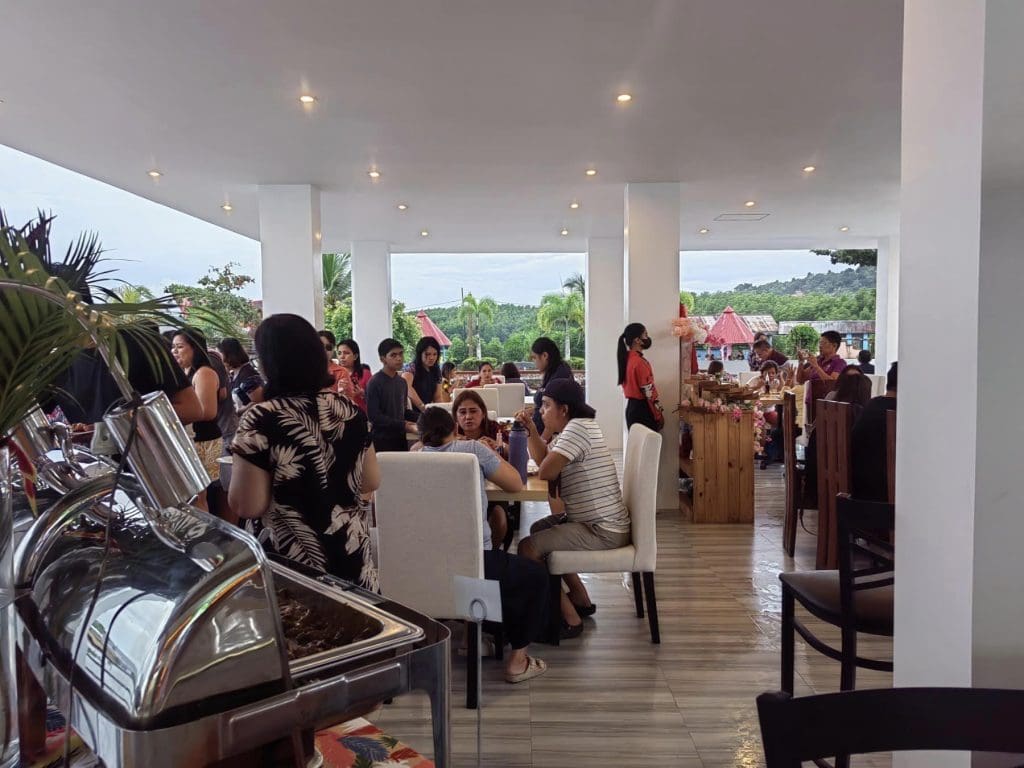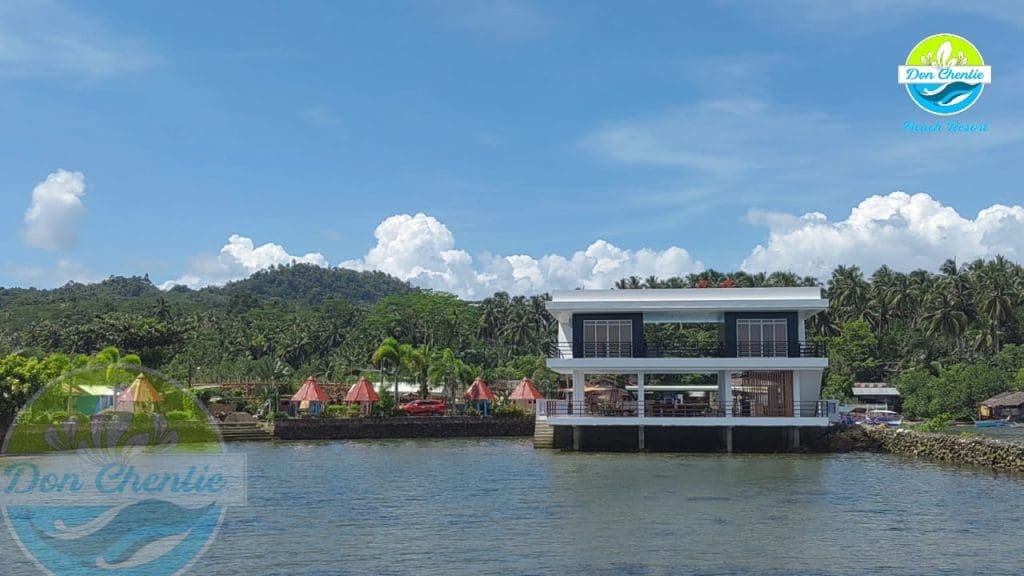 RATES & OTHER INFORMATION
RESORT ENTRANCE:
Walk-Ins / Excess Guest
Kids – 20/head
Adult – 50/head
POOL ENTRANCE:
DAY TOUR (10 am-5 pm)
Kids – 100.00
Adult – 150.00
NIGHT TOUR (6 pm-4 am):
Kids – 150.00
Adult – 200.00
Note: Night Tour applies on Friday-Sunday only. Regular rate on Monday-Thursday)
COTTAGES:
Day Tour: (6 am-5 pm)
Mushroom (8pax) – 900.00
Kubo (12pax) – 1,600.00
Night Tour: (6 pm-6 am)
Mushroom (8pax) – 1,300.00
Kubo (12pax) – 2,000.00
with FREE RESORT ENTRANCE
ROOM ACCOMMODATIONS:
Standard Room (2pax) – 1,700.00
Double Deluxe (2pax) – 2,500.00
Family Regular (4pax) – 5,000.00
Family Deluxe (5pax) – 6,000.00
Dormitory (9pax) – 6,500.00
Executive Premier (2pax) – 5,000.00
INCLUSIONS:
Complimentary Breakfast (2)
Swimming Pool Access
Free Resort Entrance
Wifi Ready
Guest Kits
Bottled Water
24/7 Security Service
OTHER INFORMATION
HOW TO GET THERE?
Exact location: Brgy Wakat, Barobo, Surigao del Sur
BY CAR: Navigate with Waze or Google Maps and set your destination to "Don Chenlie Beach Resort." in Surigao del Sur. Parking space is available.