Are you an experienced diver looking for a challenging and rewarding dive? If so, then the Sagami Maru is the perfect dive for you.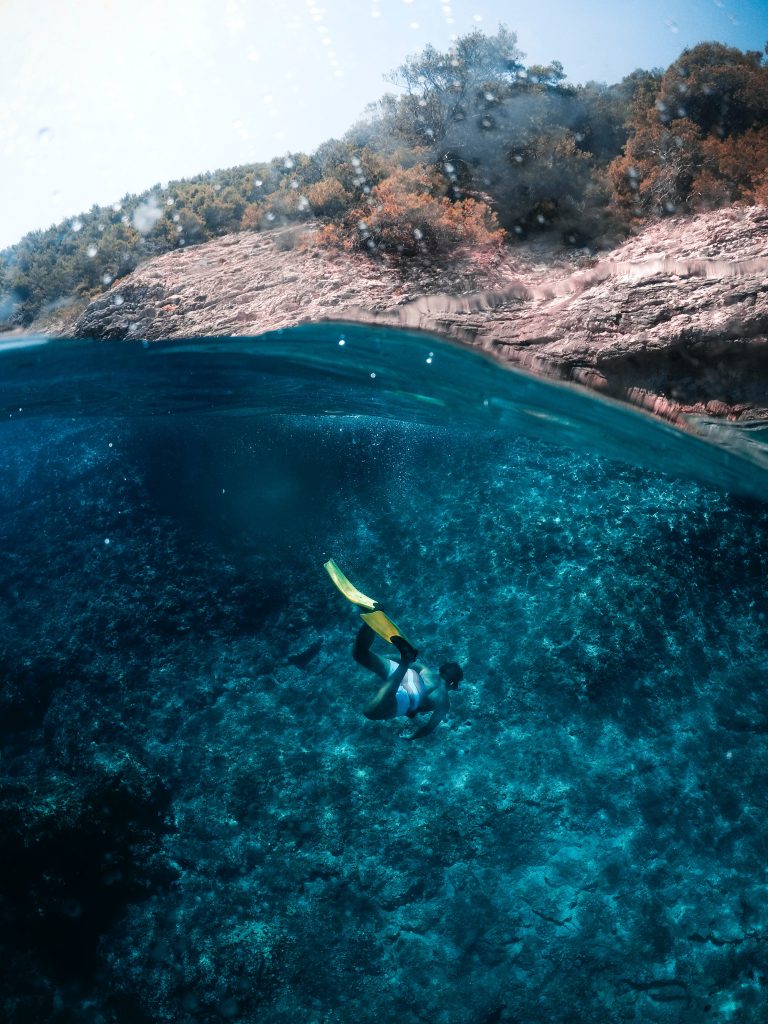 In a world beneath the waves, where mysteries unfold and history comes alive, get ready to be captivated!
Here, hidden beneath the currents, lies the Sagami Maru an aquatic sanctuary bustling with marine life and memories of the past.
The USS Seawolf torpedoed and sank the Japanese cargo ship Sagami Maru in 1942. The shipwreck now lies at Talomo Bay in the Gulf of Davao in the Philippines, where it is a popular dive spot for experienced divers.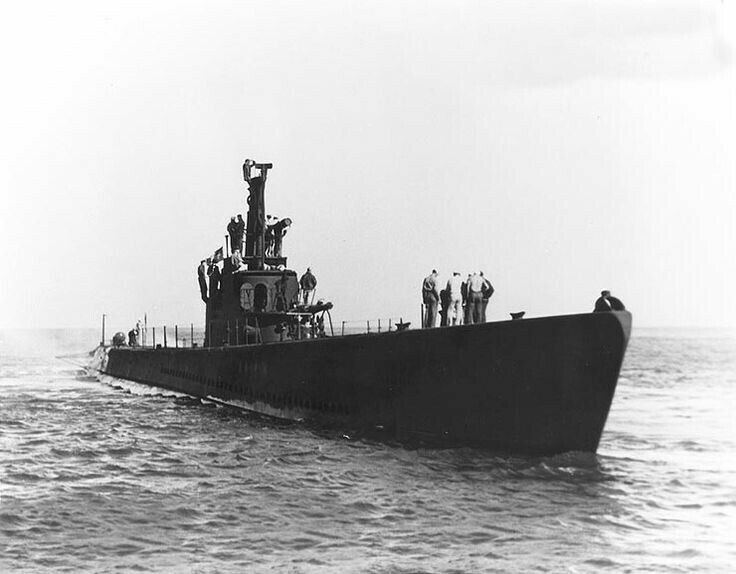 Sagami Maru is a fascinating dive and unique experience. It gives you an actual sense of what it was like when it was originally sunk, and you can also tour the wreck in detail because it lies upright on the bottom due to its well-preserved wreck, and its hull and superstructure are still fully intact.
Sagami Maru is a challenging dive and is not advisable for inexperienced divers. The wreck is at a depth of 73 meters, hence divers with extensive expertise and training are required. For those seeking a challenge, this makes the Sagami Maru a rewarding dive.
Reminder:
The wreck is 73 meters below sea level. This means you must be certified to dive at this depth.
The water visibility at the Sagami Maru can be poor. Thus, you'll have to be comfortable diving in a low-light setting.
The Sagami Maru is a historically significant site. It is important to be respectful of the wreck and prevent harming any of the treasures aboard.
Every dive reminds us of the fragile beauty of our oceans, inspiring us to safeguard these treasures for the next generation.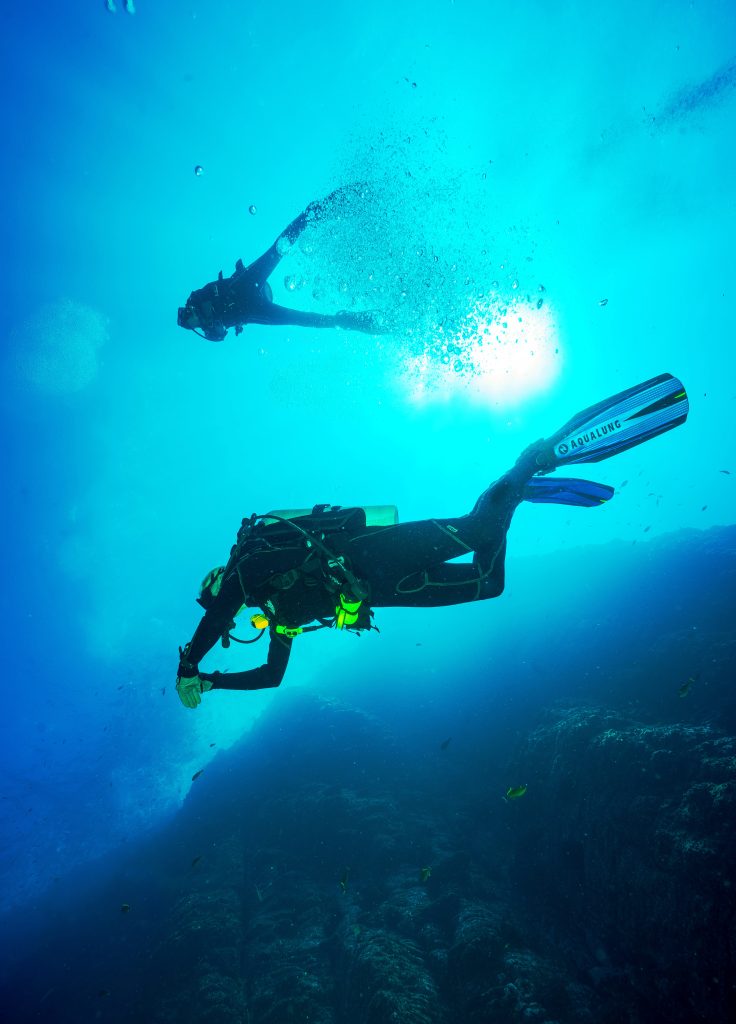 HOW TO GET THERE?
Exact location: Talomo Bay in the Gulf of Davao in the Philippines.
BY COMMUTE/ BUS: To get to the Sagami Maru dive site, you will need to fly to Davao City, Philippines. From there, you can take a taxi or bus to the town of Samal. Once in Samal, you can find a dive shop that offers trips to the Sagami Maru.
Note: You may contact Davao Divers and other divers agencies to book your dive trip to the Sagami Maru. They can help you plan and execute your dive trip, and they can also help you arrange accommodation and transportation.
Reminder: It is recommended to dive into the Sagami Maru during the dry season, which runs from January to May. During this time, the water clarity is usually better, and the weather is more stable.