Have you ever been to Cloud 9? Well, it turns out it's not only a state of mind but also an actual place!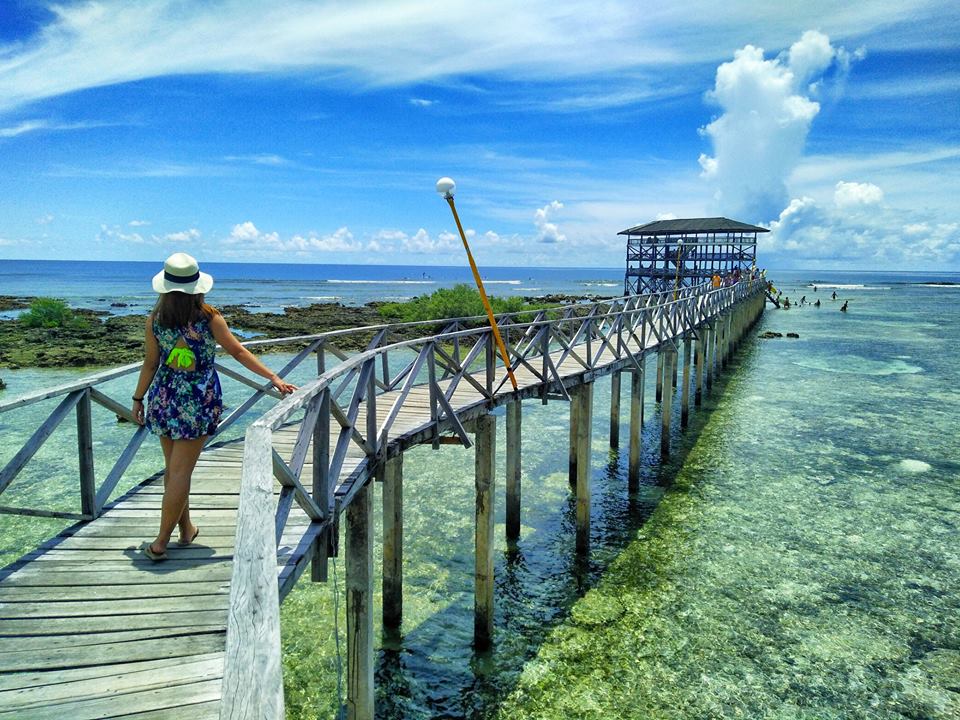 Nestled along the stunning coastline of General Luna, Siargao is this renowned surfing destination that offers an unparalleled experience for wave enthusiasts and beach lovers alike.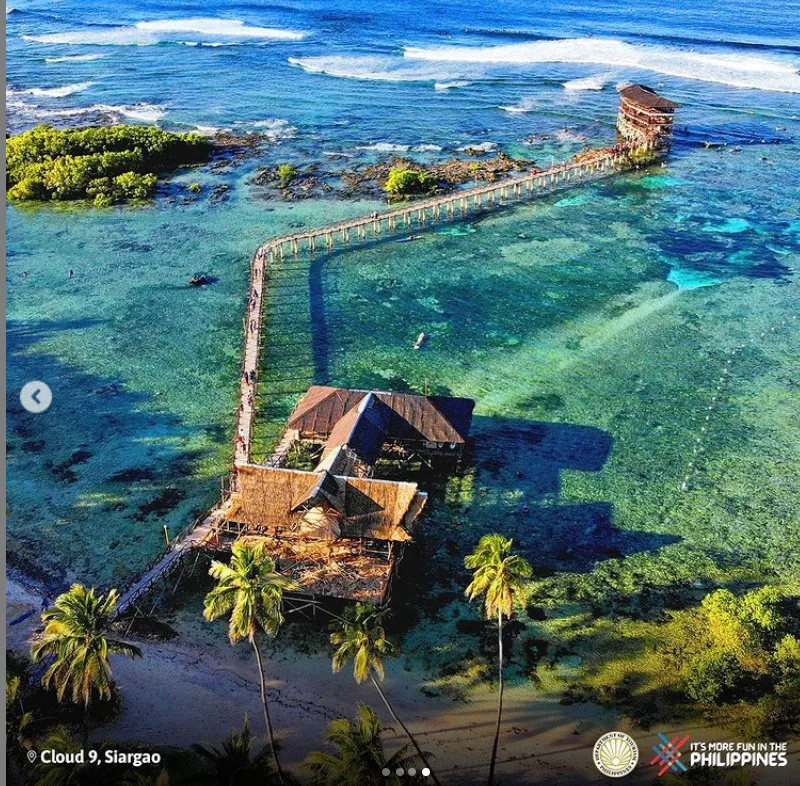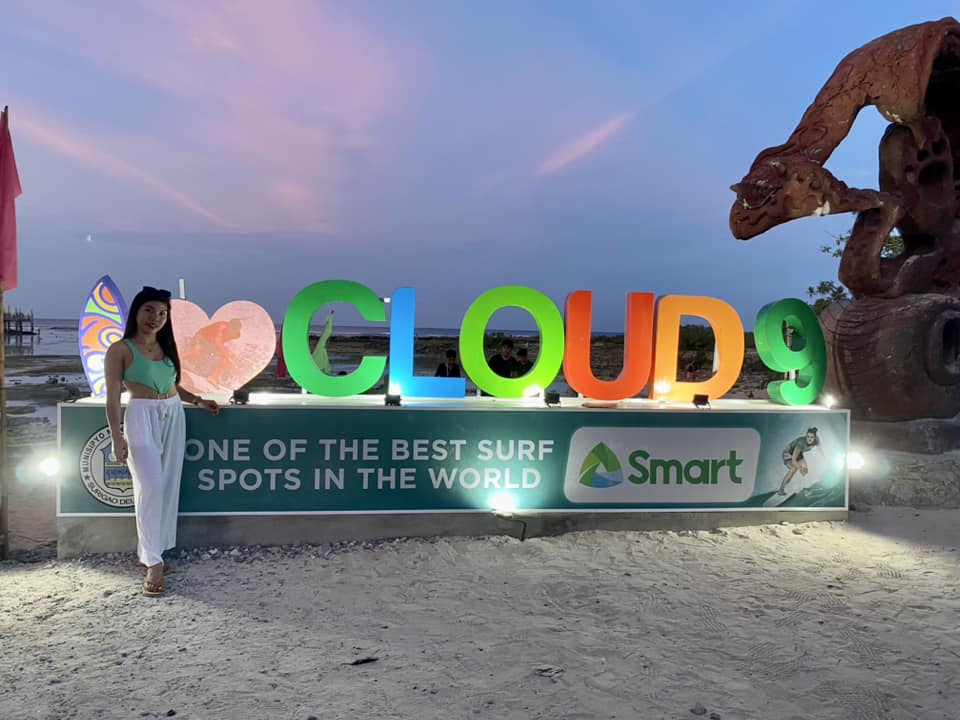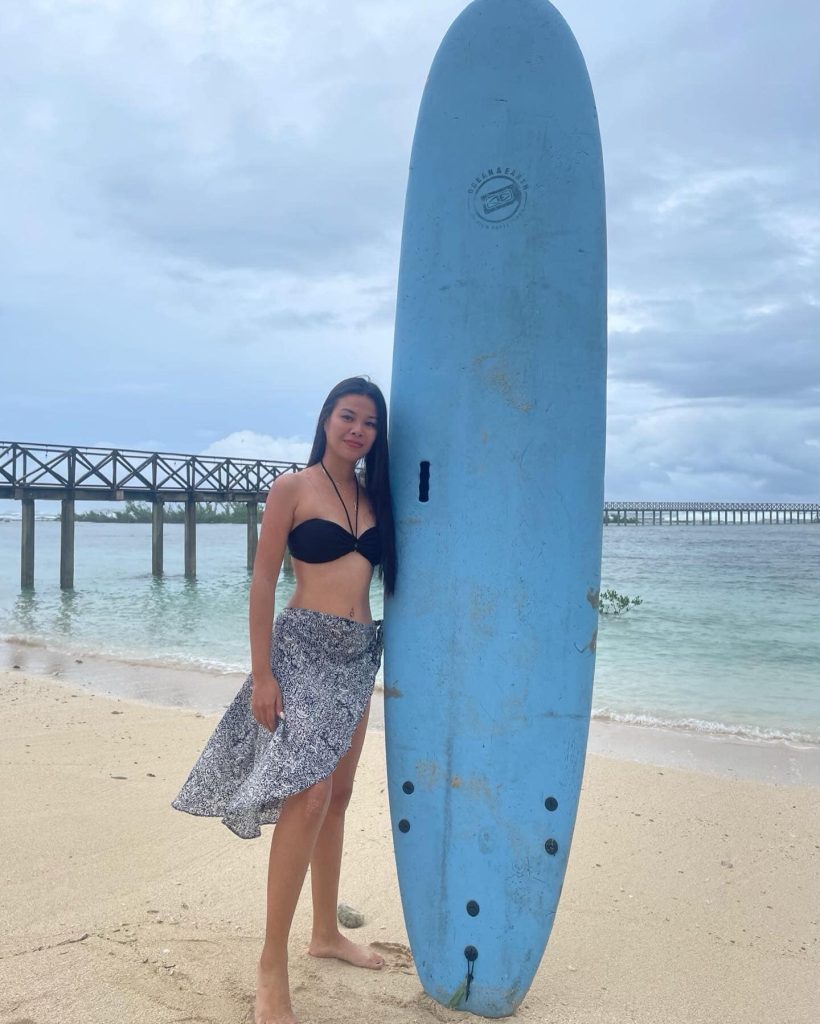 Cloud 9 has become a haven for surfers from around the globe. Its lengthy wooden pier extends over the reef and leads to a three-story viewing platform atop the waves. Whether you're a seasoned pro or a curious beginner, you'll surely be enchanted by its diverse surf breaks, vibrant surf culture, and breathtaking natural beauty.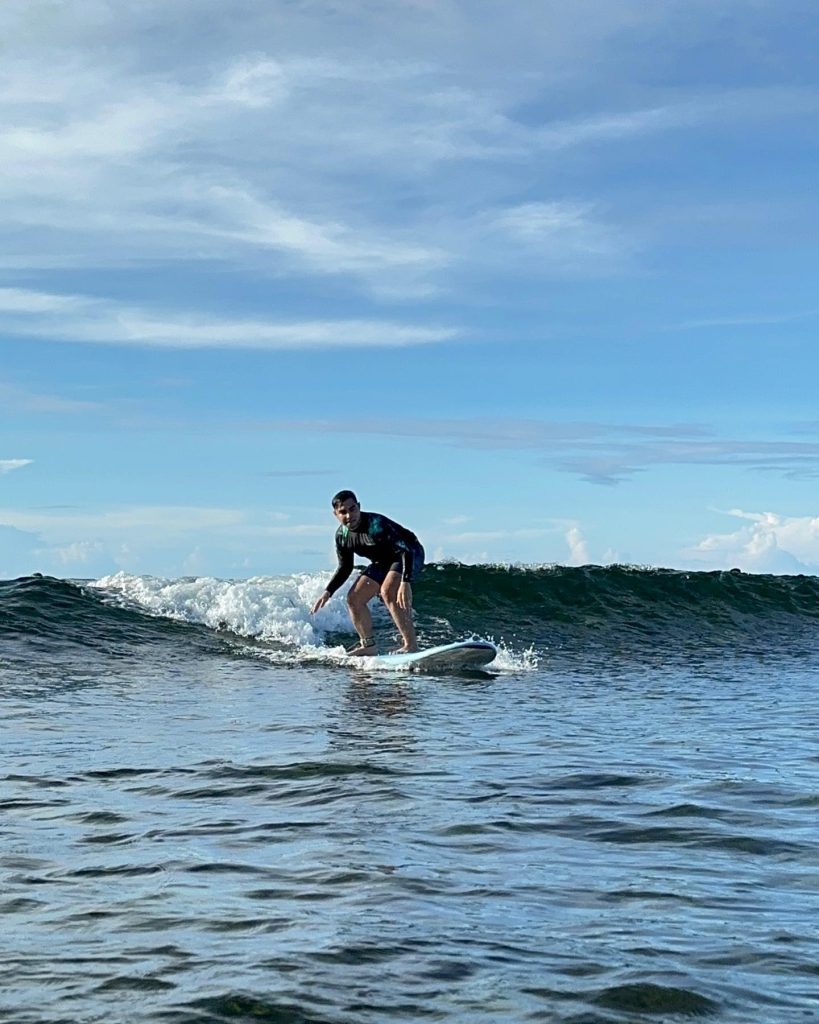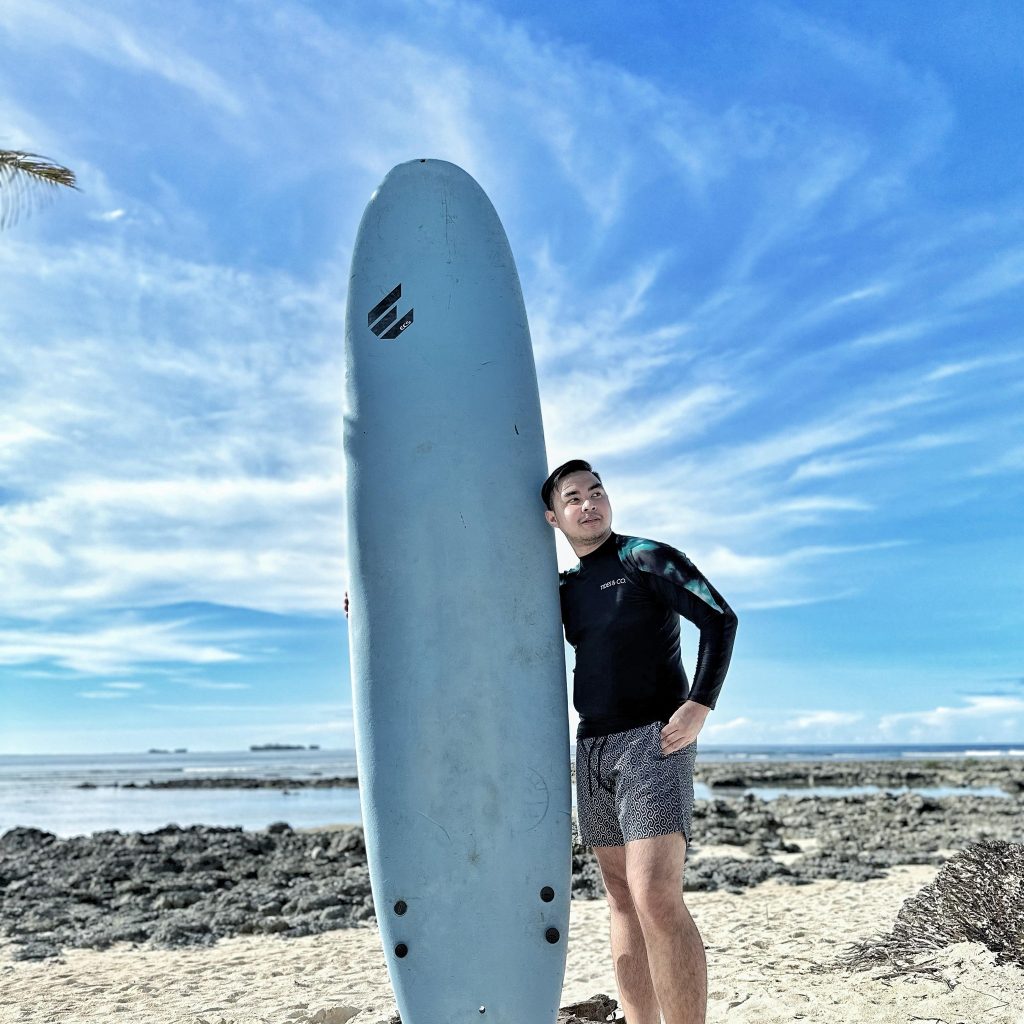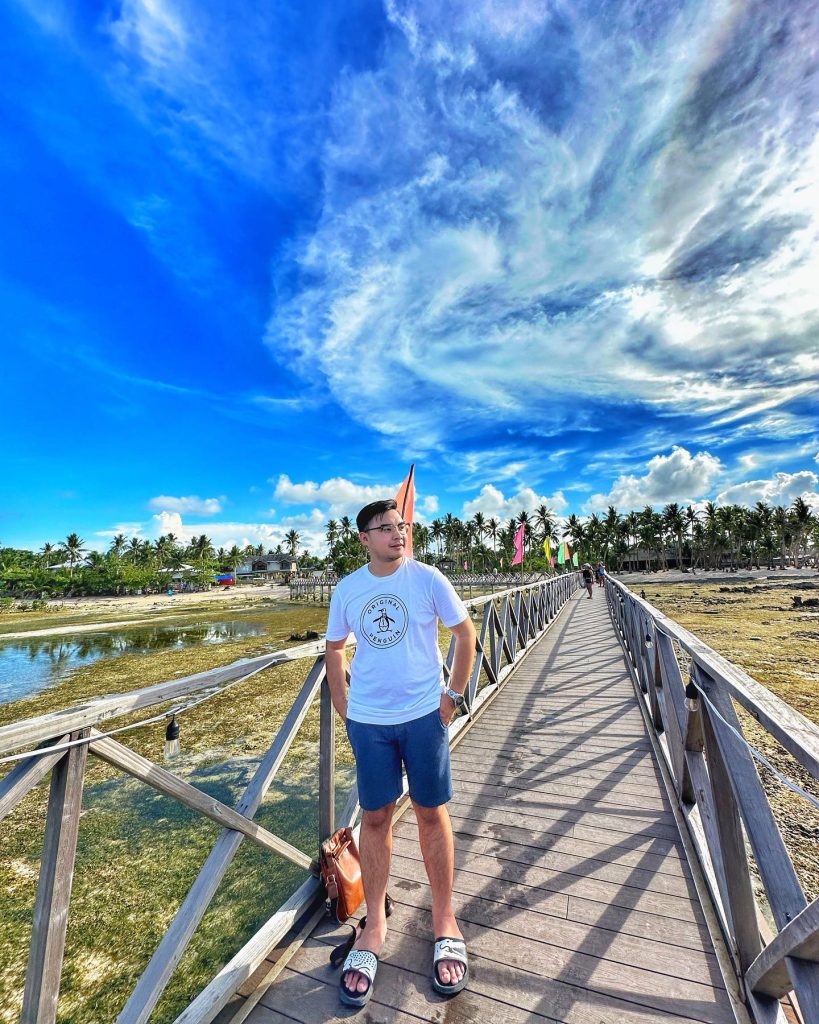 It's best to be there at either sunrise or sunset for that dreamy golden hour. You'd also want to paddle out earlier to avoid being with a crowd. And if you're only looking to swim, you'd like to do that at a high tide so you won't have to walk a couple of meters offshore.
If you don't mind many people and parties here and there, you should visit when the Siargao surfing season is at its peak, between late September and early October, during the Cloud 9 Surfing Cup. This is an annual WSL surf event that caters to professional surfers worldwide.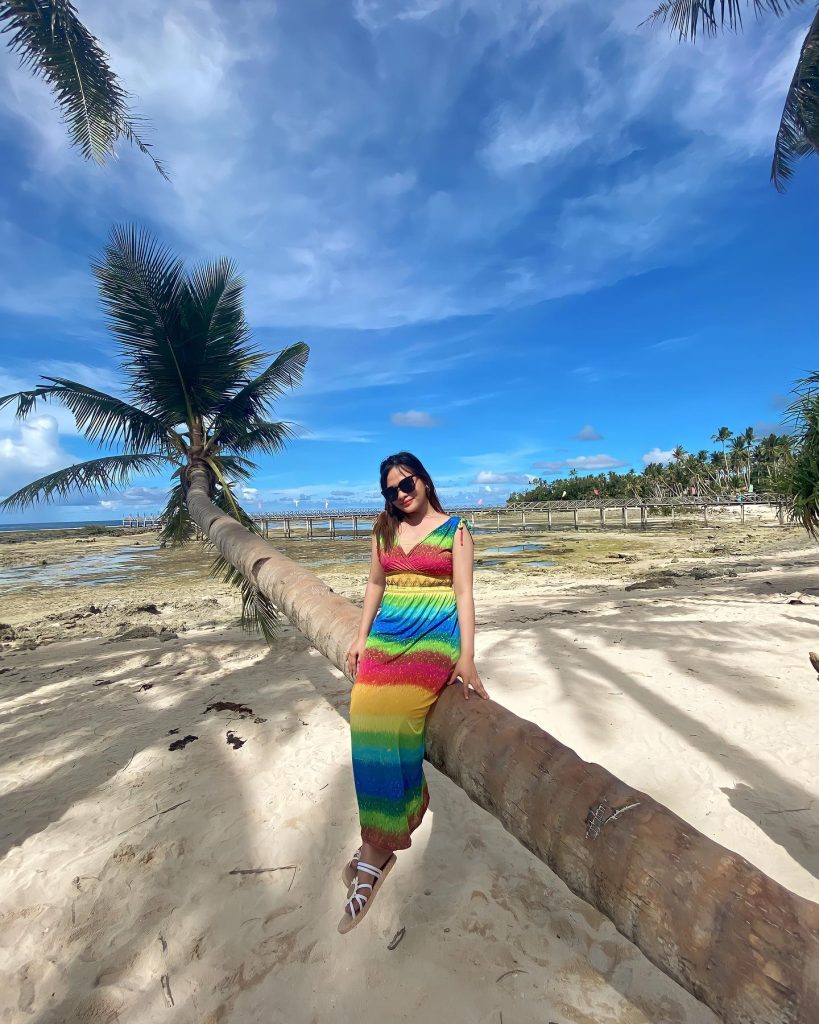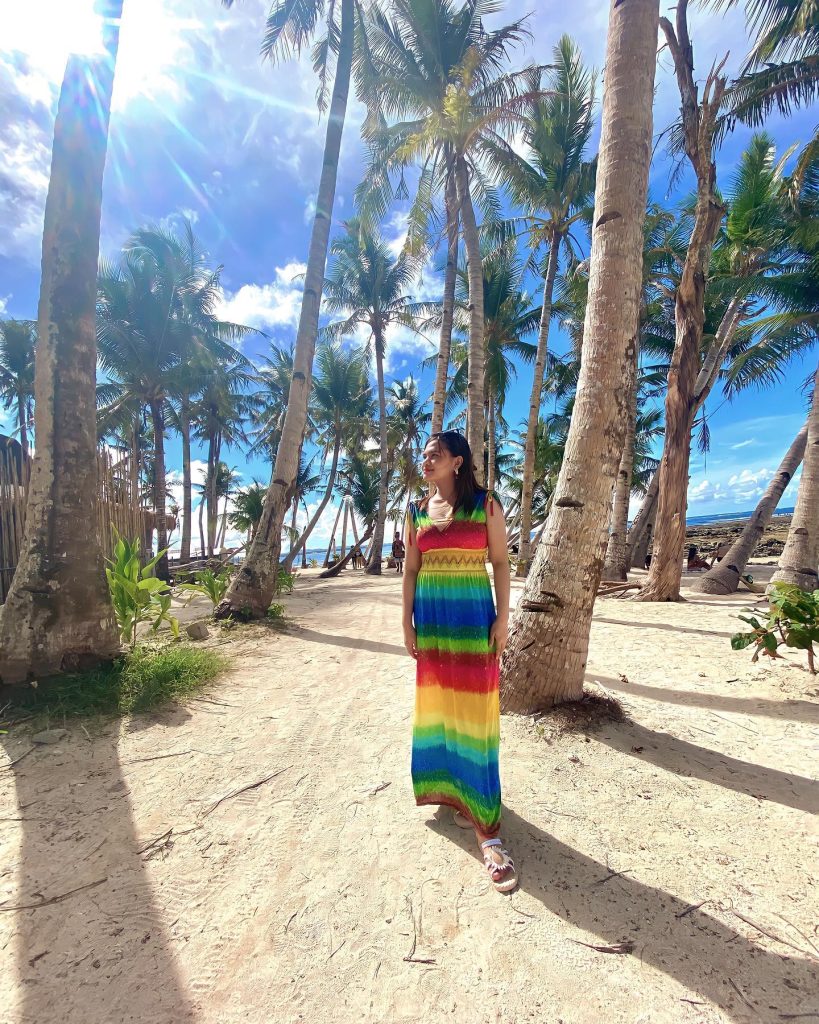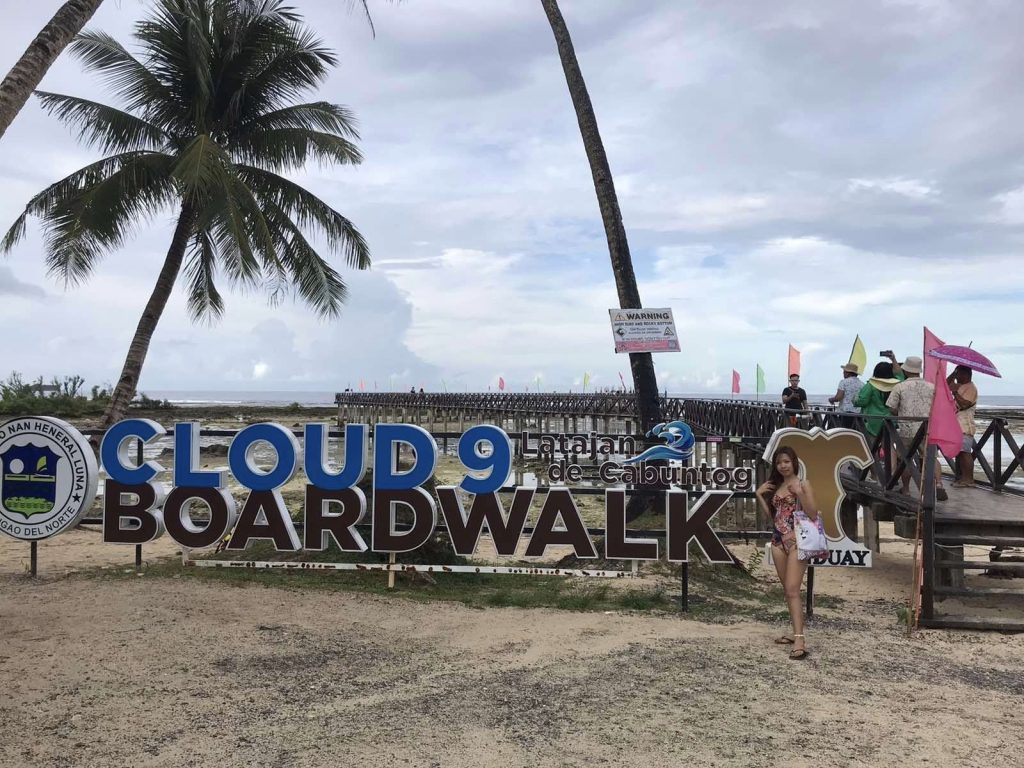 Aside from that, you'll discover a beach adorned with palm trees and shimmering white sand. This area is home to several surf shacks that offer surfboard rentals for those seeking an adventurous ride on the waves.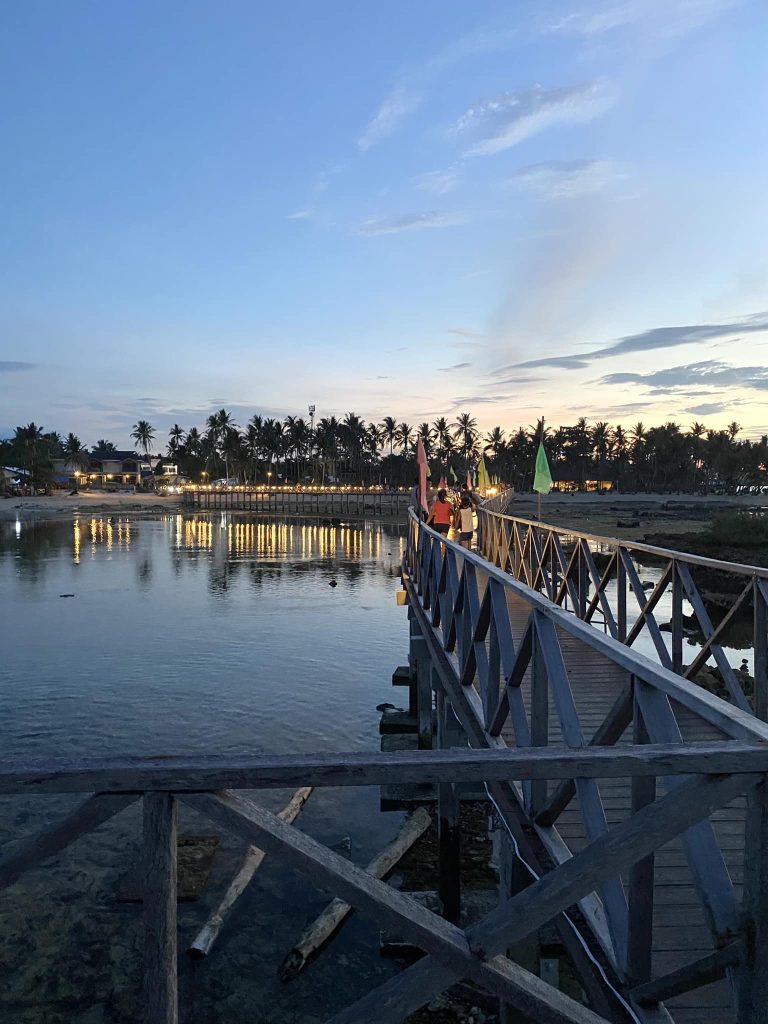 However, Cloud 9 is recommended for expert surfers. So if you're not, you can visit Jacking Horse instead, which is a smaller break and fit for beginners and intermediate surfers, too.
The place is an absolute paradise for everyone. It offers a truly unforgettable experience for all who venture into its waters. So grab your board, embrace the laid-back atmosphere, immerse yourself in the ocean's energy, and let the waves carry you to literal Cloud 9!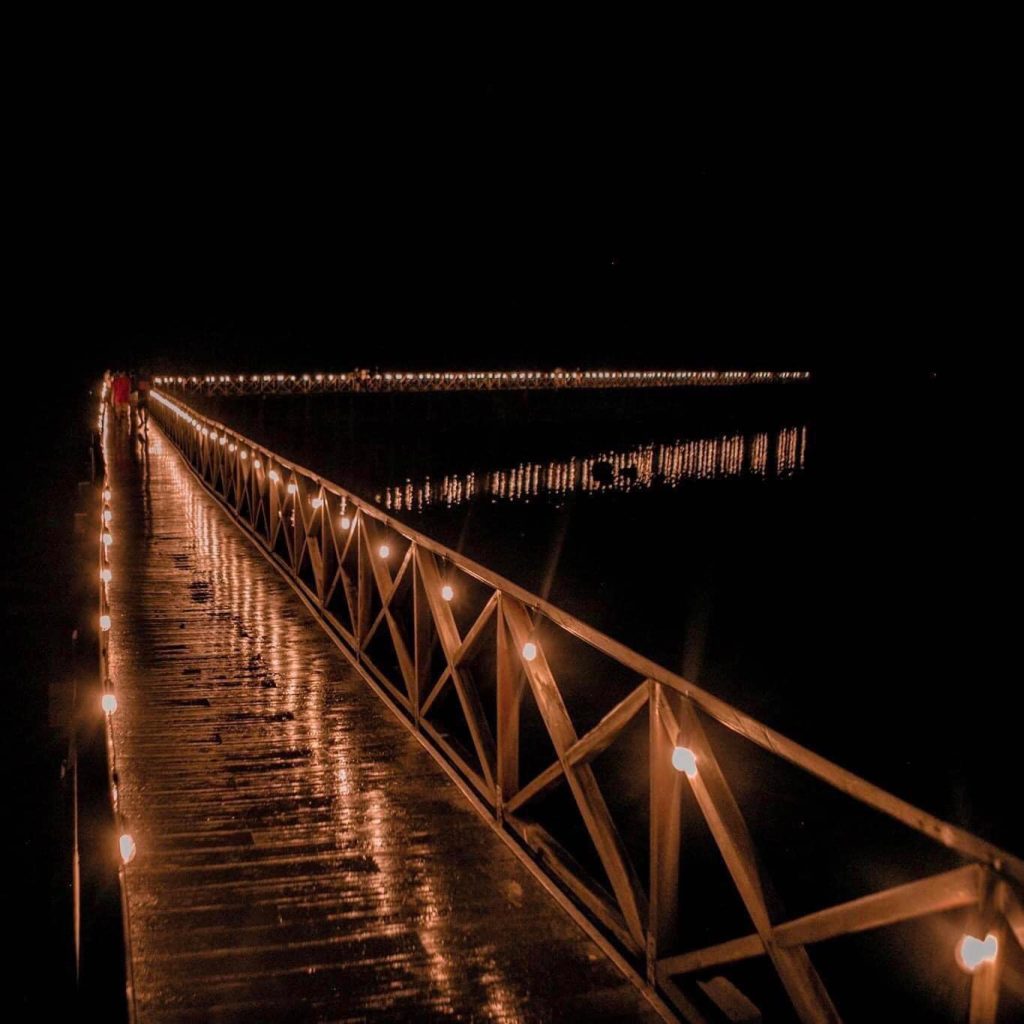 RATES & OTHER INFORMATION
Surfboard Rental:
Approximately ₱200 per hour
₱500 for a full day
Cloud 9 Boardwalk Entrance Fee: ₱50
HOW TO GET THERE?
Exact Location: Cloud 9 is located in General Luna, which is the main tourist hub in the southeast corner of Siargao Island in the Philippines.