Bacolod City is another melting pot of different cultures and heritage. Aside from its wonderful people and tourist attractions, Bacolod City is also home to many Buddhist and Taoist temples.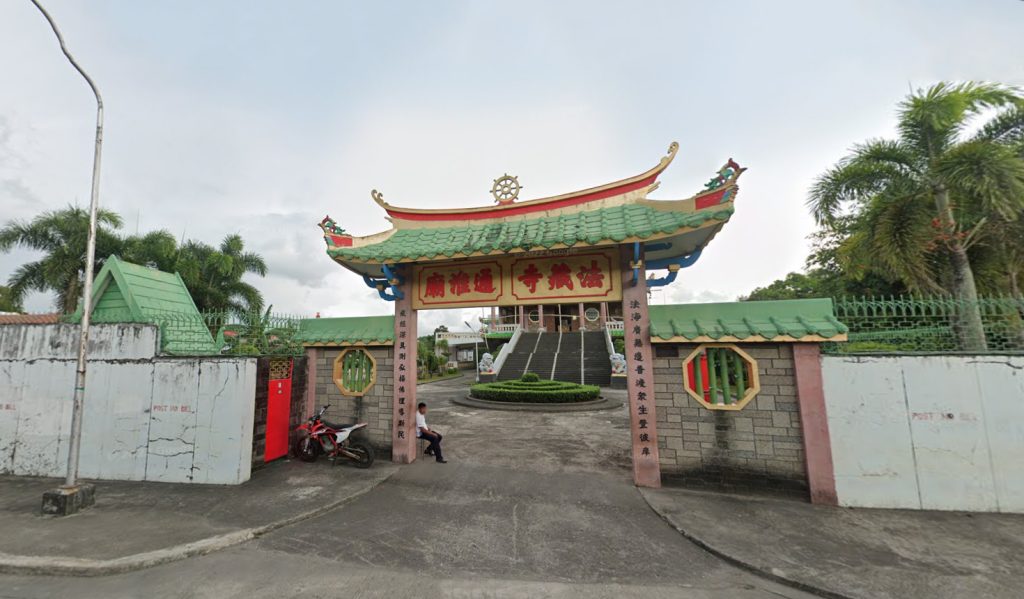 After a stressful day or week, a little tranquility and serenity won't hurt. The Fa Tzang Temple in Bacolod City is a good place to give yourself peace and reconnect with your spiritual roots. This temple is the biggest one in Bacolod City and one of the most magnificent.
Temple Grounds and Structure
As you visit the temple, it is like you are being brought back in time with its traditional structure. The temple has a dominant aqua-green color that envelopes the temple's roof. There is also a long flight of stairs that leads to the altar room which houses the Golden Buddha.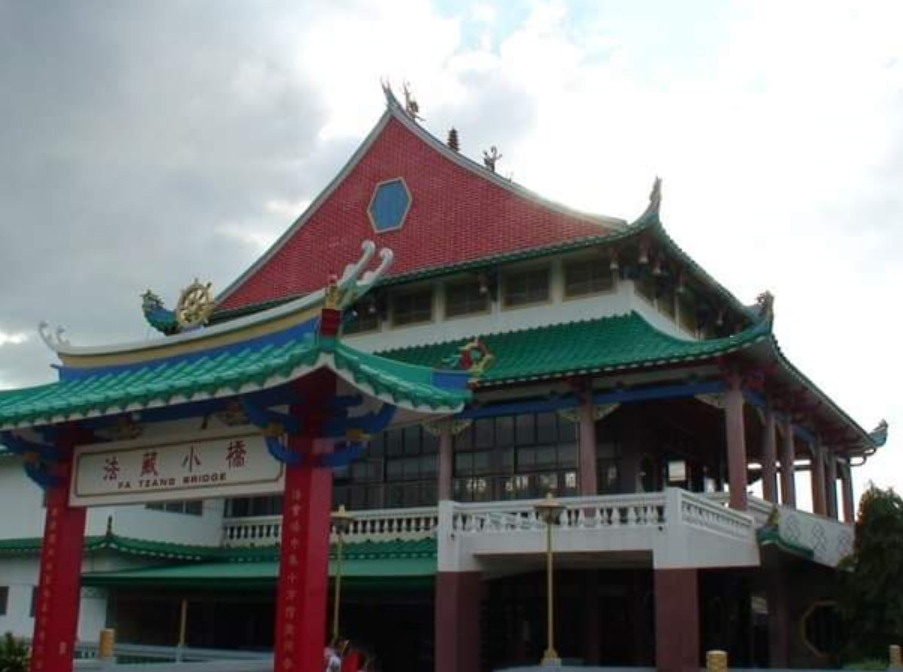 Guardian Lions
Two of the highlights of the temple are the two lions that are said to be the guardians of the temple and its people. The lions symbolize the Yin and Yang energy because they are a pair of male and female.
The male lion is said to be responsible for the temple, while the female lion guards the people inside the temple.
The Garden Shed with the Gods
In the garden, you will find a shed. The shed is painted with images of Chinese Gods. Aside from that, the shed is surrounded by lush greens and trees.
Reminders Before Entering Temples
The Fa Tzang Temple is still a sacred place. This is why it is important to remember the rules before visiting.
Do not wear any revealing clothes.
Keep quiet and do not make any loud noise that can possibly disturb and disrupt ongoing temple services.
Ask permission first before entering any area of the temple. It is better to do your research before going to avoid breaking any rules.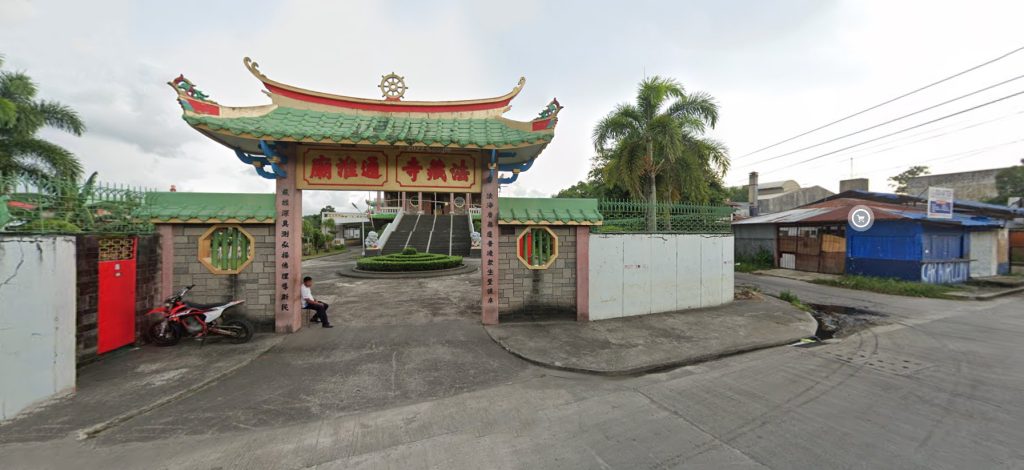 RATES & OTHER INFORMATION
DAY USE:
Entrance fee: None
Opening hours: N/A
OTHER INFORMATION:
Contact numbers: N/A
Email address: N/A
Facebook Page: N/A
HOW TO GET THERE?
Exact location: Corner of 6th and Anahaw Street, Bacolod, Negros Occidental
BY COMMUTE: Take a tricycle from Robinson's Triangle and tell the driver to drop you off at the Fa Tzang Temple. You may also tell the driver that it is located beside Nena's Rose.
BY CAR: Navigate with Waze or Google Maps and set your destination to "Fa Tzang Temple" in Bacolod. Parking space is available.