Meet Benjamin Arches Baui, the Senior High School Student who got accepted to not only one but 13 prestigious universities locally and internationally.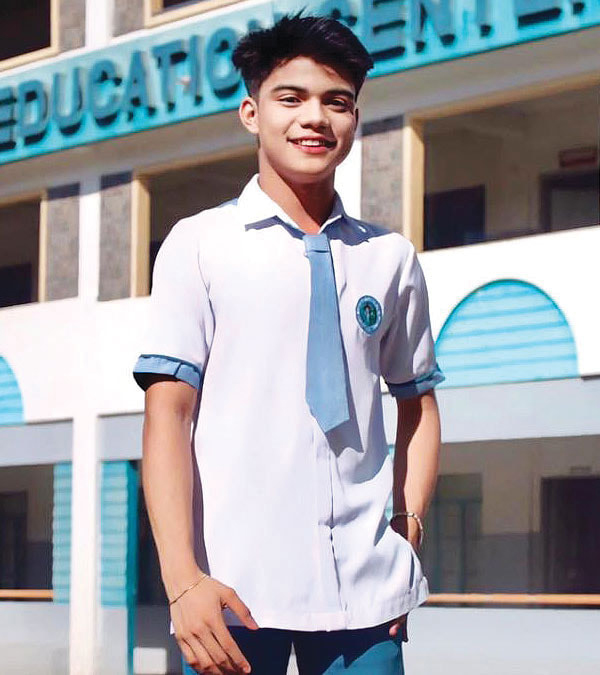 Benjamin went trending on social media after he posted about his achievements. The outstanding student wrote recommendations, application letters, and letters of appeal and even took exams to pass his chosen universities.
According to him, out of thousands of applicants, he was one of the people chosen. The young student expressed his happiness and even said he had mixed emotions.
Baui shared on a social media post that he got accepted to 7 international schools.
He got accepted to Bentley University; Arizona State University, where he was offered a New American University Scholarship worth 40,000 USD; Xavier University in Ohio, where he was offered a 100,000 USD scholarship; the University of Arizona, where he was offered a Global Wildcat Award, worth 30,000 USD; Syracuse University, Merrimack College, and Jacobs University Bremen.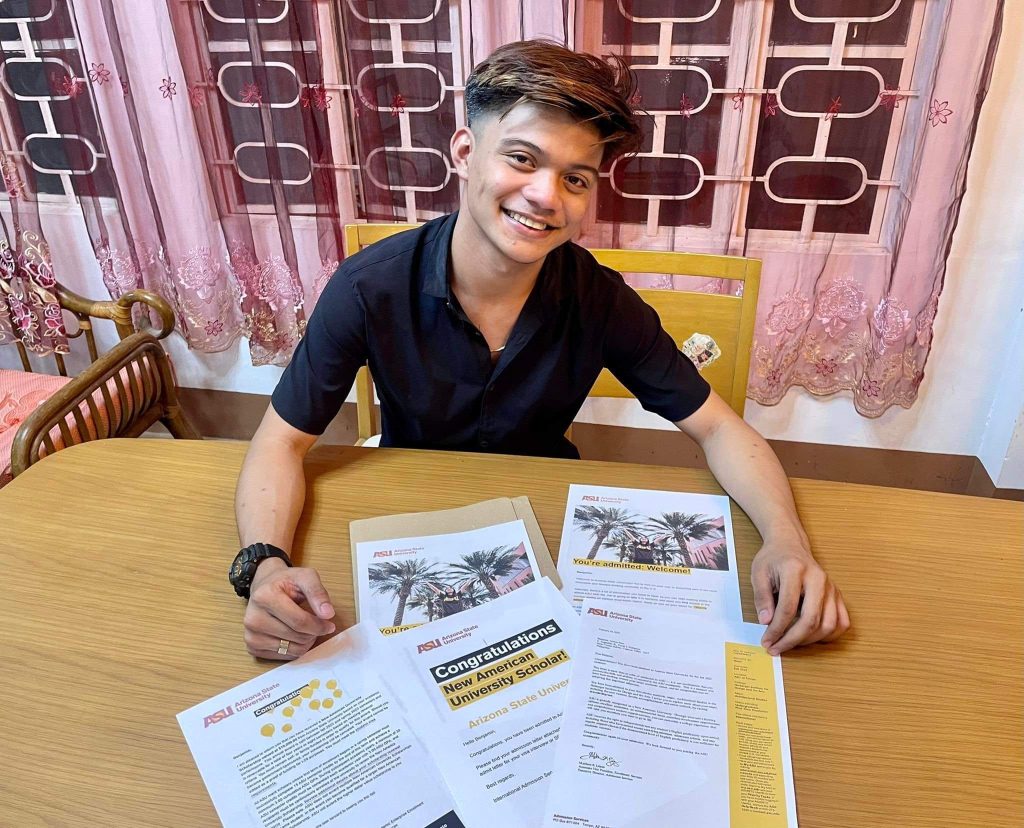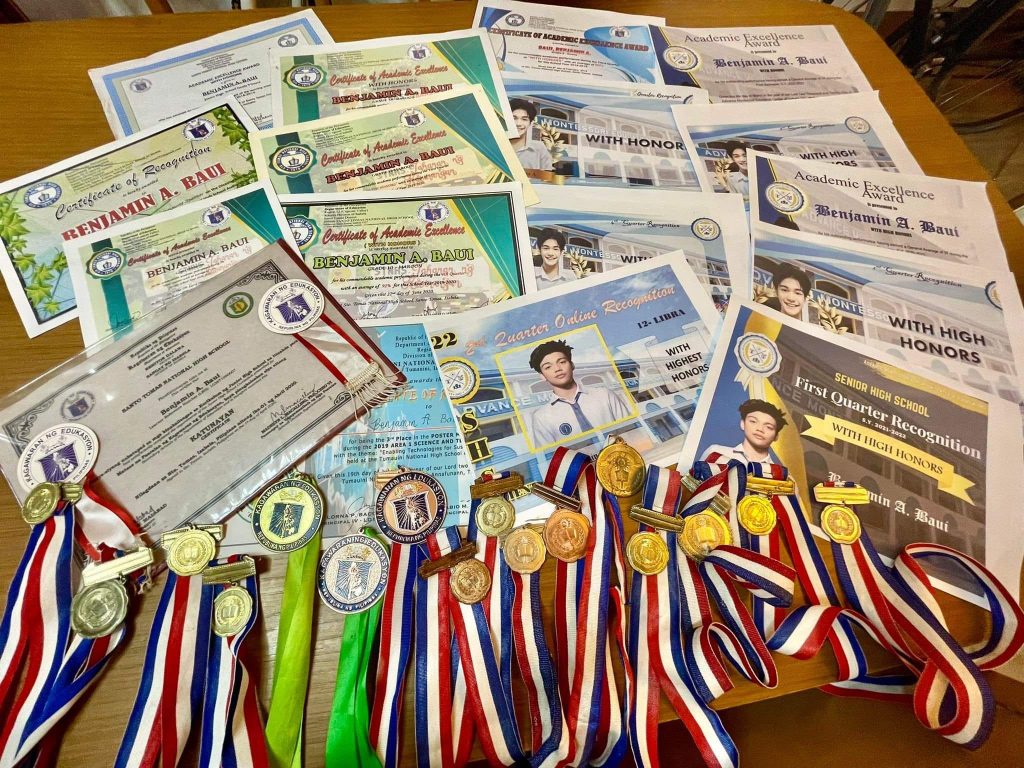 Moreover, he also got accepted into Enderun Colleges, De La Salle University- Dasmariñas, University of Santo Tomas, Far Eastern University, and University of Saint Louis in Tugeugarao.
According to Benjamin, he plans to grab the opportunity at Xavier University.
The graduating Senior High School student is the achiever son of a humble farmer. Benjamin proudly hailed from Sto. Tomas, Isabela. He dreamed of taking up a course on Architecture at one of Ohio's most prestigious universities.
Benjamin urges his fellow students who dream of studying at a well-known university to be disciplined when it comes to studying. He told them to be responsible. And as per Benjamin,
"Do not let your anxiety deter you from achieving your dreams."

Indeed, wise words from an intelligent young man.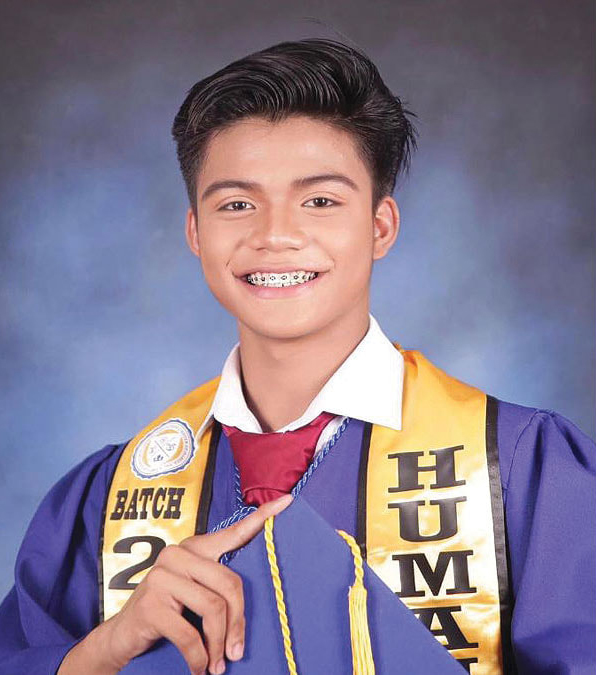 "Wag kang mapaghinaan ng loob sa mga bad feedbacks from other people, don't doubt yourself and you should find strength in yourself to achieve your dreams po",

he continued.
What an impressive story, and all the while, truly inspiring. May Benjamin Baui serve as an inspiration to all of us to strive harder and never be scared to achieve our dreams. Congratulations, Benjamin.