Hardworking Resilient, and Wise— these are just a few of the words that describe Filipinos. When we fall once, we stand back up ten times stronger. And those three words also perfectly describe Hillary Andales, the first Filipina to win the Breakthrough Junior Challenge.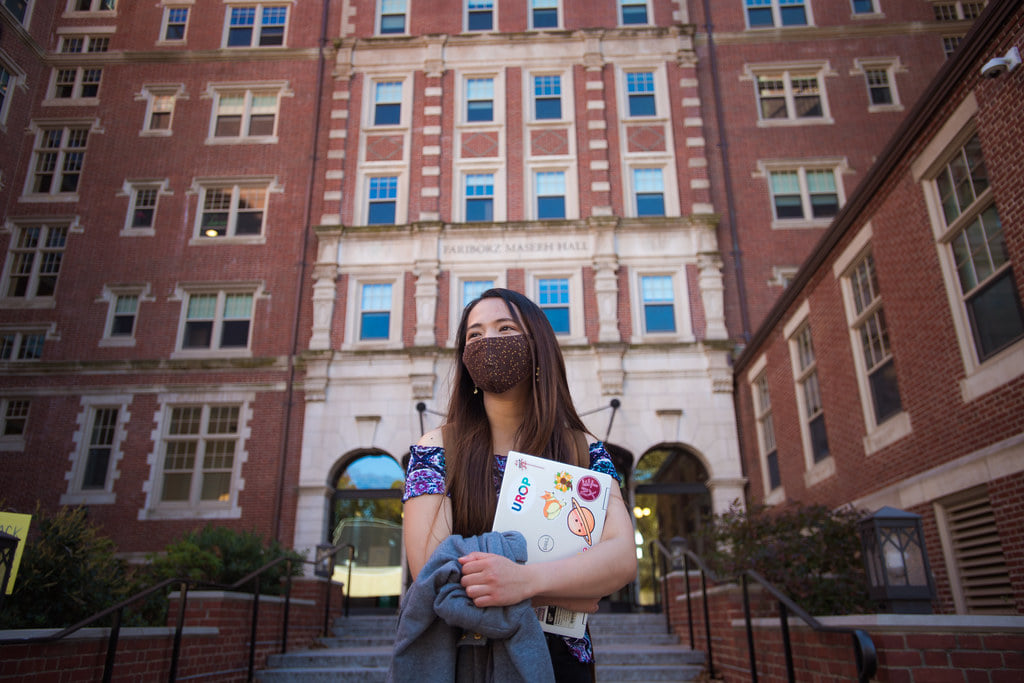 Last December 3, 2017, Hillary Andales emerged as the grand prize winner of ₱20M, beating 11,000 other students from different parts of the world. She was awarded during the annual international science competition at the National Aeronautics and Space Administration Ames Research Center in California.
Then 18-year-old Hillary explained the Relativity and Equivalence of Reference Frames in under 3 minutes through a video that earned her the top spot.
Through Hardships, She Rose
Hillary proudly hailed from Tacloban, Leyte, and went to the Philippine Science High School-Eastern Visayas Campus. Moreover, she and her family were also survivors of Typhoon Yolanda in 2013.
According to her, they had to run up to their double-deck bed because they didn't have a second floor. Hillary recalled how her dad punched the ceiling so they could climb on the roof. Yet, despite her challenges in life, she conquered every last one. She studied and worked hard, and she was able to top the international science competition.
Hillary is now an Astrophysicist-in-training and works at MIT Kavli Institute For Astrophysics and Space Research.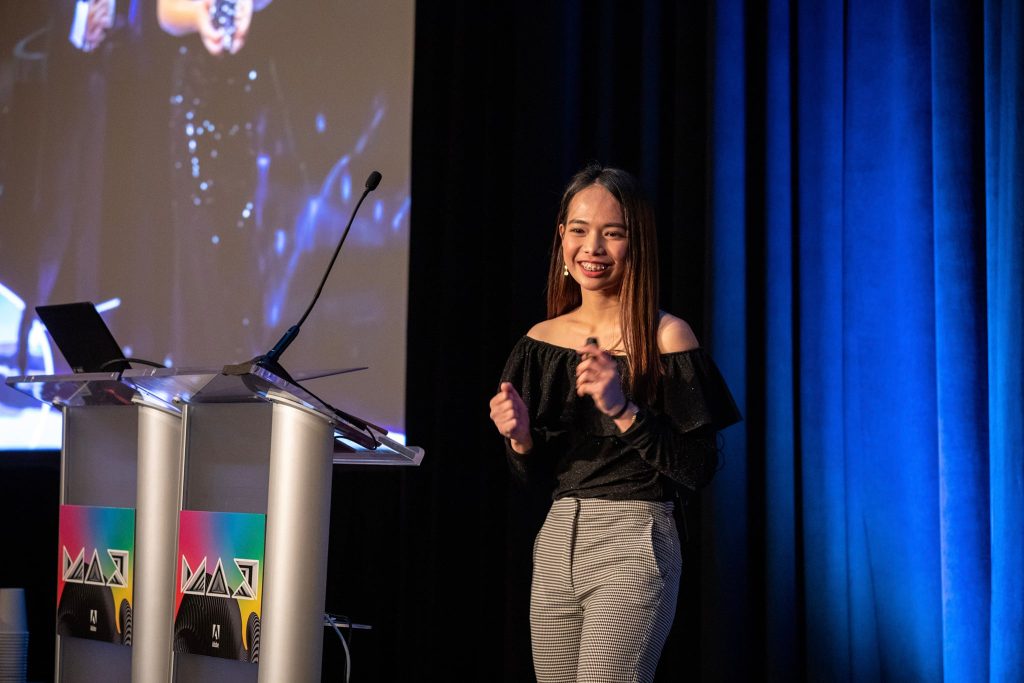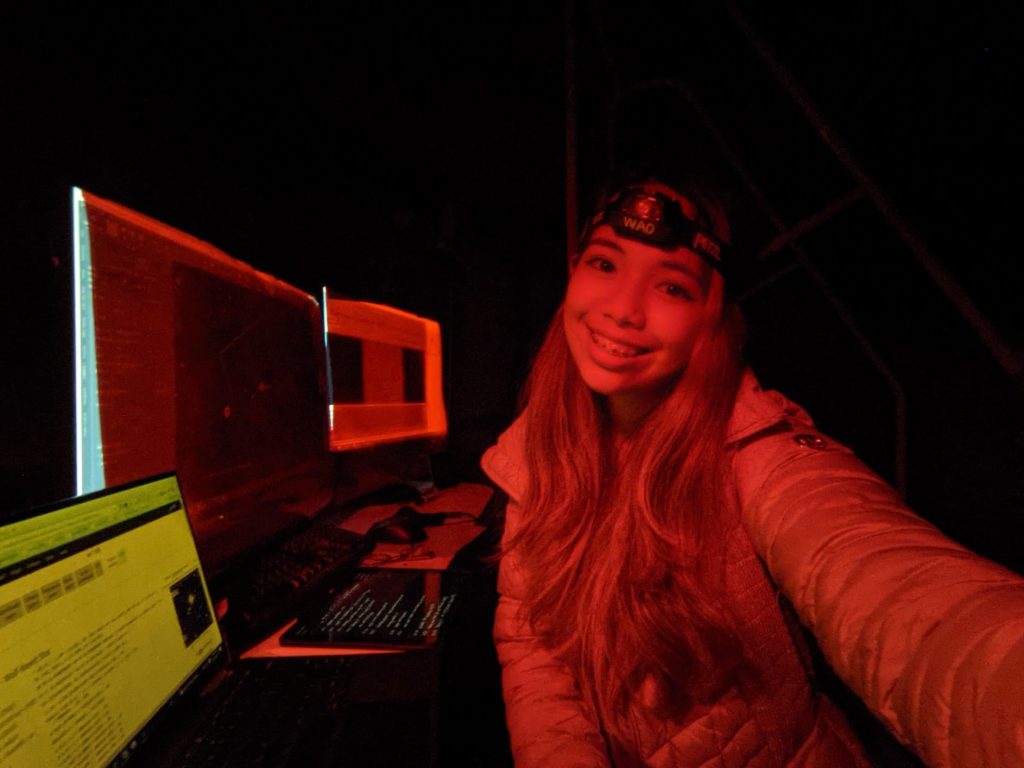 Undoubtedly, the Filipina genius made her family and the whole country proud with determination. Way to go, Hillary! To all students, especially those dreaming of becoming an astrophysicist, may Hillary's story inspire you to achieve your goals.