15 to 15 Million Dirhams real quick!
Russel Reyes Tuazon, a 34-year-old Dubai-based storekeeper, is now a multimillionaire after winning 15 Million Dirhams (approximately Php 224 Million) at an Emirates Draw. According to Tuazon, it was his first time joining the Emirates draw for 15 Dirhams which instantly turned 15 Million last January 13.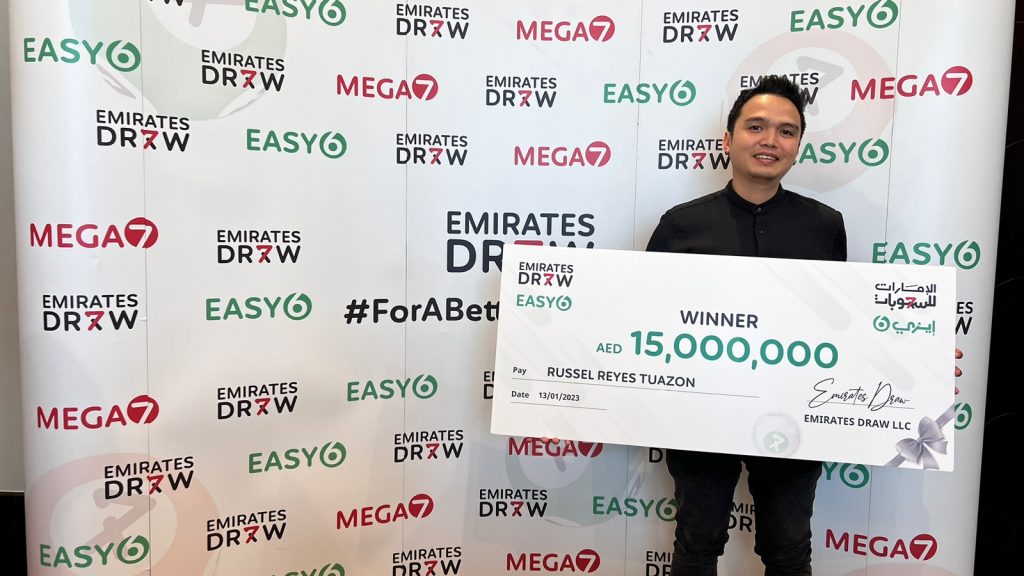 A Humble Storekeeper with Humble Beginnings
Before becoming a multimillionaire, Russel Reyes Tuazon started out from humble beginnings. He is the eldest of four siblings. He migrated to UAE from the Philippines to seek better opportunities when he was only 19 years old.
Tuazon started out by working in restaurants to provide for his family. He then met his wife in the UAE and they now have a son together.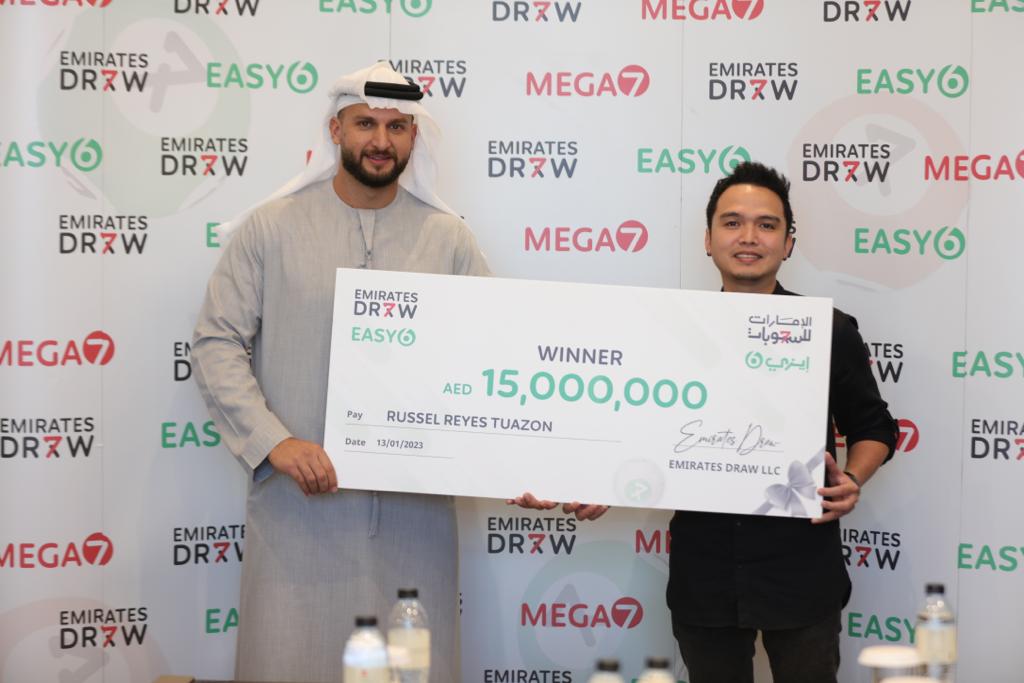 Russel had many challenges thrown at him, especially when the pandemic hit where he had to send his wife and son back home. However, that did not stop him from working even harder. He became a Brazilian restaurant storekeeper.
As if trying out his luck, Russel decided to join the Emirates draw and used a combination of birthdays in his family and his age.
6-29-34-17-25-22
These are the lucky numbers that made him a millionaire on his first try. Tuazon expressed that he plans to build a business in the food and beverage industry.
Russel inspires his fellow OFWs to make small sacrifices to better achieve their dreams. Also, he emphasized how important the art of "trying" is because one day, dreams might actually come true.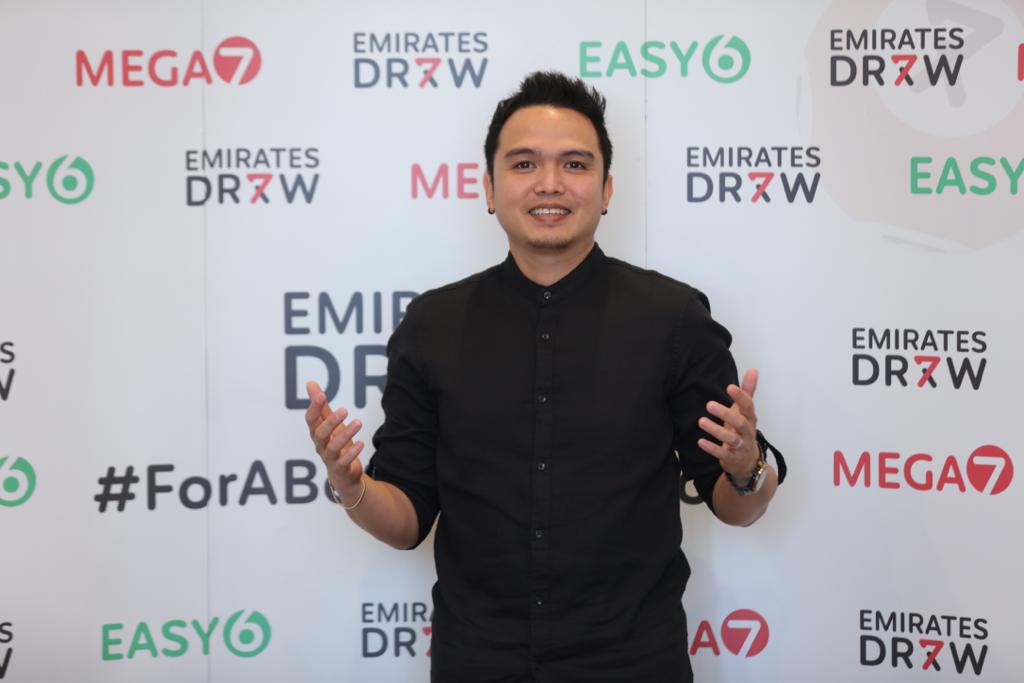 Congratulations Russel! You definitely deserved to hit the jackpot after years of sacrifices and hard work!