Have you ever wondered what it would be like if you stepped into a resort and everywhere you look is a carefully placed natural element that doesn't make your mind full yet makes you mindful?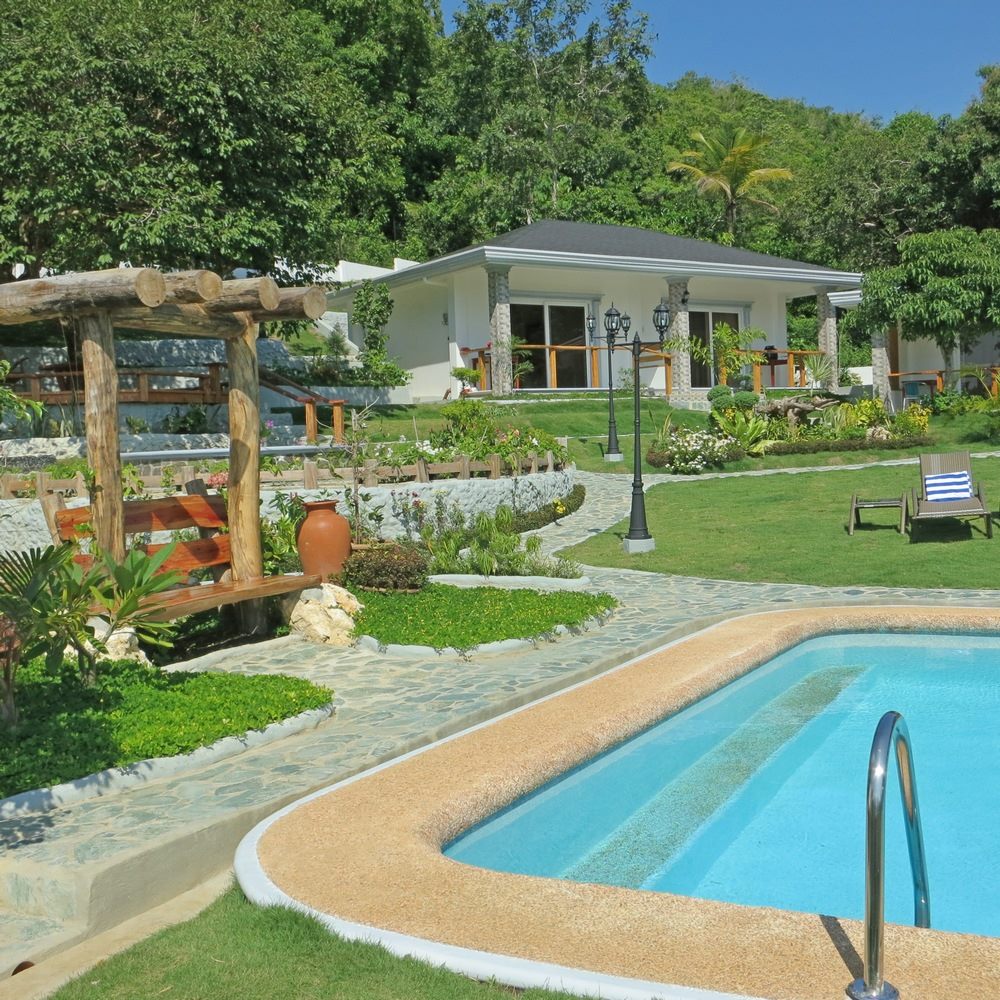 You can stop wondering now and actually go there. Garden Bungalows is an enchanting resort that stands out for its lush walk-in garden, where emerald-green grass blankets the entire space, creating a serene haven embraced by towering trees.
A Walk-in Paradise
As you step into Garden Bungalows Resort, you are greeted by a breathtaking garden oasis. The entire resort is a living canvas, with lawns providing a soft carpet for you to comfortably stroll around the entire area. You can walk through the winding paths surrounded by vibrant flora, and let the beauty of nature envelop you here. The garden truly serves as a haven for relaxation, offering a peaceful retreat from everything you're worried about.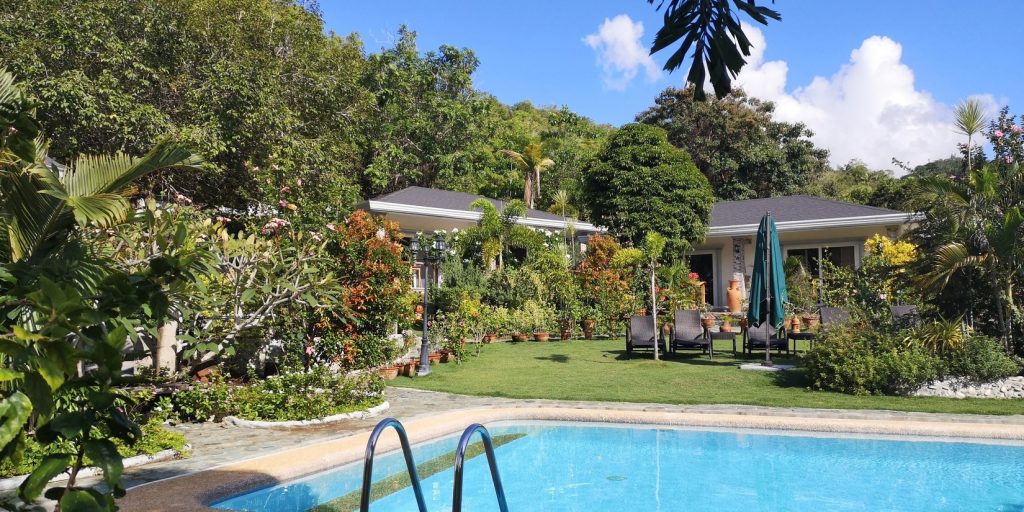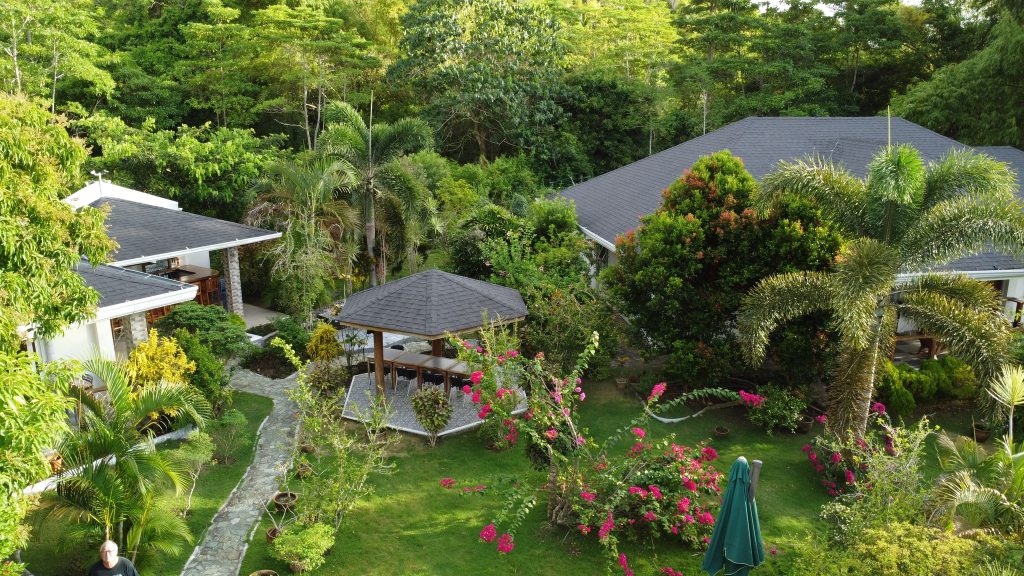 Refreshing Pool and Jacuzzi
Dive into luxury at the resort's refreshing pool and jacuzzi. There is nothing better than taking a dip into the cold pool, or relax in the warm jacuzzi surrounded by the picturesque greenery of the garden. Whether you're seeking a leisurely swim or a soothing soak in the jacuzzi, the resort's aquatic amenities offer the perfect respite that completes your entire stay. Relax by the poolside, bask in the tropical sun, and let the calming ambiance rejuvenate your senses.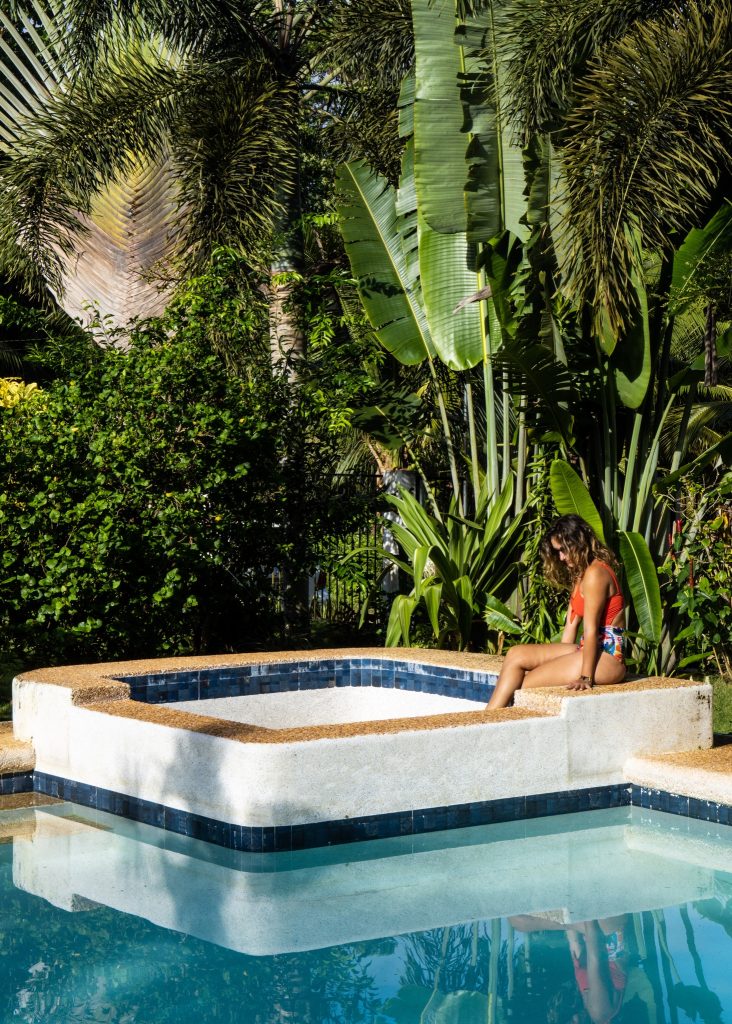 Comfortable Cottages
The resort offers a range of comfortable cottages, each designed to blend seamlessly with the natural surroundings. If you don't feel like doing a lot during your vacation, you can simply indulge in the cozy ambiance of well-appointed accommodations that provide modern amenities that guarantee a relaxing stay.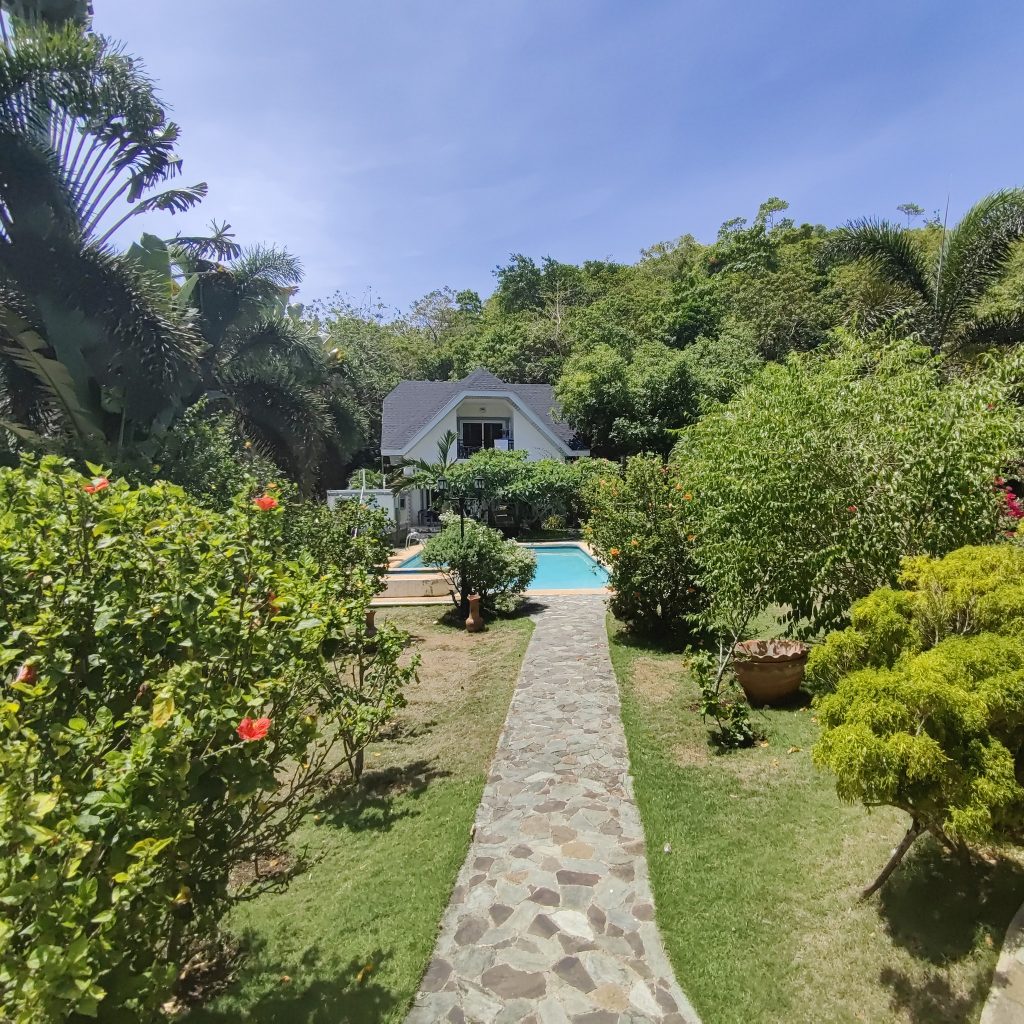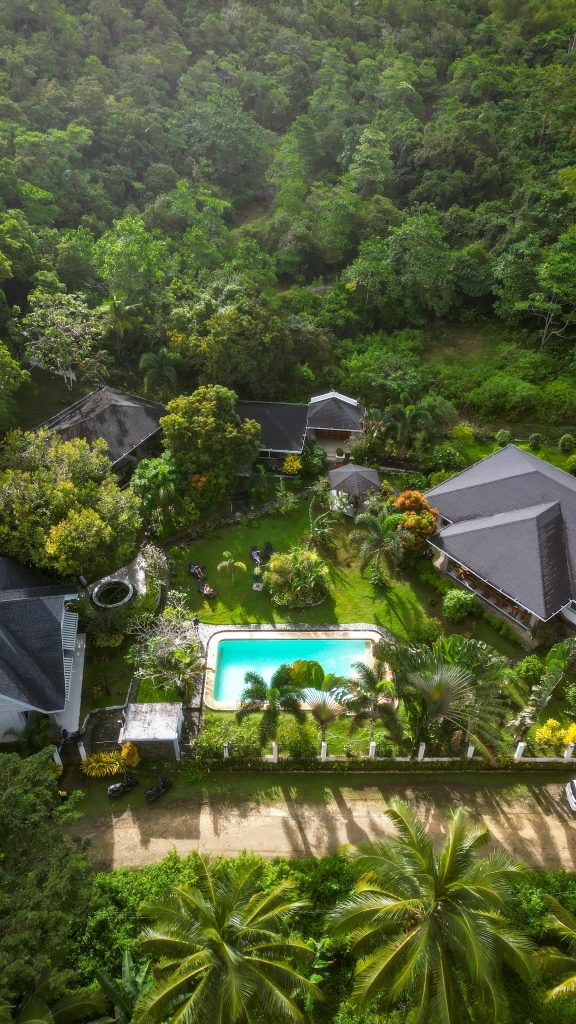 Tiki Bar
Complete your day of exploration or rest with a visit to the resort's Tiki Bar. Nestled amidst the greenery, this open-air bar offers a selection of refreshing beverages and tropical delights. Unwind with a signature cocktail or a cold beer as you soak in the ambiance, making it the perfect spot to share stories and create lasting memories. A little buzz surely wraps up a good trip well.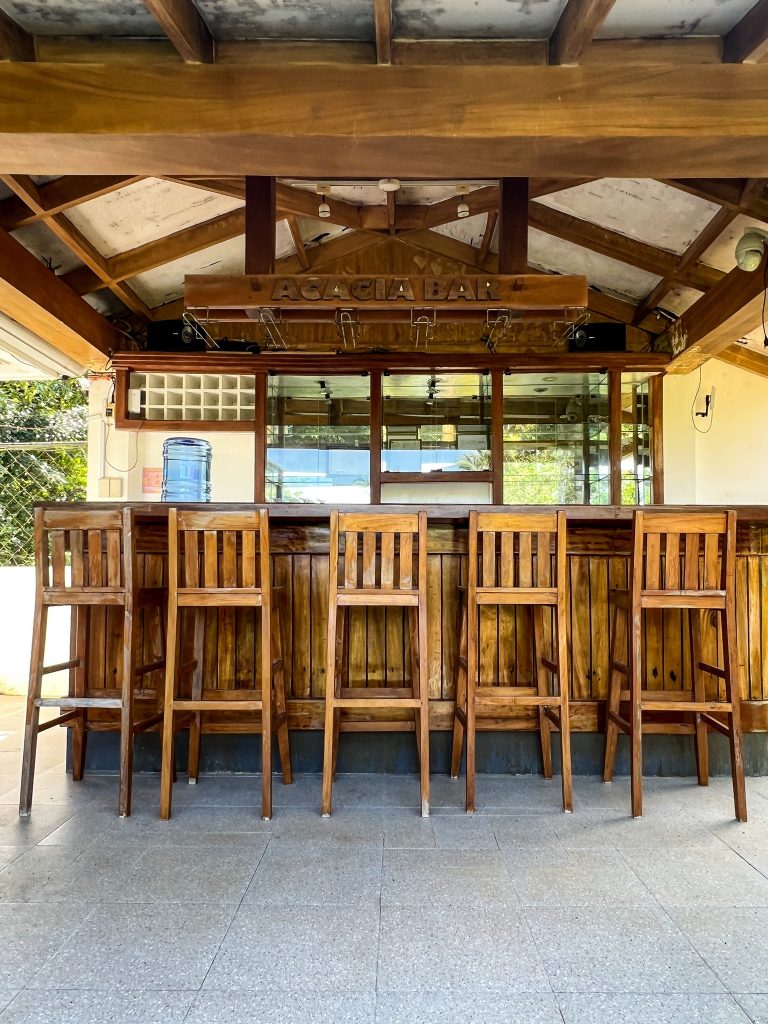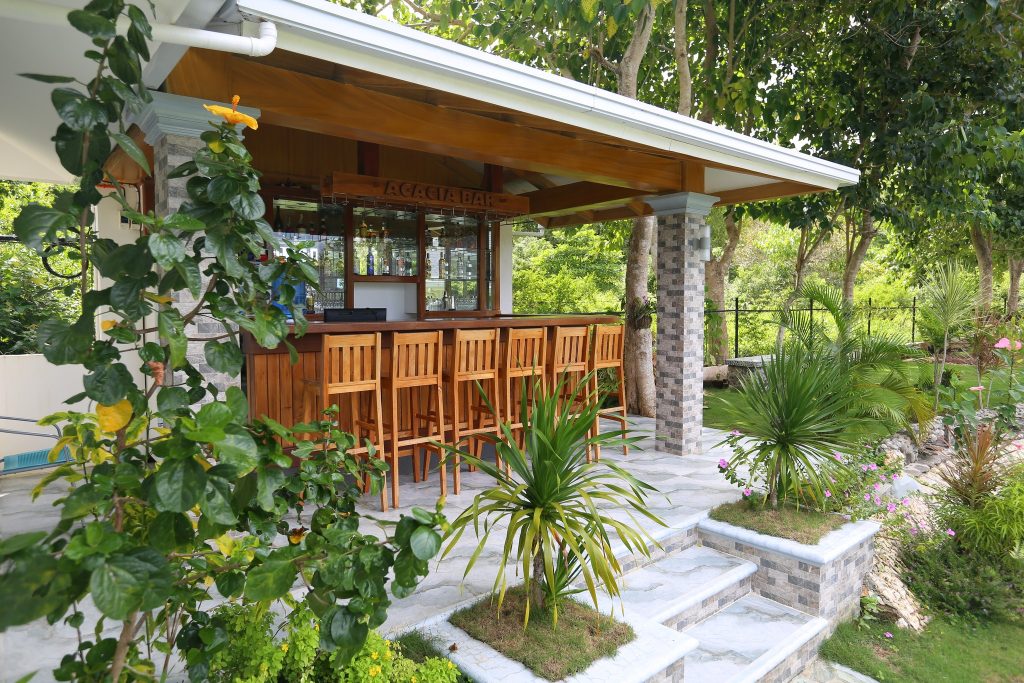 Garden Bungalows Resort in Siquijor is a haven for nature lovers and those seeking a harmonious blend of comfort and tropical beauty. This resort truly promises an unforgettable vacation experience in the heart of paradise.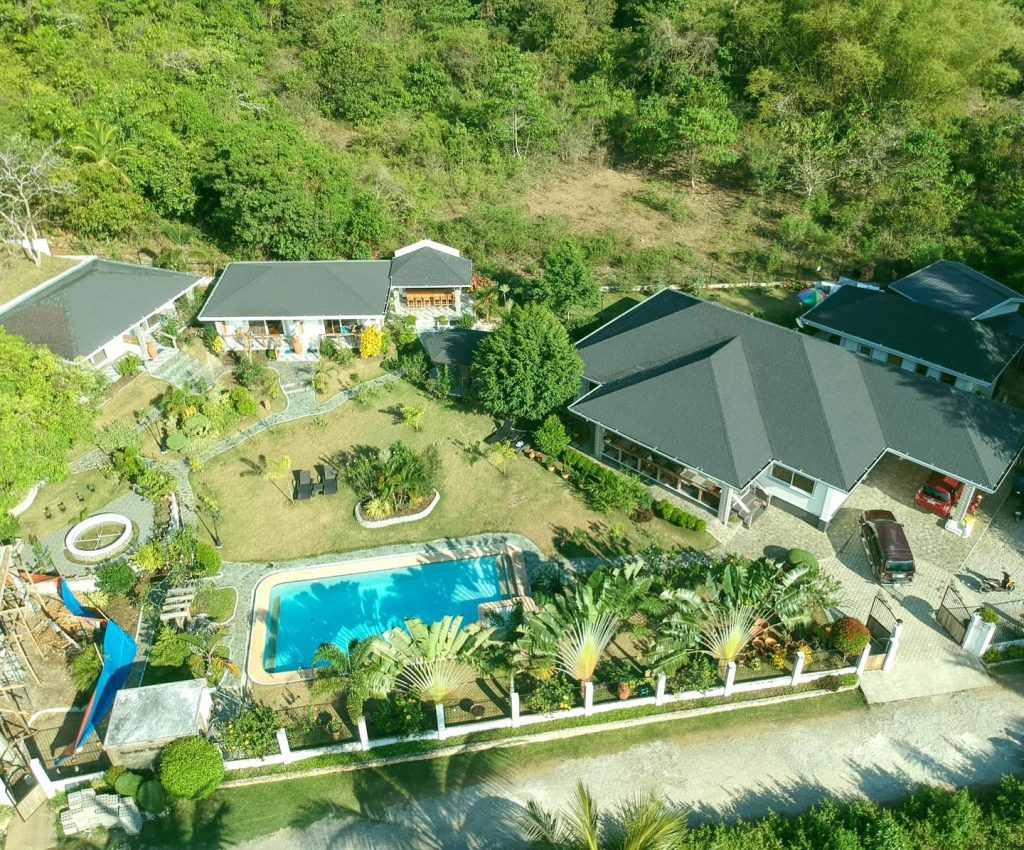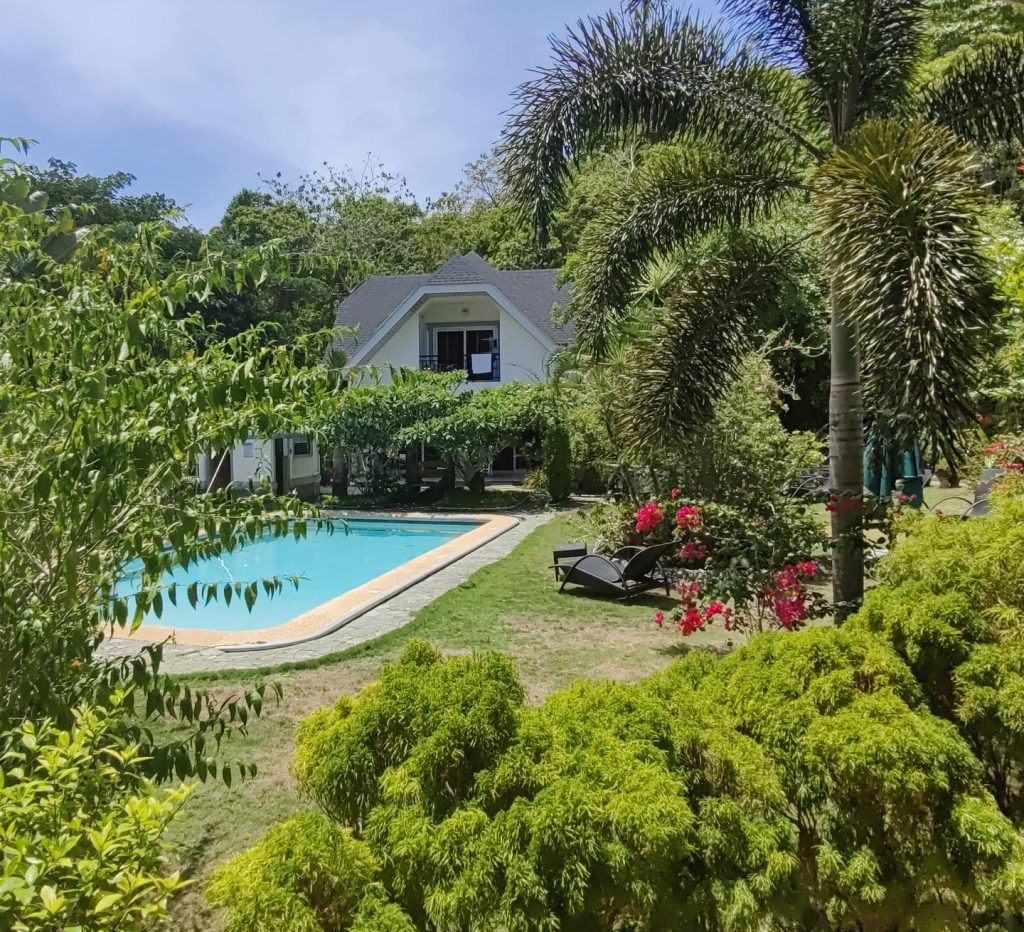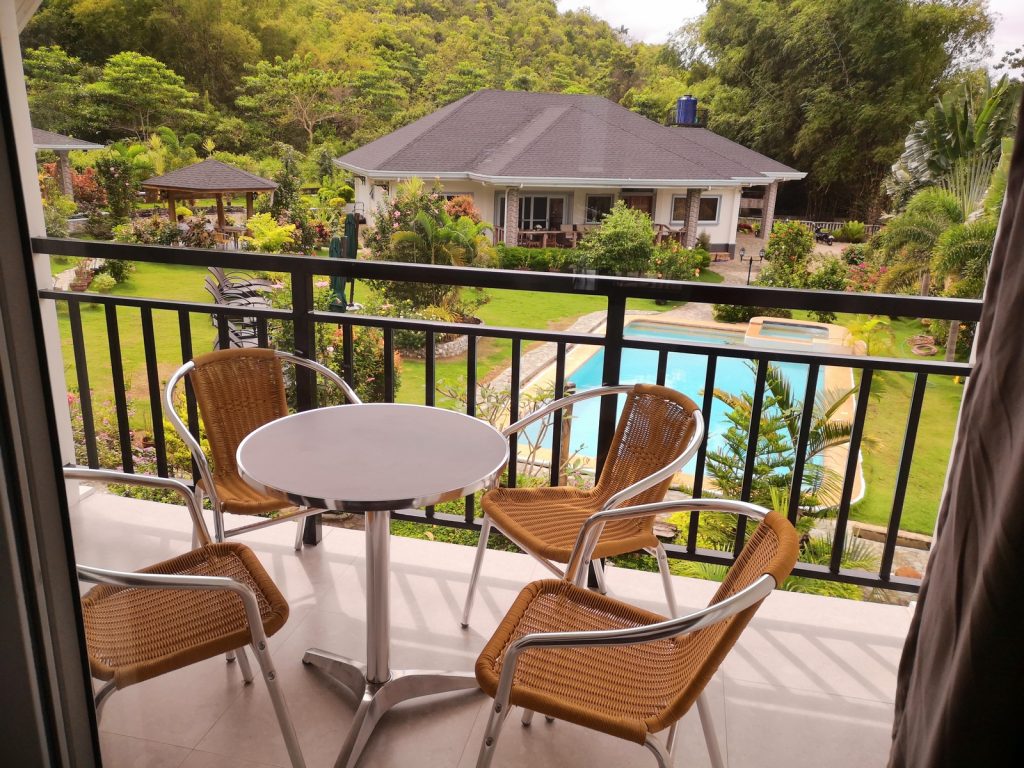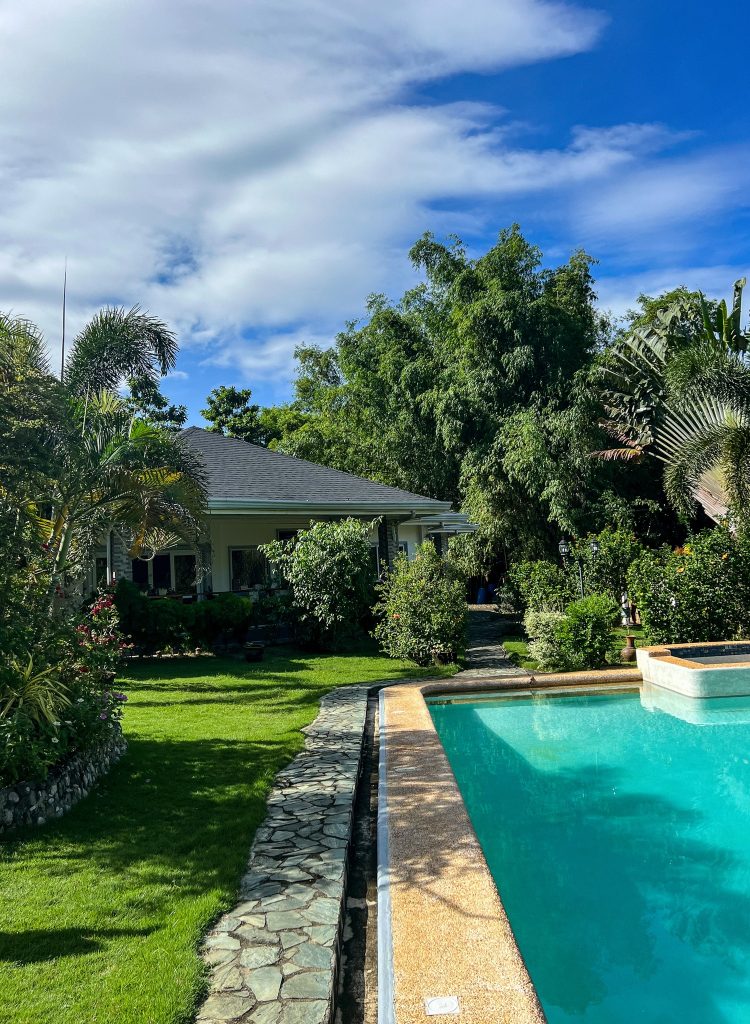 RATES & OTHER INFORMATION
ROOM RATES: (or COTTAGE FEES)
Bungalow with Garden View: ₱3,200 per night, good for 2 persons
Deluxe Bungalow with Garden View: ₱3,400 per night, good for 3 persons
Superior Room with Pool View: ₱3,900 per night, good for 3 persons
Attic Studio with Balcony: ₱5,100 per night, good for 5 persons
OTHER INFORMATION:
HOW TO GET THERE?
Exact location: Brgy. Polangyuta, Siquijor, Philippines
BY BUS: N/A
BY CAR: Navigate with Waze or Google Maps and set your destination to "Garden Bungalows Resort."