Looking to step away from the stresses of work and indulge in an array of sumptuous food for comfort? Look further no more, because in Iloilo, a new café and restobar is brewing new flavors for you! Welcome to Home Town Café in Anilao, Iloilo!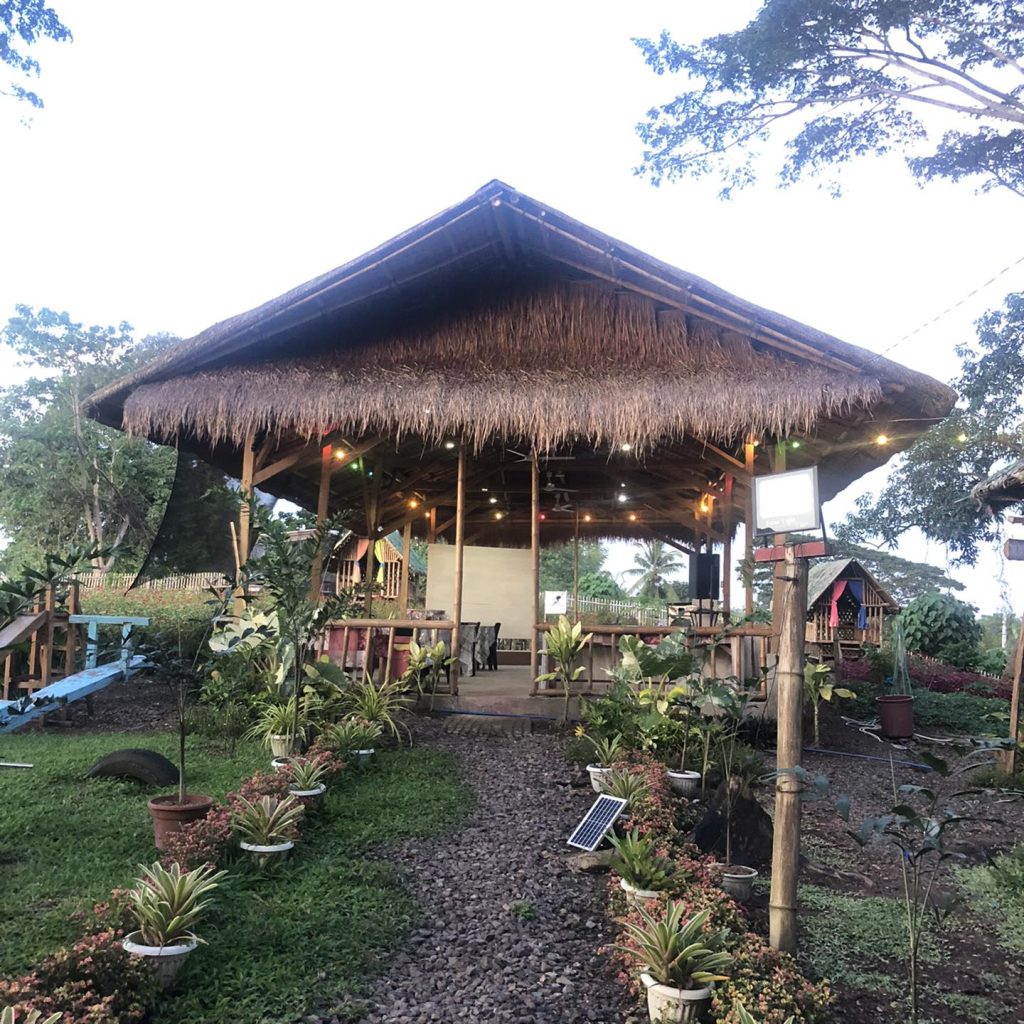 Comfort at its finest
The Home Town Cafe is a family-owned restaurant that offers organic and natural food, healthy vegetarian fare and traditional Filipino dishes. The café can be found along the highway of Brgy. Serallo, Anilao, where they serve delectable food along with finely brewed coffee.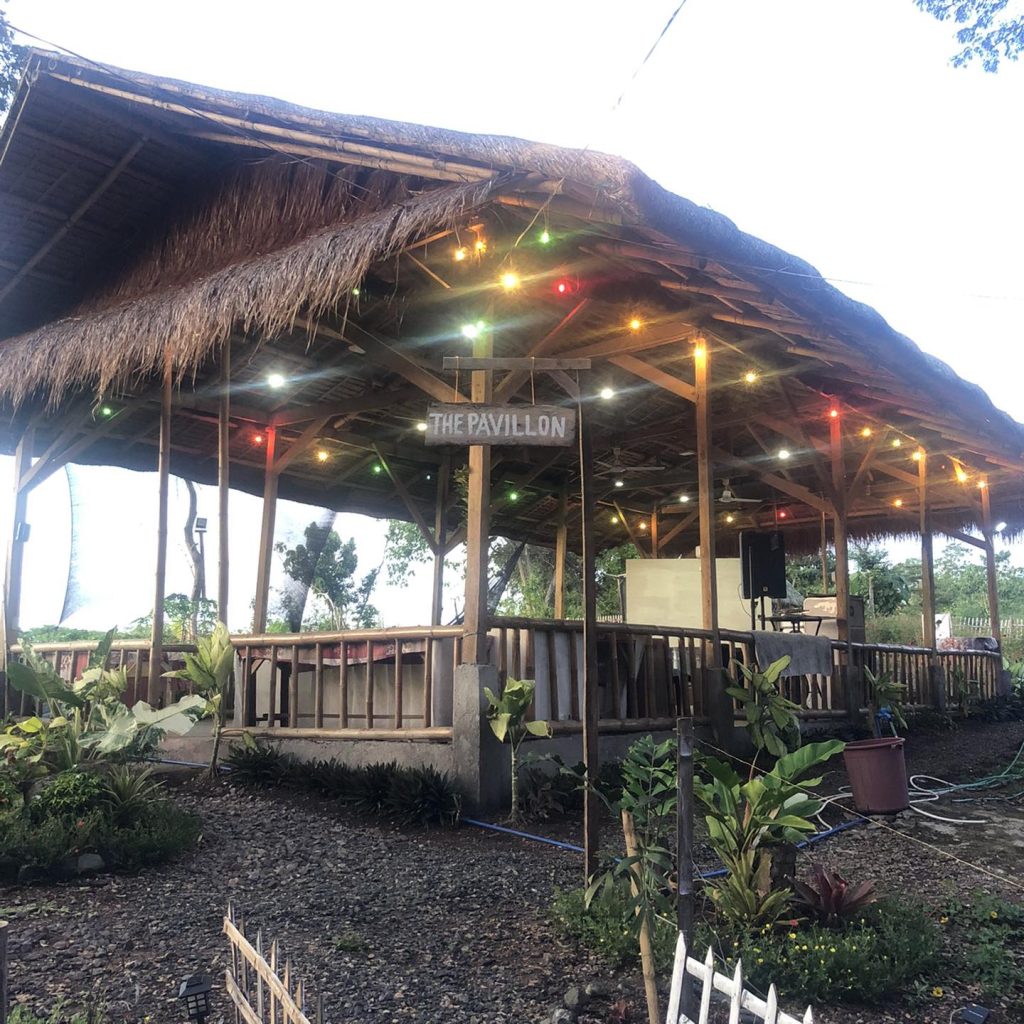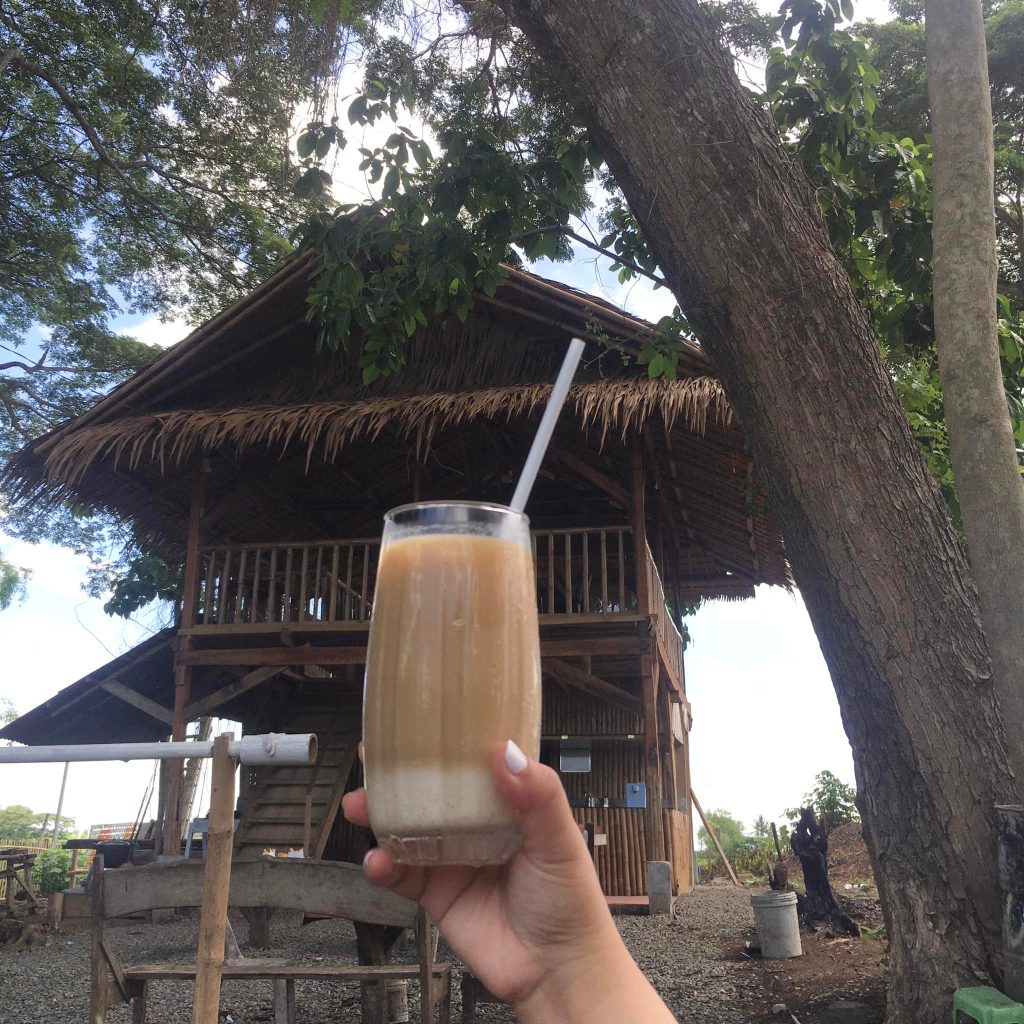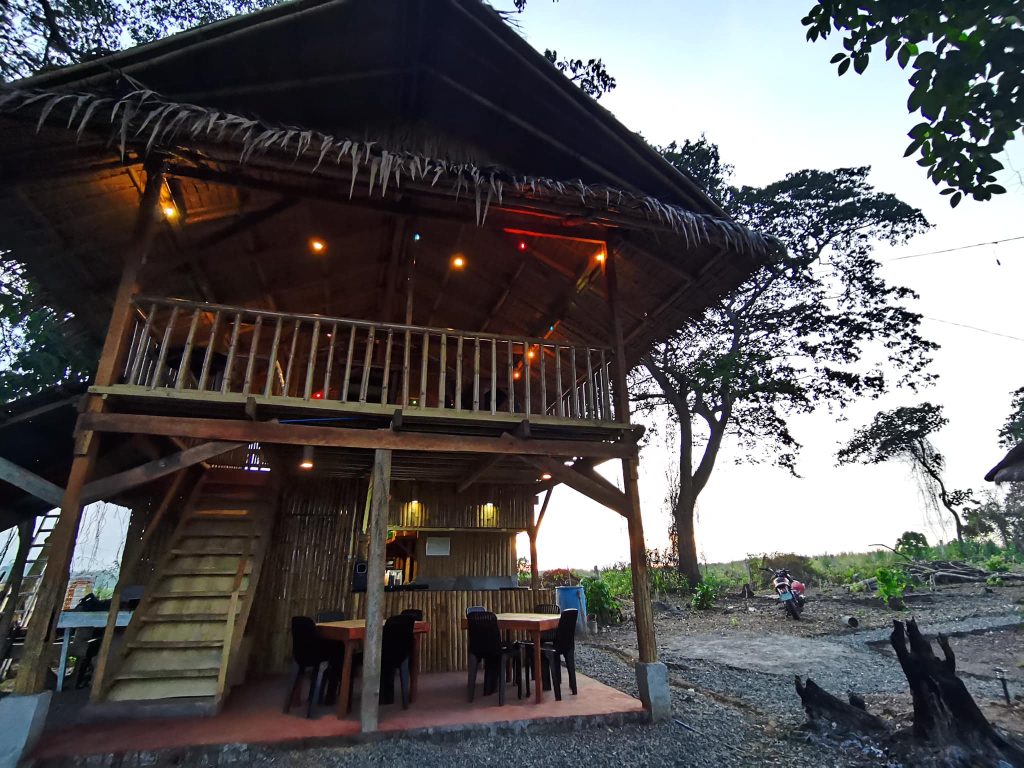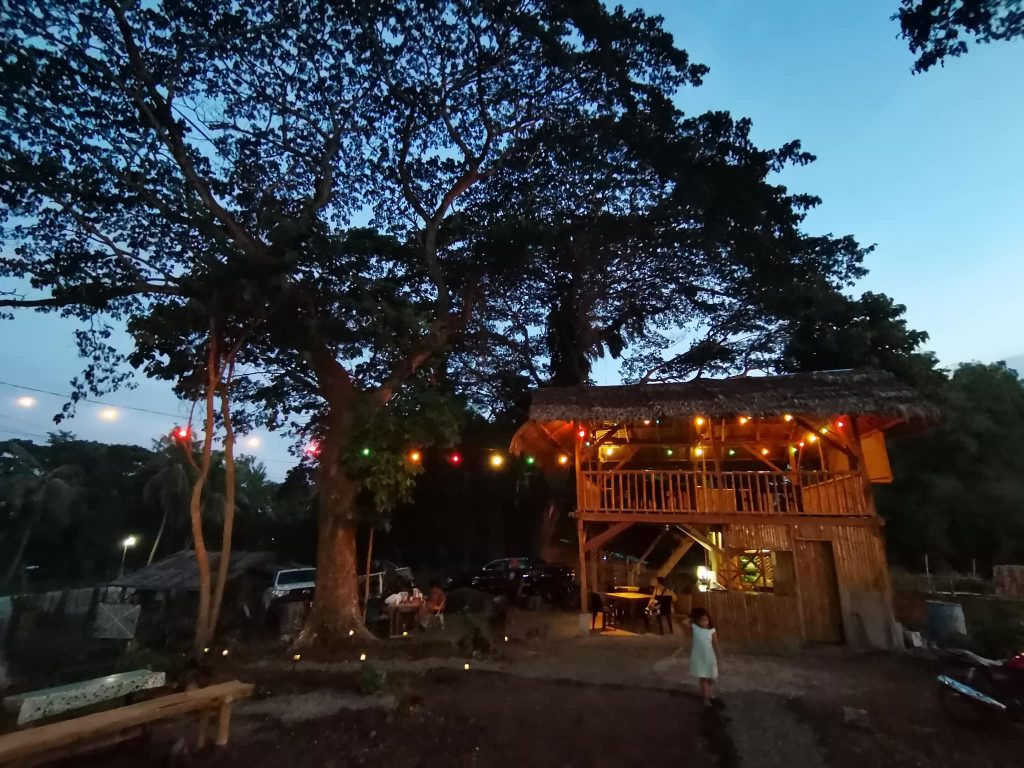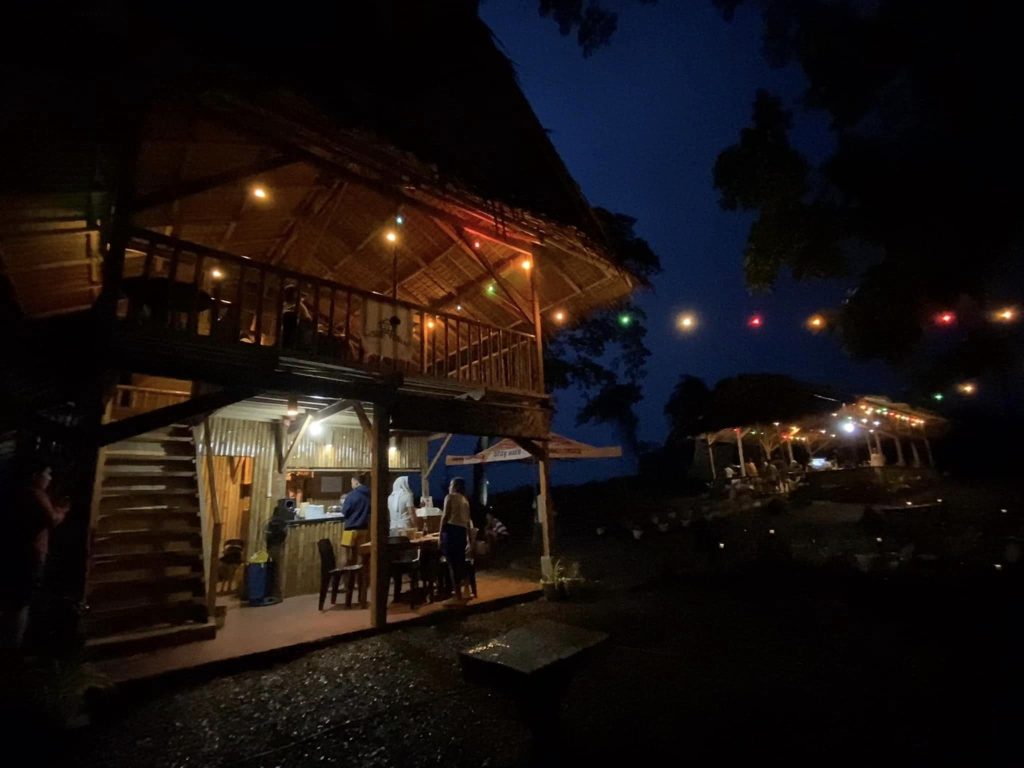 The atmosphere at the cafe is very pleasant — it's bright, clean and comfortable with plenty of seating options. And there are plenty of non-meat options on the menu so everyone can find something they love here!
They know how important it is to feel comfortable when dining out, which explains the design of their café and restobar. The ambiance at their home town cafe will help create an atmosphere that feels like home away from home — except without those ridiculous prices!
Coffee, food, and everything in between
At Home Town Café, you'll find everything you'll want to delight your tastebuds. It is a place for real food, delicious food that's organic and locally grown. It's also a place where you can enjoy an afternoon or evening with family and friends.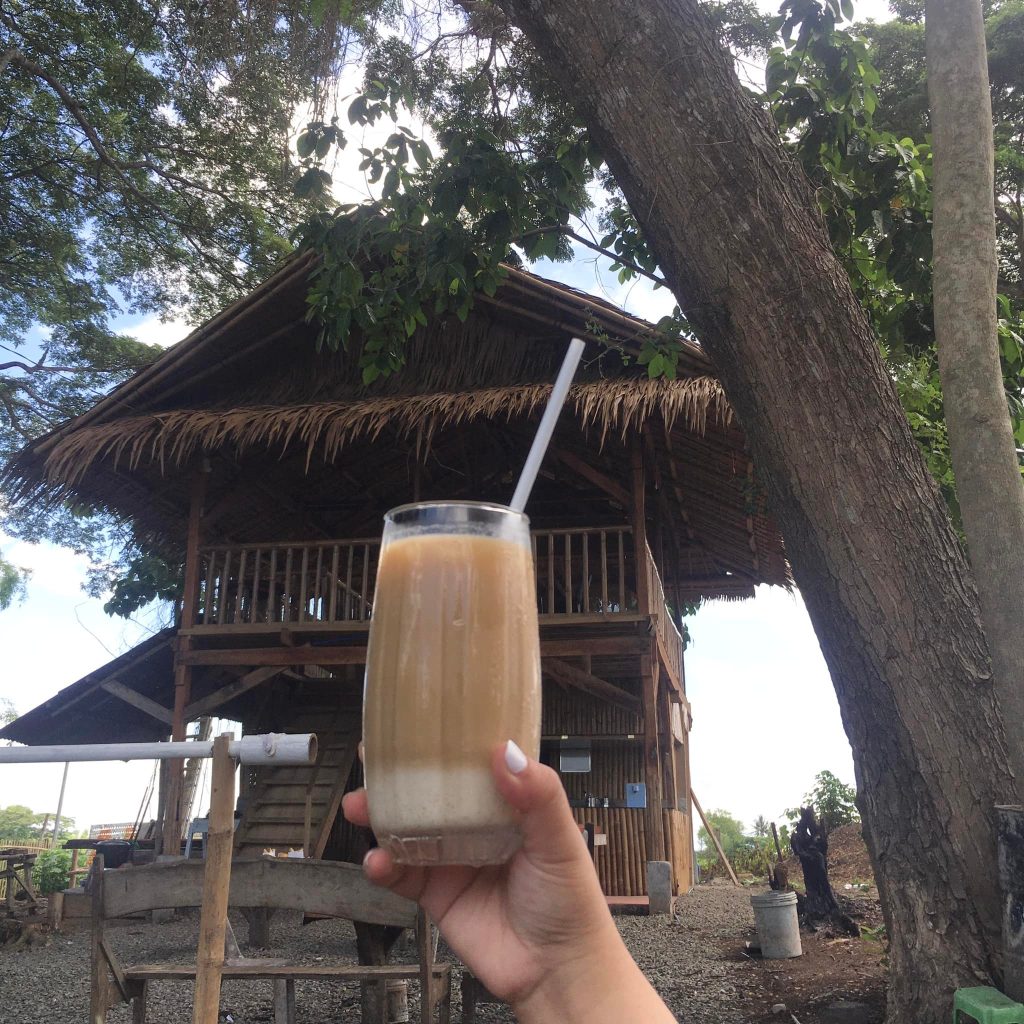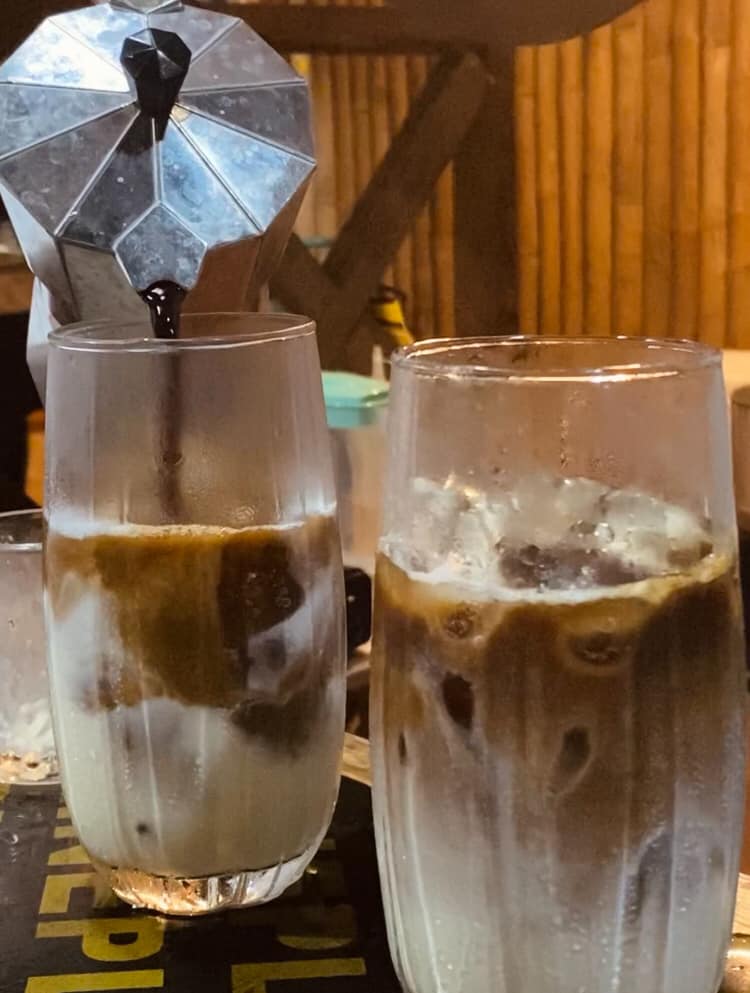 The Home Town Cafe offers what they call "organic, nature-inspired fare" which includes breakfast meals, entrees, and desserts. Some of their meals include sandwiches, fries, and their classic silog meals. They offer coffee drinks, hot chocolate and juices made with natural ingredients like banana or avocado.
They also fruit shakes, which are another favorite at our cafe — they come in four different flavors so there's something for everyone!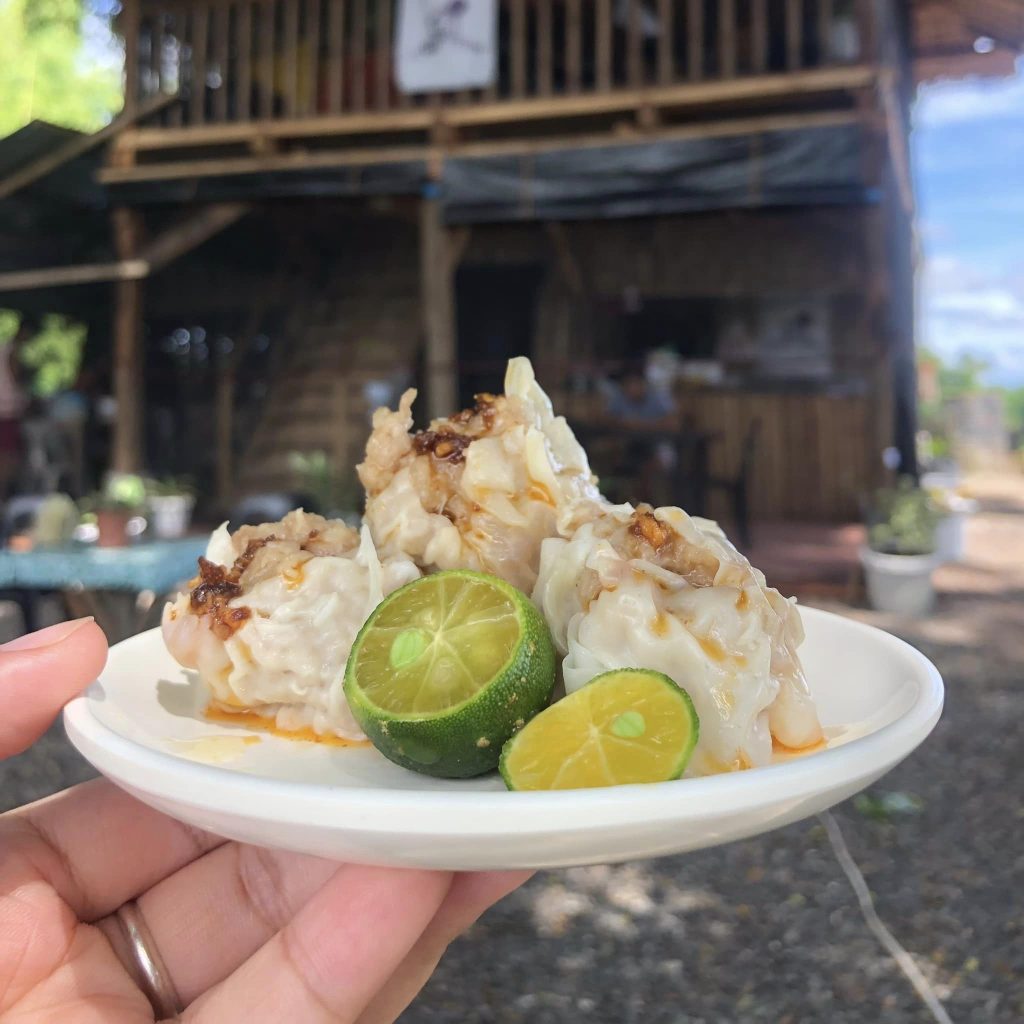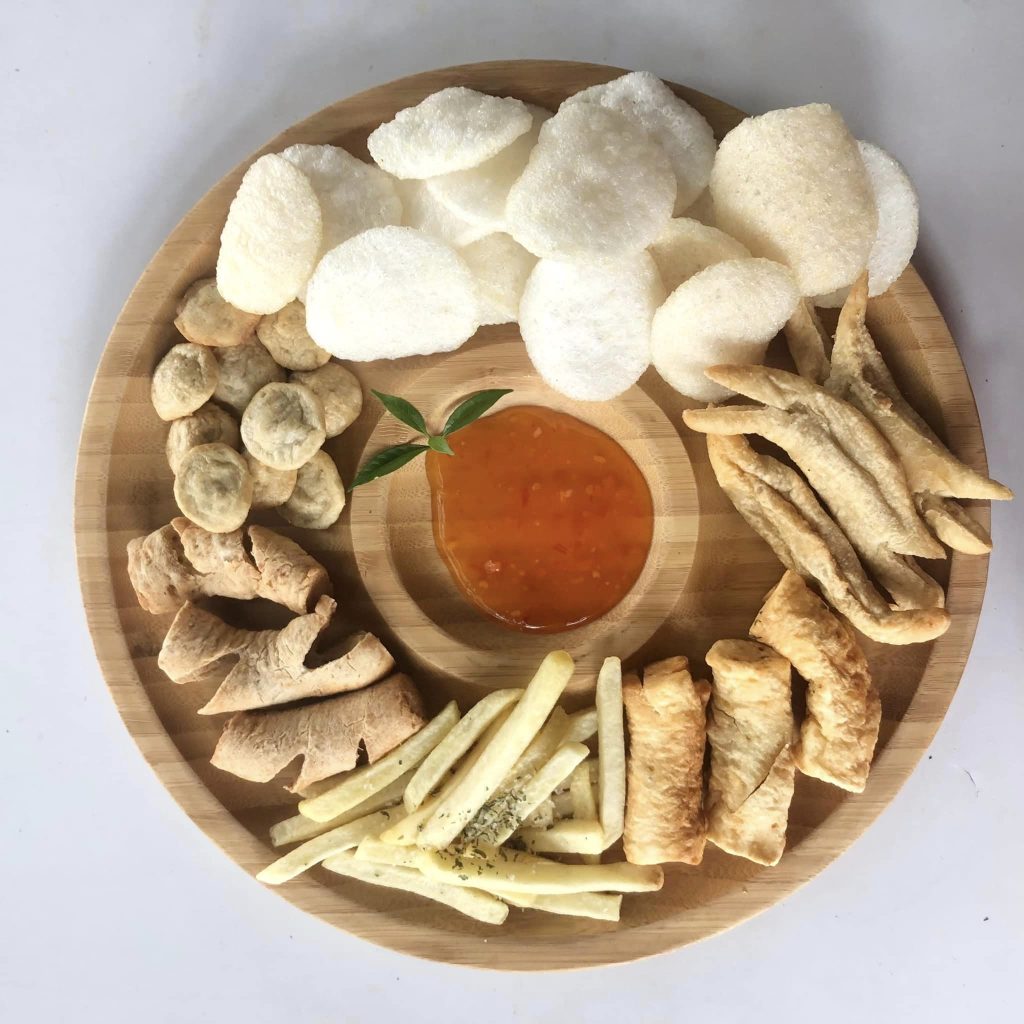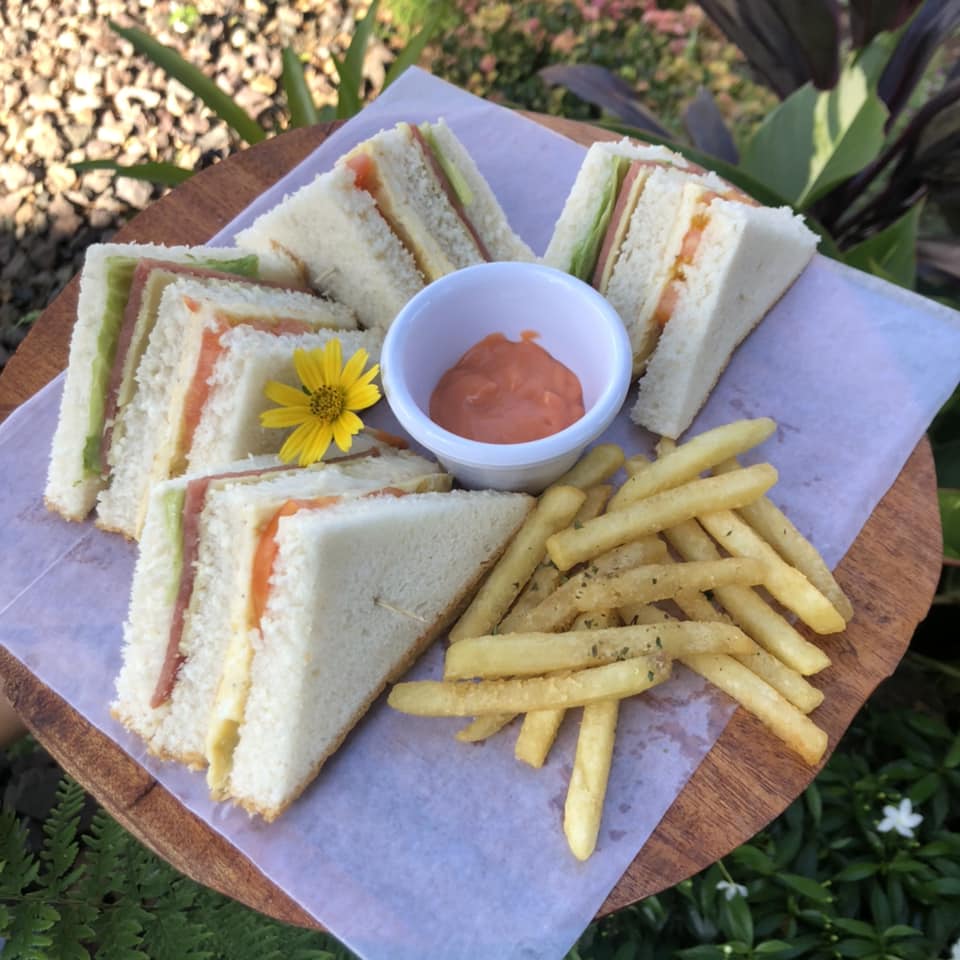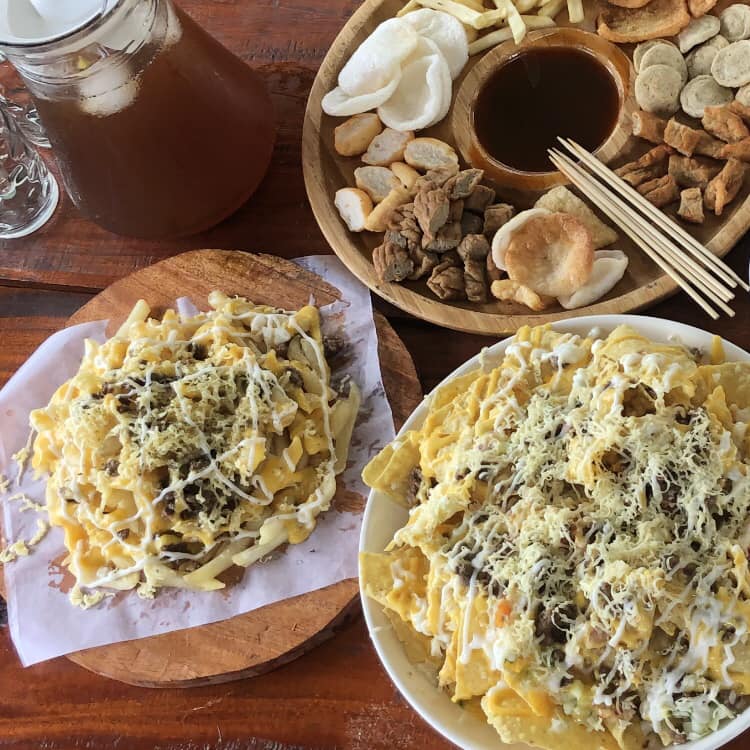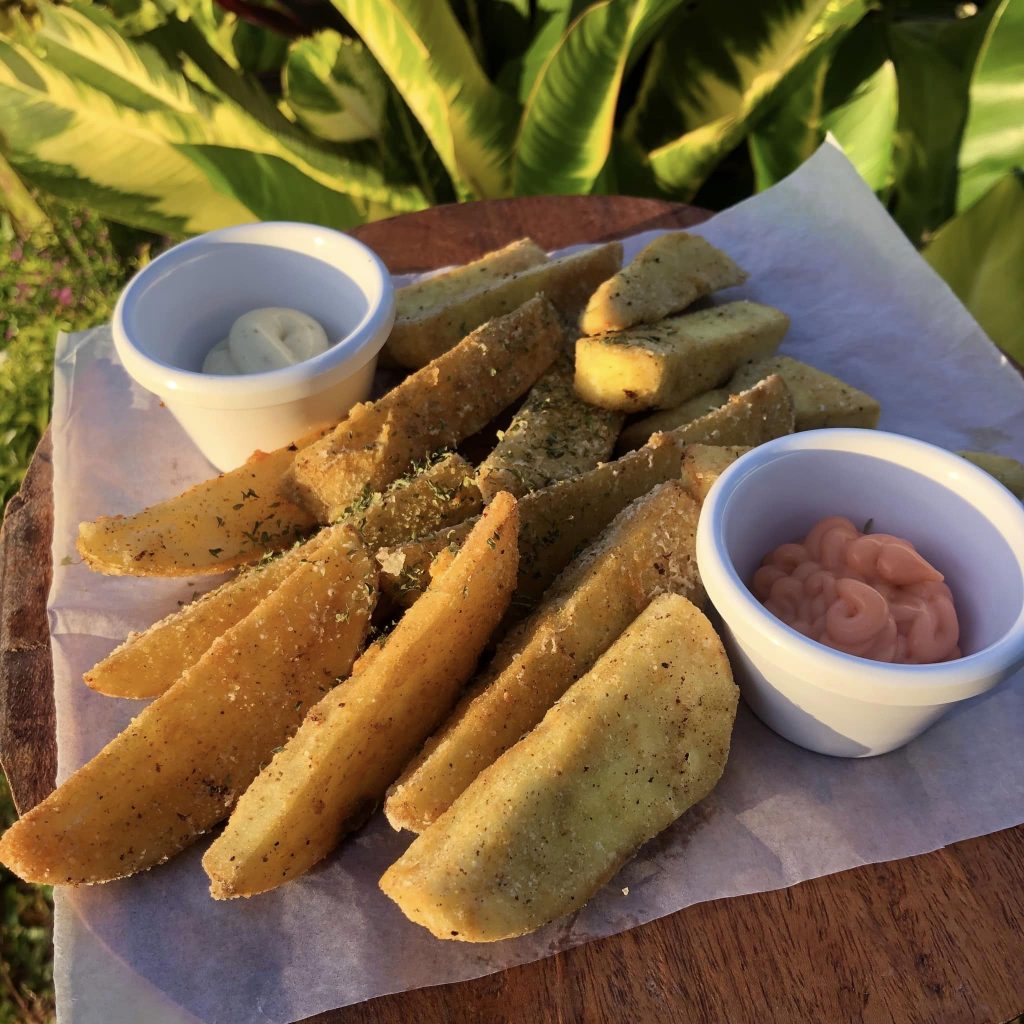 RATES & OTHER INFORMATION
Menu:
Other Information:
HOW TO GET THERE?
Exact location: Brgy. Serallo, Anilao, Iloilo (along the highway).
BY CAR: Navigate with Waze or Google Maps and set your destination coordinates to "10.955143059290933, 122.72215940728213" in Iloilo. Parking space is available.