May pera sa basura. One man's trash is another man's treasure. 
A popular saying in the Philippines, this notion holds true even in places outside of the nation.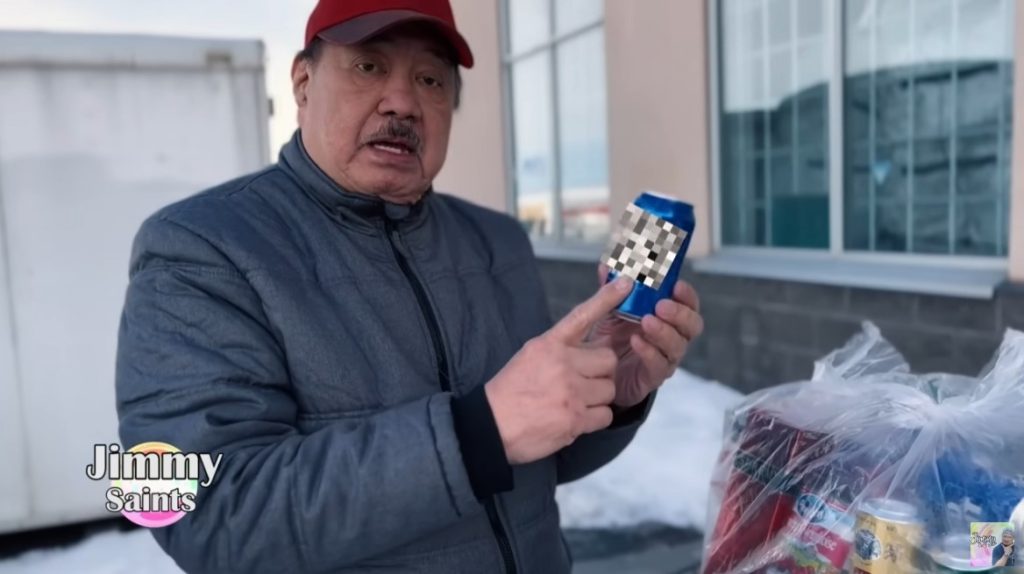 In Calgary, Canada, Jimmy Santos recently shared his experience of making money by selling used soda cans, bottles, and other recyclables at Canadian bottle depots.
In a recent vlog on his official YouTube channel, Jimmy showcased his process of collecting and selling empty soda cans and bottles at a local recycling center in the city. He explained that this practice is part of Canada's commitment to sustainable waste management.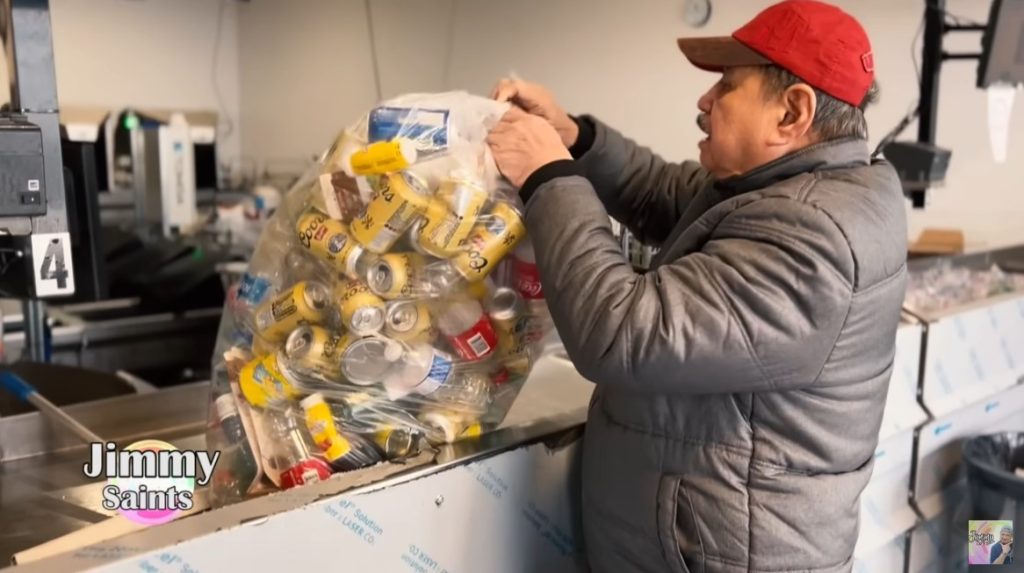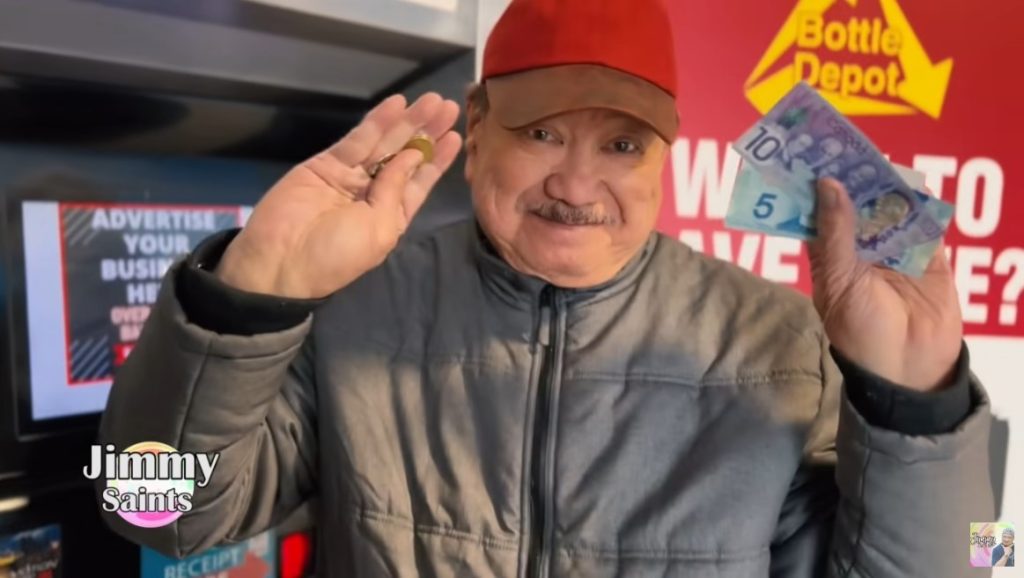 Jimmy highlighted that each bottle or can carries a small deposit amount, motivating citizens to return them to the bottle depots for recycling. In a way, it resembles the concept of junk shops in the Philippines, where recyclables are sold in exchange for money. At the South Pointe Bottle Depot, Jimmy demonstrated how people return and sell used cans and bottles of water and soft drinks.
Jimmy proudly shared that he earned 15 Canadian dollars (equivalent to around P600) from the recyclables he brought that day. He expressed his happiness and satisfaction with this new venture, as it not only provided him with an income but also contributed to environmental preservation. 
Jimmy's story is a testament to the fact that "May pera sa basura" is a universal concept, going beyond the Philippines' borders and reminding us of the value in recycling and sustainable practices.