From the Land of the Rising Sun to the Pearl of the Orient!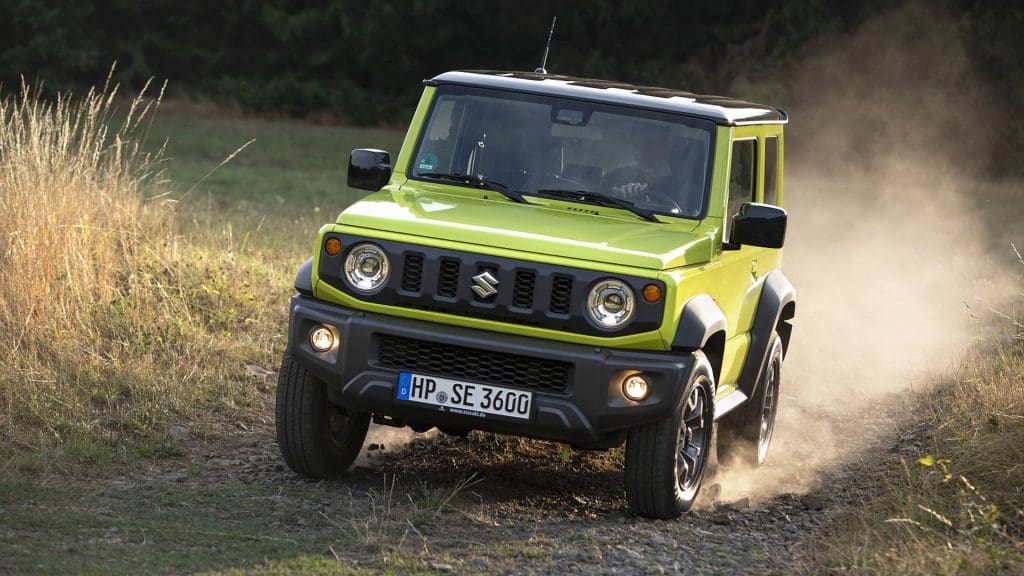 Suzuki Philippines has made the decision on where to get the popular Jimny from. The first decision involved getting Jimnys from India because of its larger production capacity. However, in 2023, Suzuki Philippines opted to get the 4×4 favorite from Japan.
Why Japan?
According to an anonymous Suzuki Executive, the reason why Suzuki PH decided to get the Jimnys from Japan is because of the cost. The components of building the Jimnys need to be shipped from Japan to India which means a bigger shipping fee. That is why to cut the cost, the company made the decision to get the popular 4×4 from Japan directly.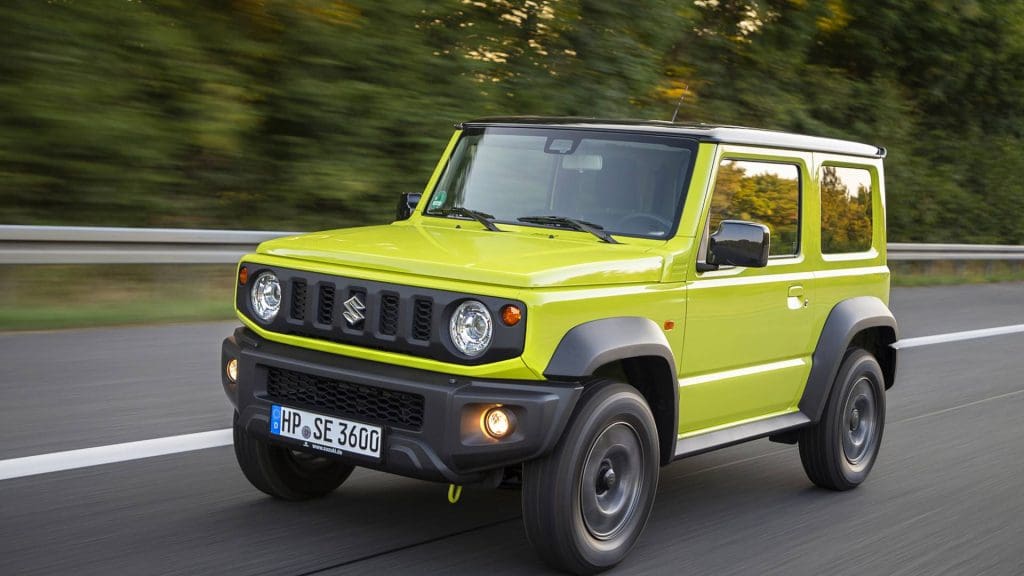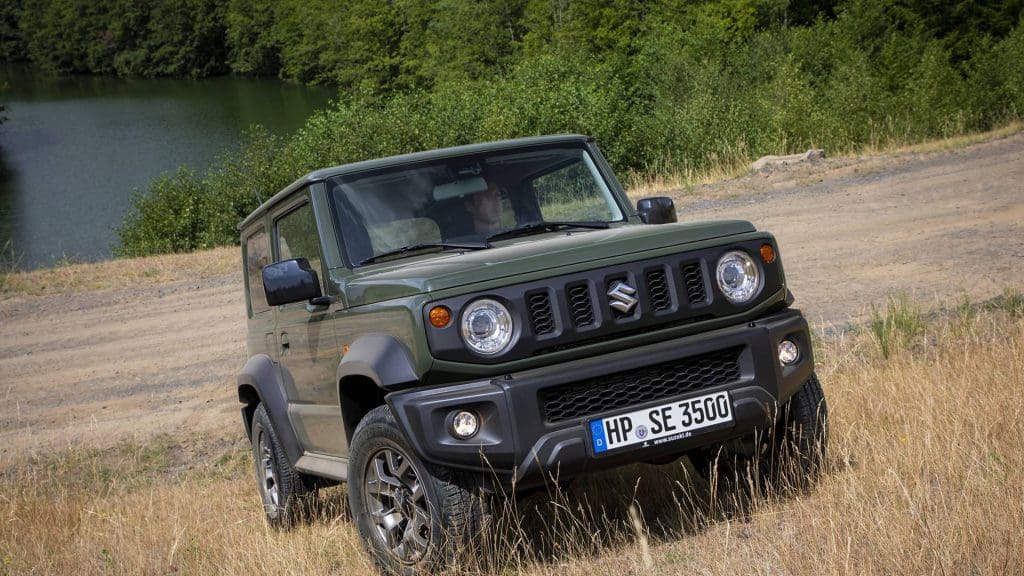 There are 100 Jimny units from India in the country. The Japan-made Jimneys are on their way to the Philippines and a lot of Filipino Jimny fans are looking forward to them.
Regardless of whether it's from Japan or India, it is without a doubt that the Jimny is one of the most popular models by Suzuki. Now that the new 5-door Jimny has been unveiled, car lovers are definitely in for a treat.
If you want to read more about the new 5-door Jimny, click here.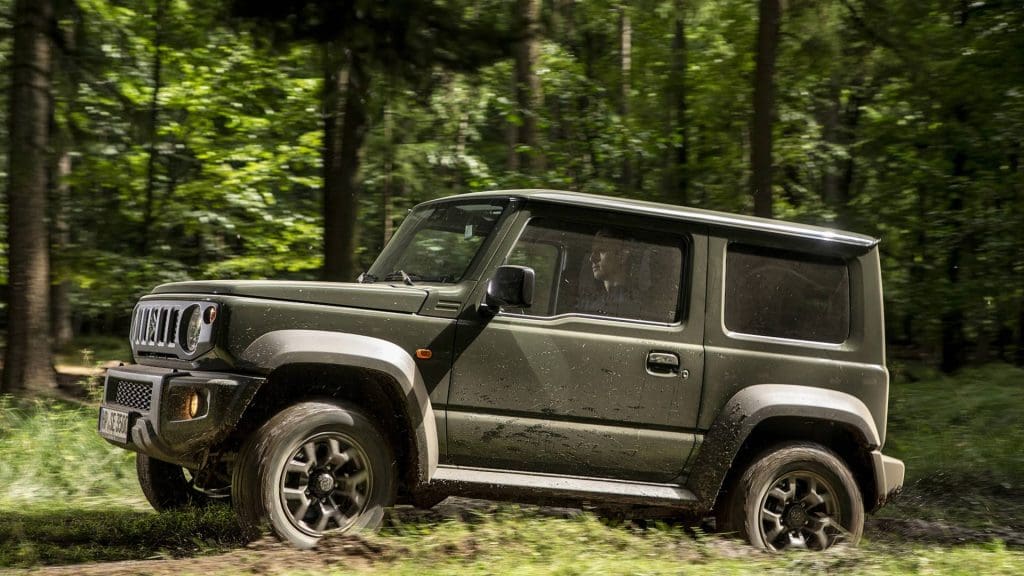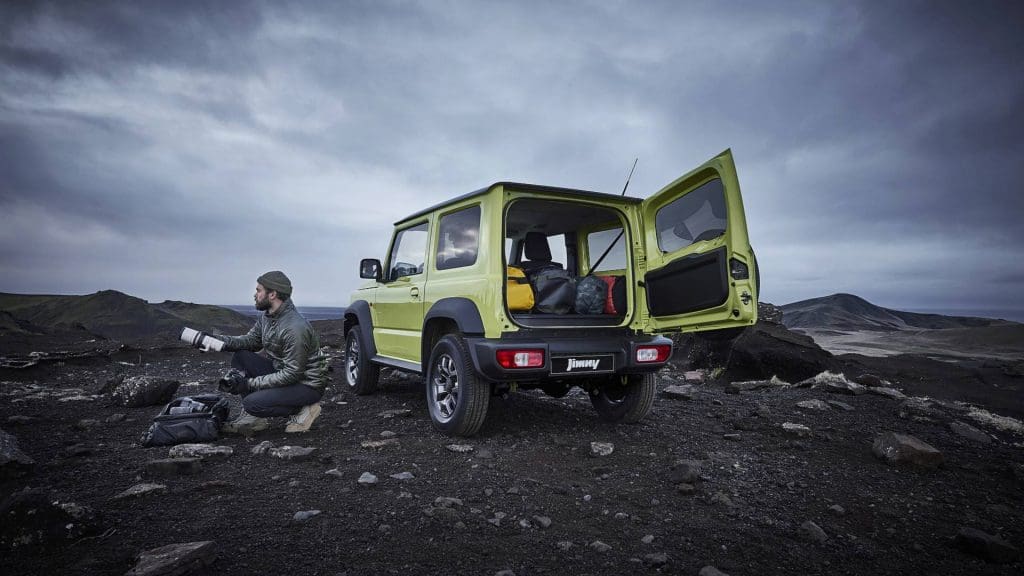 How about you? Would you rather purchase Jimnys from Japan or from India? Let us know in the comments