Celebrity-impersonator and LGBTQIA+ icon Jervi Li, known popularly as KaladKaren, upstaged at the Summer Metro Manila Film Festival (MMFF) awards night as the best supporting actress.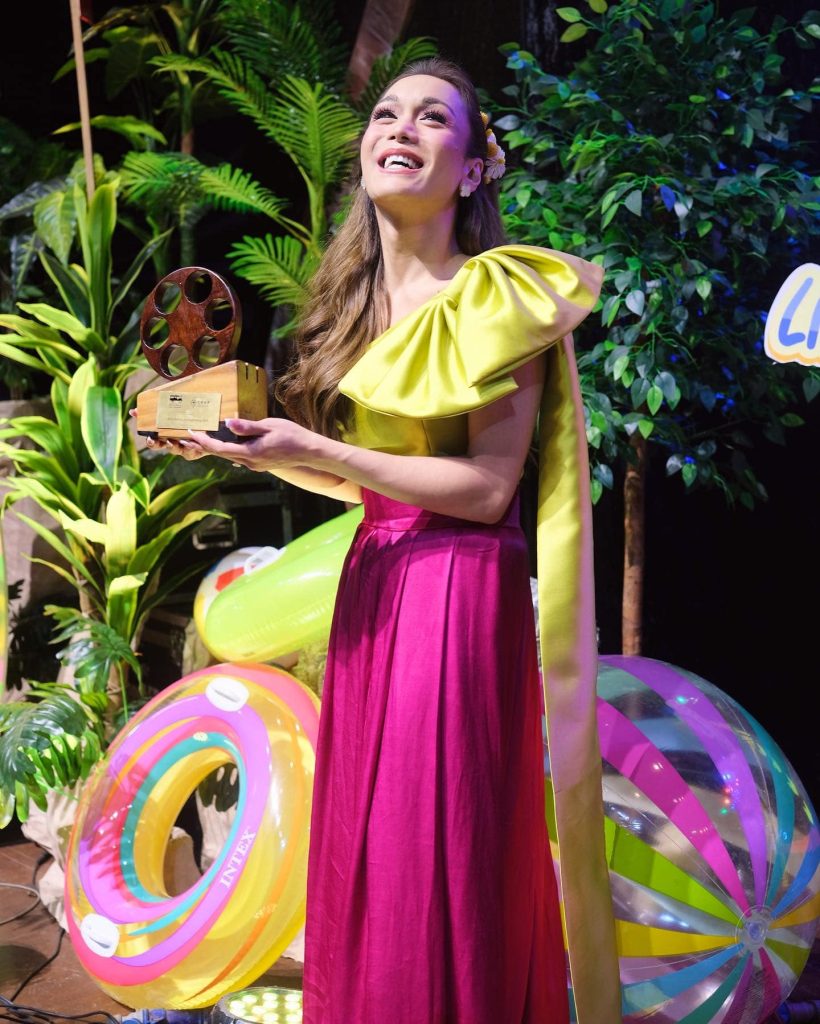 Her supporting role in the comedy film "Here Comes the Groom" as Wilhelmina was nominated along with fellow actress Maris Racal of the same film, and Ana Abad Santos for "Love You Long Time". KaladKaren was triumphant, making history as the first transwoman to win the said award.
She stated that her victory was for the whole LGBTQIA+ community, "People like me are nominated in the gender identity that they belong to," she proudly proclaimed, emphasizing the diversity. She admitted that her win surprised her as she was in doubt that the award will be given to a transwoman. 
This is the second time a transwoman has won an acting award in the female category, with Iyah Mina being the first in 2018 as best actress.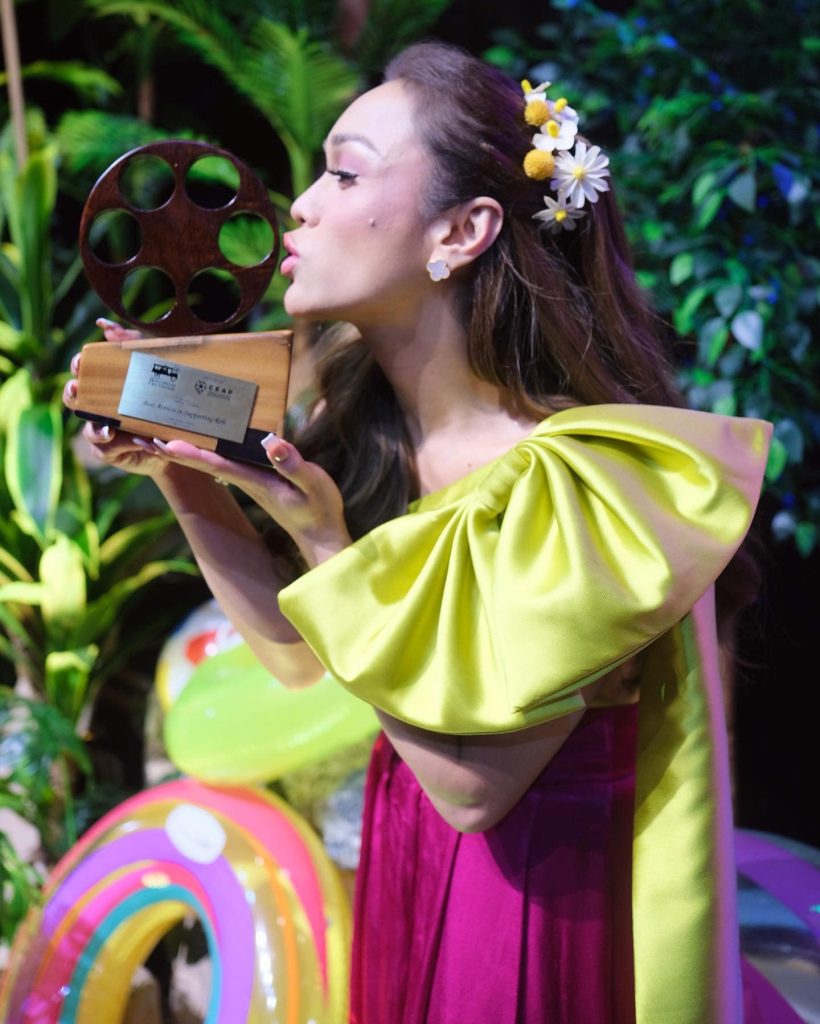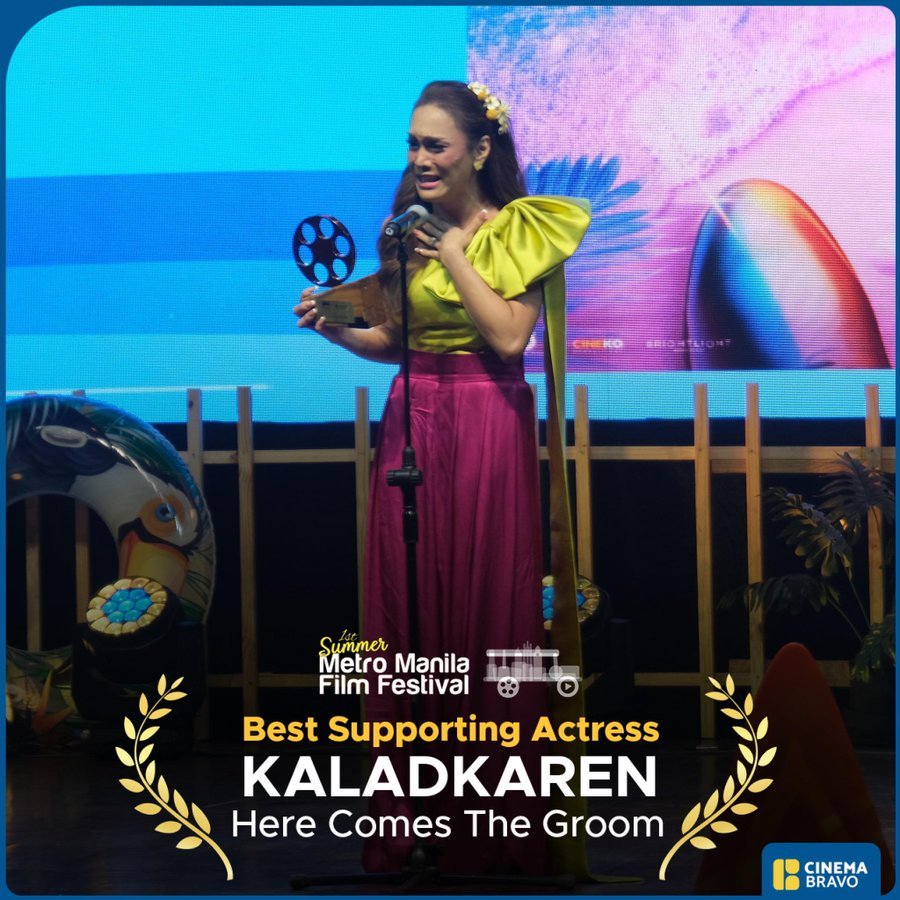 Aside from KaladKaren's win, their film also bagged other awards such as Keempee de Leon's Best Supporting Actor award, along with trophies for being the 3rd Best Picture and a Special Jury Prize. "Here Comes the Groom" was nominated for 13 awards, having the most out of all films in the 2023 Summer MMFF.