No matter where you are in the world, Filipinos seek togetherness – and in that togetherness comes great things!
This is especially true for husband and wife Tim Flores and Genie Kwon.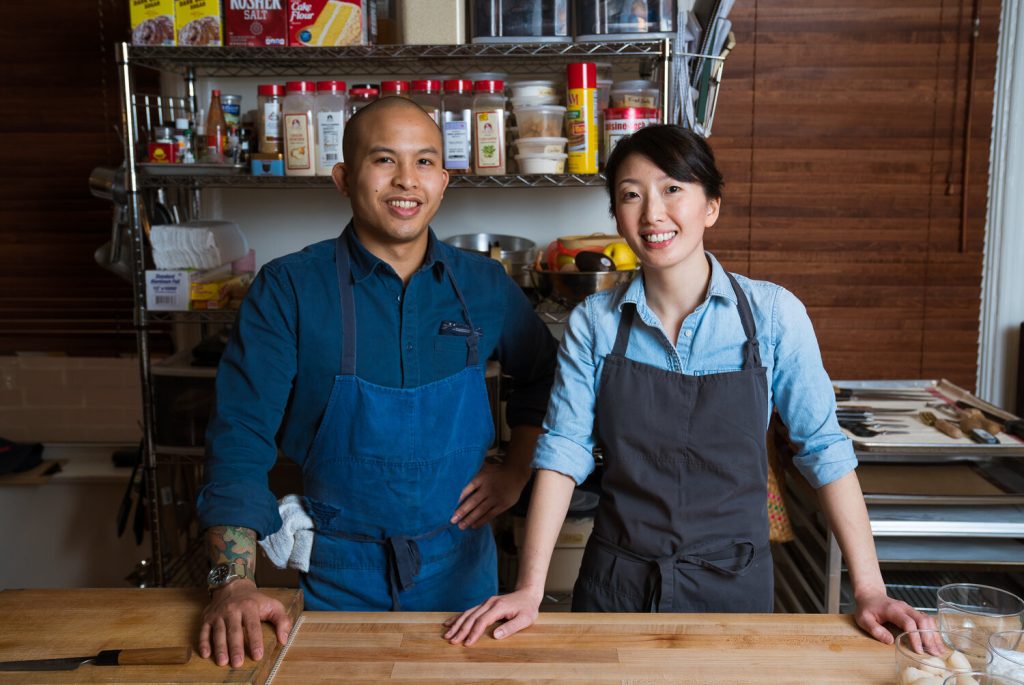 For Filipinos living abroad, the savory flavors of Filipino food are an experience; an indulgence that exudes a strong sense of nostalgia and homesickness. From the comforting adobo to the hearty sinigang, each bite takes Filipinos back to their cherished memories at home.
Filipino food is not just sustenance; it is a symbol of togetherness and love.
In the bustling city of Chicago, the culinary landscape is diverse. But our kababayans search for this Filipino-themed restaurant called Kasama which has risen to prominence as it captured the hearts and palates of locals and foreigners alike.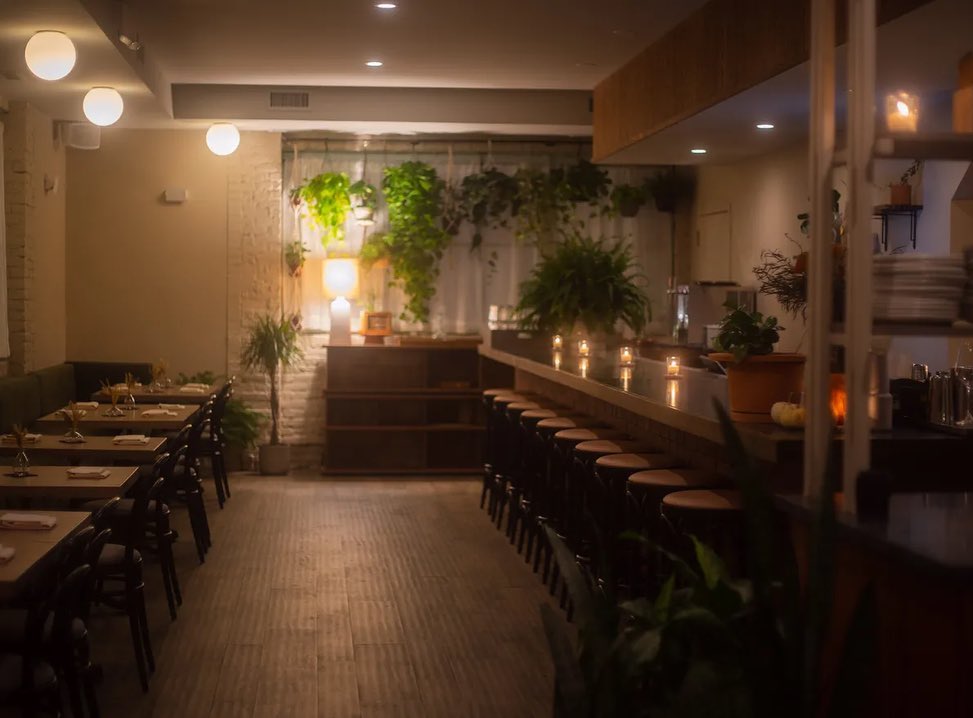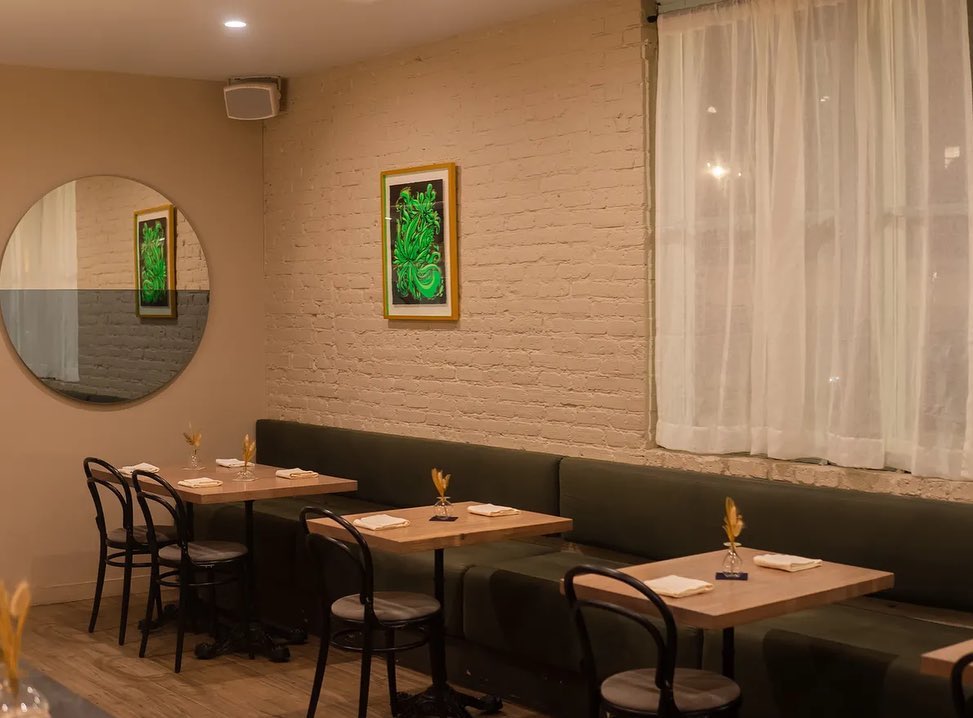 In early April of last year 2022, Kasama has achieved a remarkable feat—it is recognized as the first Michelin-starred Filipino restaurant in the world. This distinction is a testament to the power of Filipino cuisine and the longing for the flavors of home that resonates deeply within the hearts of Filipinos.
Earning a star is a sought-after achievement in the culinary world. It signifies exceptional quality in the overall dining experience. For Kasama, this prestigious recognition not only honors the culinary excellence of Tim Flores and Genie Kwon but also serves as a testament to the growing recognition and appreciation of Filipino cuisine on the global stage.
The allure of Filipino cuisine extends far beyond the Filipino community, capturing the curiosity and appreciation of food enthusiasts from around the world. With its bold flavors, unique combinations, and diverse ingredients, Filipino food has gained a loyal following of both locals and foreigners.
This universal appeal has contributed to the popularity and success of Kasama, where guests can experience the warmth and flavors of the Philippines.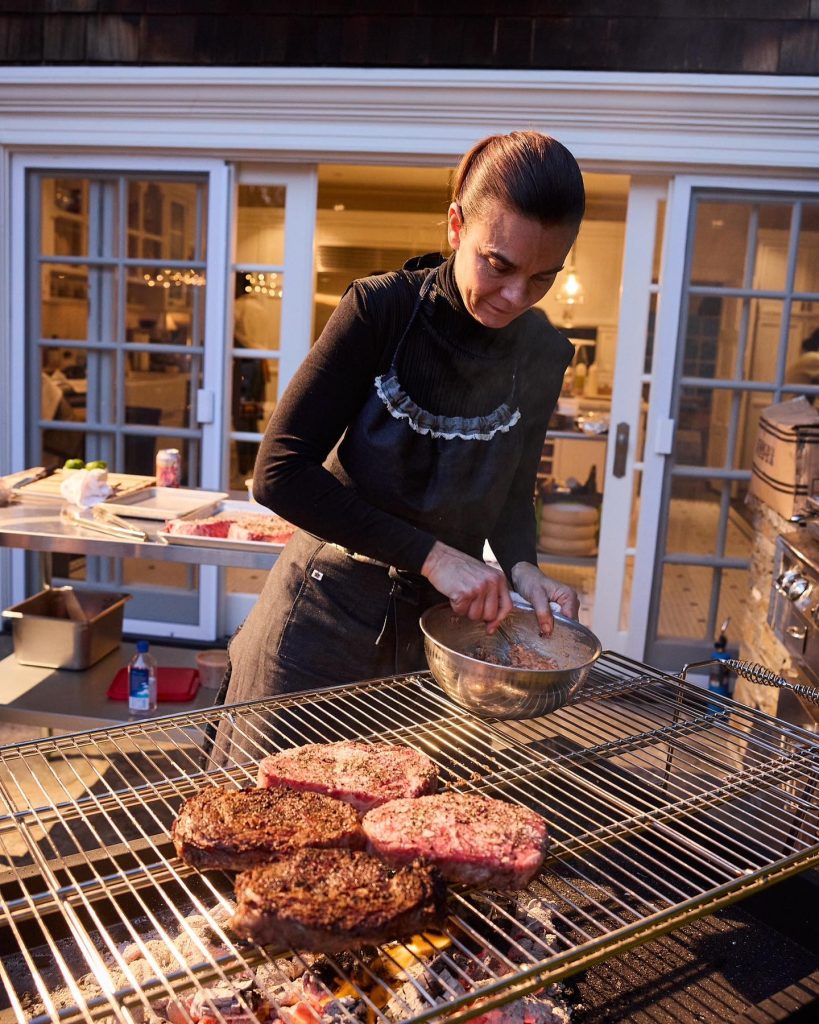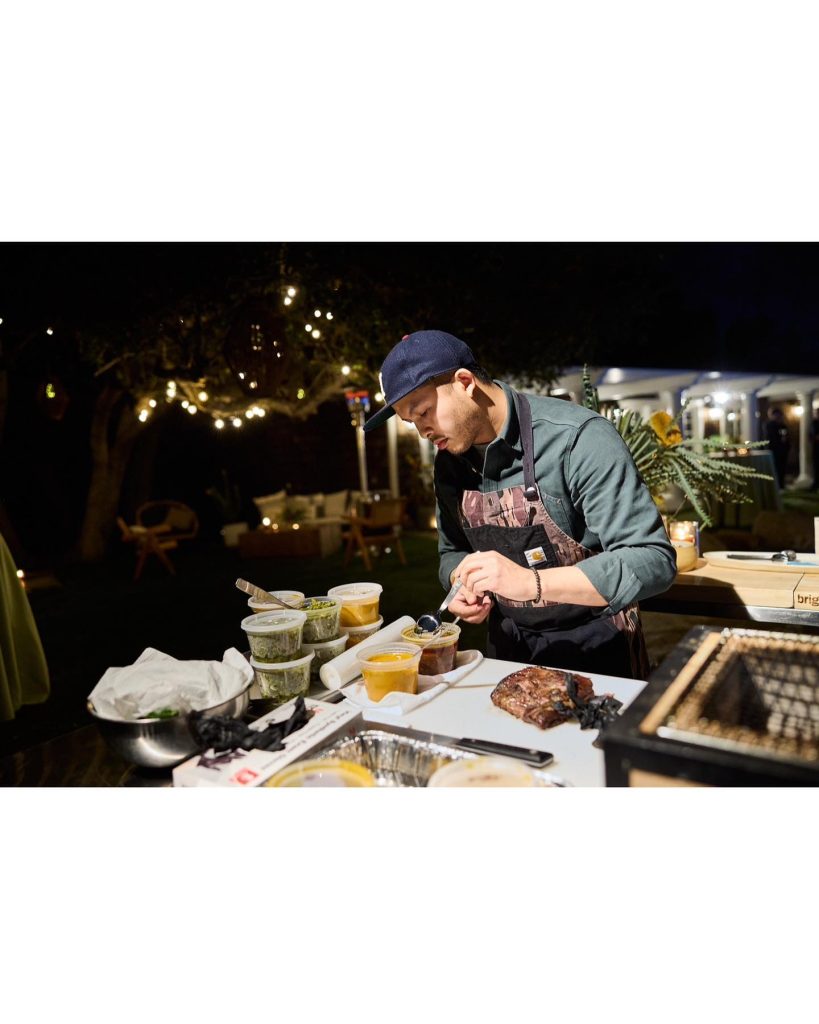 Kasama, the first Michelin-starred Filipino restaurant in the world, stands as a prime example of Filipino culinary excellence in Chicago.
Its success represents more than just the exceptional food we all know love; it is a celebration of the strong connection Filipinos have with their home through the flavors and traditions of their cuisine.
Kasama offers a taste of home to Filipinos longing for familiarity and captivates the hearts of people from all backgrounds, reaffirming the universality of good food.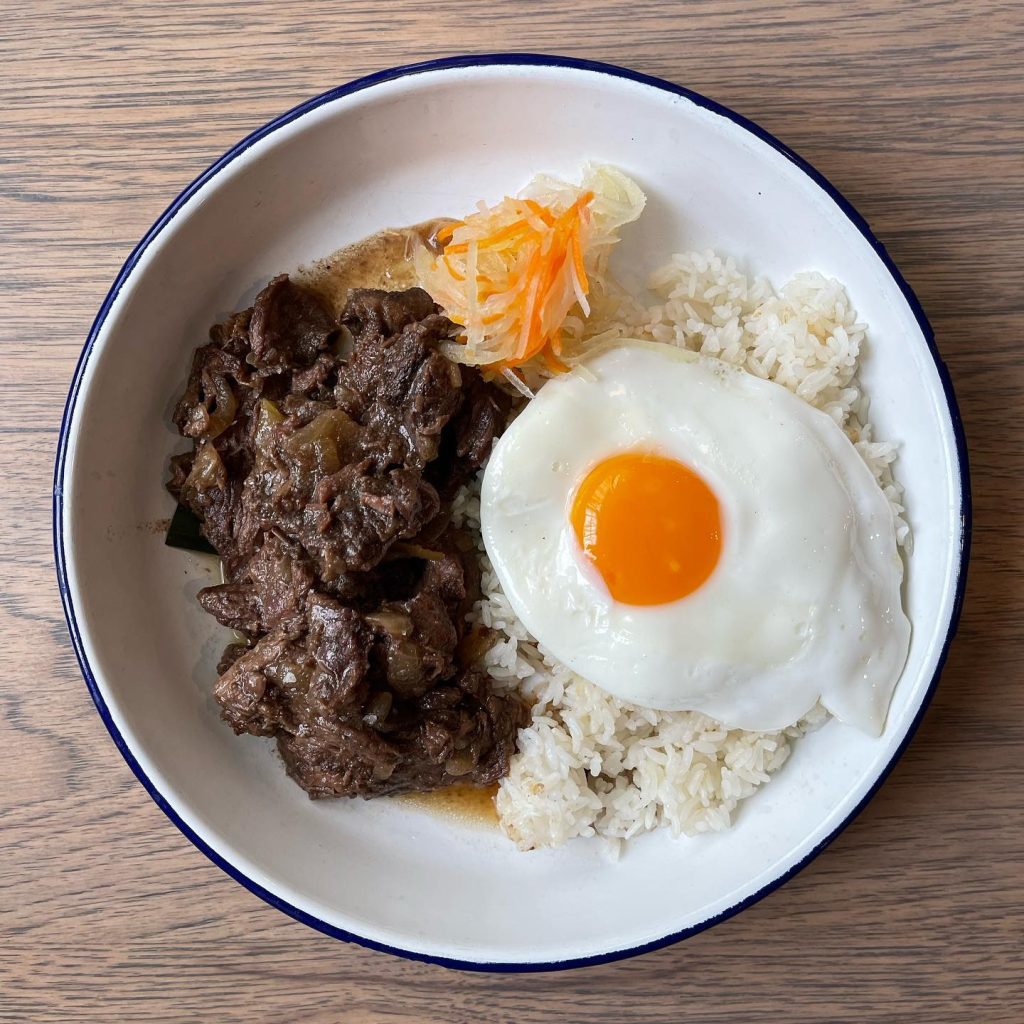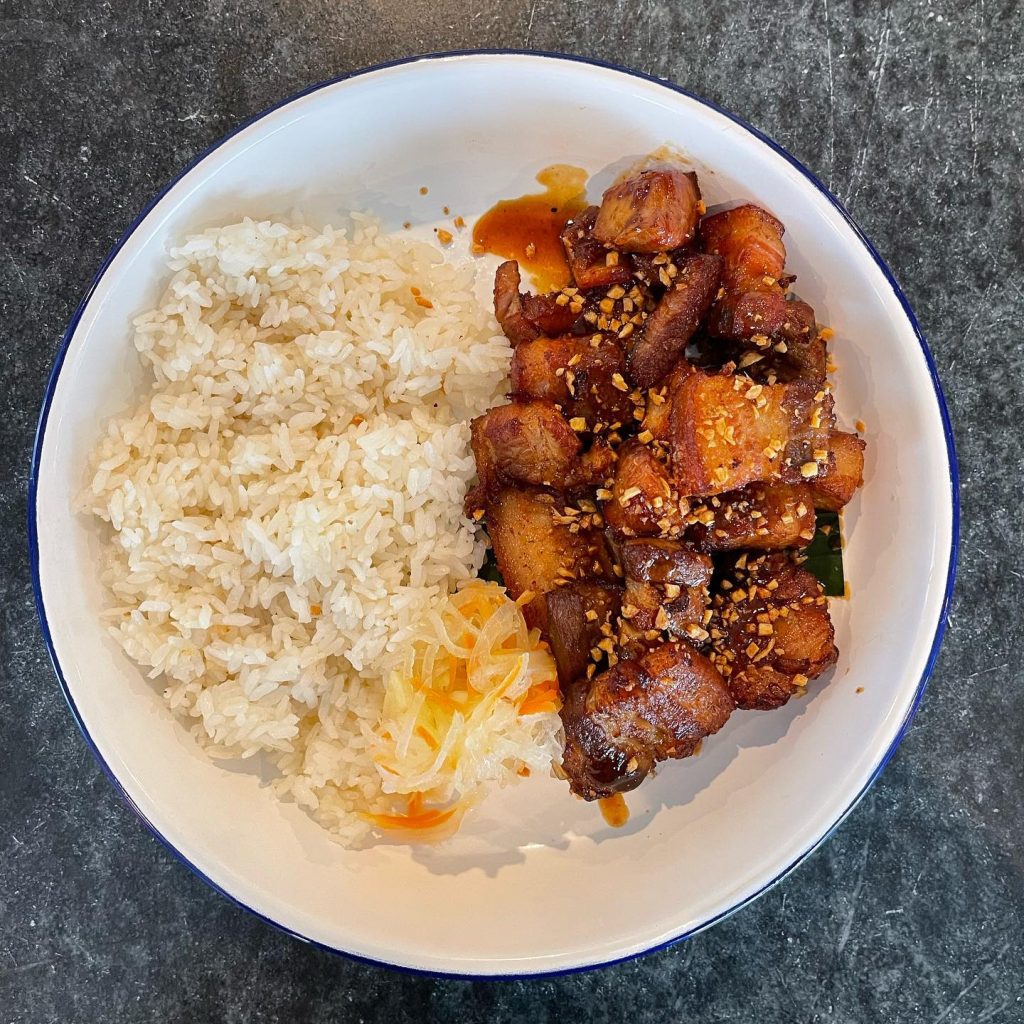 As we continue to embrace our heritage and share our culture, let Kasama inspire us to come together and create extraordinary things, just as Tim Flores and Genie Kwon have done with their culinary masterpiece.