Looking to get a taste of what it's like to be on the coast of Italy, looking out at the Mediterranean coast? Then look no further than Siquijor Island!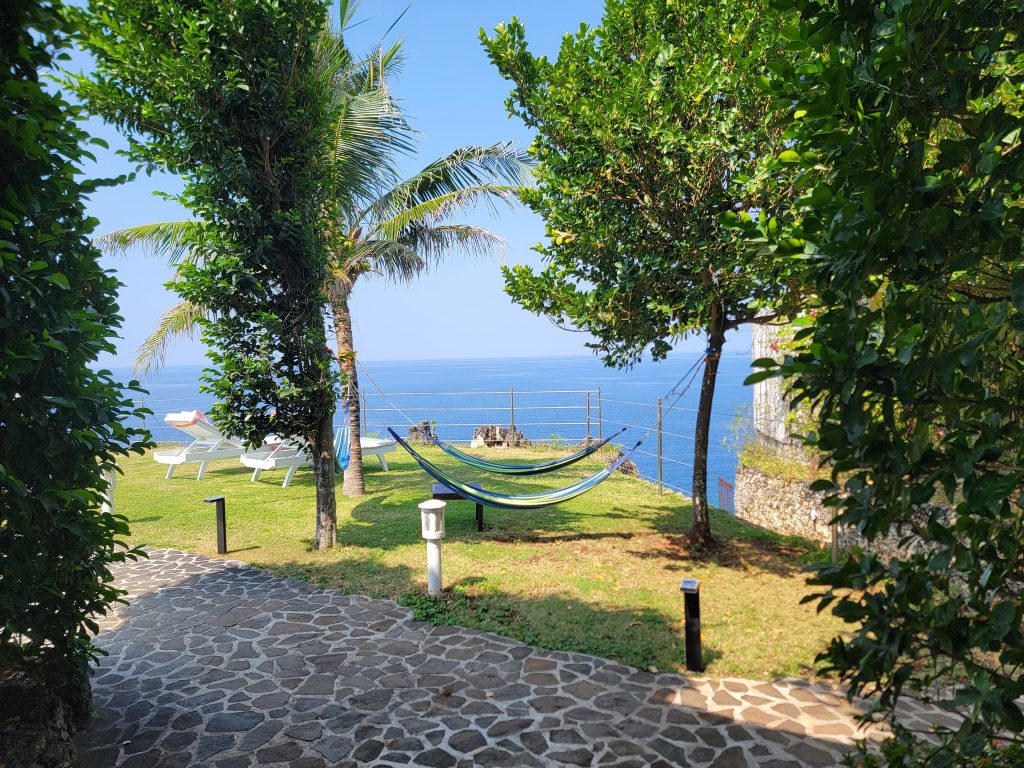 In the scenic paradise of Cangmunag, Siquijor Island – there is a resort that stands out among the rest because of what it offers to their guests.
In Kawayan Holiday Resort, they have stairs that cascade down a cliff wherein you can take in the breathtaking panoramic view of the sea and the mesmerizing sunset, setting the stage for what will become an out-of-this-world moment.
Talk about the European experience! Speaking of, the resort mainly has guests from Europe – it must hit close to home from them!
But what makes its visitors talk so highly about the resort? Let us find out!
The resort has everything
A diving center and spa
Kawayan Holiday Resort serves as the perfect base for excursions.
Whether you are an adventurous traveler seeking thrilling experiences or someone looking for a peaceful retreat, the resort can cater to all your needs.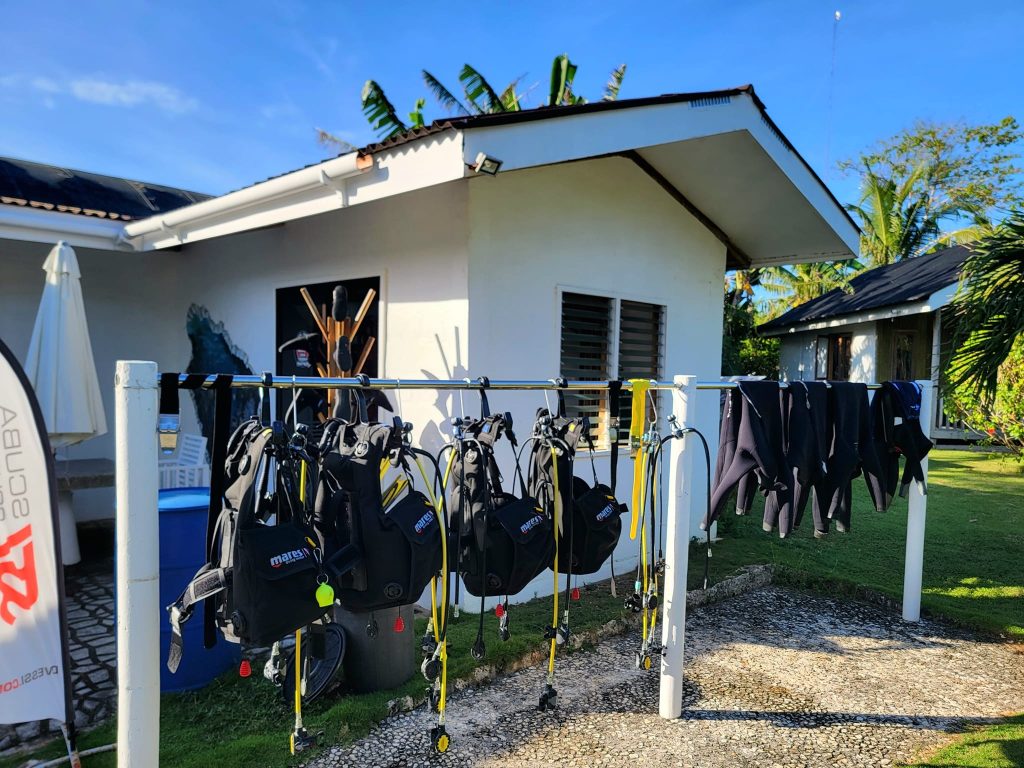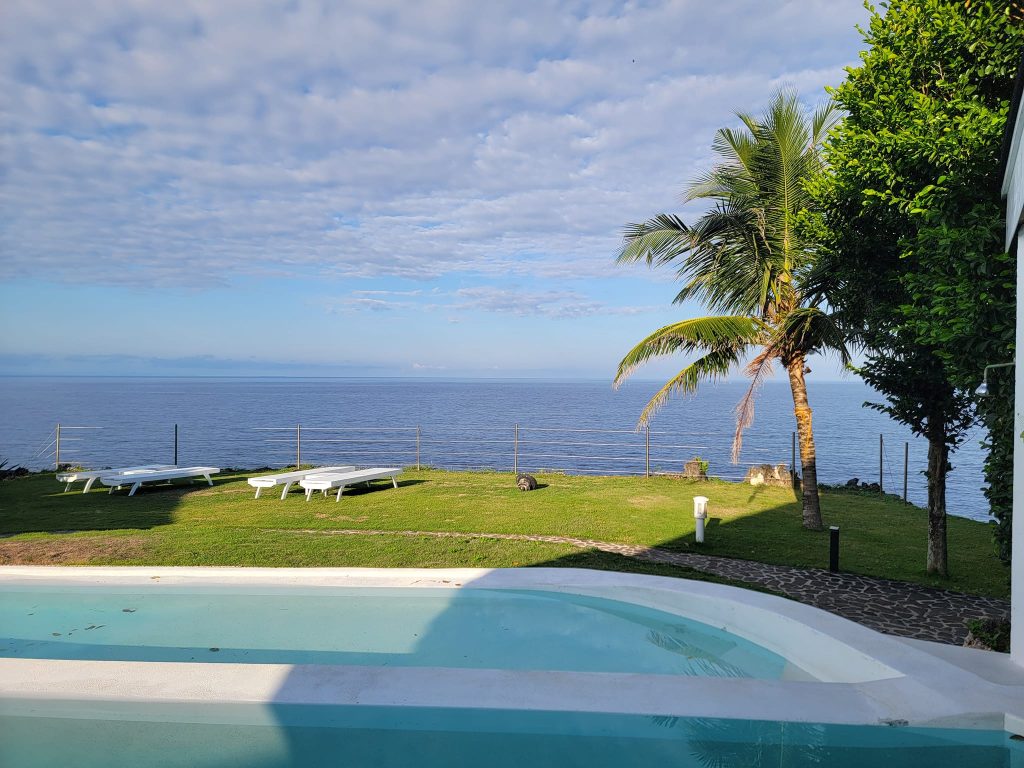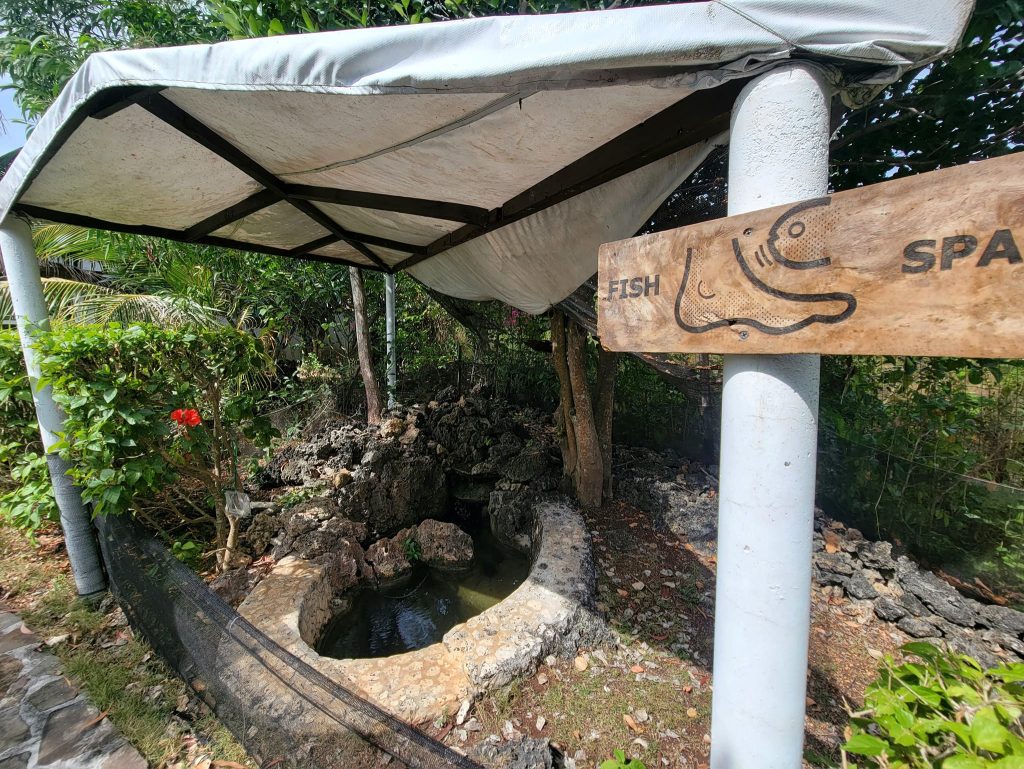 Diving enthusiasts will be delighted to discover that Kawayan Holiday Resort boasts its own modern diving center, providing direct access to the most beautiful house reef in Siquijor. With expert instructors and a diverse marine ecosystem waiting to be explored, it is an absolute must-visit for divers of all levels.
For those seeking pure relaxation and rejuvenation, the resort offers a massage center perched above the sea, where skilled therapists pamper you with invigorating treatments amidst the tranquil ambiance. Indulge in the soothing touch of their massages and let all your stress melt away.
A world-class dining experience
Kawayan Holiday Resort prides itself on creating an unforgettable culinary experience for its guests. Their experienced kitchen team is dedicated to delighting your taste buds with a wide array of delicacies. From local specialties to international favorites, their restaurant crew ensures that every meal is a memorable affair. Immerse yourself in the flavors of the Philippines while enjoying the first-class service provided by the attentive staff.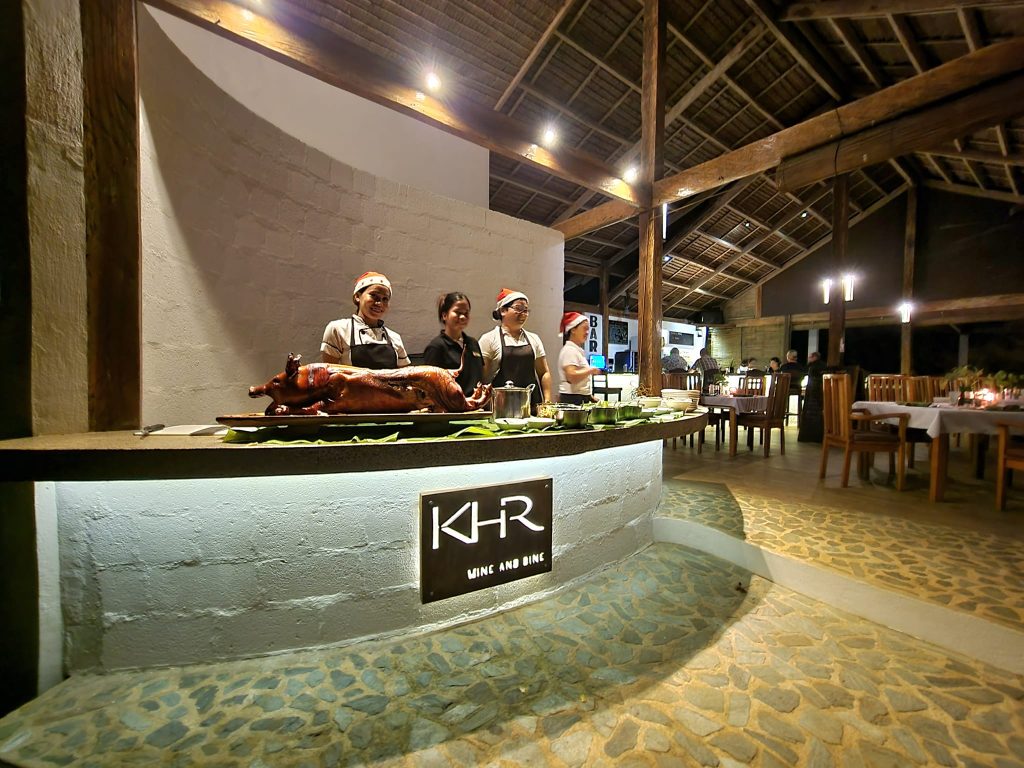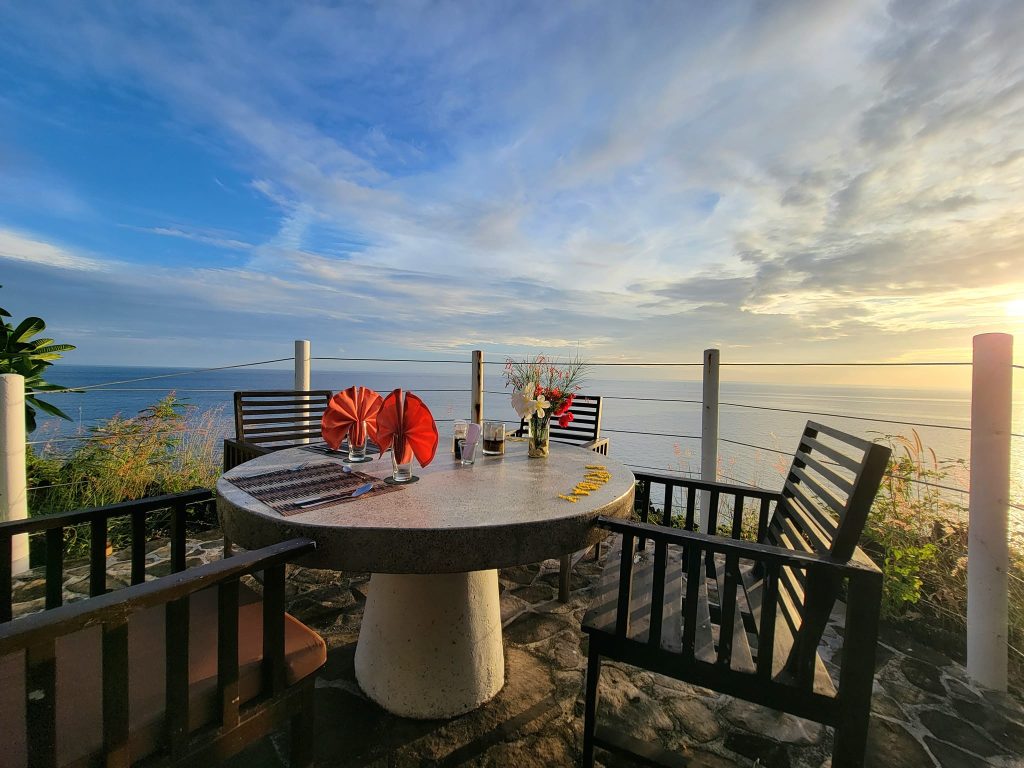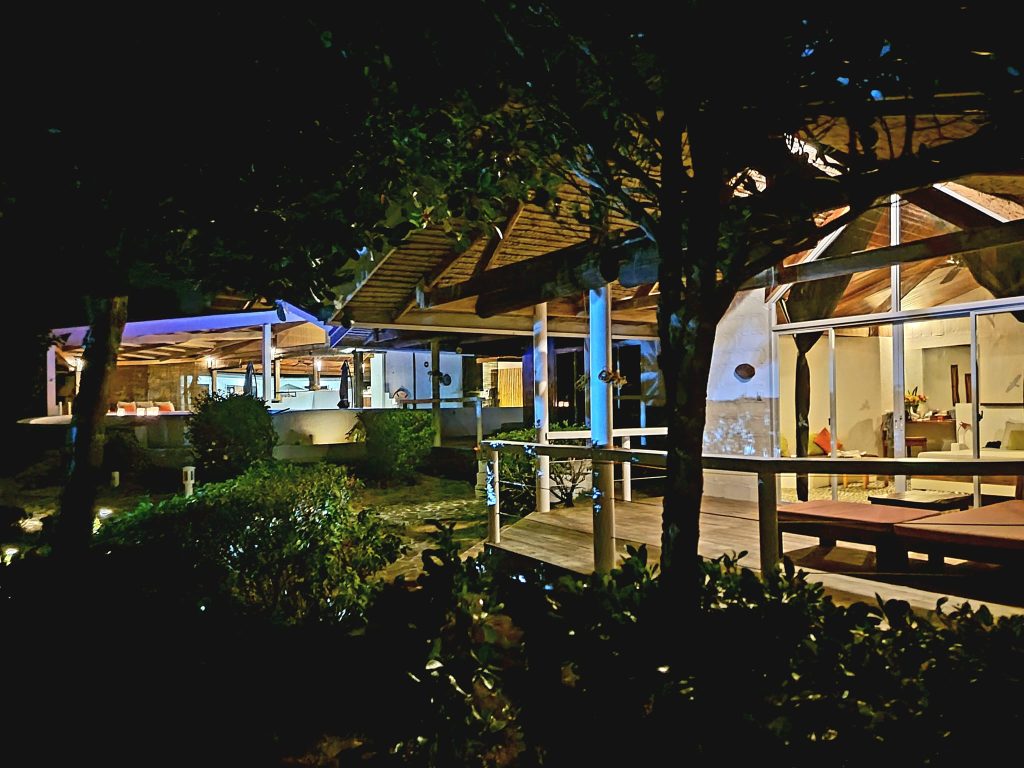 The perfect accommodations for an overnight stay
Accommodations at Kawayan Holiday Resort are designed to offer the perfect blend of rustic charm and modern comfort.
The Prestige Villas, located in a prime position near the cliff overlooking the Bohol Sea, exude a tropical ambiance with a mix of native and contemporary design. These villas provide a truly unique experience that captures the essence of the surroundings.
For a more intimate retreat, the Garden View Villas offer a boutique-style escape. Surrounded by towering coconut palms and nestled in a rocky, natural garden landscape, these deluxe villas embody the rustic flair of tropical living.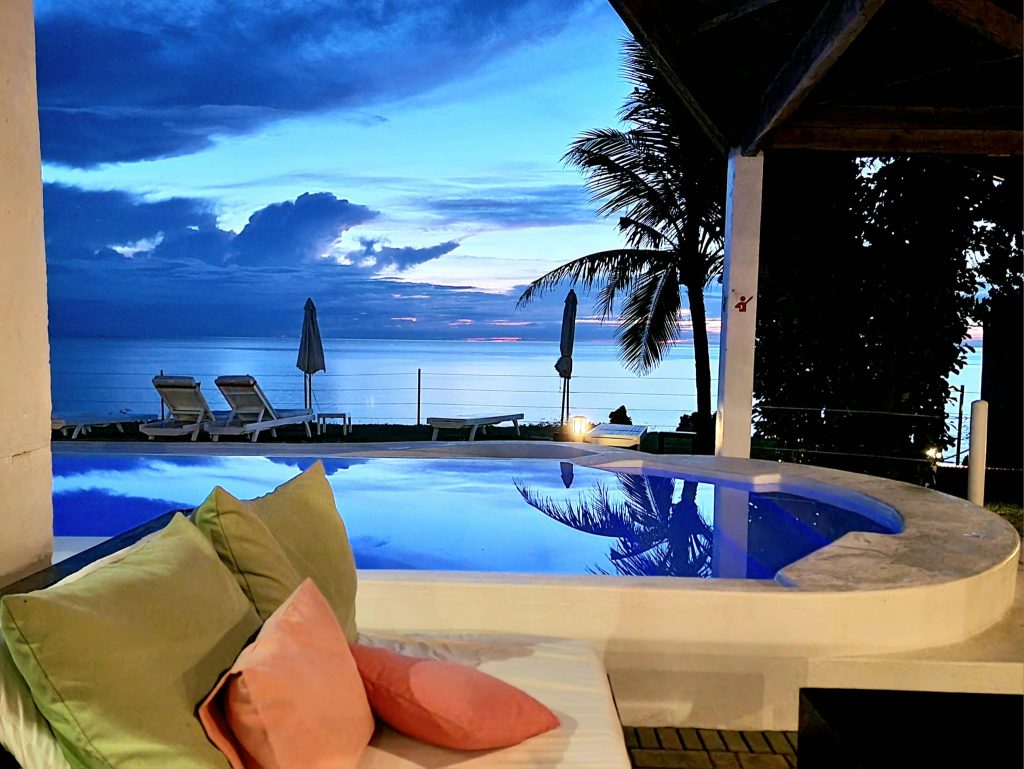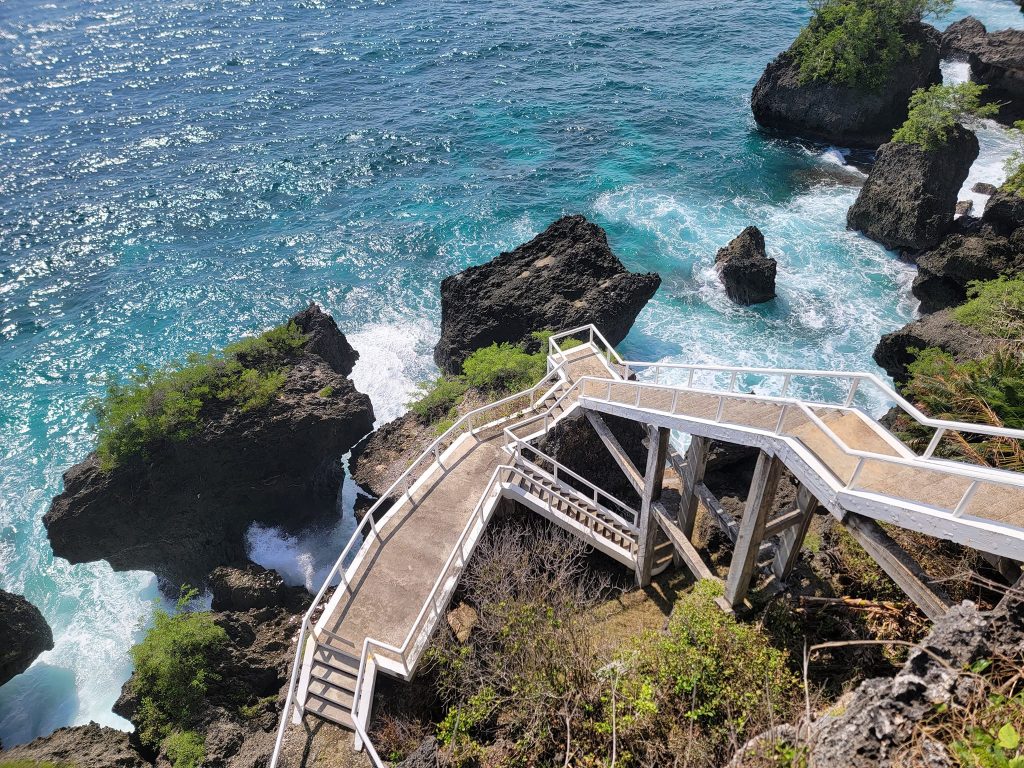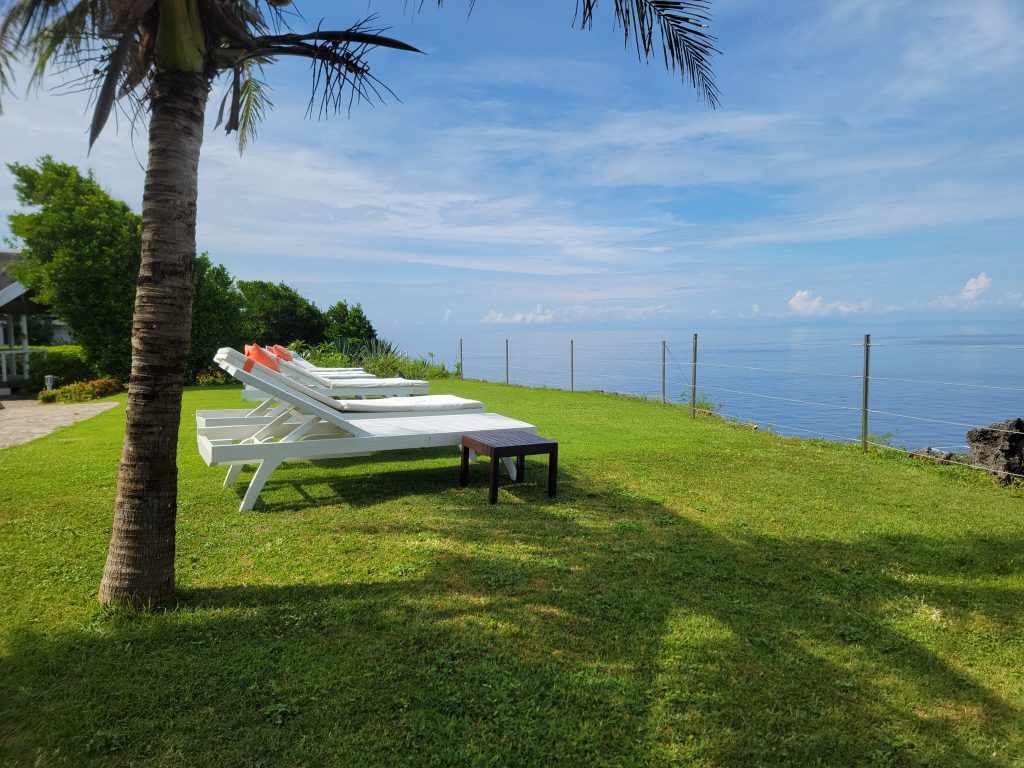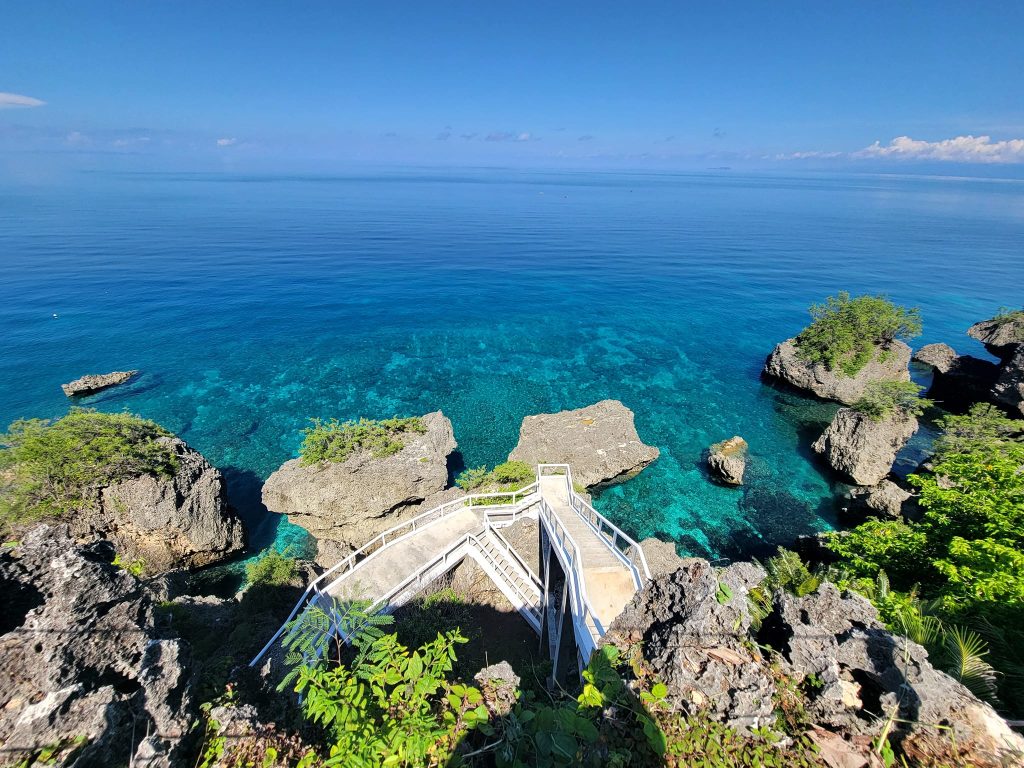 Each villa provides a cozy haven where you can unwind and immerse yourself in the serenity of nature.
A calm refuge where you may enjoy Siquijor's splendor can be found at Kawayan Holiday Resort.
Your vacation here is sure to be a memorable one, whether you decide to explore the enchanted island or just unwind while taking in the stunning views.
Let the Kawayan Holiday Resort's calm atmosphere and kind welcome help you make lasting memories of your trip to the Philippines.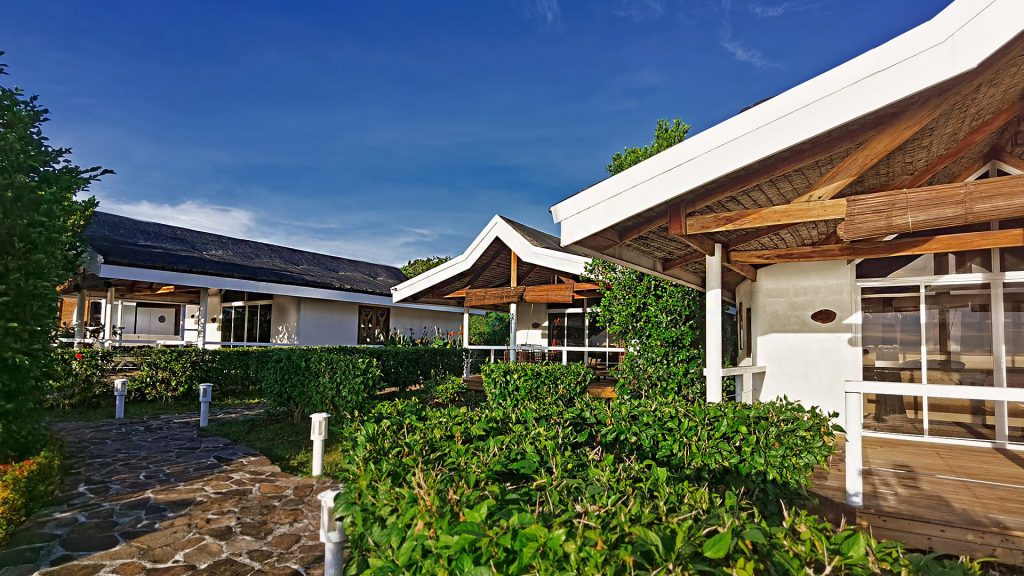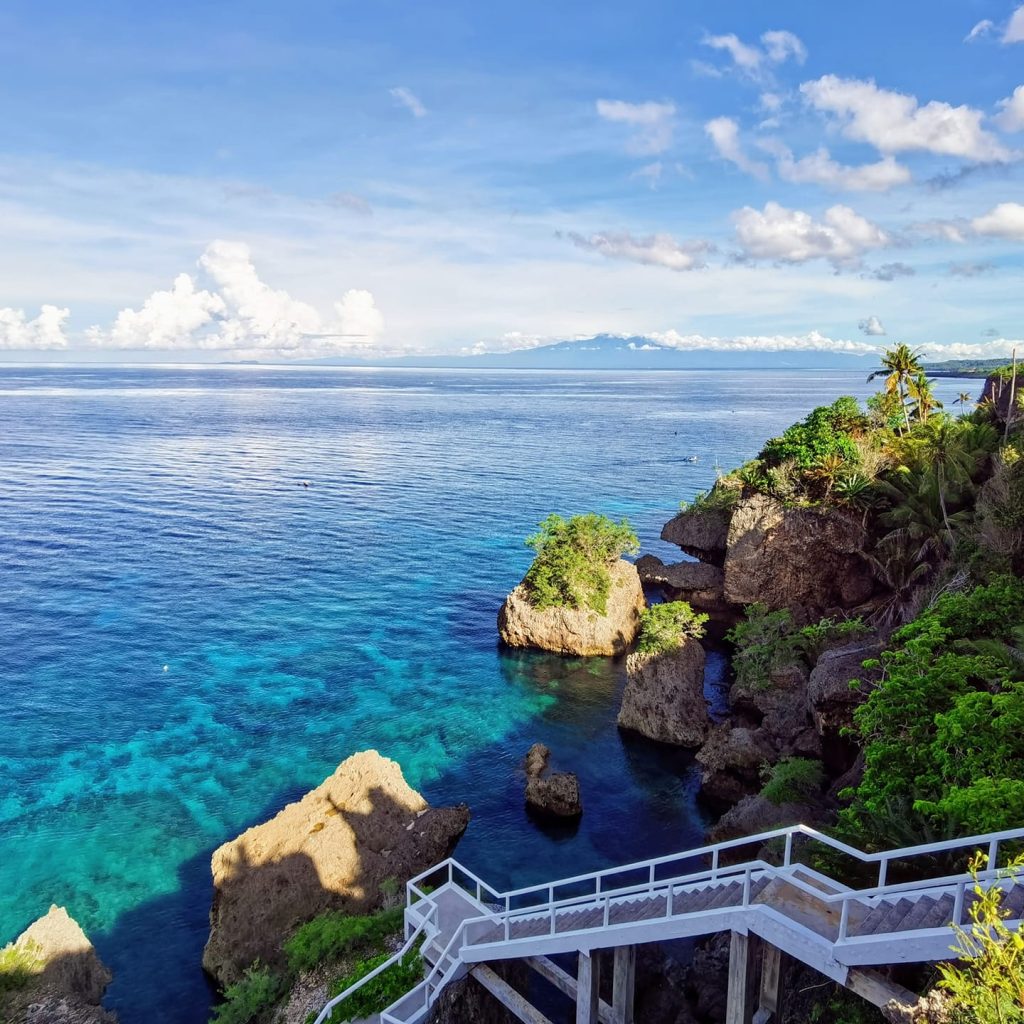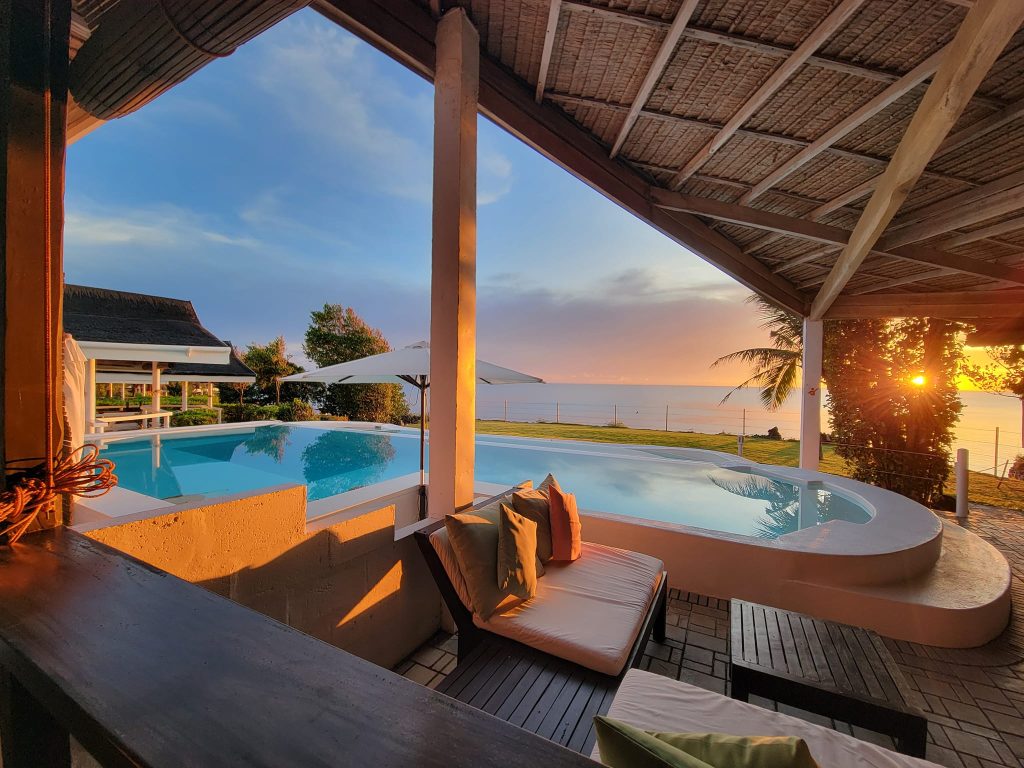 RATES & OTHER INFORMATION
DAY USE:
Entrance fee: P100 per person
OVERNIGHT RATES:
Ocean Front Prestige Villas – From P5290 to P8290 depending on the season
Garden View Deluxe Villas – From P4490 to P6990 depending on the season
OTHER INFORMATION:
HOW TO GET THERE?
Exact Location: Kawayan Holiday Resort, Cangmunag, San Juan, 6227 Siquijor Island.
BY CAR: Navigate with Waze or Google Maps and set your destination to "Kawayan Holiday Resort" in Cangmunag, San Juan, Siquijor Island. Parking space is available.