Mabuhay ang Pilipinas!
You will not believe it because our very own Filipino language and culture is now offered as a course subject at Harvard University! Want to know how it happened? Scroll down to read more.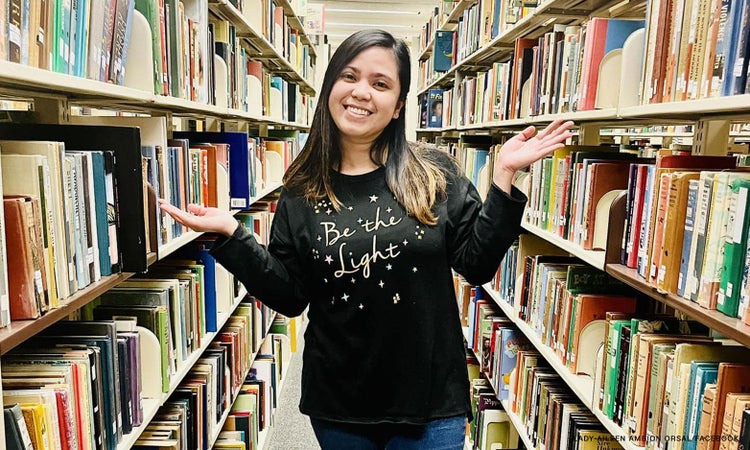 Lady Aileen Orsal, a former professor, and alumna of Cavite State University (CvSU), made history by being the first Filipino language lecturer at Harvard University. Orsal began instructing beginner and intermediate Filipino (Tagalog) classes last September 5, marking a significant milestone for herself and Filipinos everywhere.
On August 25, the Harvard University Asia Center and the Department of South Asian Studies officially announced the appointment of a Filipino educator as a Preceptor in Filipino Languages (specifically Tagalog). This development follows an earlier notice by the university about the introduction of a new language course, marking a significant milestone as it will be the first time such an academic program is offered in Harvard's extensive history spanning almost four centuries.
A Significant Event
In keeping with the university's dedication to diversity and inclusion, Orsal's hiring as the first Filipino language instructor at Harvard represents a noteworthy development. It also demonstrates the rising prominence of Filipino language and culture in the U.S.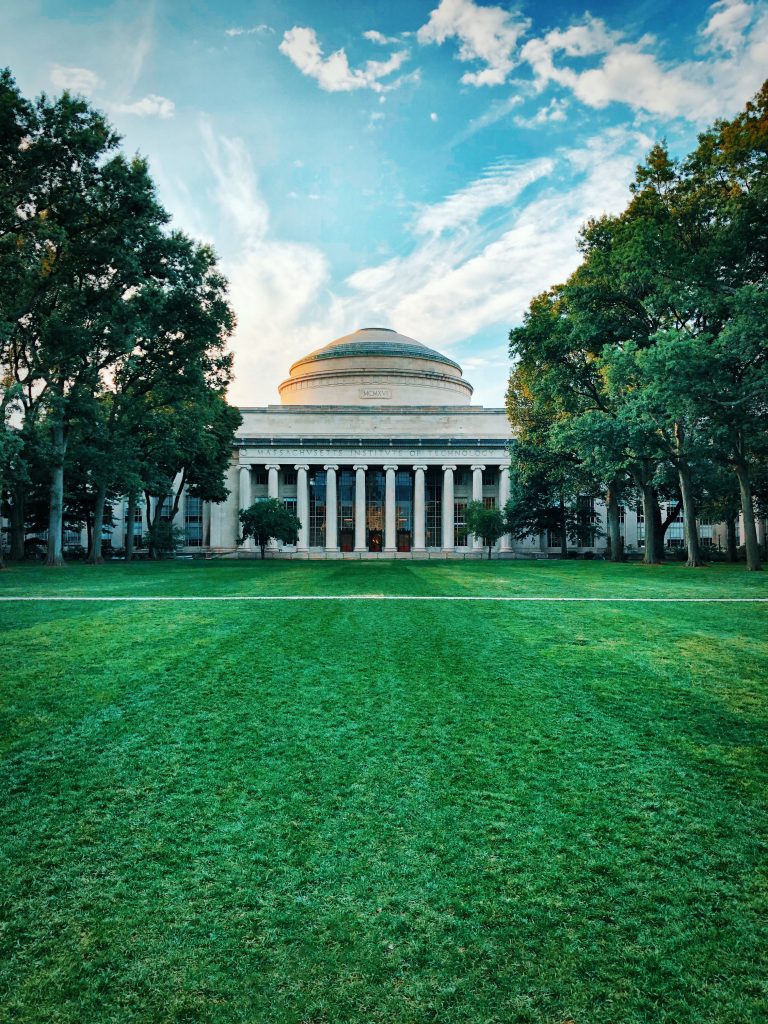 With over 4 million speakers, Filipino is currently the fourth most widely spoken language in the United States. In addition, as more colleges offer Filipino language programs, the language is rising in popularity among academics.
Qualifications of Orsal
Orsal is a skilled and knowledgeable educator. She graduated from CvSU with a B.A. in mass communication and from the University of the Philippines Diliman with an M.A. in Philippine studies. She has taught Filipino at various universities in the United States and the Philippines and is a Fulbright Foreign Language Teaching Assistant.
Orsal is passionate about promoting the beauty and depth of the Filipino language to as many individuals as possible. She is also a gifted writer and researcher, and her work has appeared in numerous scholarly journals.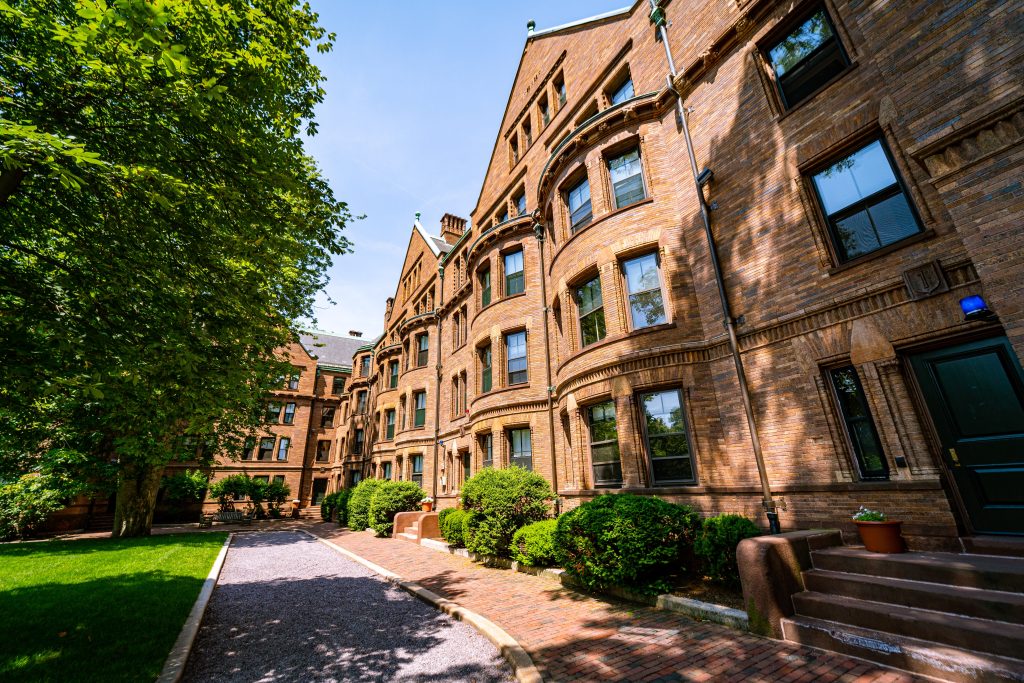 The Filipino Language Courses
Elementary Filipino (Tagalog) I and Intermediate Filipino (Tagalog) I will be taught by Orsal at Harvard. These programs are made for learners who have no prior experience with Filipino. The fundamentals of the language, such as vocabulary, grammar, and pronunciation, will be covered.
Harvard will provide several other courses on Filipino culture and history besides the language courses. Through these courses, Students will better understand the Filipino people and their distinctive culture.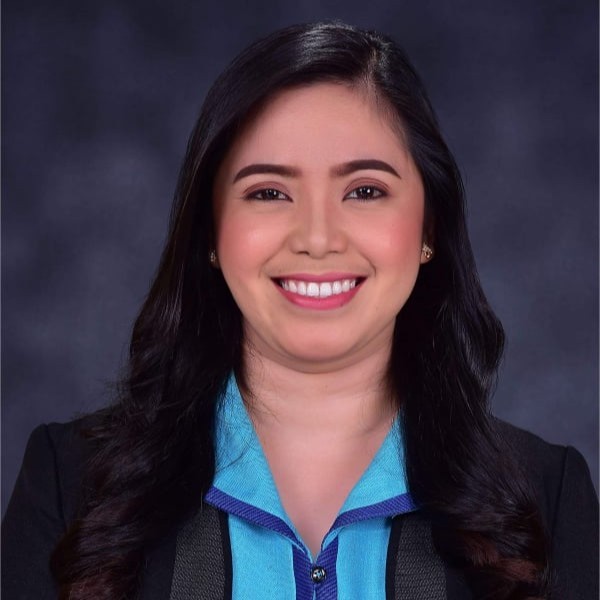 New Era for Filipino Studies
A major breakthrough for Filipino studies in the United States has been made with the hiring of Orsal and the beginning of the Filipino language courses at Harvard. These programs will increase understanding of the Filipino language and culture and provide accessibility for students from all backgrounds.