Are you tired of the commotion in the city? Do you yearn for a tranquil retreat amidst nature's embrace? Then you must visit the Lebak Katunggan Eco-Park. Immerse yourself in the calming atmosphere, where every breath rejuvenates your mind and body.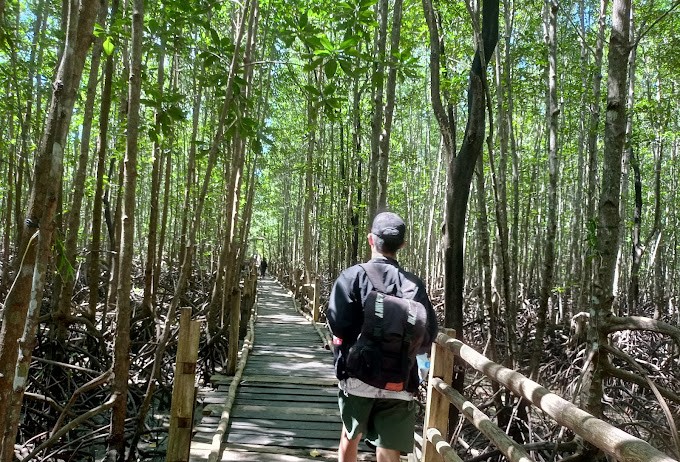 If you enjoy trekking, listening to the soothing whisper of the water, dipping in deep emerald waters, planting mangroves, and admiring nature, then come experience the natural wonders of Lebak Katunggan Eco-Park.
Lebak Katunggan Coastal Eco Park is a popular destination for travelers in the captivating town of Lebak, Sultan Kudarat. The eco-park, a 720-hectare mangrove forest, contributes to the local ecology since it is home to a variety of land and sea lifeforms. It also features a diverse range of mangrove species, which is essential to maritime research and study.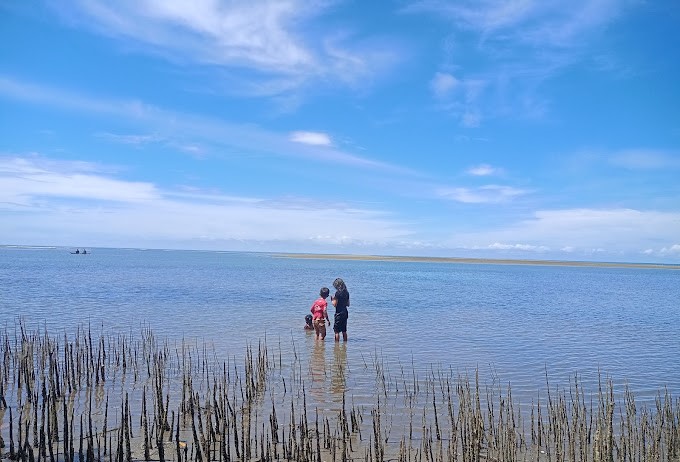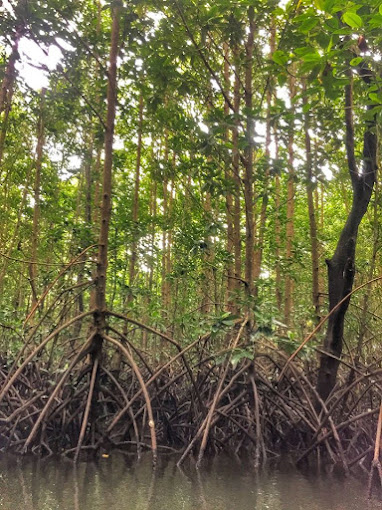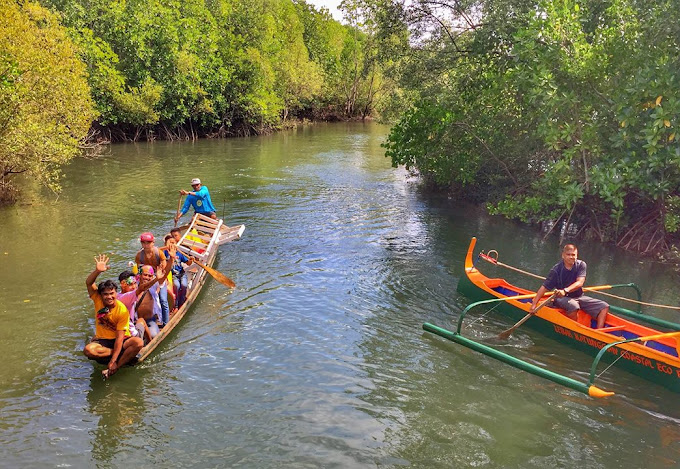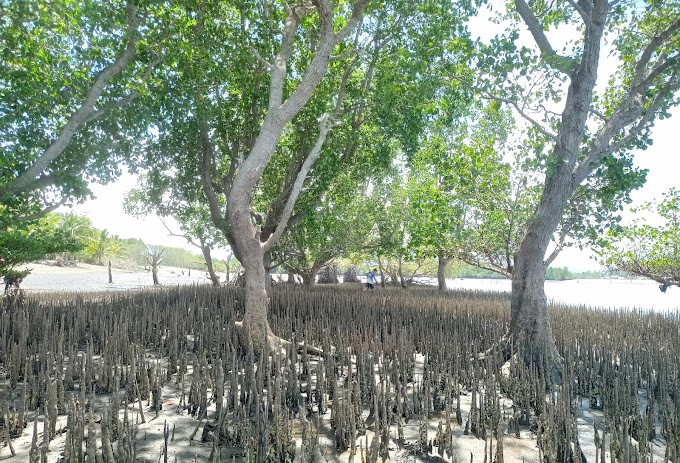 Visitors and travelers will surely love a leisurely walk along an 800-meter boardwalk through a lush forest of mangroves, the oldest of which is about 40 years old, leading to Taguisa Beach, which faces the Celebes Sea, or you may elevate your experience with a boat ride crisscrossing the eco-parks estuaries and waterways. At Taguisa Beach, you may eat seafood and local delicacies. Sunset watching is a must-do in the afternoon.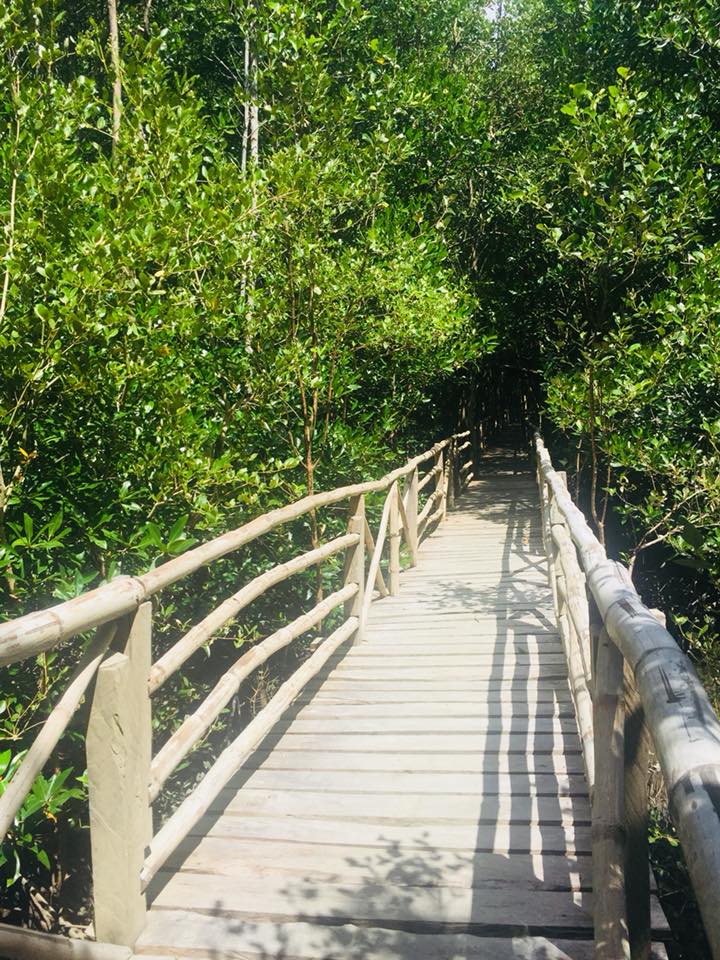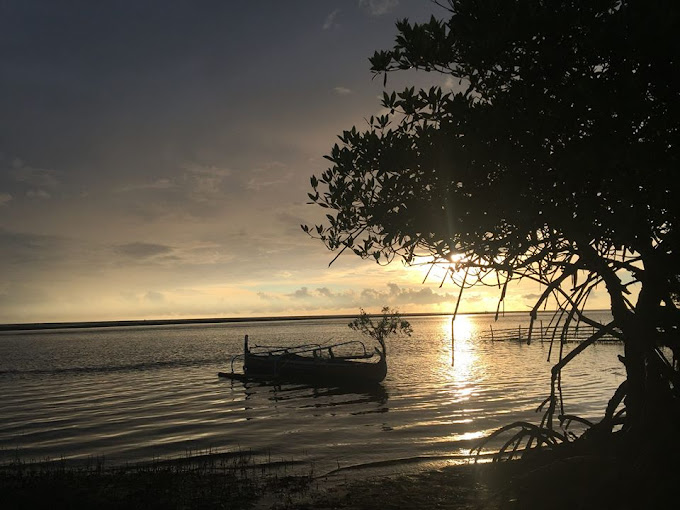 RATES & OTHER INFORMATION:
Entrance fee: Free
Opening hours: Monday – Sunday 8:00 AM–6:00 PM
NOTE:
Try to coordinate/contact their tourism office by mobile phone listed on their page or see directly barangay personnel/s in charge/ Barangay Captain at the Barangay Hall for proper coordination, especially for those having a study tour/research activities.
You will only spend below Php 100.00 (including habal habal/Tricycle and boat or if you like adventure, try their catwalk with a minimal entrance fee).
There is no wifi/ cellphone signal in Lebak Park but we assure you to be connected with nature.
Don't forget to bring your waste with you (observe ClaYGo-Clean As You GO), take nothing but photos, kill nothing but time, and leave nothing but footprints.
Take good care of our mangroves, our treasure, our Future!
OTHER INFORMATION:
Municipal Government of Lebak contact number: 09489228388/ 09973212301
Email address: [email protected]
Facebook Page: https://web.facebook.com/profile.php?id=100087216318938&mibextid=LQQJ4d&_rdc=1&_rdr
HOW TO GET THERE?
Exact location: Lebak Katunggan Coastal Eco Park, M2JM+7F5, Brgy, Lebak, Sultan Kudarat