Are you a bird enthusiast? If yes, you'll surely love being around a lot of them at Baras Bird Sanctuary.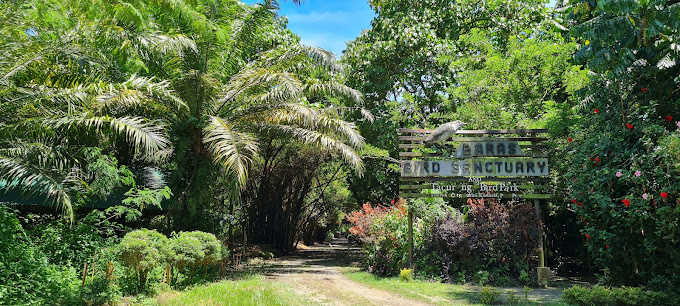 This paradise situated in the city of Tacurong in Sultan Kudarat, was declared as an Ecotourism destination in August of 2002.
In there, you'll find seven different species of beautiful birds and thousands of them including the Great Egret, the Intermediate Egret, and the Rufus Night Heron. The farm is also located on a riverbank with swamplands, wetlands, and marshes so you'll definitely be in tune with nature.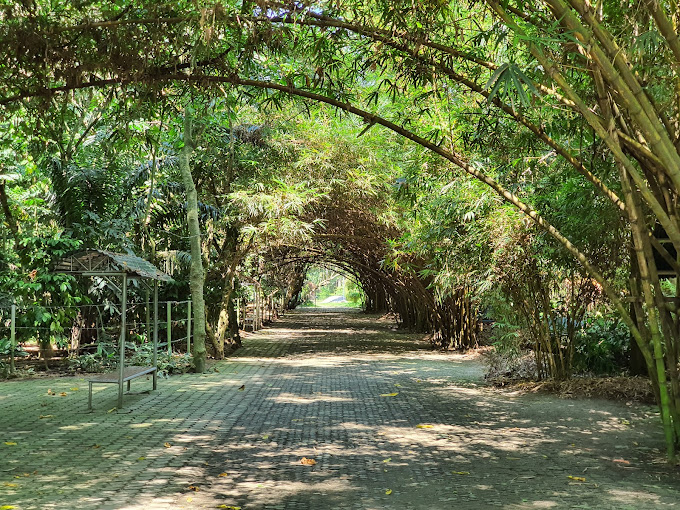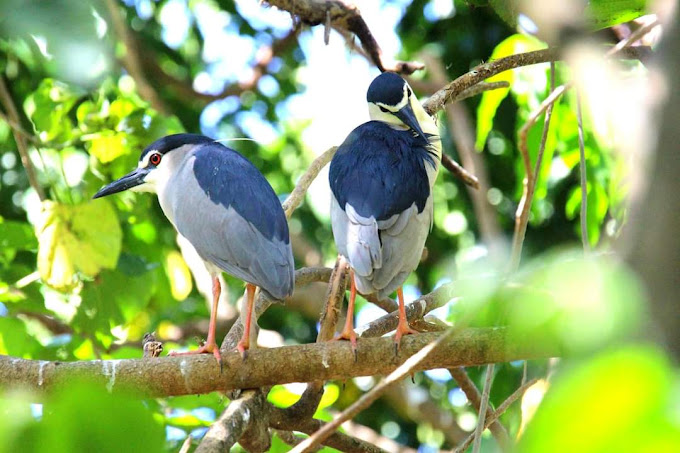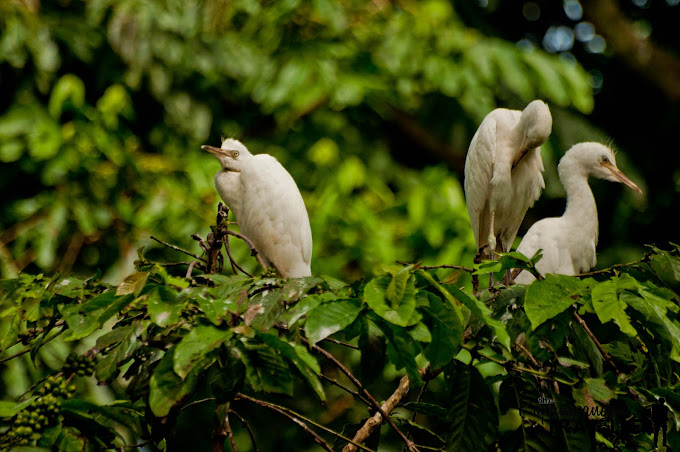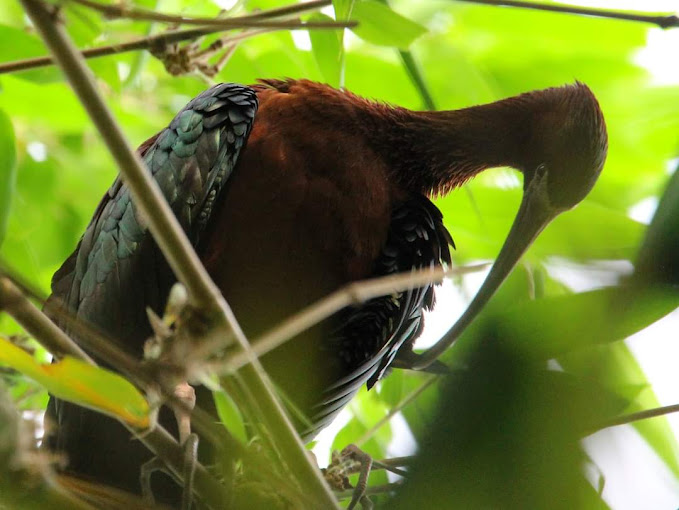 Now, you might get a little overwhelmed by this avian explosion but there are other things to see, too. Forest animals such as wild boars, an albino python, and monitor lizards can also be found in the site.
Aside from that, lush trees envelope the sanctuary with nests adorning the branches. Eggs and hatchlings are seen almost everywhere, but it's important to not touch anything regardless of the circumstance.
The hum of the birds, chirps, screeches, and streaming water is tranquillity in music. Listen and watch our feathered friends soar the southern skies.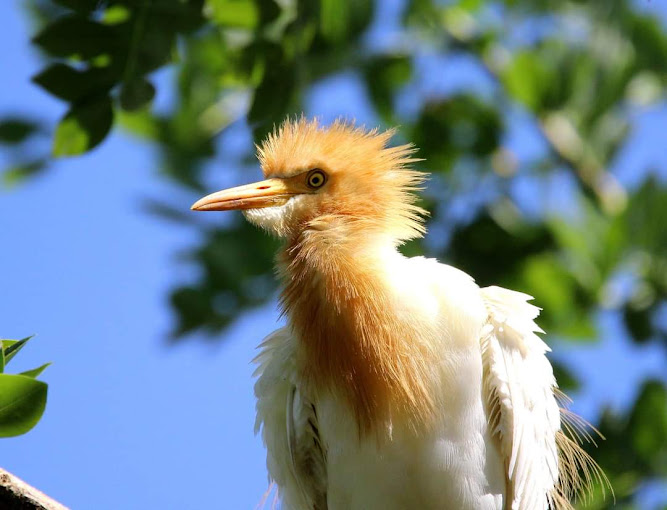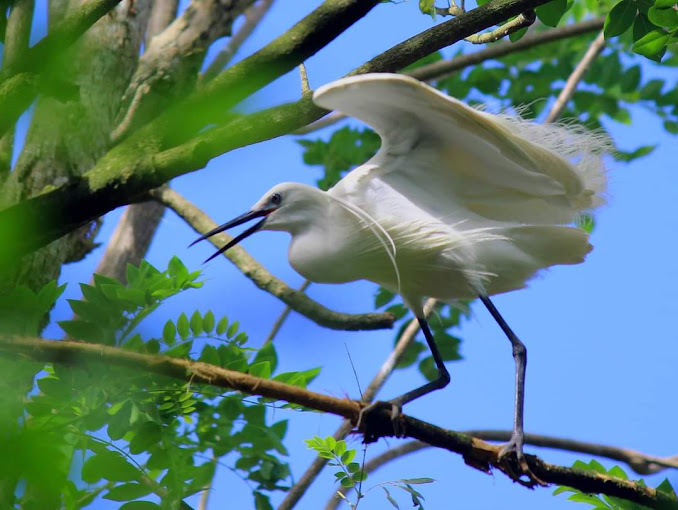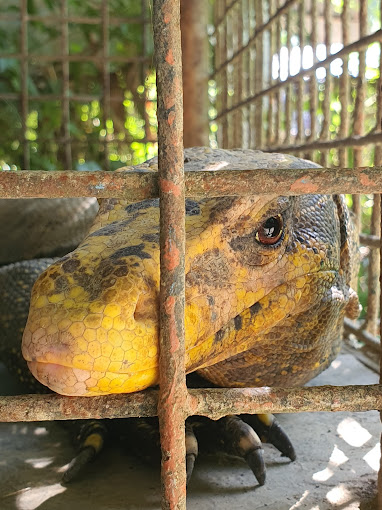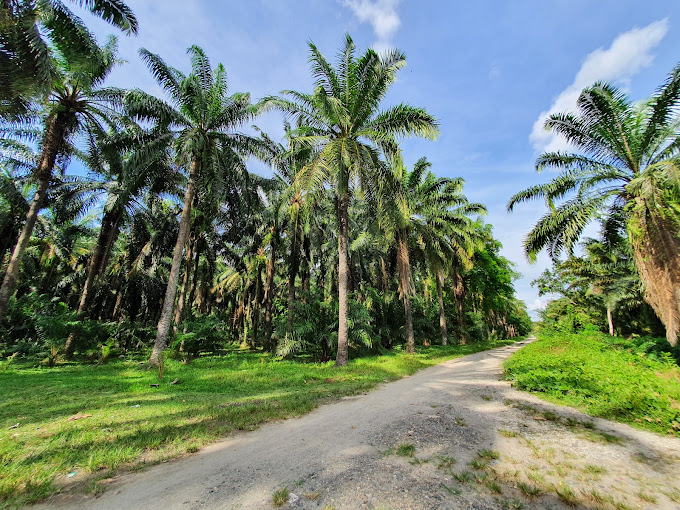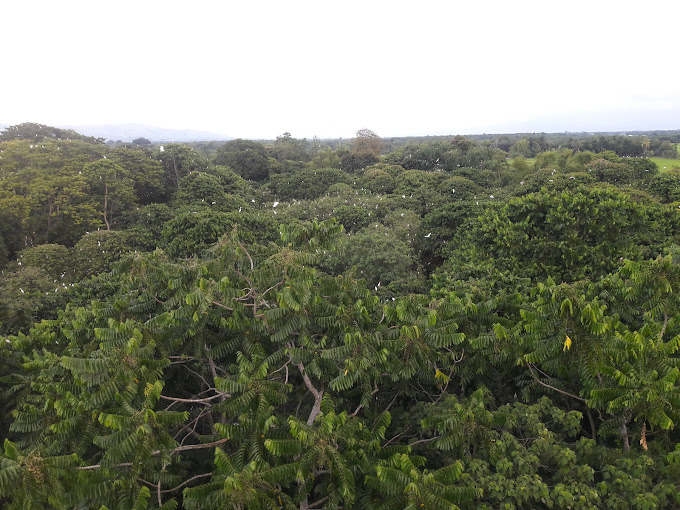 RATES AND OTHER INFORMATION
Entrance Fee: ₱20
Contact Numbers:

Tacurong City Mayor's Office Tourism Section (064) 562-0236 / (064) 200-6682
City ENRO Office (064) 384 1824
(064) 477 0440

Email Address: [email protected]
HOW TO GET THERE?
Exact Location: Brgy. Baras Tacurong City, 9800 Tacurong, Philippines
BY CAR: Baras Bird Sanctuary is located 7 kilometers from Tacurong City center. It's a four hours drive from Davao and just two hours from General Santos City.