After two years of being cooped up inside our houses, it is finally time to celebrate festivals in person! This festival, in particular, will surely snatch your heart if you love mangoes.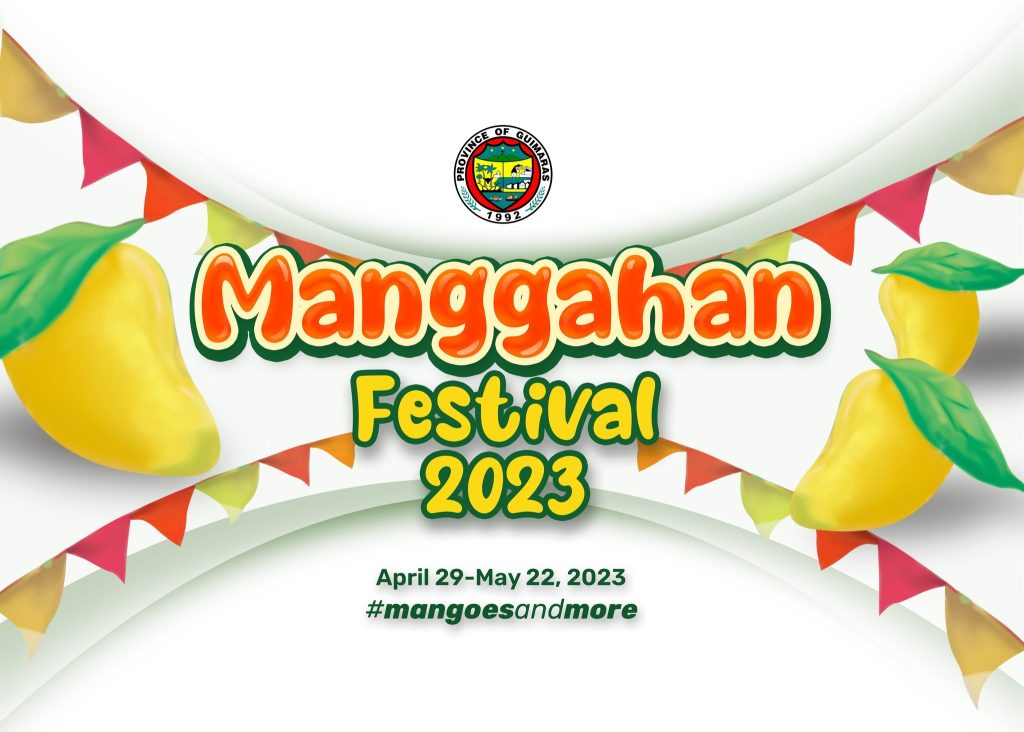 Another festival making its comeback this year is the Manggahan Festival in Guimaras. The Manggahan festival is a month-long celebration in May that showcases the mango industry. It is also a commemoration of the founding of Guimaras. The festival is set to make a huge return.
Tourists and locals alike should anticipate various events starting April 29, such as the mass program, Agri-Fishery and Eco-Tourism Expo opening, art exhibits, dance sport contests, and a live band. In addition, there will also be a cook-off challenge, bike fest, street dance battle, job fair, color fun run, celebrity basketball, and many more.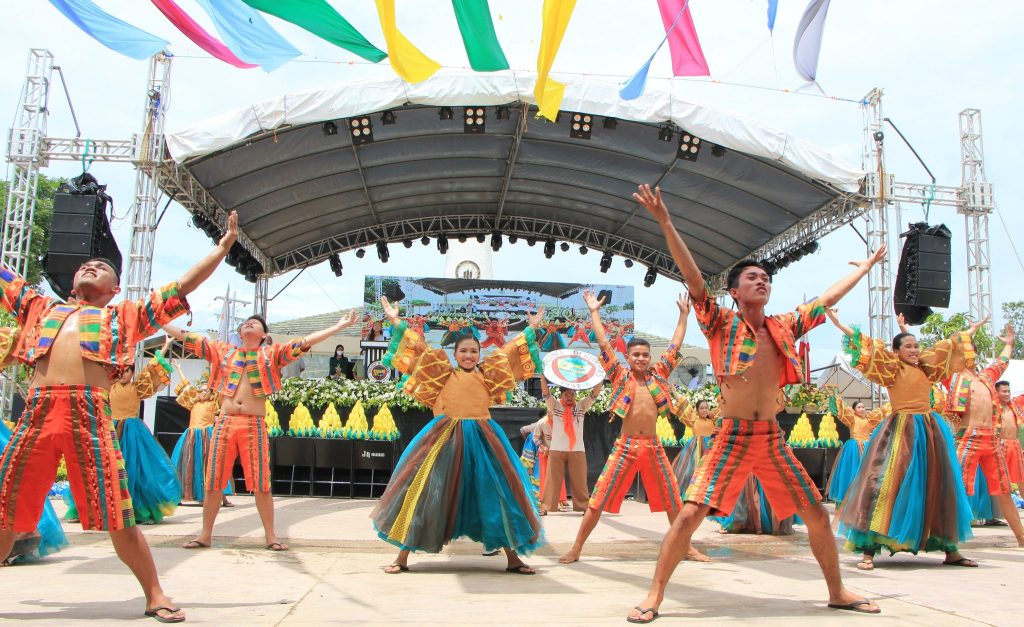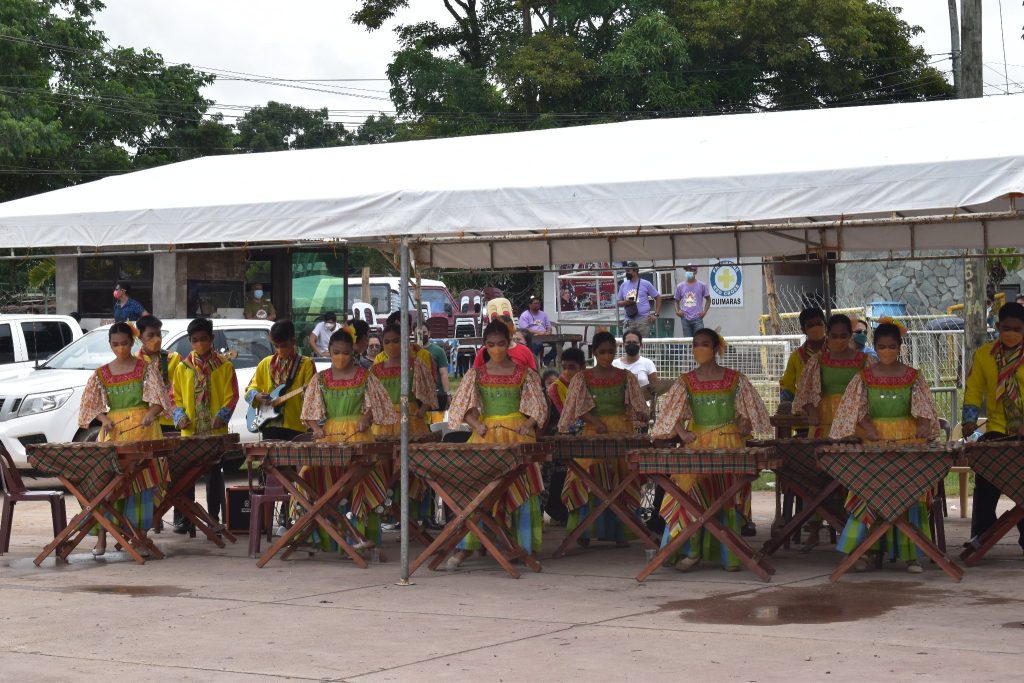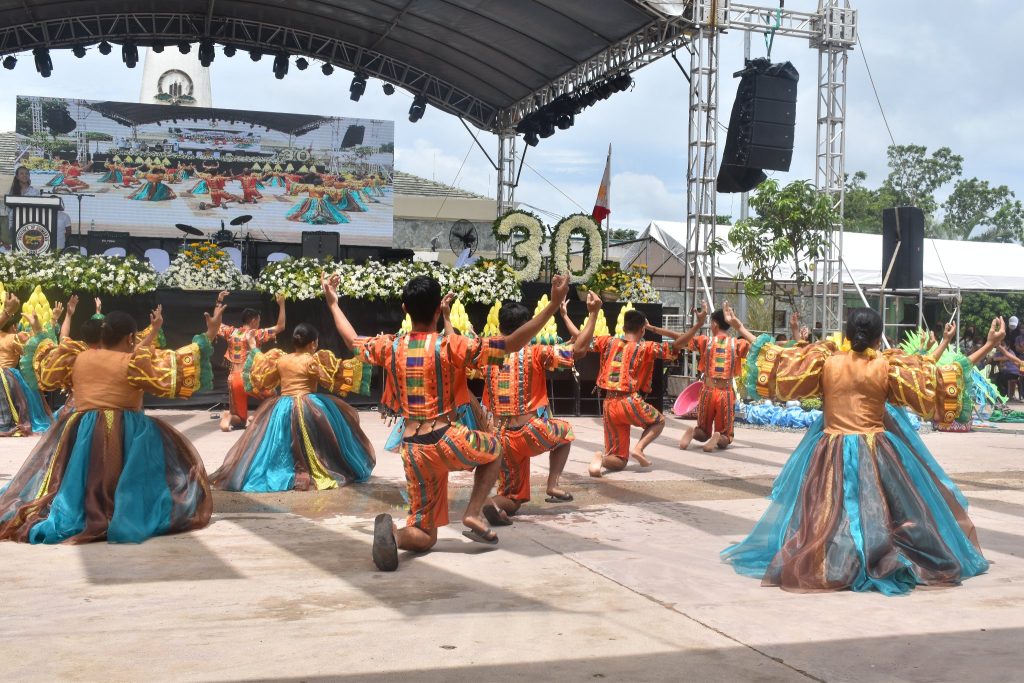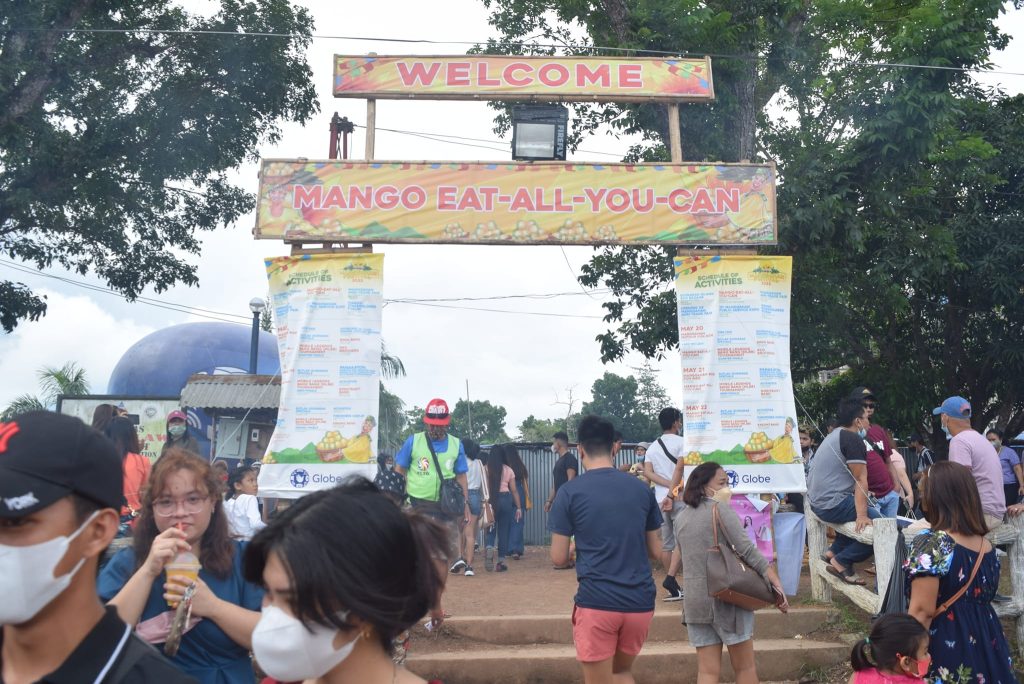 Moreover, another exciting activity is the "Mango-Eat-All-You-Can which makes its comeback on May 19 until May 22. Of course, a festival would not be complete without a beauty competition. The coronation of Miss Guimaras will happen on May 20. Meanwhile, Mr. Guimaras will be on May 18.
Good news for OPM rock fans— There will be nightly entertainment from various OPM rock bands. Also, festival goers will experience mango picking during the Mango Harvest Festival.
For more details about the festival, take a look at the province's official schedule of activities below.
It's bigger, grander, and sweeter. The Manggagan Festival is right around the corner. So what are you waiting for? Head to Guimaras today. For more information and updates, make sure to visit the festival's official Facebook page.