Dreams become a reality when you work hard for them, and Mar Dio from Davao is a living proof of that.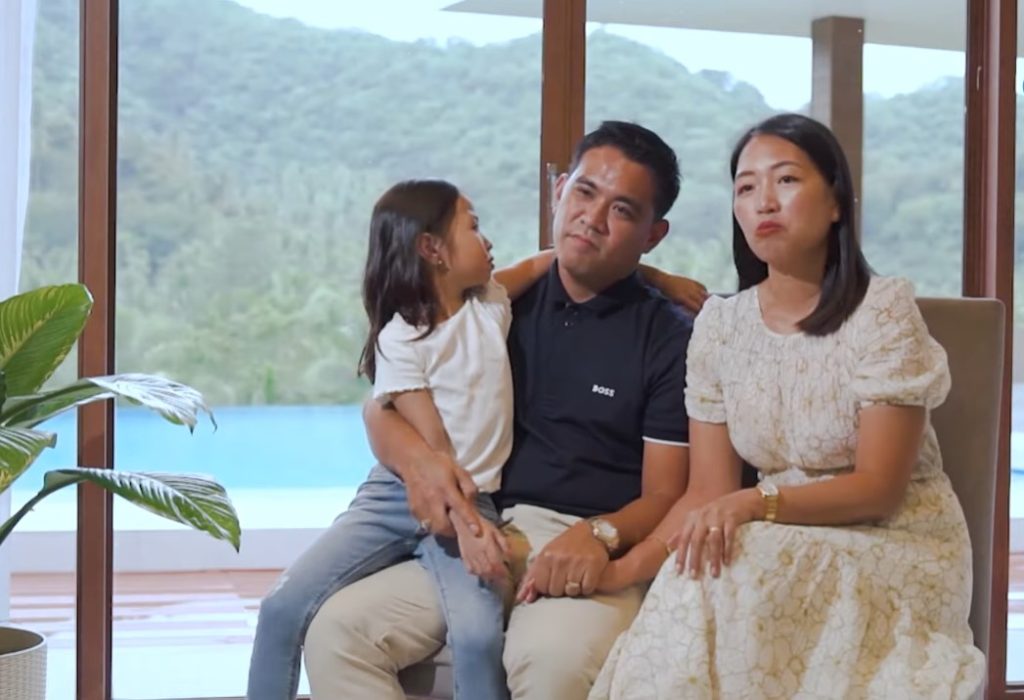 Who would have thought that a person who was once a construction worker would become an owner of a multimillion-peso construction company? This is the story of Mar Dio.
The Mar Dio Story
Kapuso Mo, Jessica Soho shared the inspiring story of Mar Dio, who juggled many jobs before reaching where he is now. According to Mar, he and his siblings were forced to be separated after their father died. Meanwhile, their mother suffered depression after losing her husband.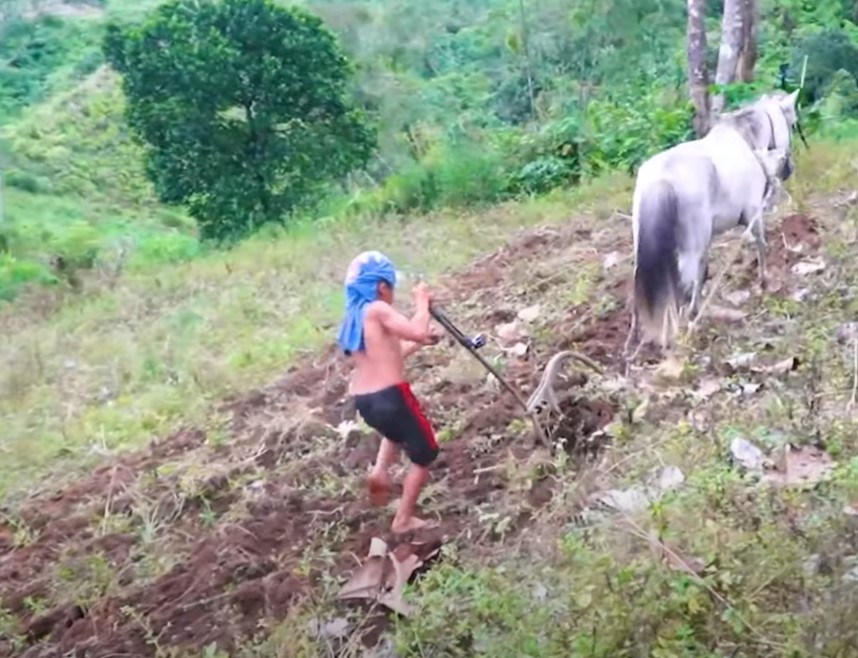 Mar was taken in by his grandmother, where he experienced hardships. He worked by plowing the fields since he was a kid. Mar expressed how hard it was to maneuver the carabao because of its strength compared to his size when he was young. Mar eventually moved in with another relative who sponsored his studies. However, he still had to make money for his everyday allowance.
Mar worked as a security guard for a local store while juggling to finish high school. However, despite making ends meet on his own, his relatives still had something to say. According to Mar, his relatives told him they'd rather care for and feed a pig to make money. Those words struck Mar in the most painful way, which is why he ran away when he graduated high school.
To fend for himself, Mar worked as a construction worker; he carried hollow blocks and mixed cement and even experienced dangers as he was working. But Mar did not stop there; he also started selling dictionaries. That was when Mar realized that he could make money through business.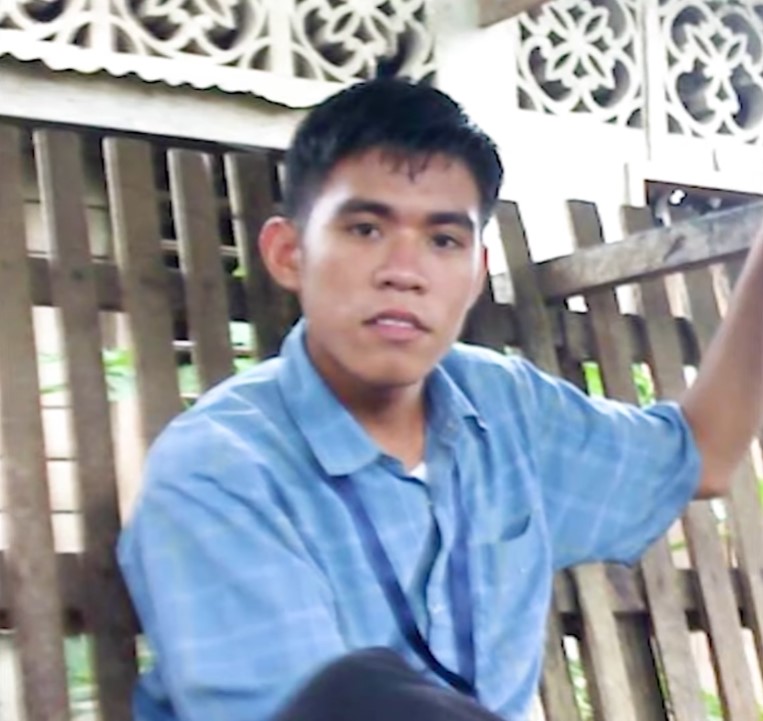 By the time Mar had a family, they sold iced candy as a living. Not only that, but Mar also ventured into networking, became an agent for a financial institution, and more.
Mar's Silver Lining
After years of doing side hustles, Mar decided to take the risk and establish his own construction company. Mar started by getting a loan from a financing company to buy his first truck and paid for his loan every month. 
Mar sourced out for customers looking for delivery trucks, and he also sold sand and gravel. And after years of hard work, the former construction worker is a successful multimillionaire construction businessman. Mar is now one of the contractors for big construction projects in Davao and supplies construction equipment.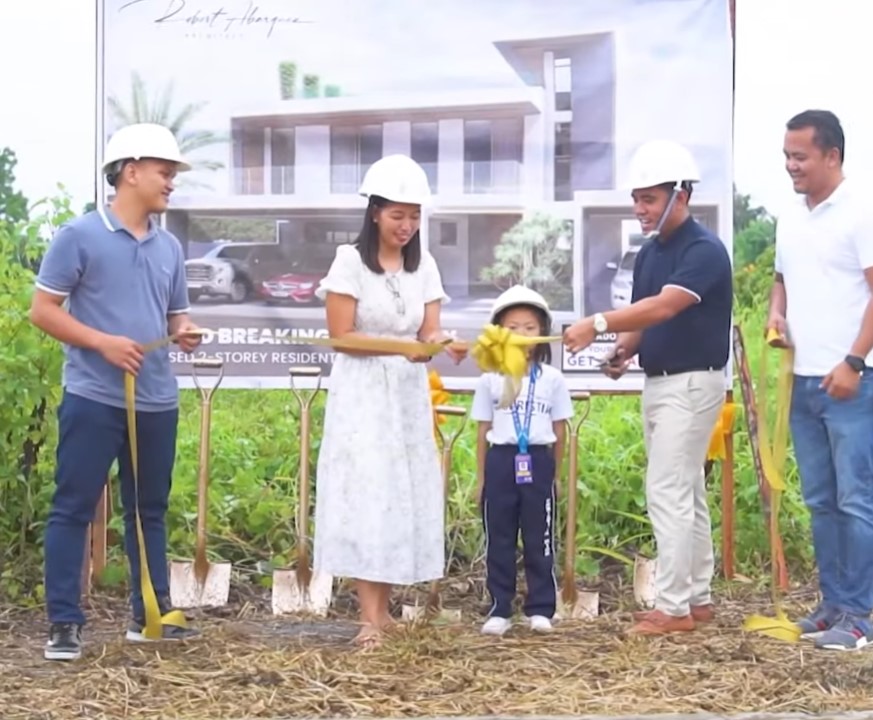 Mar became active in his church to show his gratitude for his blessings. He also arranges outreach activities for low-income families.
With all his hardships in life, Mar is enjoying the fruits of his labor while paying his blessings forward. Let Mar be an inspiration to everyone that dreams to come true, only if you start working hard for them.