MEGAWORLD Corp. said on Wednesday that it plans to build its first beachside residential property in Palawan, with expected sales of within P2.3 billion.
Megaworld is constructing the 10-story Oceanfront Premier Residences, which will include 189'smart home' units of varying unit sizes.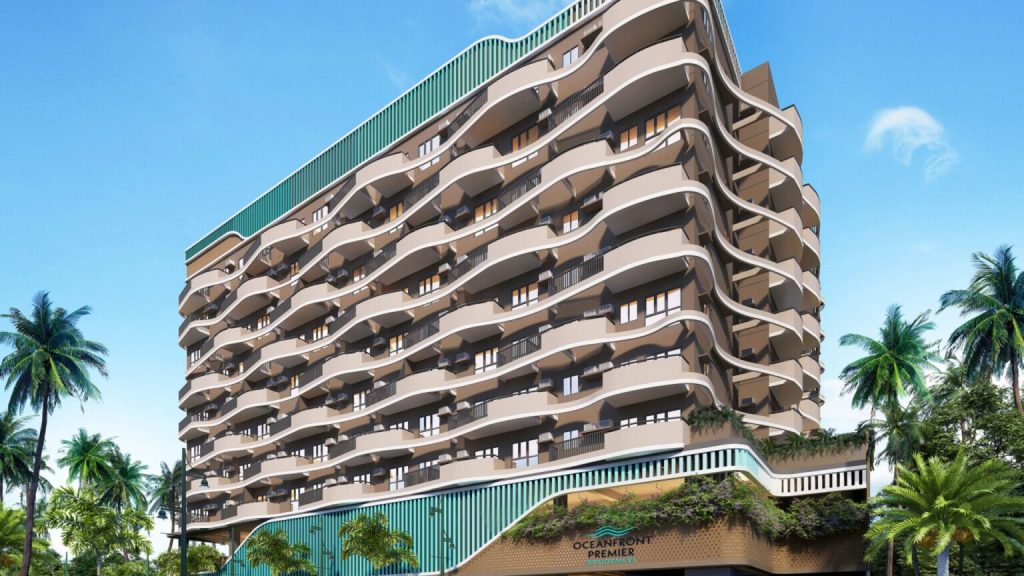 Nature preserves and open spaces account for approximately 52 percent of the 83-hectare area currently under development within Paragua Coastown.
The new residential building will provide studios with balconies ranging from 32 square meters to executive studios with balconies of up to 38 square meters.
The units are also offering are one bedroom with balcony at 44 sq.m., executive one bedroom with balcony at up to 54 sq.m., one-bedroom premier suite with balcony at up to 71 sq.m., two bedrooms at 64 sq.m., two bedrooms with balcony at up to 71 sq.m., and two-bedroom premier suite with balcony at up to 105.5 sq.m.
It will feature retail businesses as well as a variety of amenities such as pools, cafes, a function room, a fitness facility with a yoga area, a workspace, a game room, and a daycare area.
JR Abustan, head of sales and marketing of Megaworld Palawan, says,
"Our first-ever residential condominium development will rise just a minute's walk away from both the beach and the soon-to-rise Savoy Palawan. Future residents will be able to truly enjoy a luxurious resort lifestyle at Oceanfront Premier Residences and marvel at the beauty of the surrounding landscape since Paragua Coastown lies in between the pristine beach and the mountains."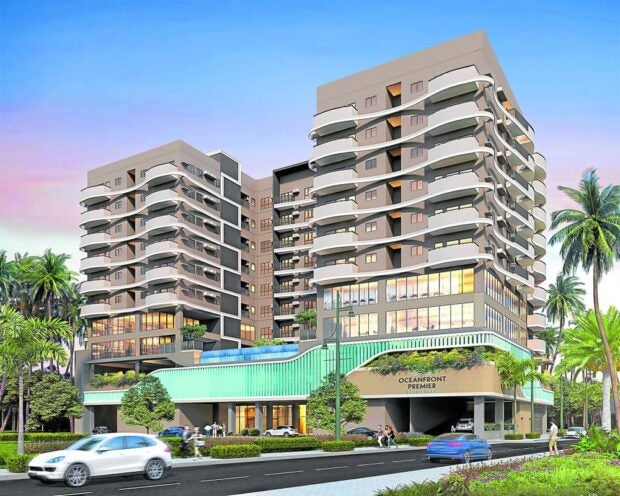 The project is expected to be finished in 2028.
The municipality of San Vicente is regarded for having the Philippines' longest white-sand beach, as well as the second longest beach in Southeast Asia, known as the Long Beach, which covers about 15 kilometers of coastline – three times longer than Boracay's White Beach.