All of us were affected by the pandemic in some way. Often financially, others have been affected in a negative way – but for some cases, it actually turned peoples' lives around for the better.
This is the story of Michael Castro, and how he overcame the difficulty of the pandemic in the most unexpected way.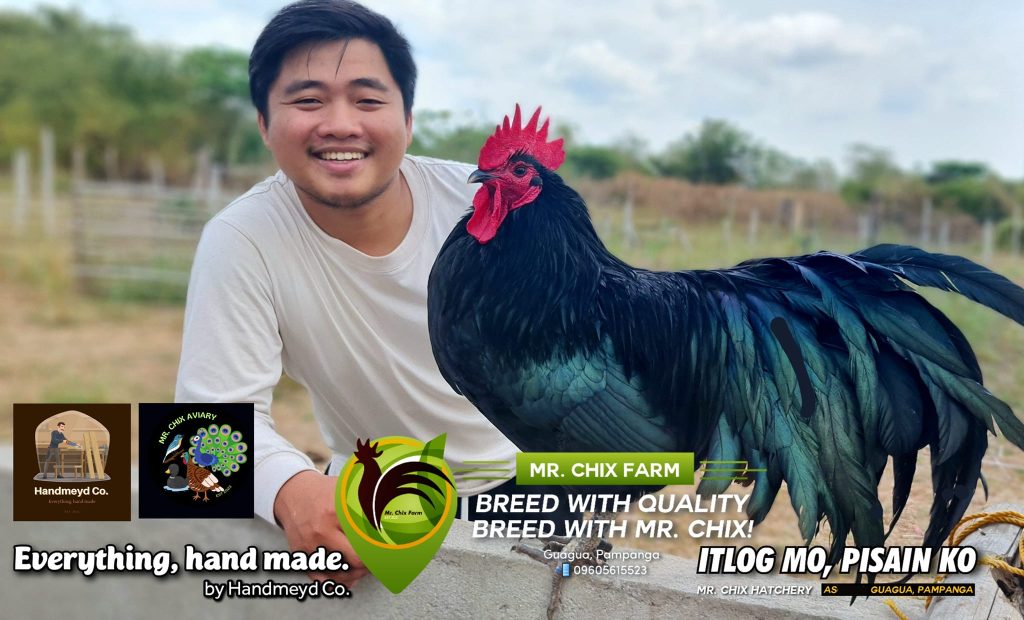 With the pandemic closing everything down at its peak, Michael was struggling to sustain himself, thus making his financial situation unstable.
Being a graduate with a degree in engineering, he found it especially hard to even spot opportunities for work.
At this point in his life, Michael found himself at a crossroad, where he had to decide if he was going to continue his life as an engineer or to study agriculture, to which he chose the
Latter; this decision was what soon made him a millionaire.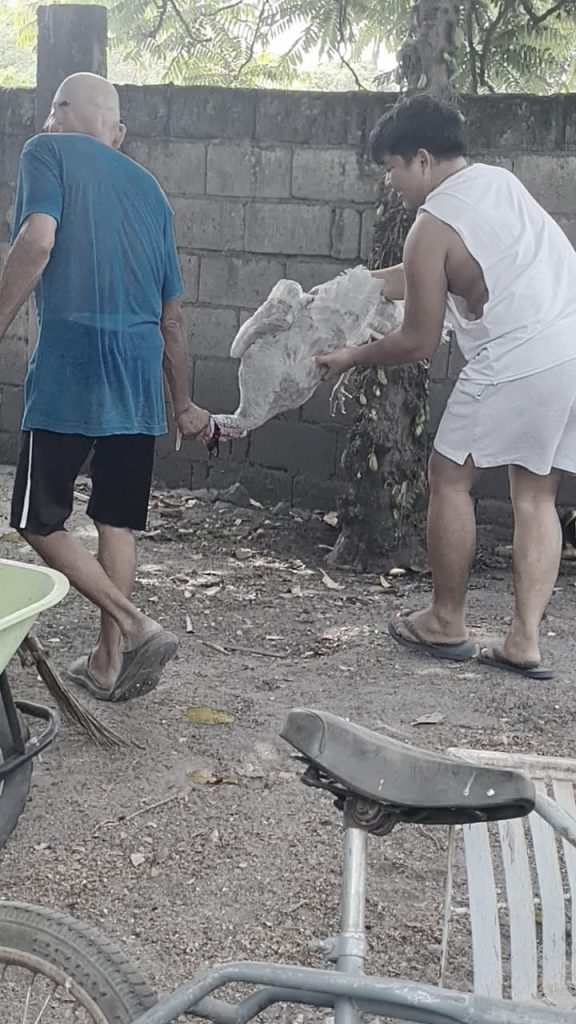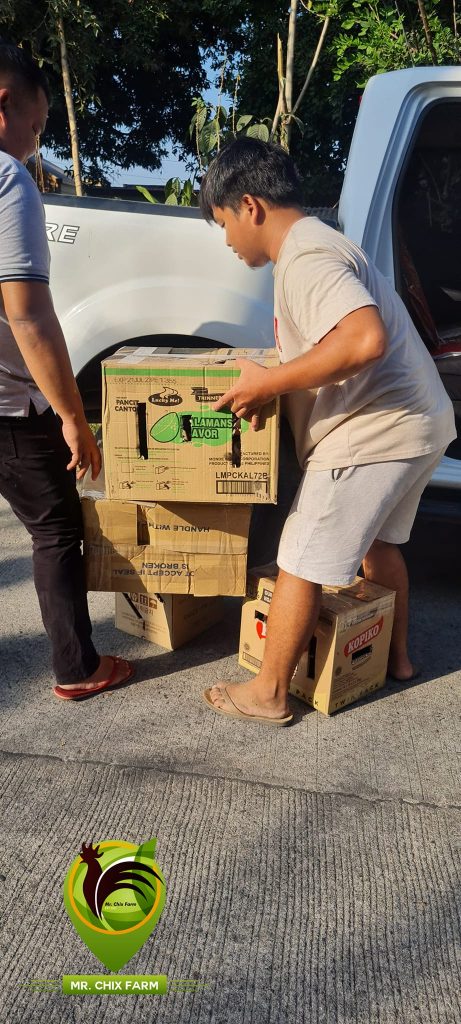 In the midst of a crisis, Michael made a risky decision and pursued agribusiness. A move that not many could even think of making. But this soon led to creation of his business called 'Mr. Chix Farm', to where he posts frequent tips and inspirational messages about how to start an agribusiness from scratch.
He takes his own advice as well, always remembering to be humble and alert for any opportunities that may pop up. But Michael's business was never always smooth sailing and instantaneous. It had many bumps in the road early on, but he overcame each and every one of those obstacles and continually made his business better, even if it was through baby steps.
Patience is key, a summary of his inspirational words, for he also started small, with only 20 little chicks due to financial reasons. With hard work coupled with critical thinking and research, he made this limited resource into a huge and sustainable chicken farm.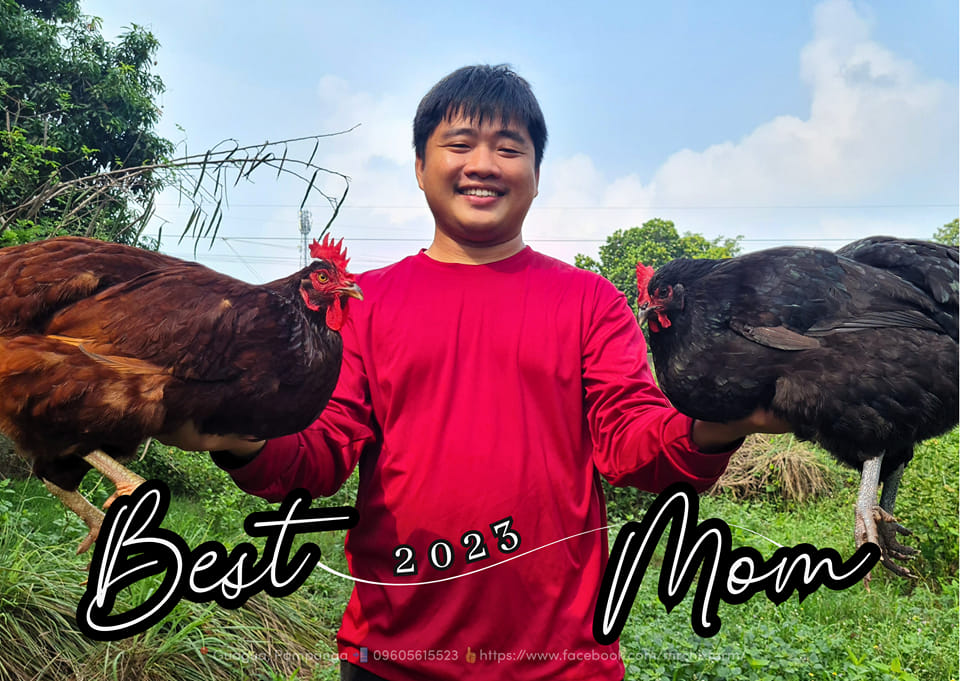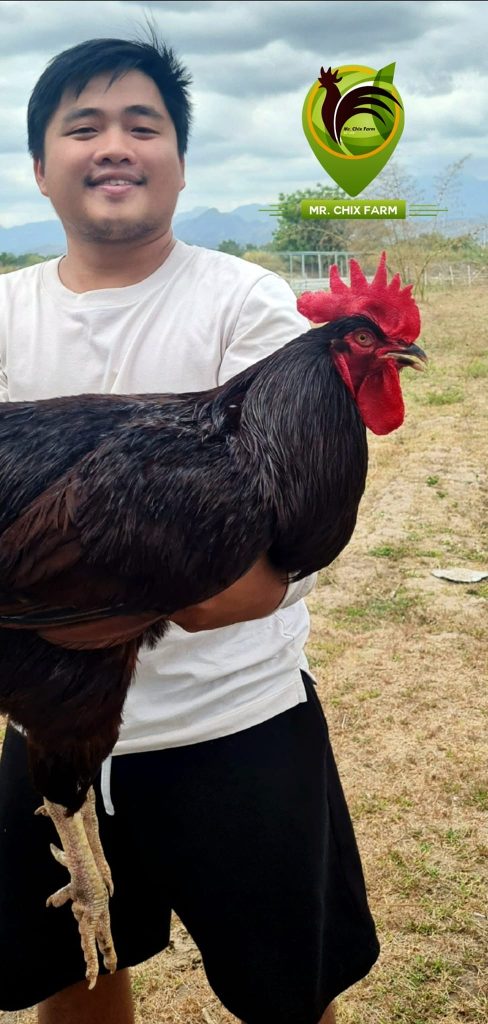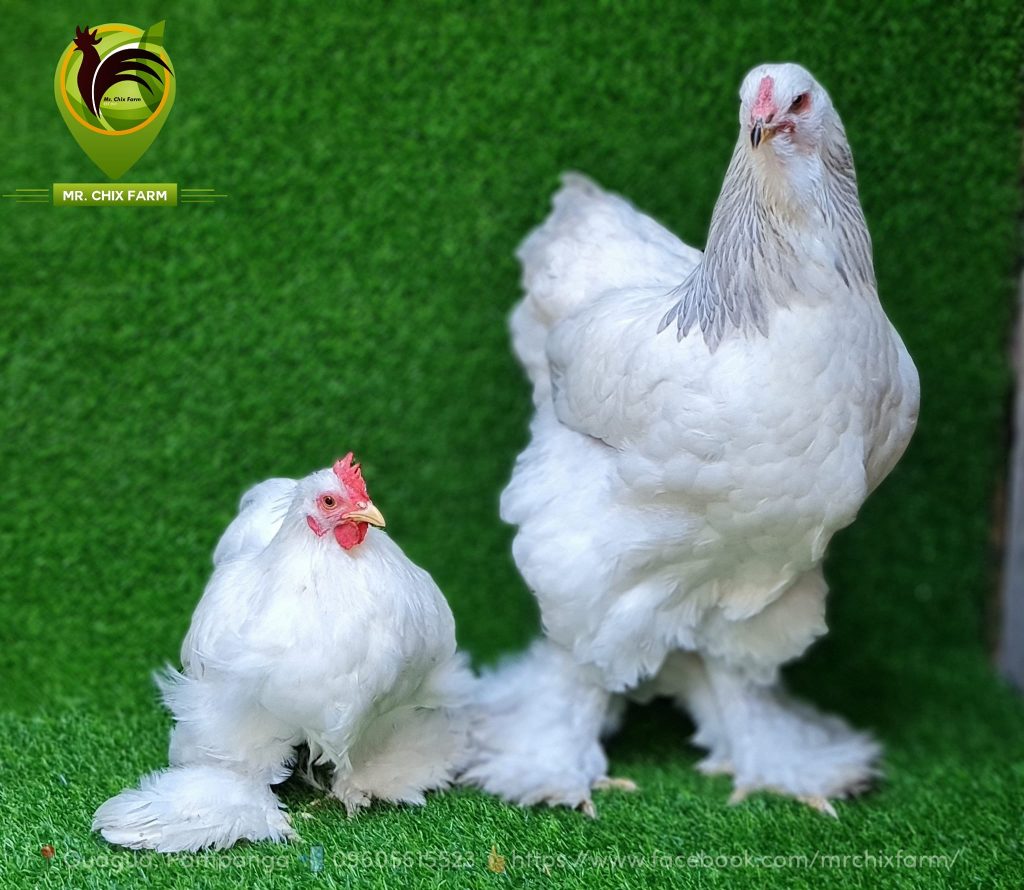 As of now, Michael Castro's 'Mr. Chix Farm' has now garnered attention and popularity for its success story and the amount of profit it gained. It now helps farmers from the Philippines hatch and breed chickens, as well as how to raise them properly for better quality eggs and meat.
There are numerous possibilities for agribusiness. All you need are the resources for starting one. Knowledge, funds, and land are crucial factors you need to consider and improve on if you want yours to succeed. As well as remembering to never give up and that patience will make or break you. Take it from Michael's story!