The Philippines is renowned for being a popular travel destination, especially due to its stunning beaches and breathtaking landscapes that allow visitors to immerse themselves in nature. Mindanao, one of the country's largest islands, boasts several remarkable travel spots. When planning your trip to Mindanao, make sure to explore these exquisite travel gems.
Kiokong White Rock Wall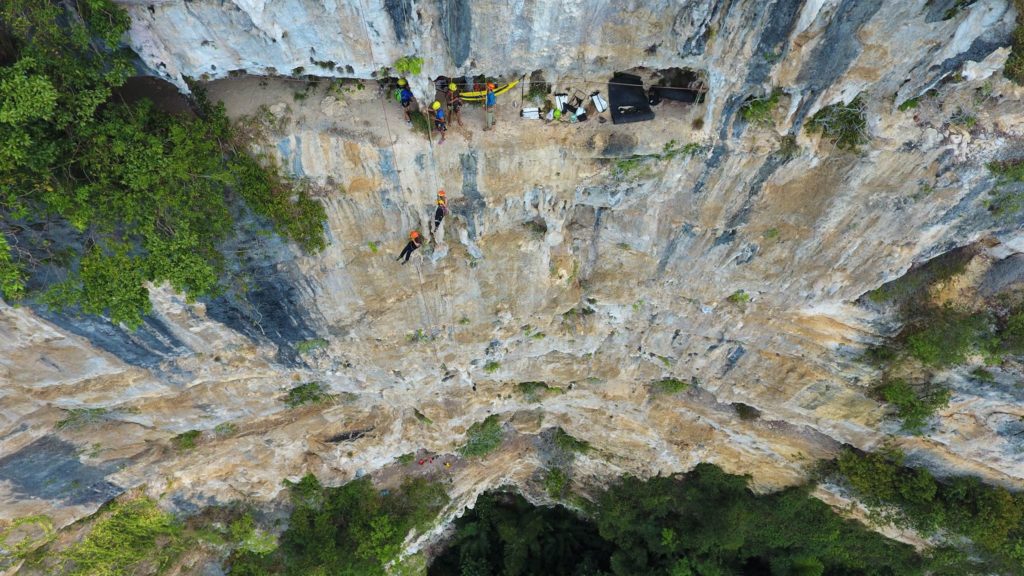 Nestled in the charming town of Quezon, Bukidnon, lies a hidden gem known as Kiokong White Rock Walk. This destination offers a landscape adorned with white rocks, each with its unique dimensions, angles, and features. As one of the largest rock climbing sites in the Philippines, it boasts an impressive array of over a hundred climbing routes, catering to climbers of all skill levels.
For thrill-seekers who enjoy excitement as if they're playing crypto casino games, a visit to Kiokong White Rock Wall is an excellent choice. It is also known as the first and only extreme cliff-camping destination in the Philippines. Plus, climbers may also do other activities such as rappelling from a bridge or taking a refreshing swim in the nearby Blue Water Cave.
Tinuy-an Falls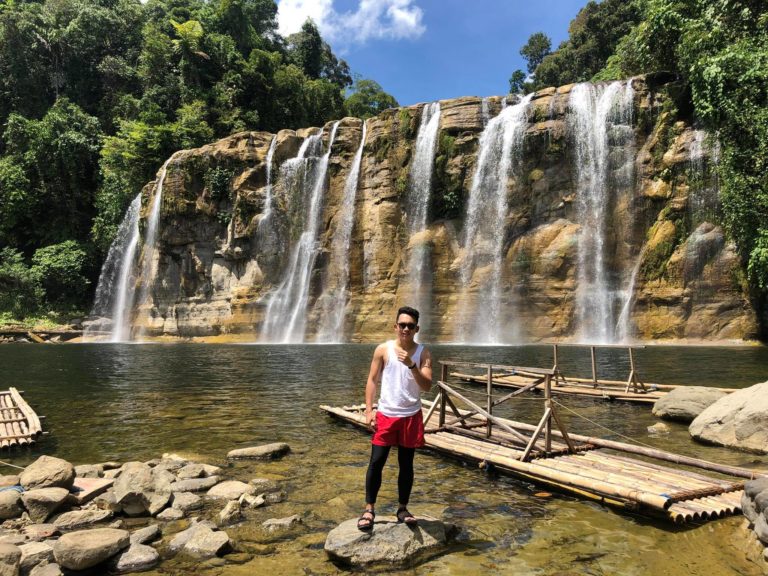 Experience the beauty of nature and indulge in water activities at Tinuy-an Falls, located in Bislig City, Surigao del Sur. This magnificent multi-tiered waterfall is often referred to as the little Niagara Falls of the Philippines, thanks to its impressive height and majestic view.
Stretching an impressive 95 metres wide and standing tall at 55 metres, this waterfall shows a breathtaking nature. With its three tiers of cascading water, it forms a beautiful curtain that will leave you in awe. What makes Tinuy-an Falls truly unique is its horseshoe shape, allowing you to pass right through the falls itself.
Daku Island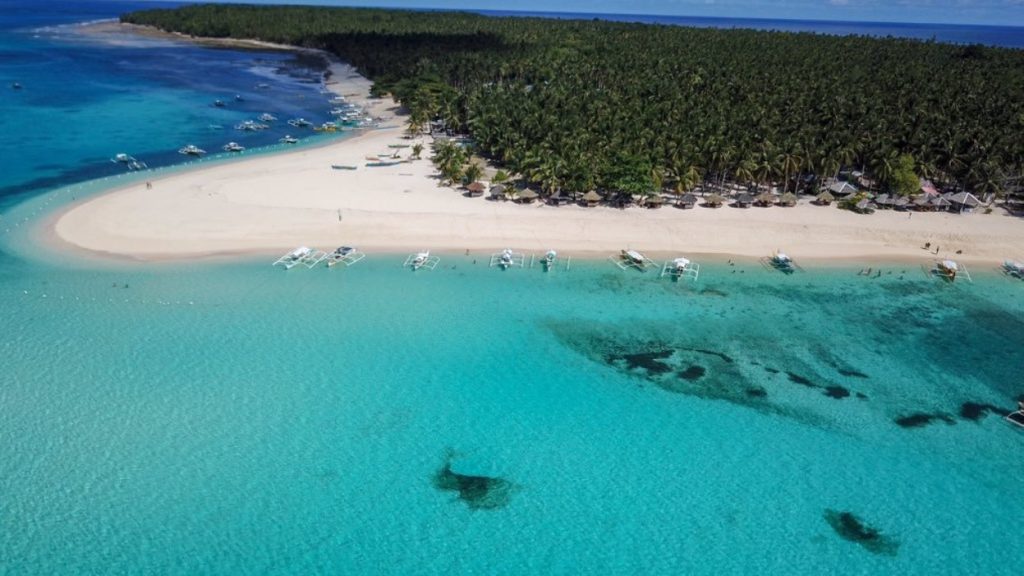 Daku Island in Surigao del Norte is a beloved destination for foreigners and travellers seeking a serene shoreline experience. With its tranquil ambience, picturesque coconut and palm trees swaying along the white sandy beach, and the presence of only a few villagers, it offers a peaceful escape.
It is like a sparkling gem, known for its crystal-clear waters. Moreover, it has gained fame as an exceptional surfing spot, attracting surf enthusiasts from around the world. The word 'daku' translates to 'big' in the local language, and it perfectly describes the island's characteristics. With its spacious white sand beach and a lot of coconut trees, Daku Island is indeed grand.
Enchanted River
Enchanted River, also known as Hinatuan Sacred River, earns its name for a good reason. This breathtaking river, situated in the province of Surigao del Sur, boasts crystal-clear blue waters and a mystical atmosphere. The transparency of the water is extraordinary, enabling visitors to observe the underwater rock formations and diverse marine life right from the surface.
The Enchanted River is truly magical with its changing colours. It can be turquoise in the shallow parts and deep blue in the deeper areas. The river is surrounded by lush green plants, making it a beautiful sight. There are also places to relax and enjoy the scenery, like decks, cottages, and picnic spots. It's the perfect spot for relaxation.
Mindanao offers travel gems worth exploring! There are places for extreme cliff-campers seeking adventure, water activities, and those that showcase breathtaking settings. Mindanao has adventures, relaxation, and even the chance to enjoy nature's beauty while playing crypto casino games.