Can you imagine a resort with its own international medical facility? It seems far-fetched, right? Wrong, because Bohol is on its way to having one. And yes, it's real.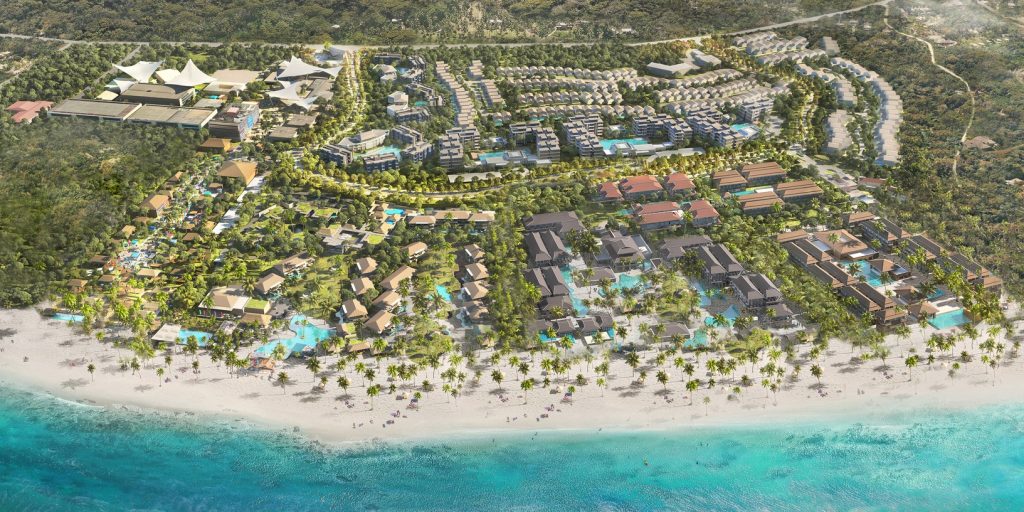 The Alturas Group announced its plan to construct a 57-hectare resort worth ₱25 billion called Panglao Shores. However, the group plans to make it into a little town with 6 hotels and resorts. Not only that but there will also be multiple retail and commercial spaces with over 1,000 residential units.
It does not stop there; the Alturas Group also plans to build an international medical facility, international convention center, town square, retail mall, night market, beach club, farmers market, and many more. Forget a "High-class resort" because Panglao Shores might as well be a city of its own.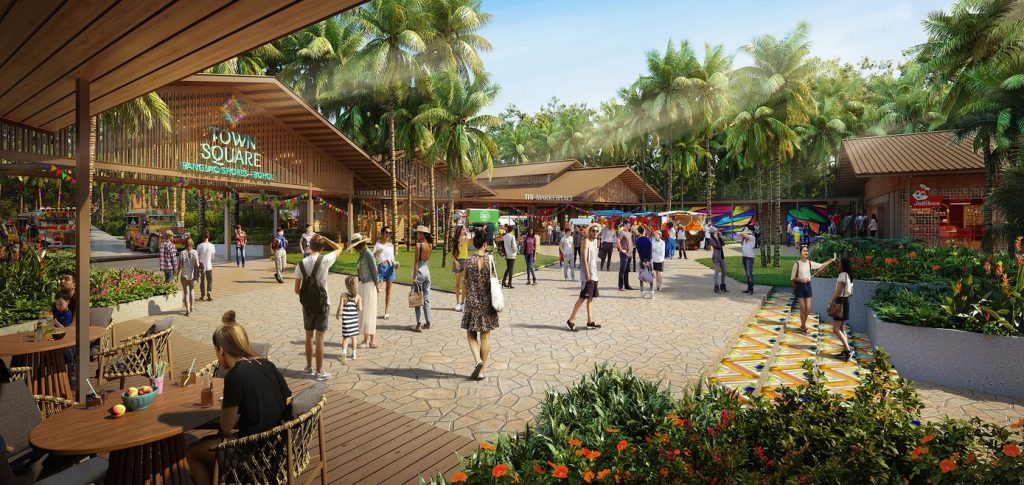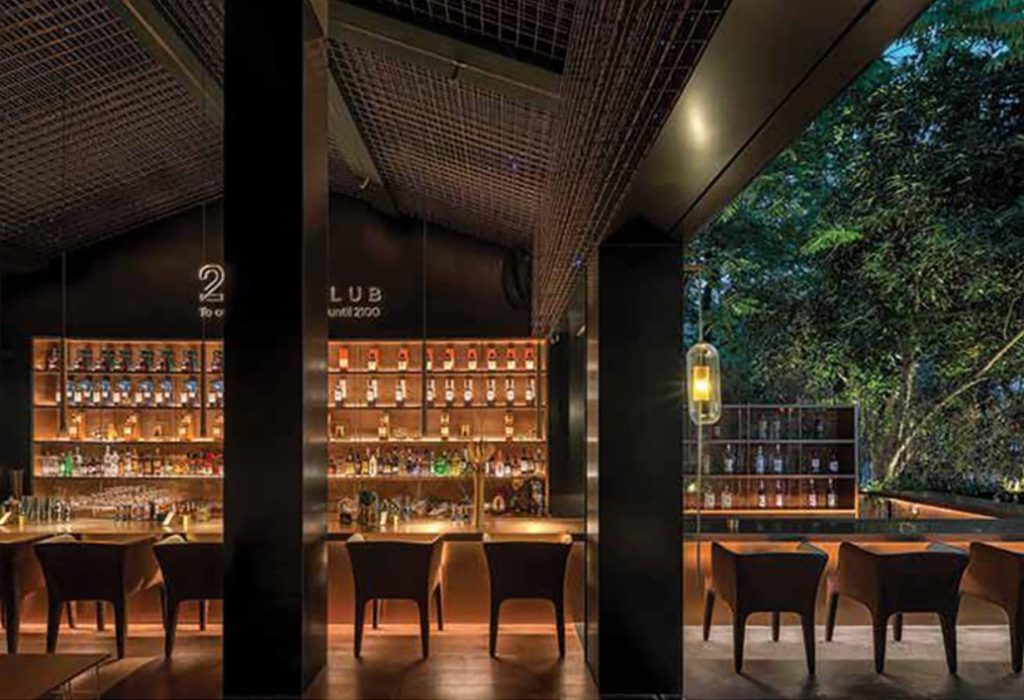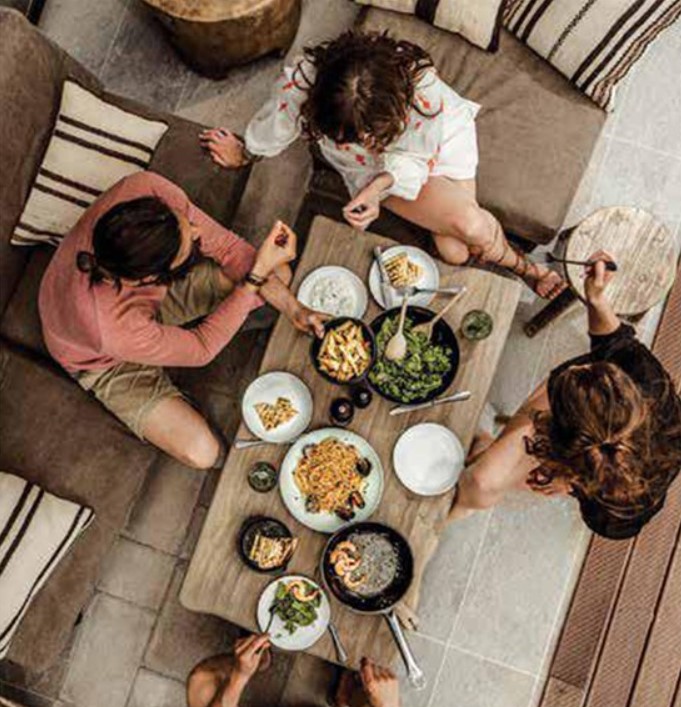 Panglao Shores is said to embrace sustainable development. The resort will be a bridge to connect tourists with locals through the farmer's market. Moreover, there will also be green walkways that will showcase flowers native to Bohol. Not only that, but Panglao Shores will also provide an opportunity to boost the local supply chain in Bohol, as the raw materials and food will be sourced from the local farmers and fishermen.
Imagine a state-of-the-art city; that's what Panglao Shores will likely be because it will utilize solar harvesting, smart technologies, electric transport, waste reduction, and more. This is also to keep up to date with international eco-building standards.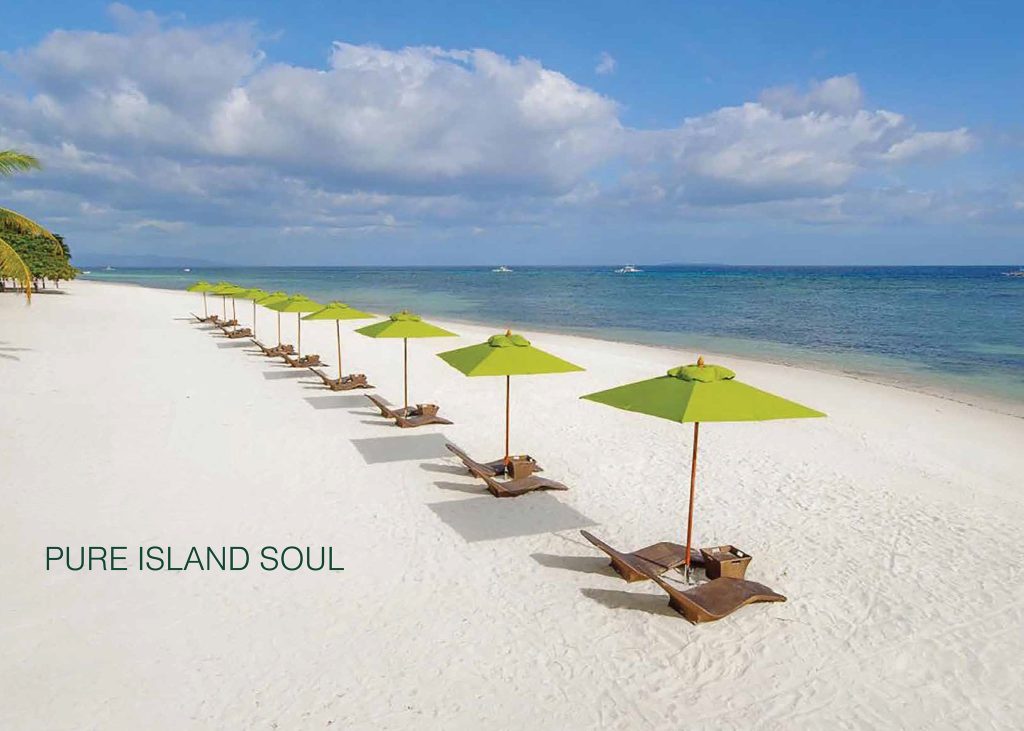 The Alturas Group is exerting all efforts to turn Panglao Shores into a sustainable reality because they are working closely with XCO2, sustainability experts based in London. They also tapped Singapore's SCSY.