The long-awaited dream of direct flights from Cebu to Baguio has finally come true!
Philippine Airlines has just announced the launch of their Cebu to Baguio direct flights, allowing travelers to conveniently explore the Summer Capital of the Philippines. No more long layovers in Manila or lengthy bus rides! Now you can experience Baguio's cool weather, vibrant culture, and popular tourist attractions in a more time-efficient and comfortable manner.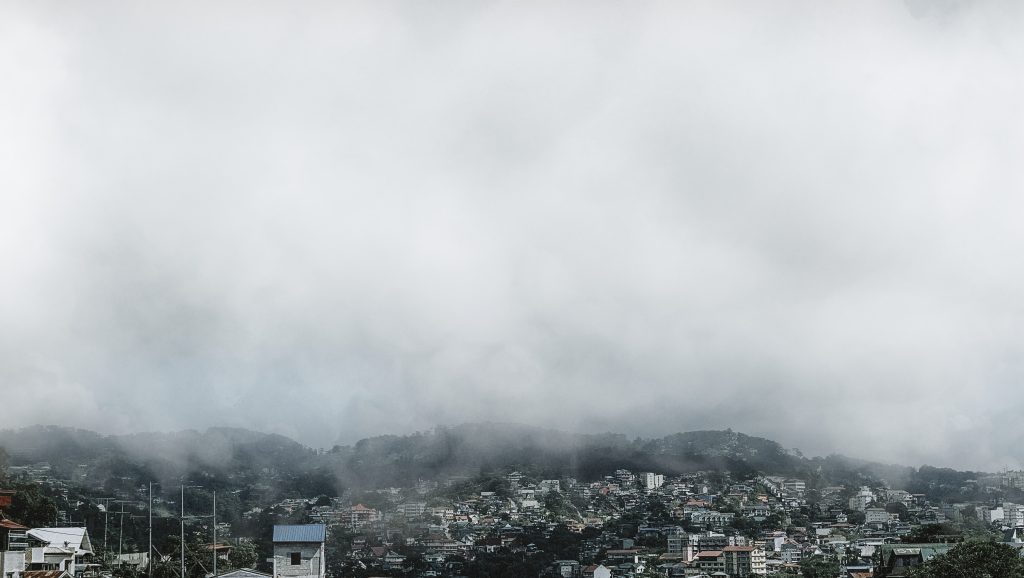 CEBU-BAGUIO TRIP
Philippine Airlines' Cebu to Baguio direct flights will operate three times a week on Tuesdays, Thursdays, and Saturdays.
The flights are scheduled to depart from Mactan-Cebu International Airport (CEB) at 7:00 AM and arrive at Loakan Airport (BAG) in Baguio at 8:30 AM. The return flights from Baguio to Cebu will depart at 9:30 AM and arrive in Cebu at 11:00 AM.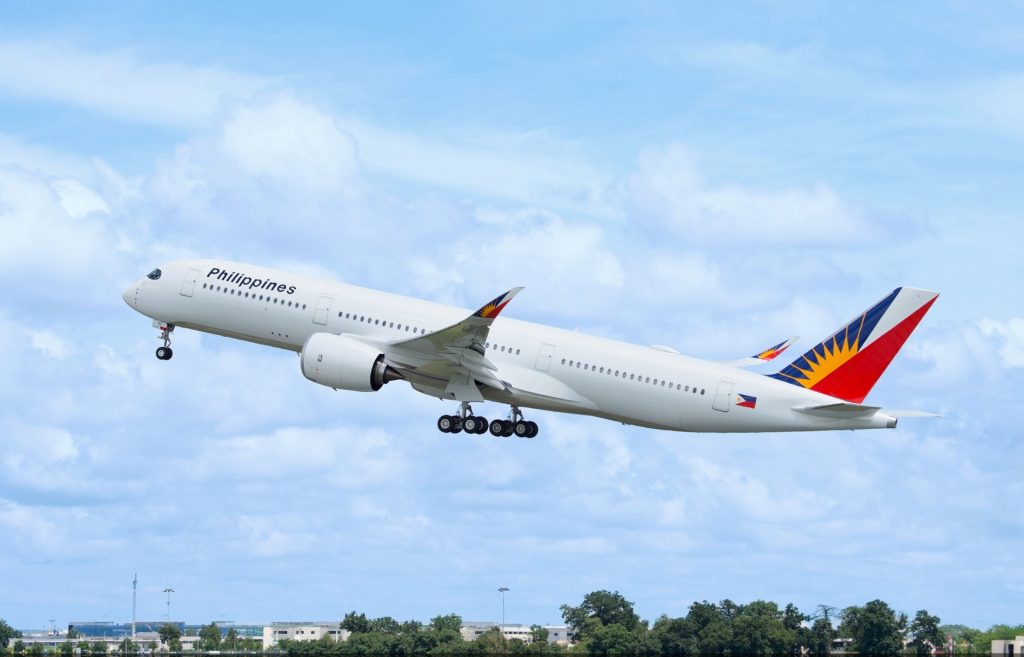 Ticket prices for the Cebu to Baguio direct flights start at PHP 2,500 for one-way economy class tickets, inclusive of all taxes and fees. Travelers are encouraged to book their flights in advance to secure the best possible rates and availability.
Travelers can book directly through PAL's app or the official website at philippineairlines.com.
DESTINATIONS TO VISIT IN BAGUIO
Burnham Park:
Named after the city's planner, Daniel Burnham, this urban park offers a relaxing green space in the heart of Baguio. Enjoy a leisurely stroll, rent a boat on the man-made lake, or savor some local street food. Burnham Park is a favorite among both tourists and locals alike.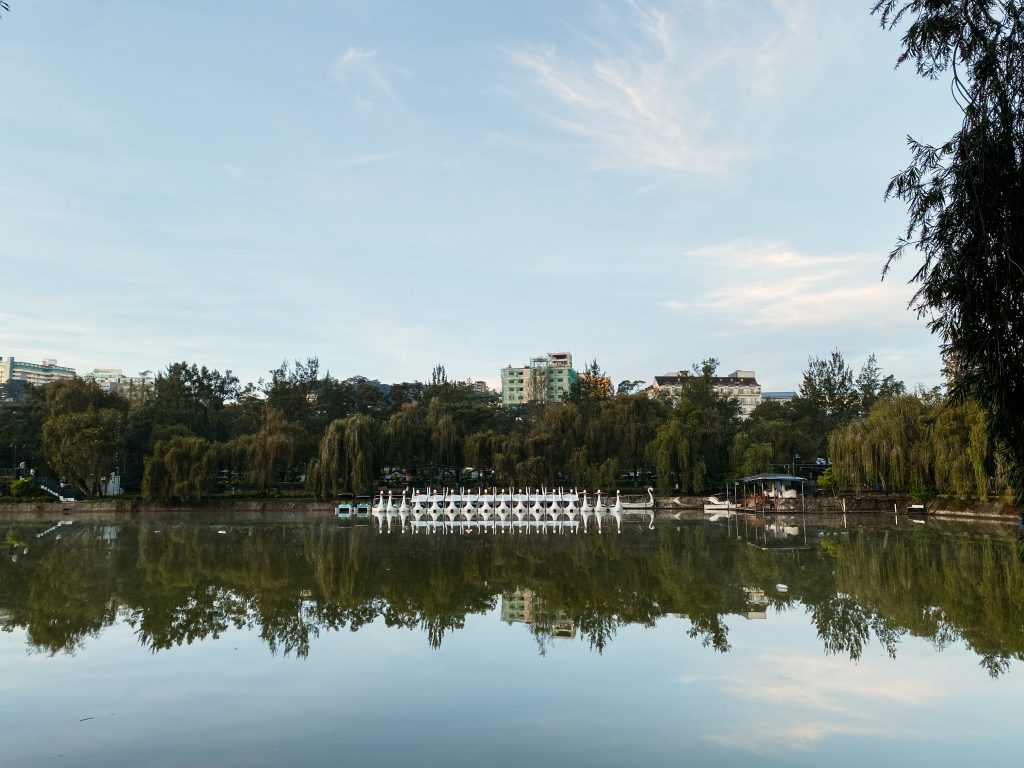 Mines View Park:
Get a breathtaking view of the city and its surrounding mountains at Mines View Park. The observation deck offers a panoramic vista of the old gold and copper mines of the Benguet province. Don't forget to take a souvenir photo with the iconic St. Bernard or have your picture taken wearing traditional Igorot attire.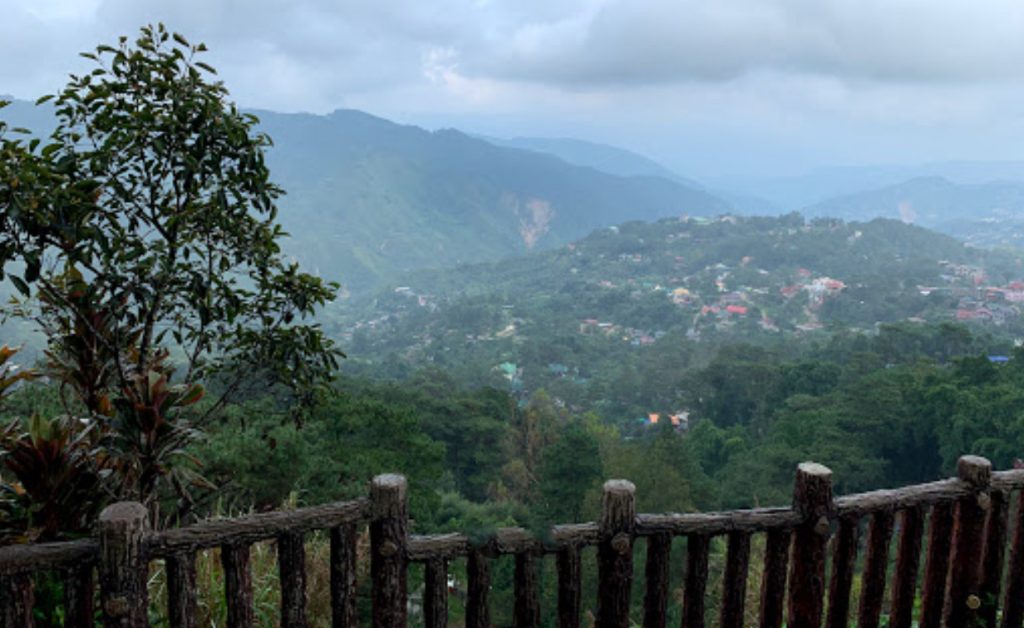 Camp John Hay:
Originally a rest and recreation facility for American soldiers, Camp John Hay is now a popular leisure spot featuring a golf course, hotels, restaurants, and shopping centers. Don't miss the picturesque Bell House and Amphitheater, or the relaxing stroll through the Cemetery of Negativism.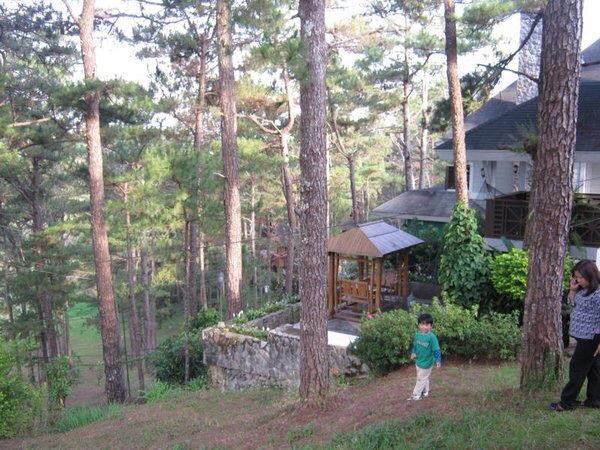 The Mansion:
The Mansion is the official summer residence of the President of the Philippines. Its impressive, gated entrance and well-manicured gardens make for a great photo opportunity. Drop by the nearby Wright Park for a unique horseback riding experience as well.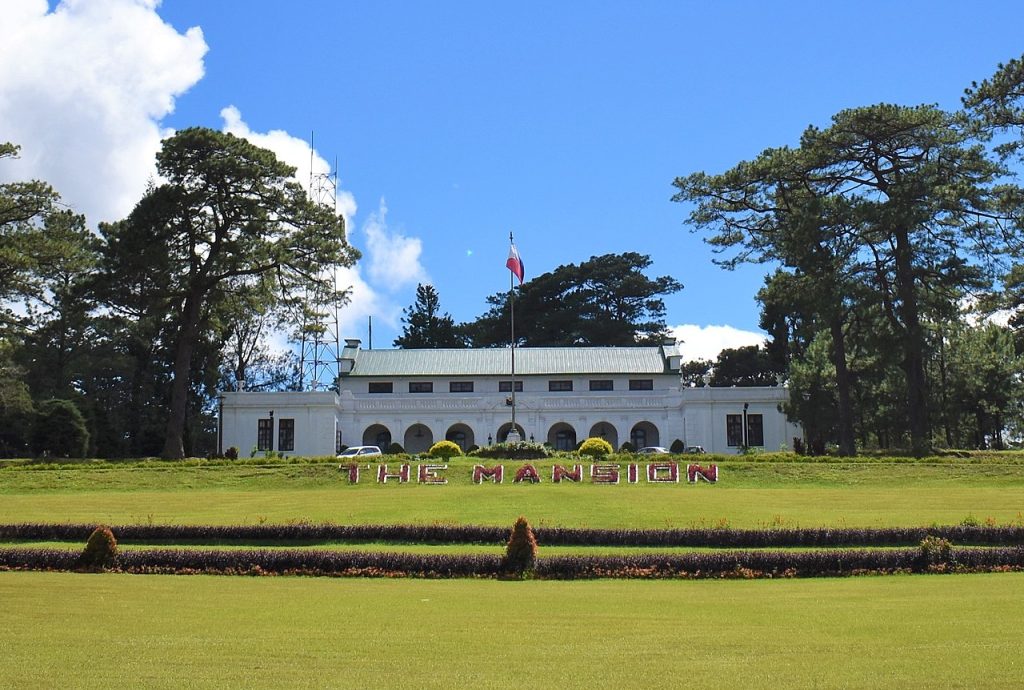 BenCab Museum:
Art enthusiasts will fall in love with BenCab Museum, featuring the works of the National Artist Benedicto Cabrera and other Filipino artists. Get a glimpse of contemporary Filipino art and culture while enjoying the stunning view of the surrounding mountains from the museum's cafe.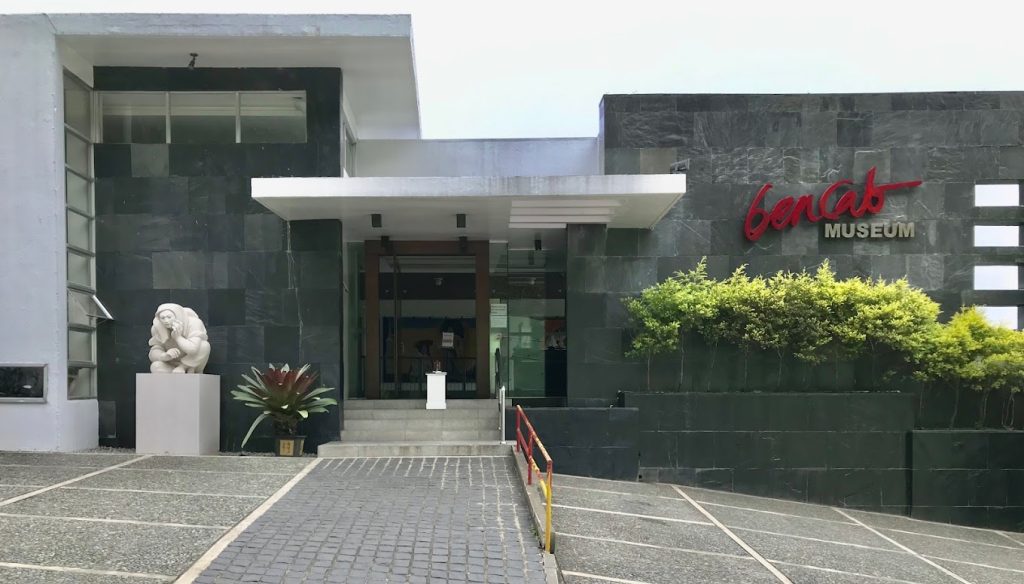 La Trinidad Strawberry Farm:
Located in the nearby town of La Trinidad, just a short drive from Baguio City, the Strawberry Farm offers a unique experience where you can pick fresh strawberries straight from the fields. Indulge in various strawberry-themed treats like jams, taho, and even strawberry-flavored wines.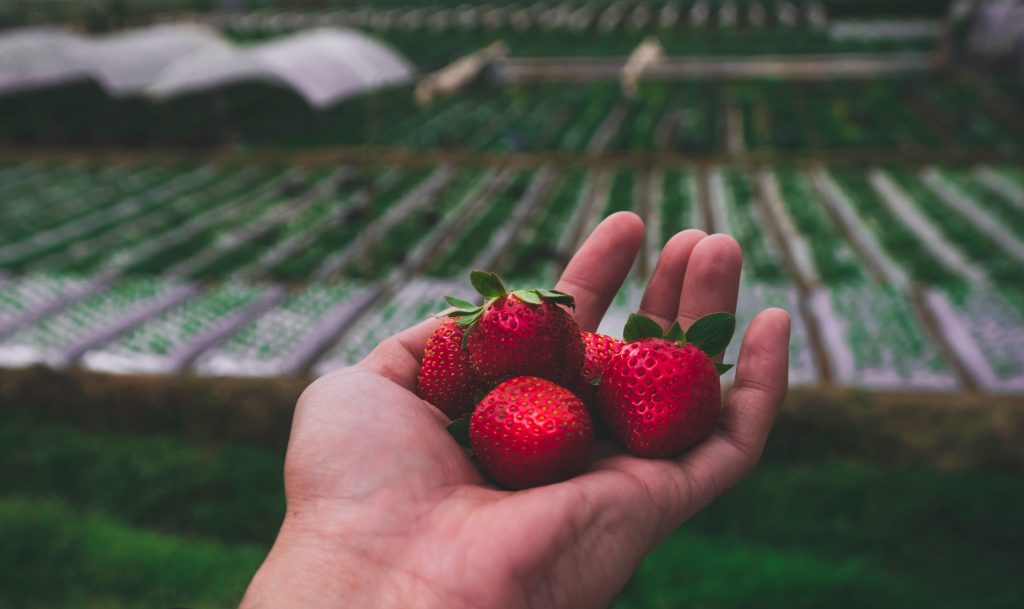 Session Road:
No visit to Baguio is complete without exploring the bustling Session Road. This central thoroughfare is home to numerous restaurants, cafes, bars, and shops, making it the perfect place to unwind after a day of sightseeing.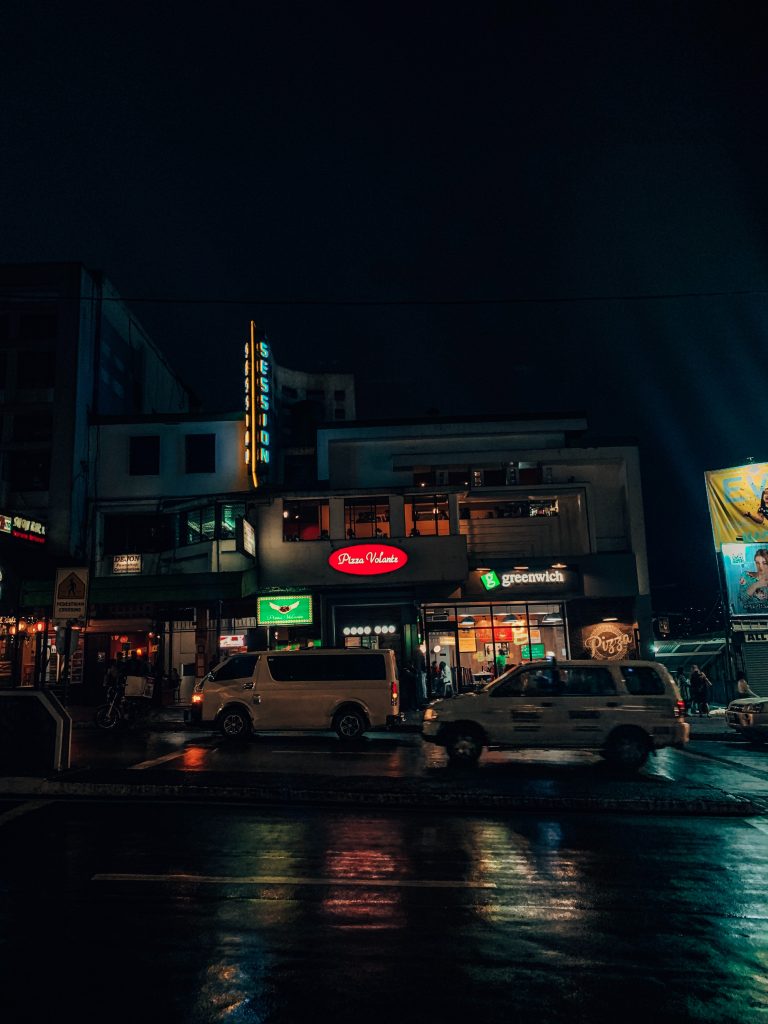 With Philippine Airlines' direct flights from Cebu to Baguio, exploring the Summer Capital has never been easier or more convenient. So, pack your bags and get ready to create unforgettable memories in Baguio City!