There has been an ongoing debate within environmentalists or people in general who take interest in the ecosystem and every living thing in it– are nature centers, or places that are archetypically a zoo good or bad?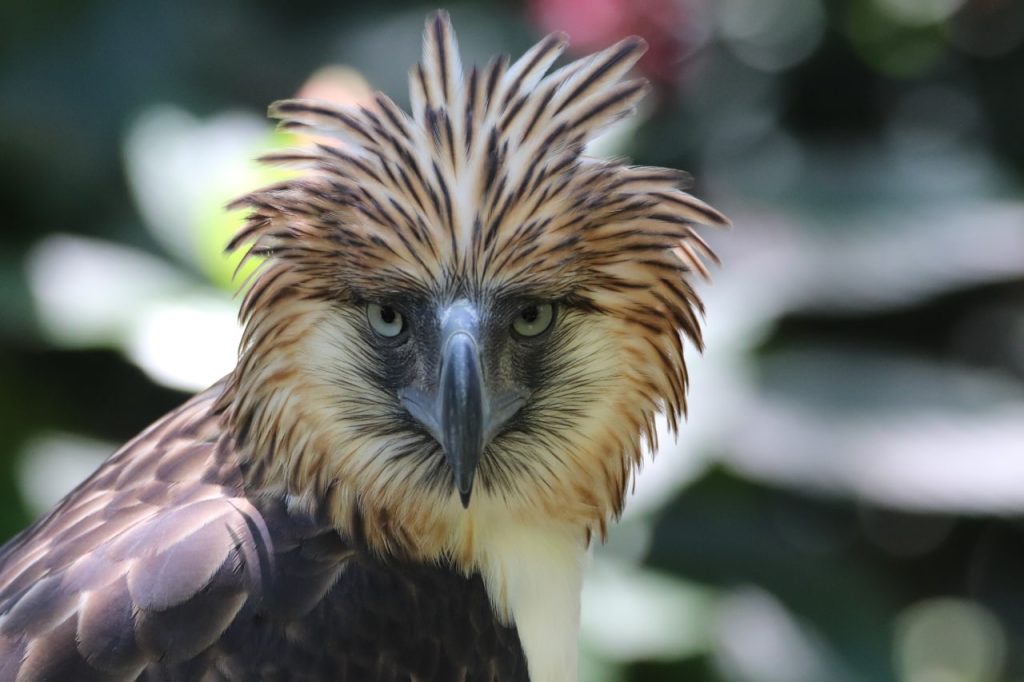 To think about it, it is sad that some animals are held captive and forced to live out of the wild for the amusement of people. However, this is not the case for conservation centers like the Philippine Eagle Center, which aims to preserve an endangered species through breeding with the goal of releasing them when the population stabilizes.
What is the Philippine Eagle Center?
The Philippine Eagle Center is home to captive-bred Philippine Eagles, locally known as the haribon. They are kept in a simulated tropical rainforest environment to make them comfortable, ensuring that they still feel at home. This breeding program occurs within an eight-hectare land where the eagles are kept in enclosures.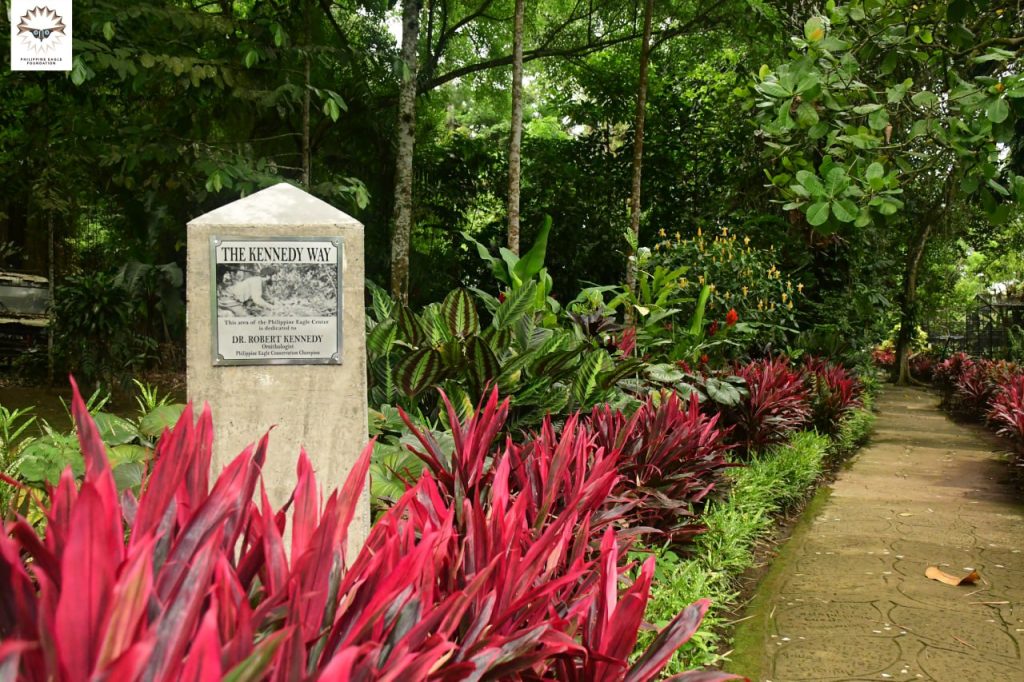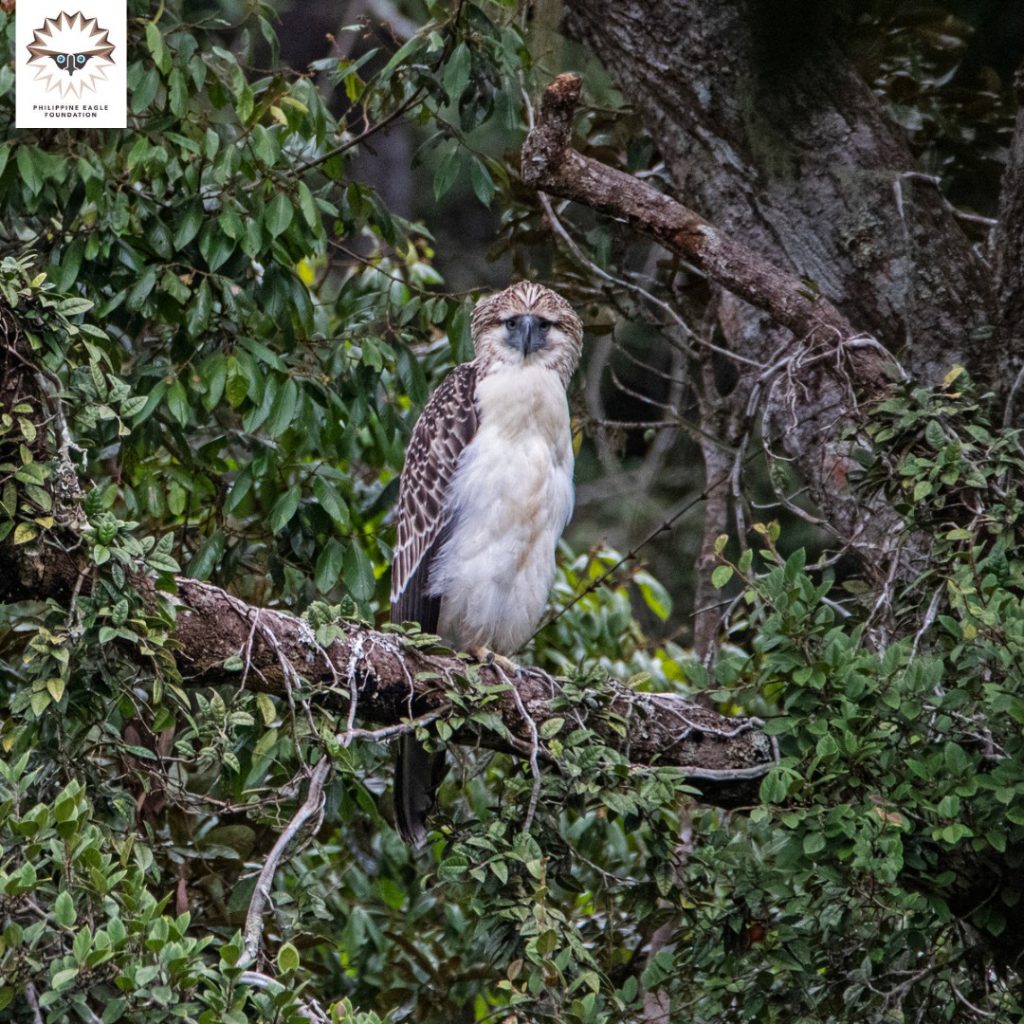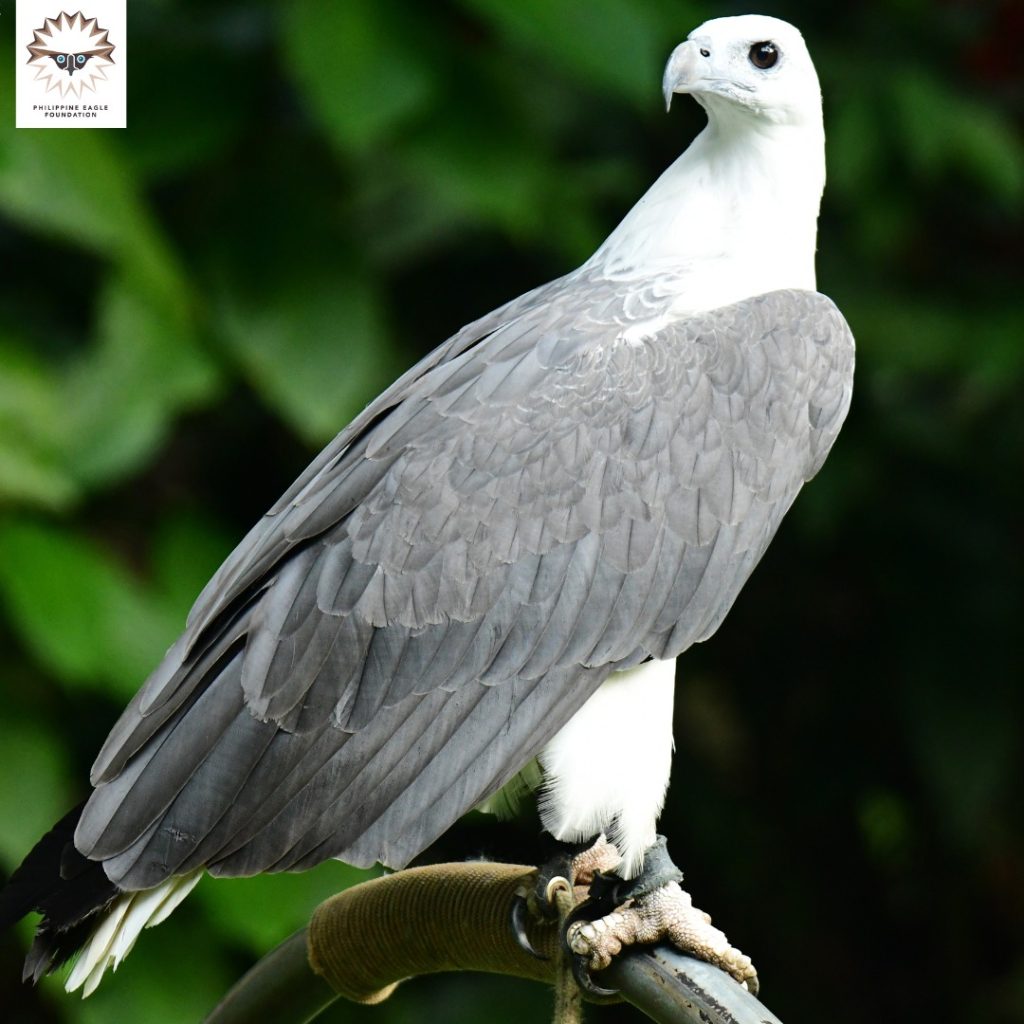 Haribons that are up for mating are kept in duplexes, with one male and one female inside the twinned enclosure. Single haribons are kept in different aviaries along the park. Apart from eagles, the Philippine Eagle Center also houses monkeys and crocodiles, and even takes care of endemic birds which are kept in smaller cages to avoid contamination with the healthy ones.
Activities and Programs at the Philippine Eagle Center
According to the Philippine Eagle Foundation's website, these are programs you can avail during your tour:
Philippine Eagle Foundation and its programs
Conservation Breeding Program
Field Research Program
Community Based Program
Conservation Education Program
Captive Breeding Techniques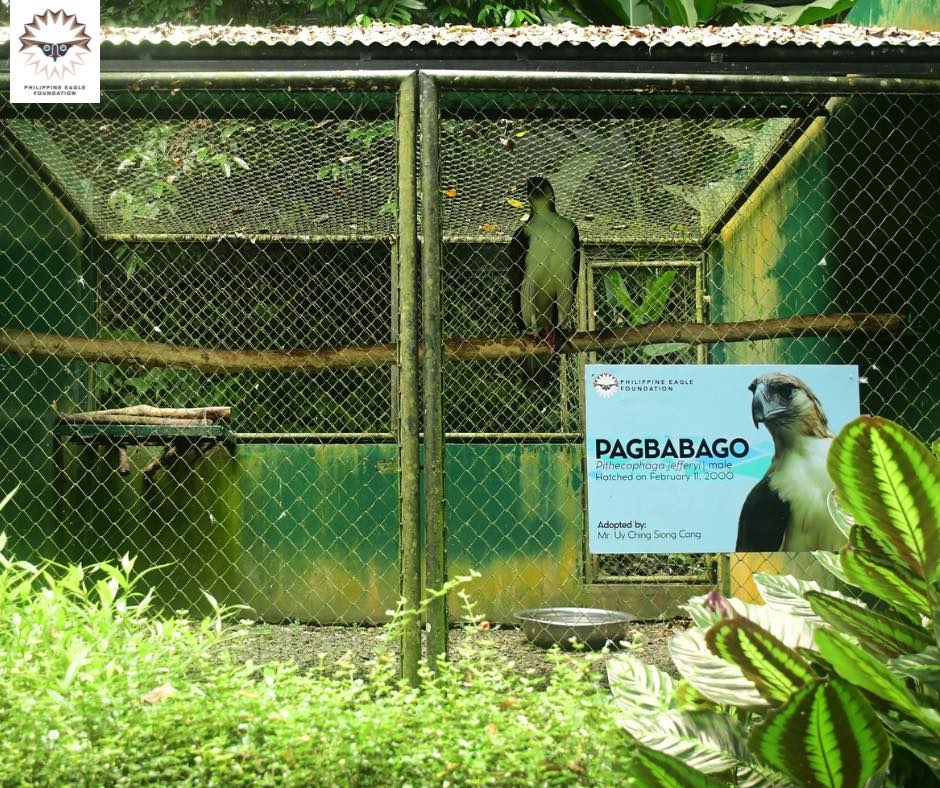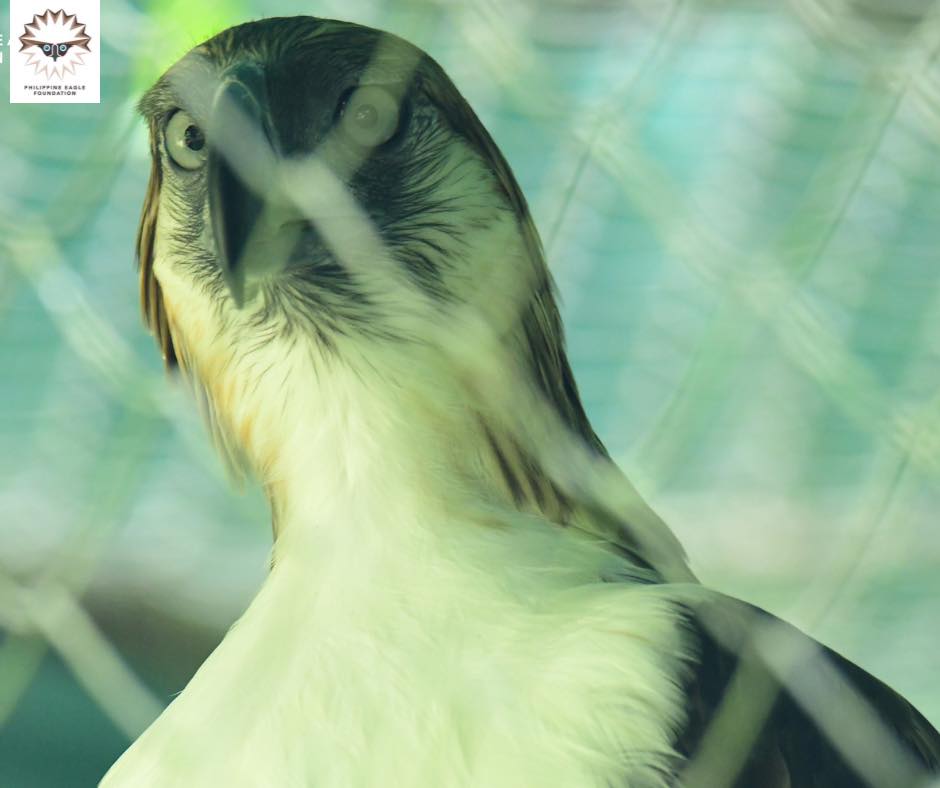 These guided tours can be availed for free, but make sure to book in advance in order for the center to arrange lecturers. These programs, including the "Keeper Talk", are very informative about the operations of the center, the importance of their work, and the nature of the haribons themselves.
Having known all of this, we can truly say that these types of enclosures are not at all exploitative of animals, but rather provide safer homes for endangered species that might very well be hunted in the wild. With their declining population, it's important for organizations to create a safe space for something as significant as our national bird to regain its population. As locals, our contribution to these programs in the form of fees are just as needed for the organizers to fund the caretaking of such fauna.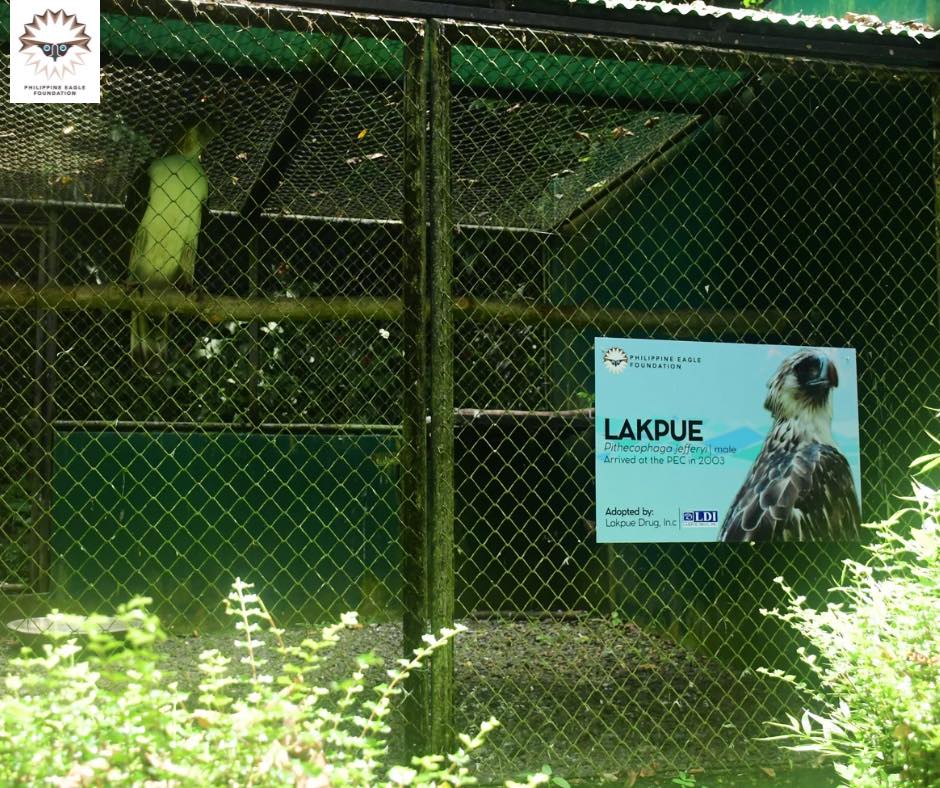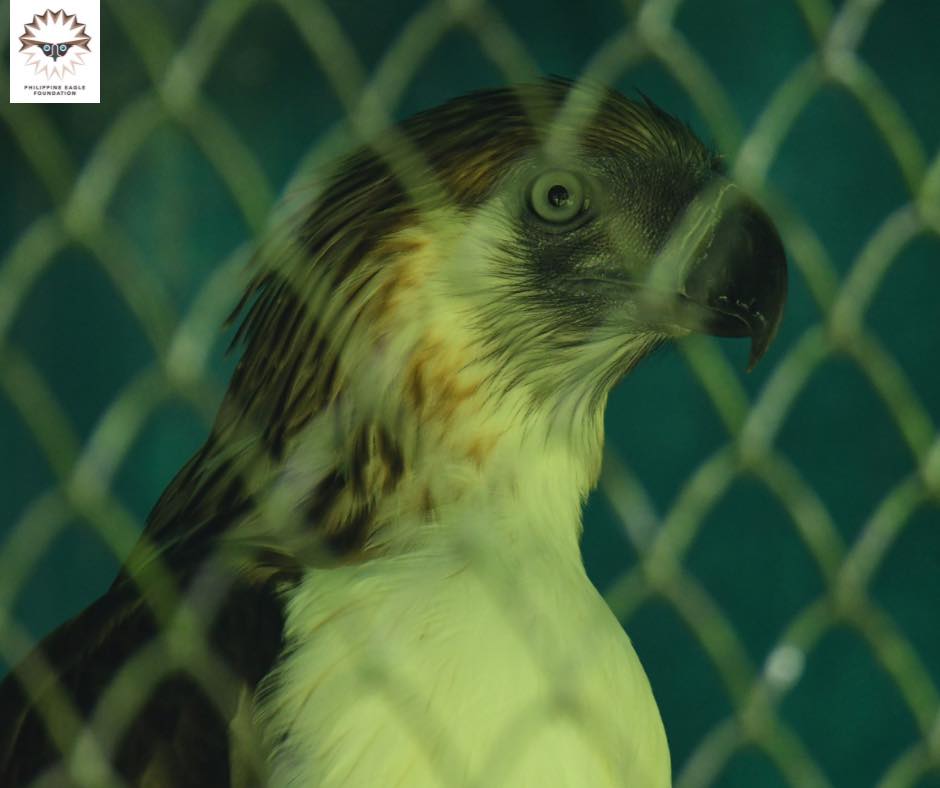 RATES & OTHER INFORMATION
DAY USE:
Entrance fee: ₱150 per adult; ₱100 per person at 18 years old and below
Opening hours: 8AM to 5PM daily
OTHER INFORMATION:
HOW TO GET THERE?
Exact location: Philippine Eagle Center, Malagos, Baguio District, Davao City, Philippines, about an hour drive from the city
BY BUS: From the Annil Terminal located at corner Quirino and San Pedro Extension, take a bus going to Calinan. From there, you can take a pedicab going to the Philippine Eagle Center. Before entering the actual premises of the PEC, you will stop by the Davao City Water District which is mandated to collect ₱5 from adults and ₱3 from children. From the DCWD gate, you may walk through the central plaza before arriving at the PEC.
BY CAR: Navigate with Waze or Google Maps and set your destination to "Philippine Eagle Center". You may also type "Malagos-Baguio Road, Brgy, Davao City, 8000 Davao del Sur".