Wow! You wouldn't believe this young working student has become a successful food entrepreneur. Want to know how? Keep reading!
From a working student to a former janitor, he becomes one of the most successful men in the Philippines, with food stalls in the most significant malls!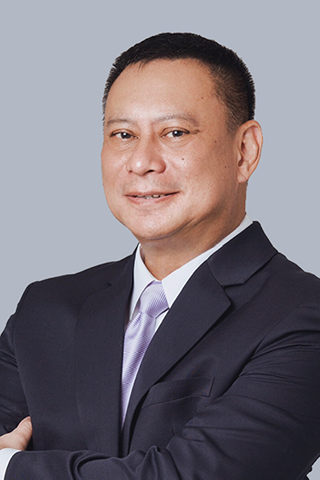 Magsaysay, Jr.'s success story is a living example that anyone can accomplish their dreams regardless of where they come from. He began his entrepreneurial journey as a working student and Wendy's janitor in 1983, but he never gave up on his dream to establish his own business.
In 1992, Magsaysay and three friends, together with his brother-in-law Ricky Montelibano, who was already in the popcorn business, Danny Bermejo and Jorge Winieke, invested PHP 150,000 to establish the first Potato Corner stand at SM Megamall. The stall was an immediate success, and they quickly expanded to other Metro Manila malls.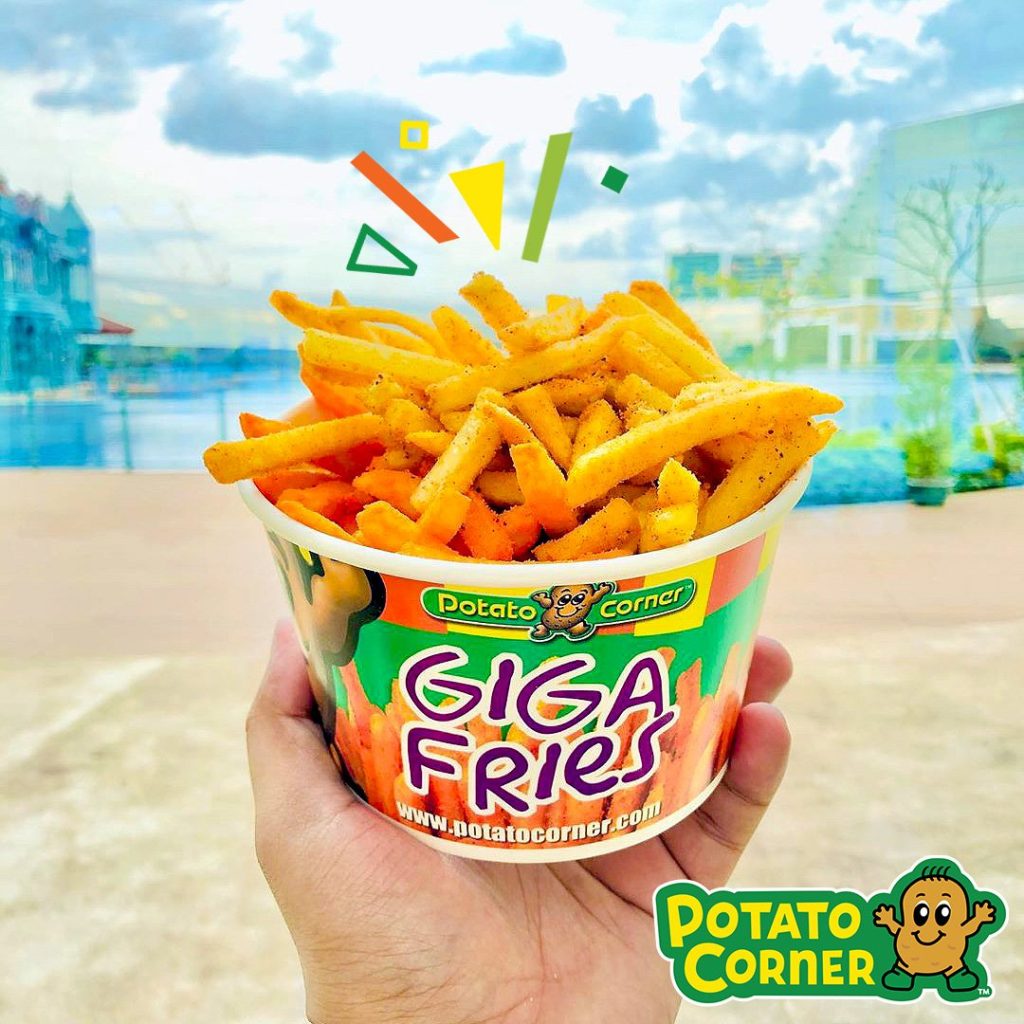 1997 was a challenging year for Potato Corner due to the Asian financial crisis. Many of their licensees went out of business, and the company's locations dropped from 120 to 40.
Nevertheless, Magsaysay refused to surrender. He acquired leadership of Potato Corner and guided the business through a recovery period. Potato Corner is currently one of the most prominent food chains in the Philippines, with over 1,200 locations in the Philippines and 11 other countries.
The accomplishments of Magsaysay are an inspiration to us all. It demonstrates that anything is possible with hard labor, determination, and a never-give-up attitude.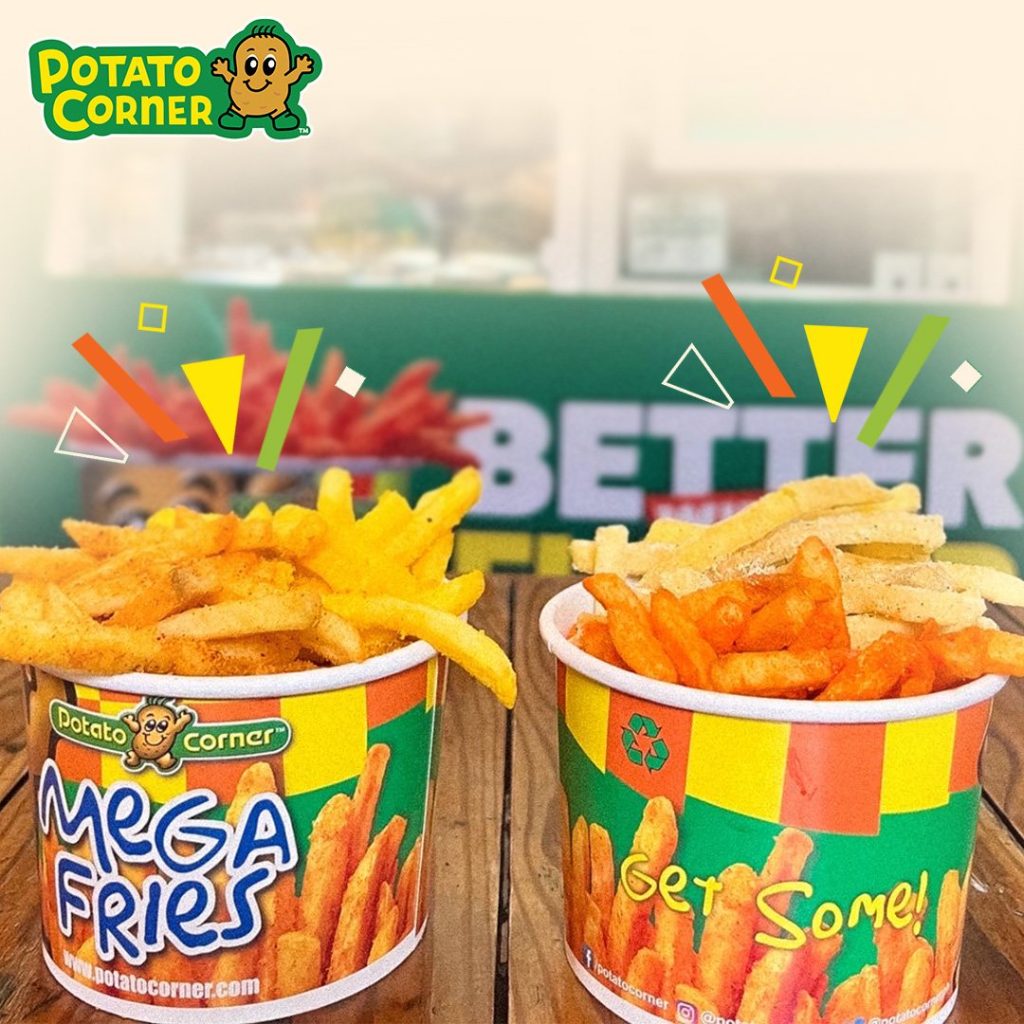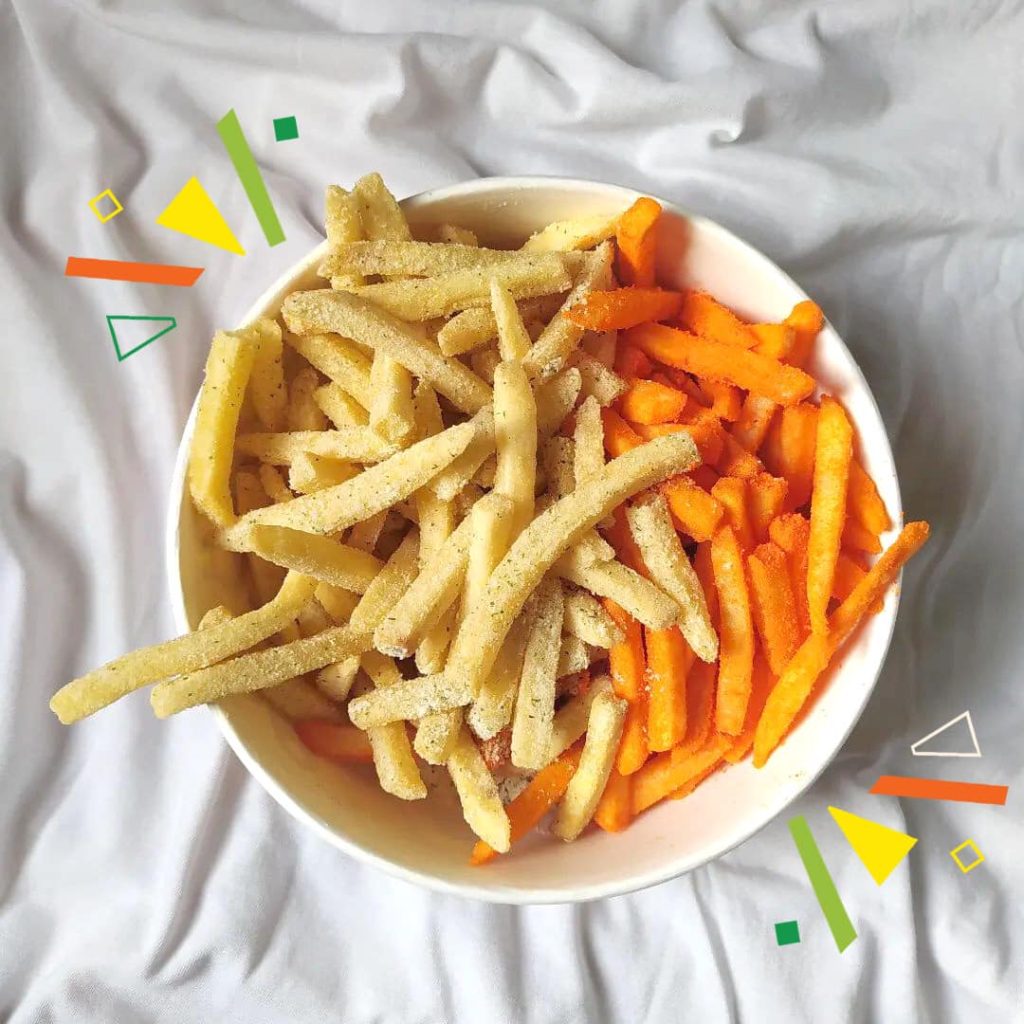 If you have a passion, you should not abandon it. Follow the example of Jose Magsaysay by working diligently, taking risks, being persistent, and being willing to learn. You can accomplish anything if you possess these qualities.