Who doesn't love Bohol? Of course, we all admire this beautiful island.
Bohol is a province in the Philippines' Central Visayas region. It is the country's tenth-largest island and is renowned for its gorgeous beaches, rolling hills, and Chocolate Hills. Bohol is also home to the smallest monkey in the world, the Philippine Tarsier.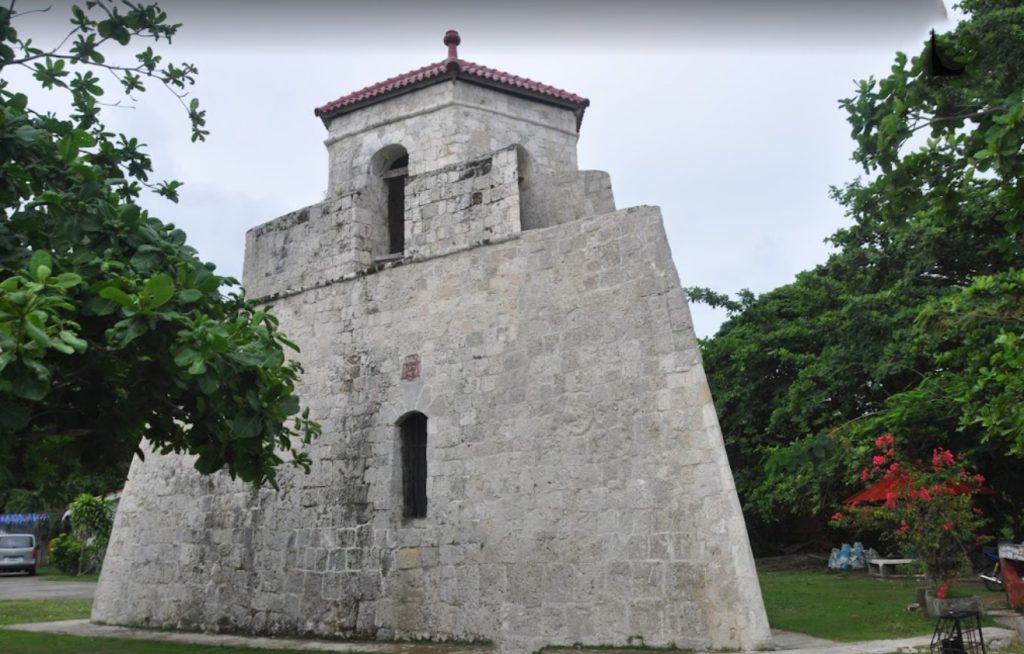 On the western edge of Maribojoc, Bohol, there is a place called The Punta Cruz Watchtower proudly stands tall and high. This spectacular building is a testament to Bohol's rich history and culture and has played an essential part in the province, acting as a defense fortification against Moro pirate invaders. Father Manuel Sanchez de Nuestra Sra del Tremenda constructed the Watchtower in 1796, a priest of the Augustinian Recollect Order.
"Punta Cruz" is a blend of the Spanish words "punta" (meaning "point") and "Cruz" (meaning "cross"). The "only perfect isosceles triangle" tower-fort building in the country, this triangular-shaped Watchtower is recognized for its distinctive architecture.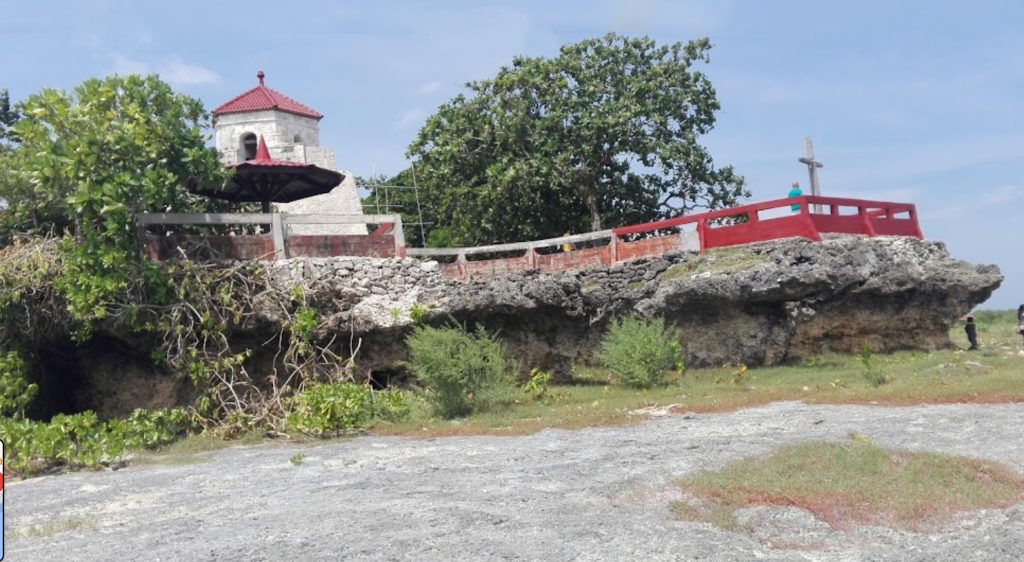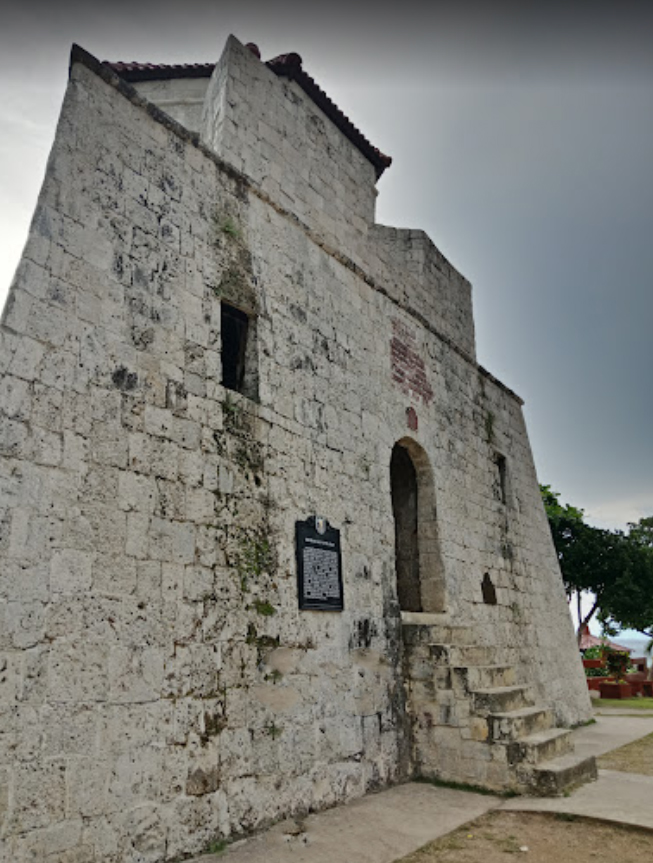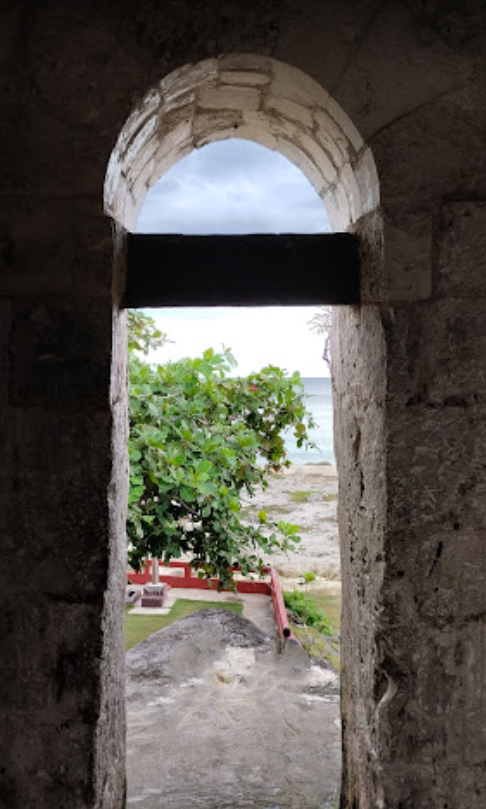 The Watchtower stands on a high elevation overlooking the Bohol Strait and is made of sturdy cut coral stones. It is built on several levels, with the top level providing the most incredible views of the surrounding area. The Watchtower also has a center room with an image of Saint Vincent Ferrer, the town of Maribojoc's patron saint.
The Watchtower was destroyed during the 2013 earthquake in Bohol. However, it has since been reconstructed. The Watchtower's renovation was completed in 2016 and is now open to the public.
It is a famous tourist destination and a must-see for anybody interested in the history and culture of Bohol. Visitors can climb to the top of the Watchtower for panoramic views of the surrounding area, or they can simply relax in the Watchtower's shade and enjoy the fresh air.
If you're ever in Bohol, we highly recommend visiting the Punta Cruz Watchtower. It is a truly inspiring and special place.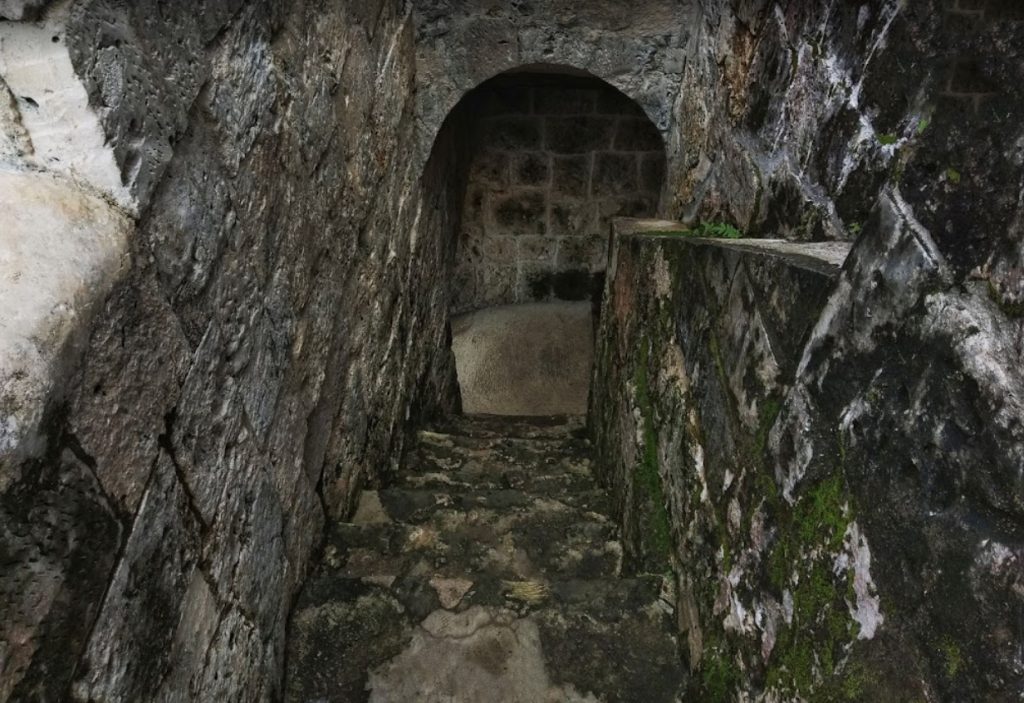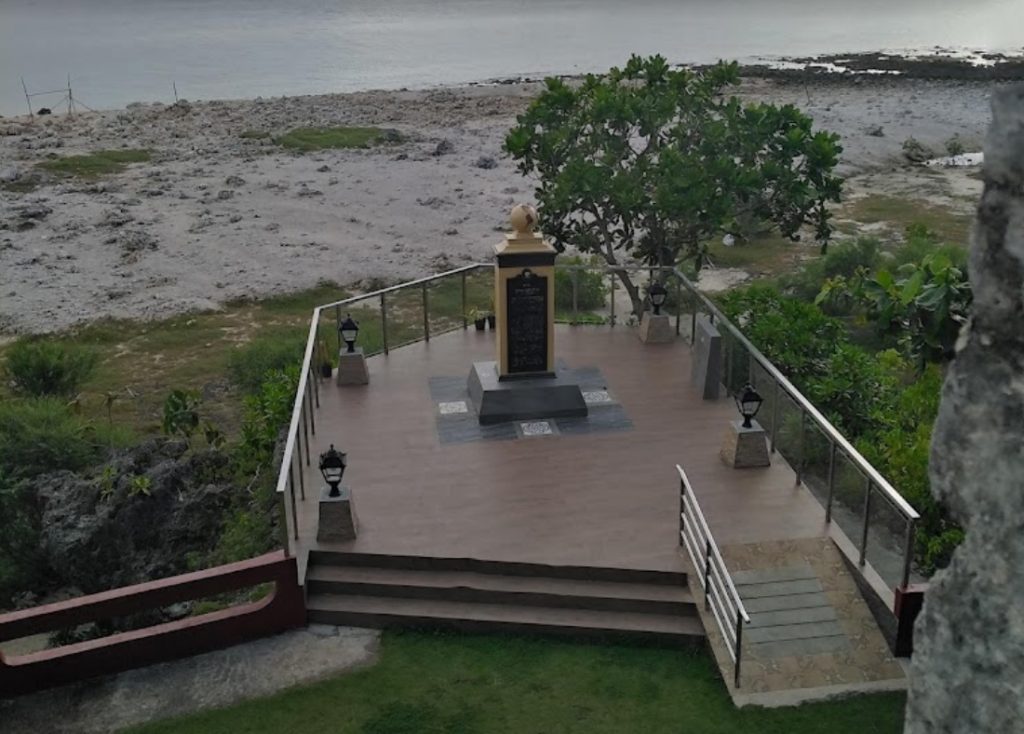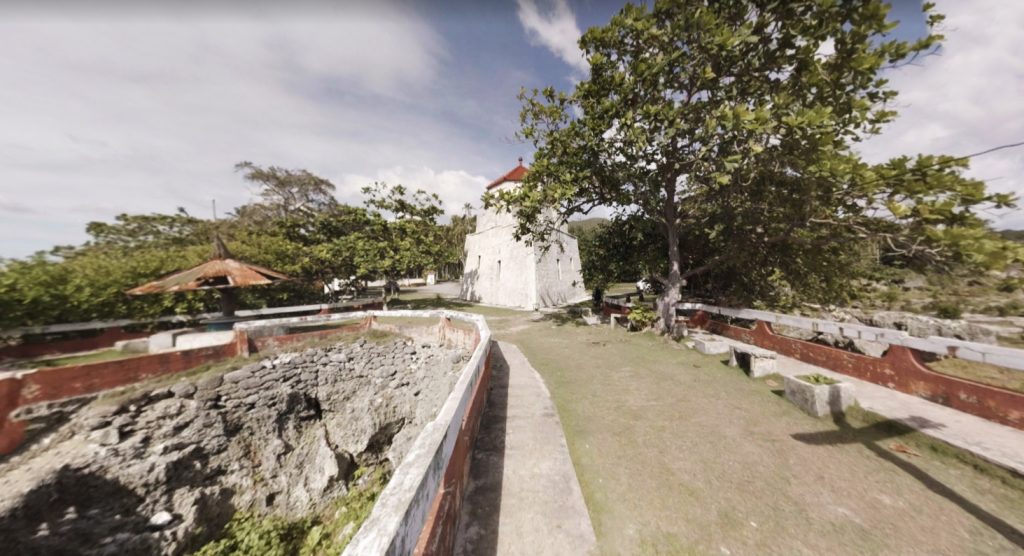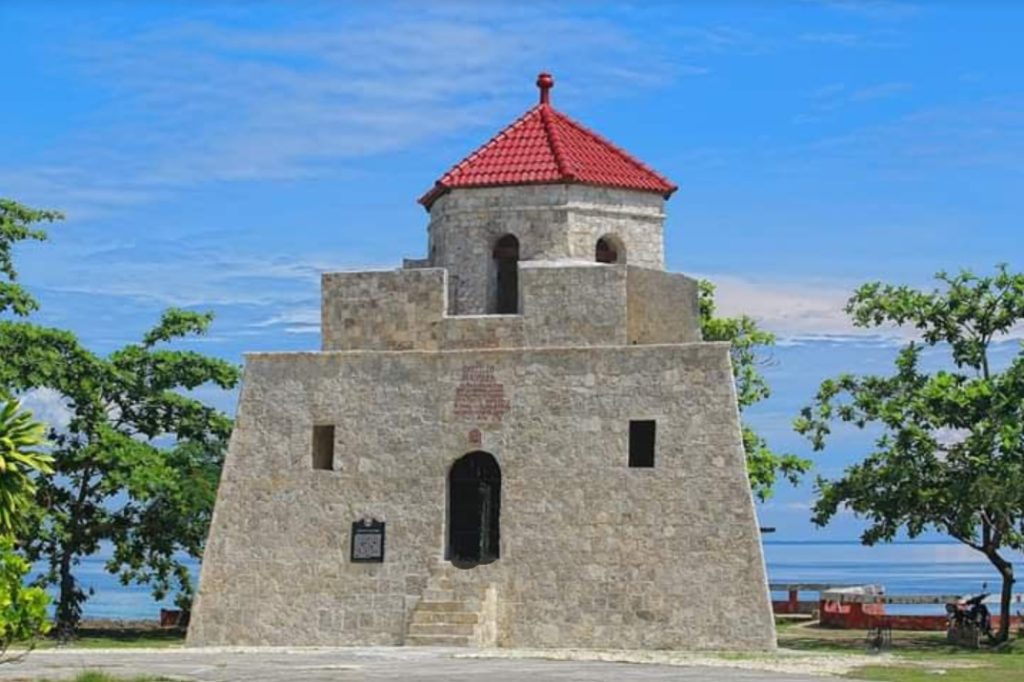 HOW TO GET THERE?
Exact location:  Barangay Rd, Maribojoc, Bohol
BY BUS: From Tagbilaran, take a bus or a jeep to Maribojoc town, passing a junction that leads to the tower. There are no rides accessible from the junction. Therefore guests must walk. A stairway leads to the second story, where broad open areas of the walls act as windows.
BY CAR: Navigate with Waze or Google Maps and set your destination to "Punta Cruz Watchtower" in Maribojoc, Bohol. Parking space is available.
Reminder: Only 50 tourists are permitted inside the watchtower at a given time of 45 minutes.