Relax at a great resort and dine afloat waters at Punta Isla Lake Resort.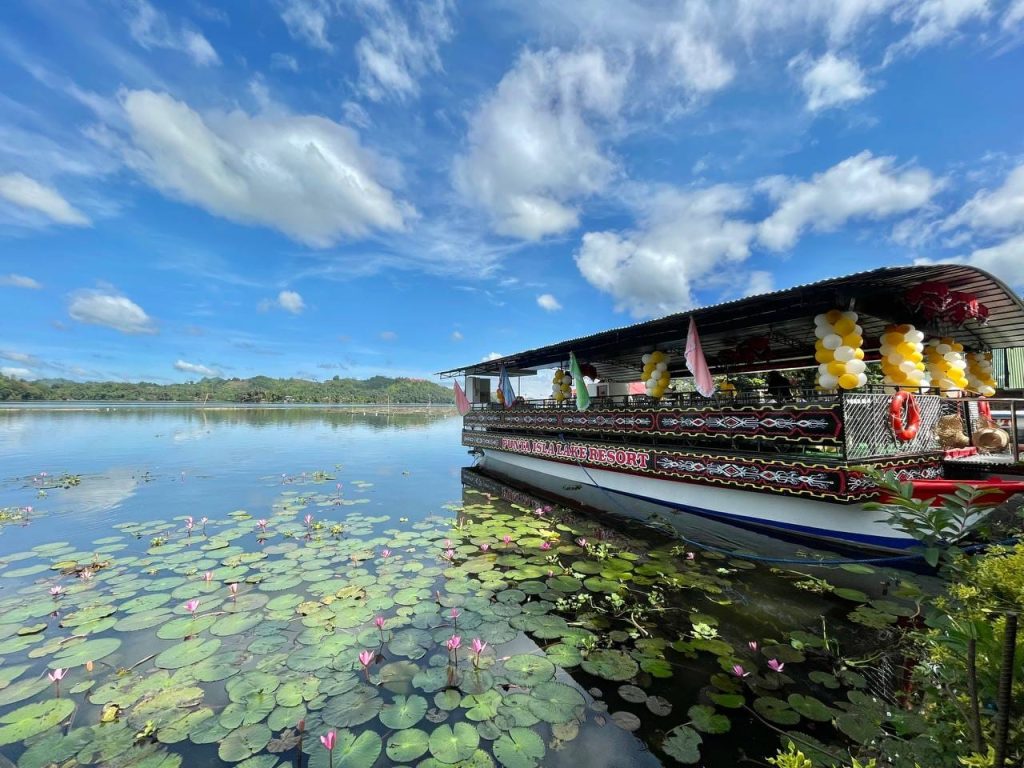 Punta Isla Lake Resort is definitely one of the gems of South Cotabato. It is located in Lake Sebu which is a popular tourist spot in South Cotabato. And just like the entirety of Lake Sebu, Punta Isla Lake Resort is rich with lush greenery and is surrounded by a thriving lake.
What to Expect at Punta Isla Lake Resort?
Punta Isla Lake Resort has different accommodations and amenities that will surely make your stay worthwhile. The resort offers breathtaking scenery of a lake and thriving plants and trees. The lake even has beautiful waterlilies that float around naturally decorating the water.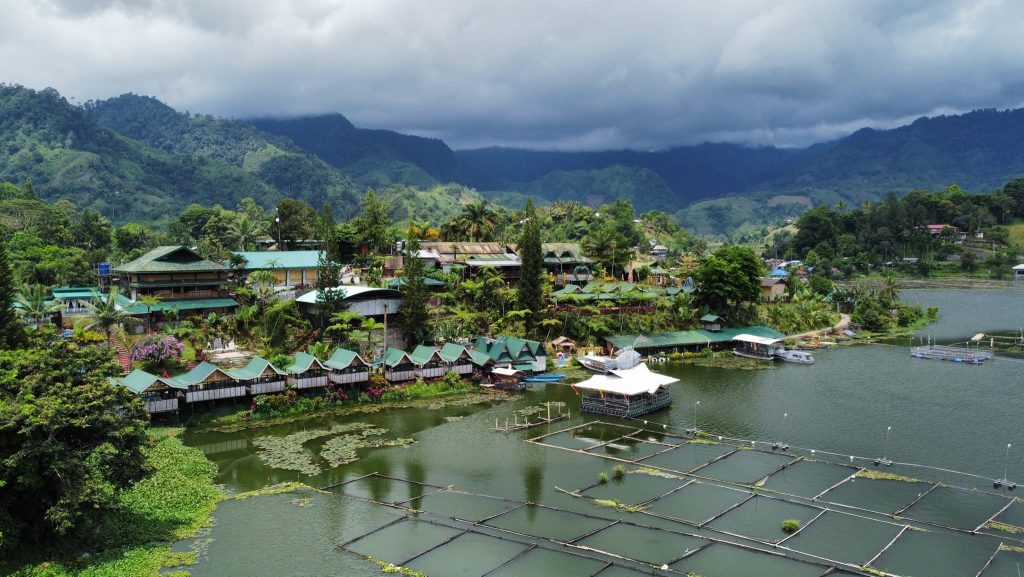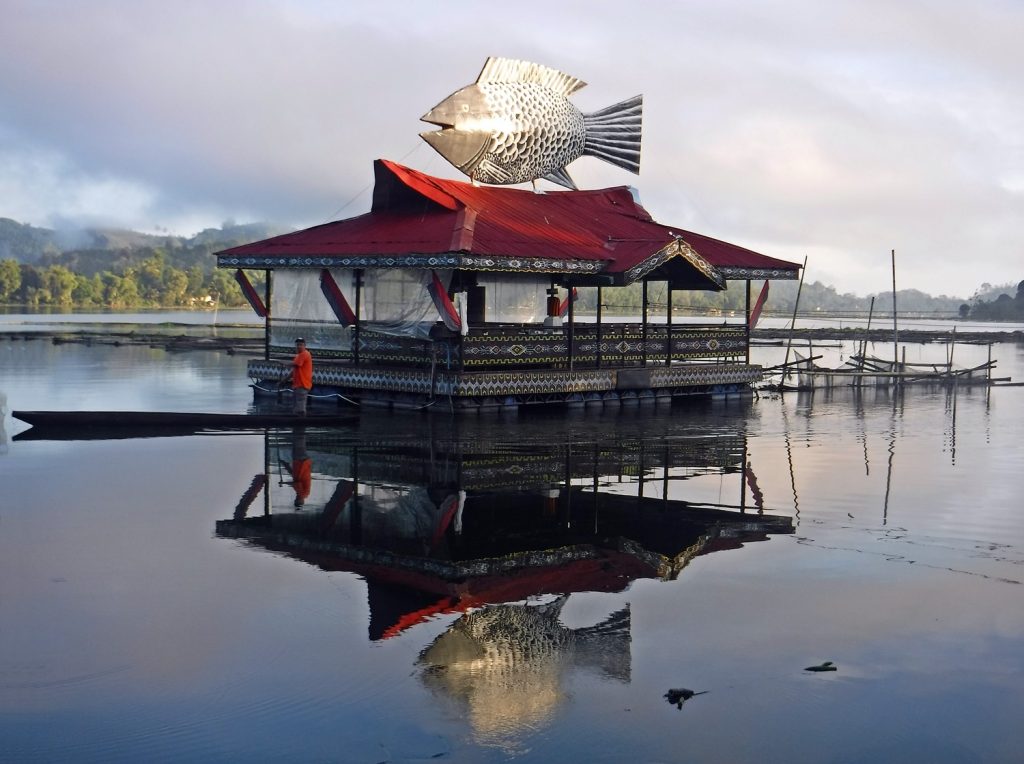 Accommodation and Amenities
The resort is open to overnight stays if you want to indulge yourself in a relaxing night. There are different rooms you can choose from that can even fit you and your whole family. There are also cottages available if you aren't looking to stay overnight.
Punta Isla Lake Resort also offers Banig Dining. Guests can enjoy a good meal while sitting on a traditional Banig. This is definitely a unique experience for those who want to try something new.
There are also a lot of decorations and picture-worthy areas in the resort. Monuments and sculptures are also available, especially a sculpture of a giant fish you can take a photo with.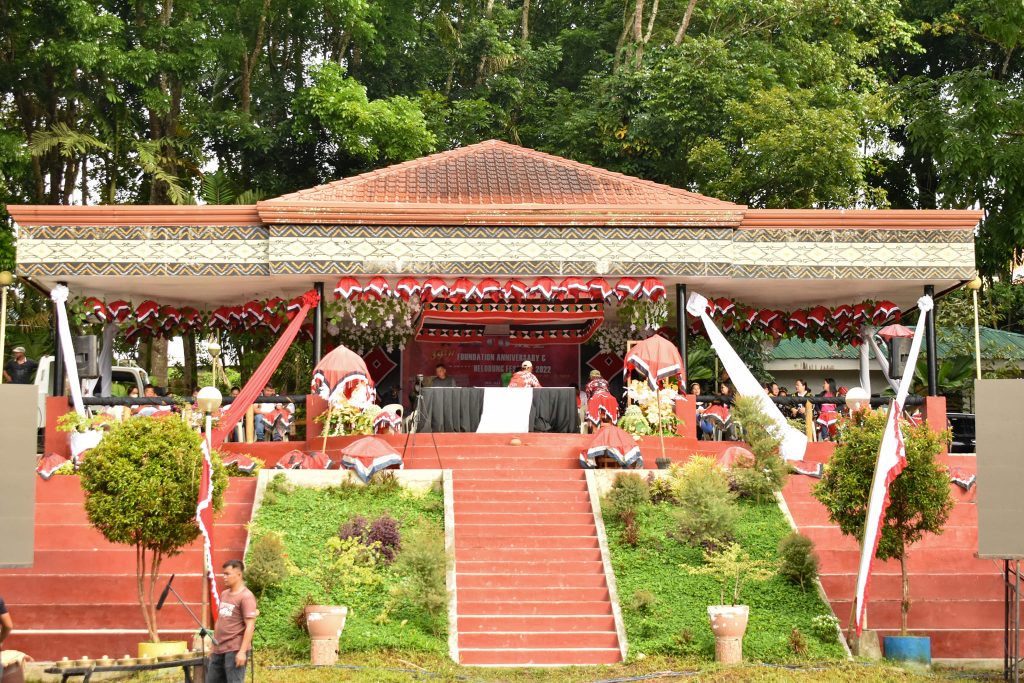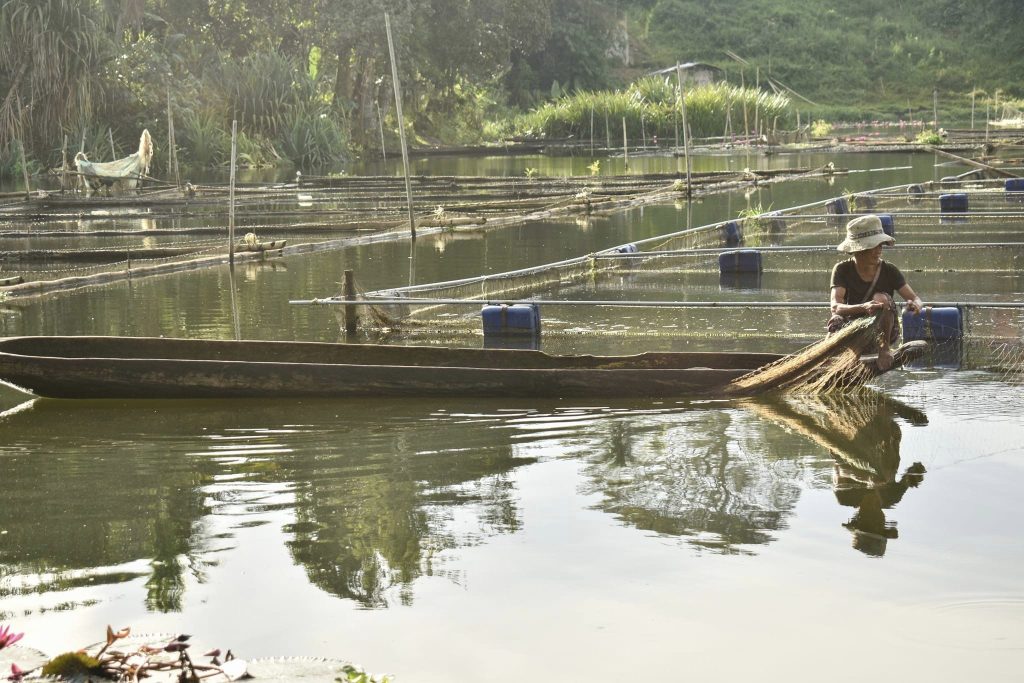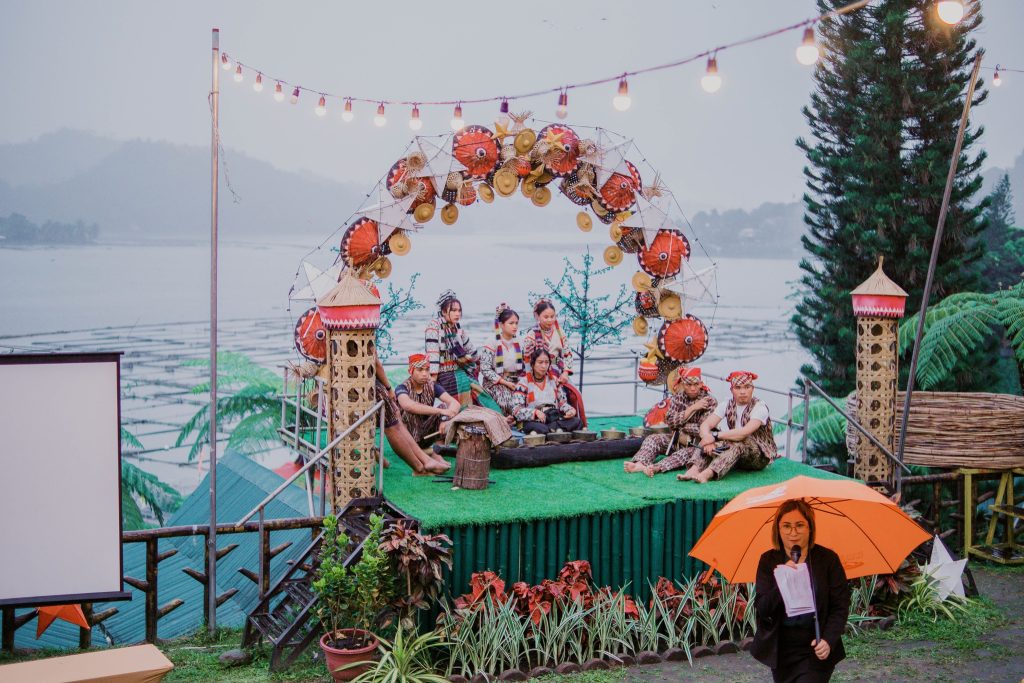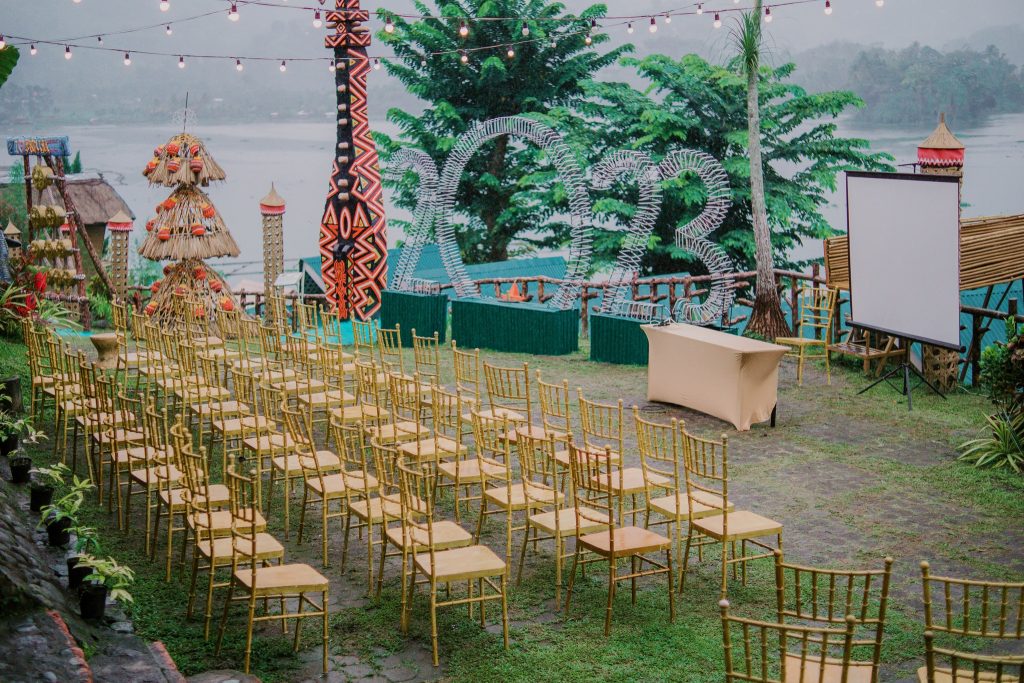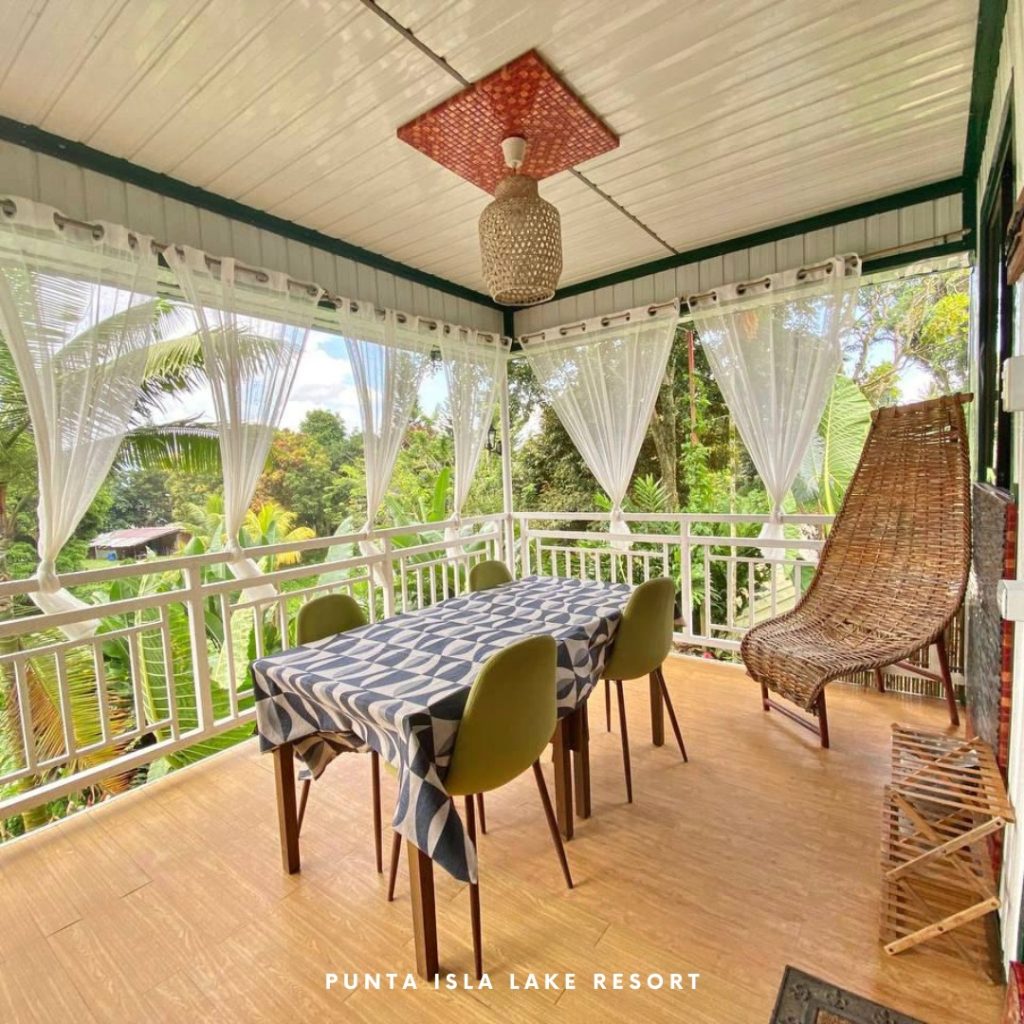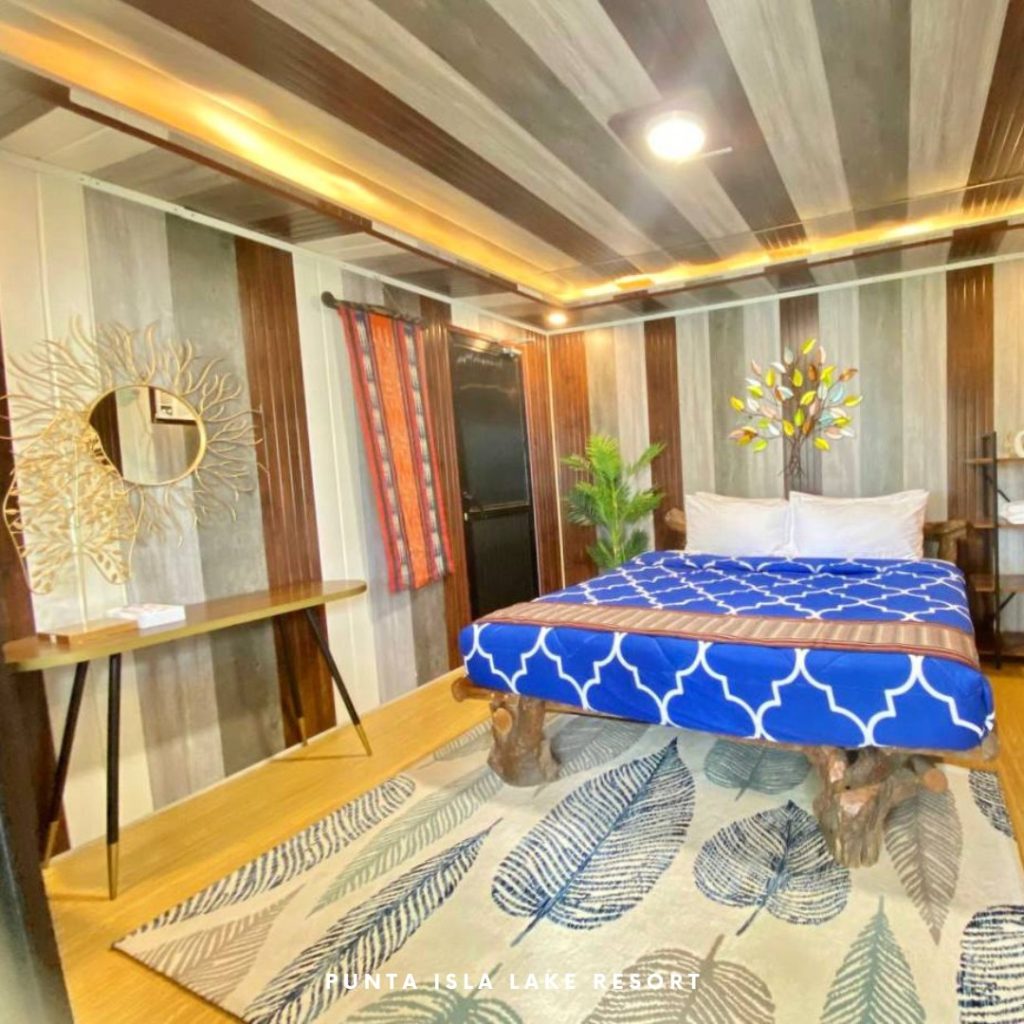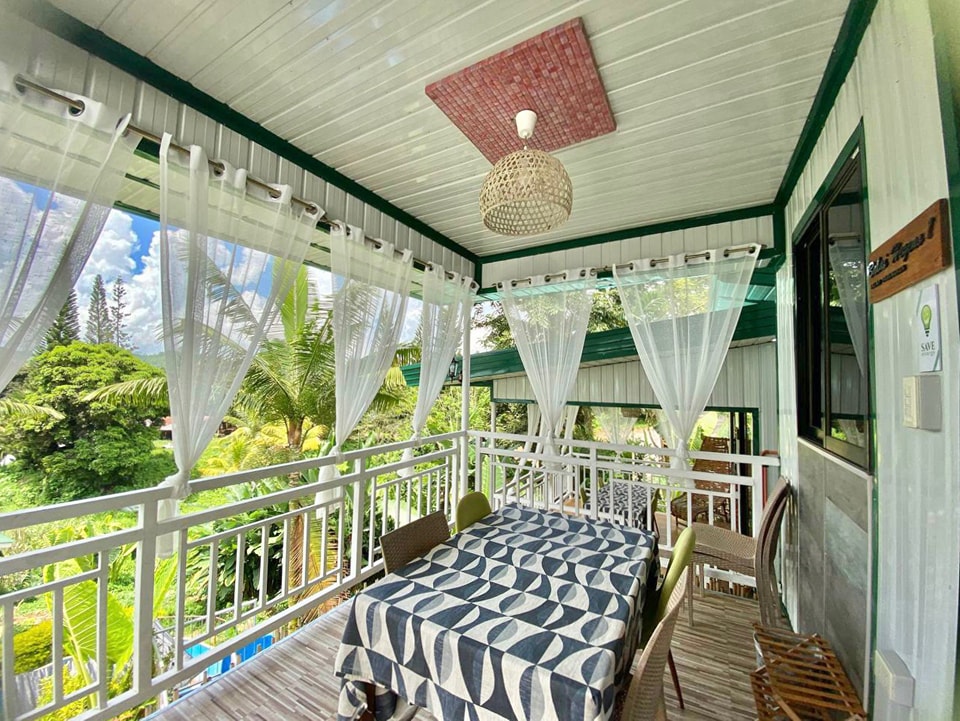 All Aboard the Iconic Floating Restaurant
One of the highlights of the resort is the Iconic Floating Restaurant. Guests are offered an out-of-this-world dining experience as the restaurant floats through the lake of Punta Isla. The restaurant is designed with beautiful T'nalak patterns. Guests aboard the floating restaurant are met with a stunning view of the whole lake.
Aside from the view and the restaurant's interior, the food is also great as they have native and local dishes that will surely make you full to the brim. Glide along with waterlilies as you enjoy your meal.
If you are planning to go on a vacation in South Cotabato, you definitely have to visit Punta Isla Lake Resort. Make your stay worthwhile and add the resort to your "Must go to" list.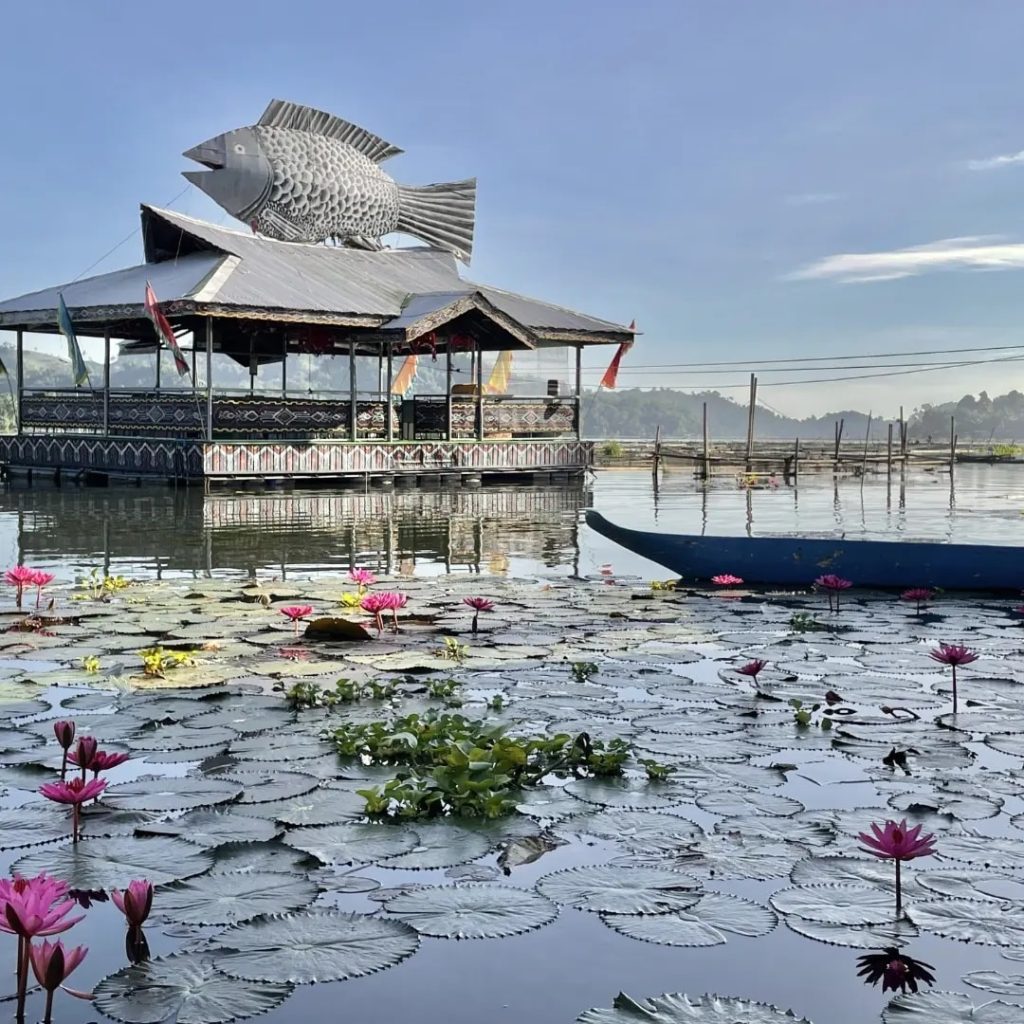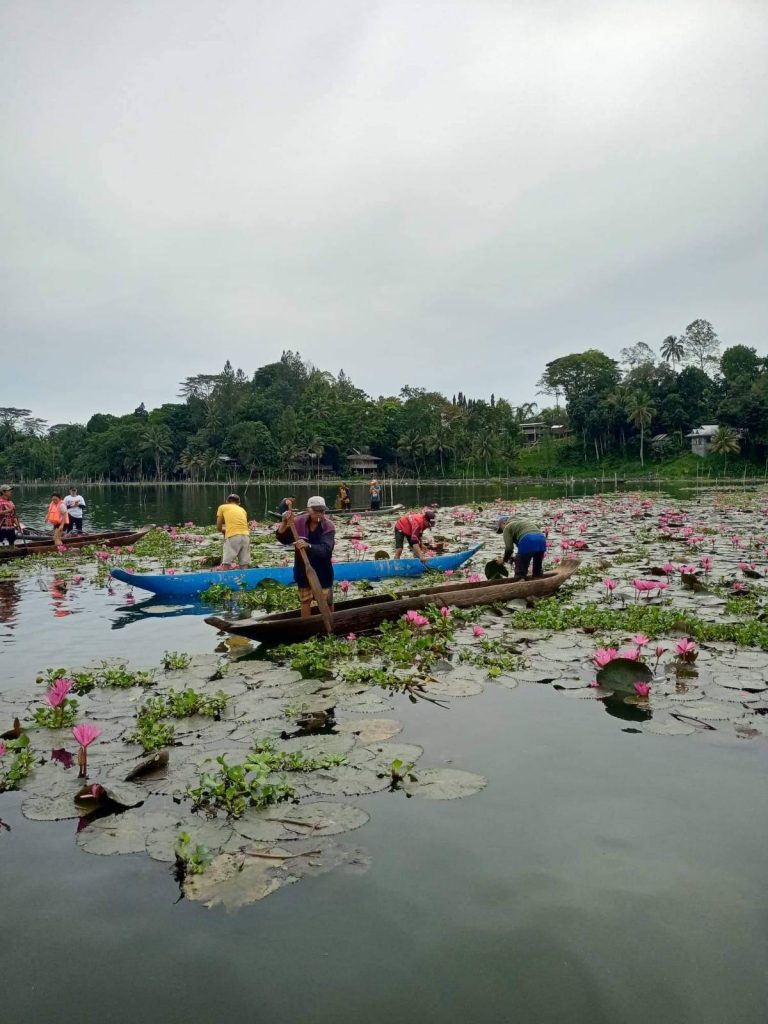 RATES & OTHER INFORMATION
DAY USE:
Entrance fee: ₱50 per head adult ₱30 kids
Opening hours: 8AM to 8PM
ROOM RATES:
Deluxe Rooms: Aircon and Free Breakfast

Single Matrimonial: ₱1,800

Double Matrimonial: ₱2,500

Deluxe Matrimonial: ₱3,000

Standard Rooms: With Fan and without breakfast

Single and Mantrimonial: ₱1,500

Family Rooms: With Fan and without breakfast

Double Matrimonial: ₱1,500

1 Matrimonial & 6 Single beds: ₱2,000

Group Rooms: With Fan and without breakfast
ACTIVITY RATES:
Lake Cruise: ₱450 for 7 people
Lake Tour:
Floating Restaurant: ₱250 for 6 people
Owong Ride: ₱150 for 2 people
OTHER INFORMATION:
HOW TO GET THERE?
Exact location: Brgy. Poblacion, Sitio Tuko-fol 9506 Lake Sebu, Philippines.
BY BUS: From General Santos City Airport, you can take a taxi to the bus station and look for buses heading to Lake Sebu. You can ride the habal-habal going to Brgy. Poblacion
If you are from Davao City, you can take any bus going to General Santos or Marbel. When you arrive in GenSan, take the bus heading to Lake Sebu.
BY CAR: Navigate with Waze or Google Maps and set your destination to "Punta Isla Lake Resort" in South Cotabato. Parking space is available.