After three years, Qatar Airways is set to resume flights from Doha to Davao this April 2023.
The airline's last Doha to Davao flight was way back in 2020 because of the pandemic. Qatar Airways announced the ITB Berlin 2023, the most significant international travel and tourism trade show in the world.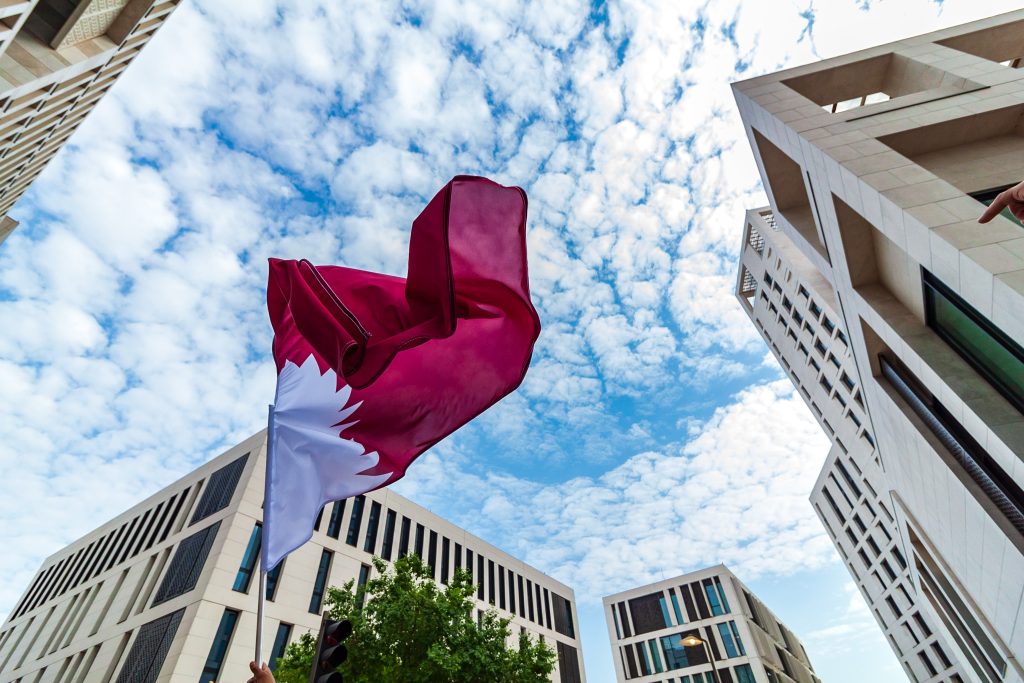 Davao is one of the 11 countries where the airline is extending its service, the other countries being: Neijing, Birmingham, Buenos Aires, Casablanca, Marrakesh, Nice, Osaka, Phnom Penh, Ras Al-Khaimah, and Tokyo-Haneda.
The CEO of Qatar Airways, Akbar Al Baker, expressed his excitement as his airline offers more ways of "bringing the world together." Qatar Airways seeks to increase connectivity within the industry of travel.
The flights from Doha to Davao will be every Saturday. The departure from Hamad International Airport is 1:45 AM (local time), and the arrival time is 7:10 PM. The route is triangular, which means there is a stopover in Cebu City. The stopover will last 1 hour and 30 minutes. Therefore, the estimated flight time is 12 hours and 25 minutes.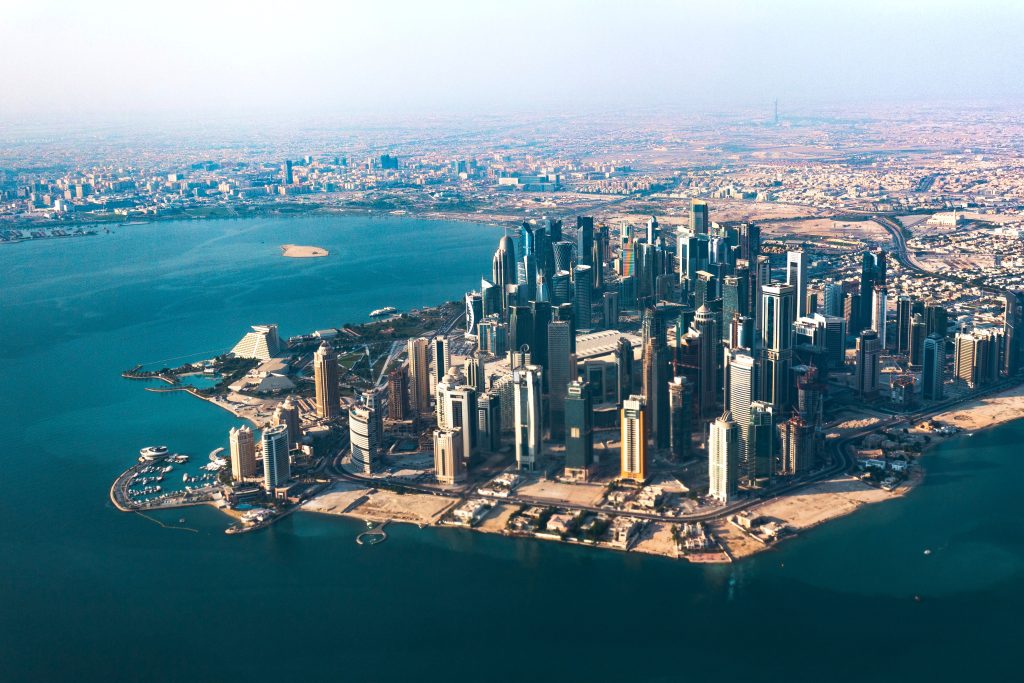 Meanwhile, the return flight from the Francisco Bangoy International Airport will depart at 8:40 PM (local time) and arrives at Doha at 2:05 AM the next day. The flight is a non-stop flight with an estimated travel time of 10 hours and 25 minutes.