It is nice to see Filipinos who are put in a more developed context yet still excel in their field. Ryan Banks is an example of that. Without knowing who he is or his background, seeing his work alone will leave you in awe simply because of how amazing his vision is.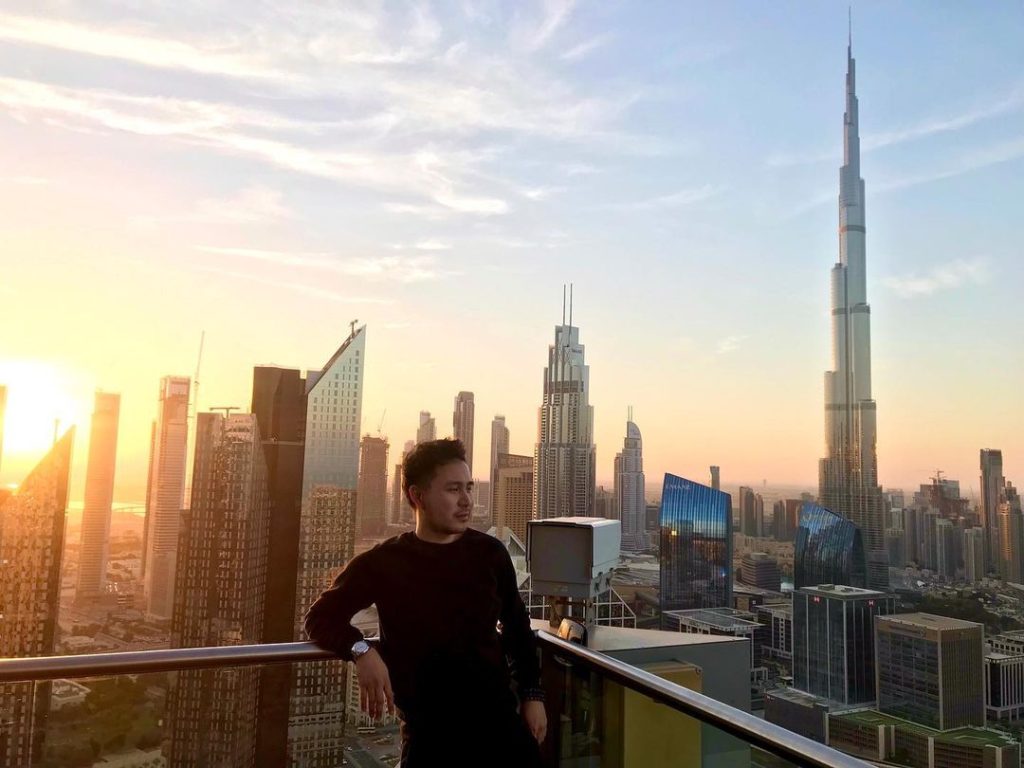 Ryan Banks has designed big names in the lodging industry in the United Arab Emirates such as The Address Hotels, and Le Meridien Hotel. He mentioned how much he loved the architecture in Dubai because of how outstanding their infrastructure is. They are well-built and carefully planned buildings which caught the eye of the rest of the world, which is why the city is commonly visited by foreigners as a tourist attraction.
Banks has been working as the Senior Project Designer at Benchmark Events & Exhibitions since 2014, and he truly made a name for himself through breaking barriers in proving how exemplary he is at his job.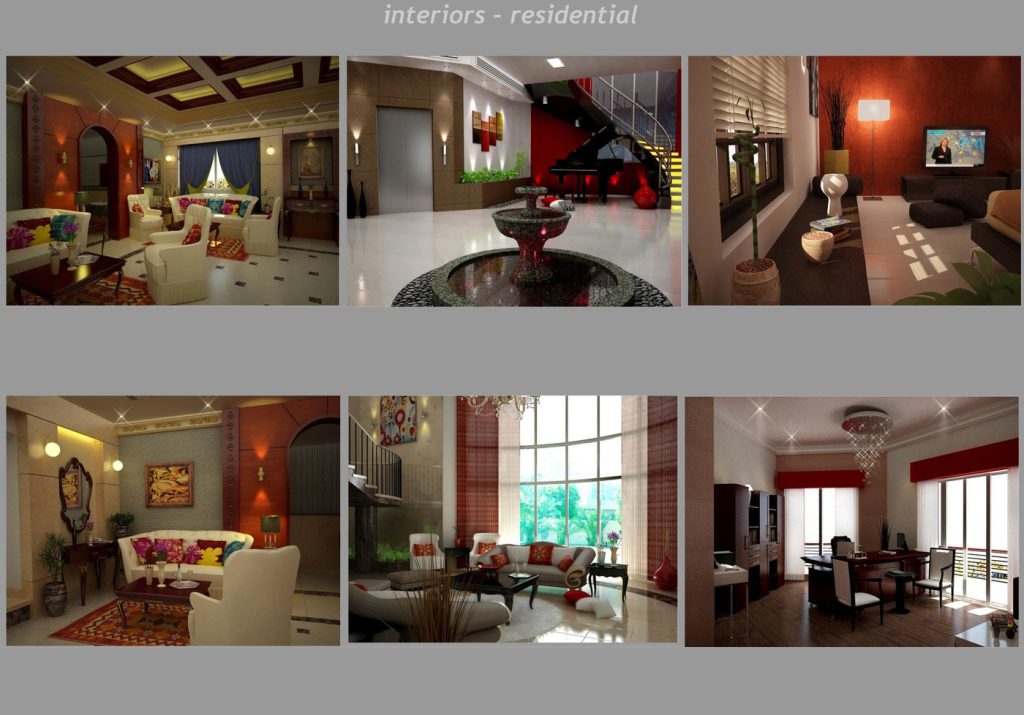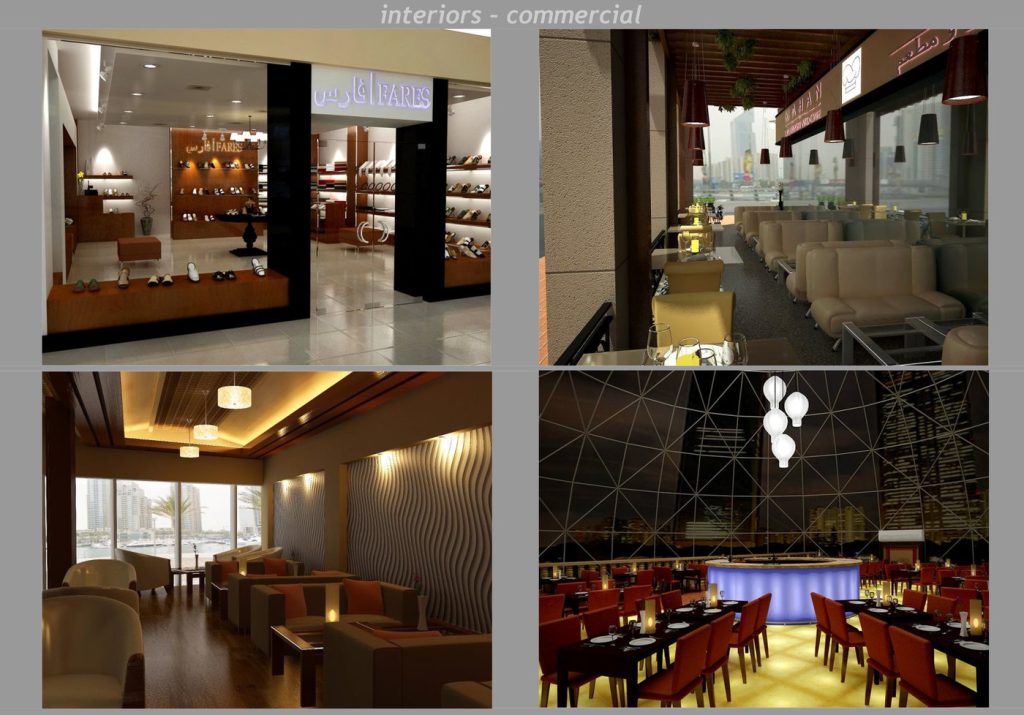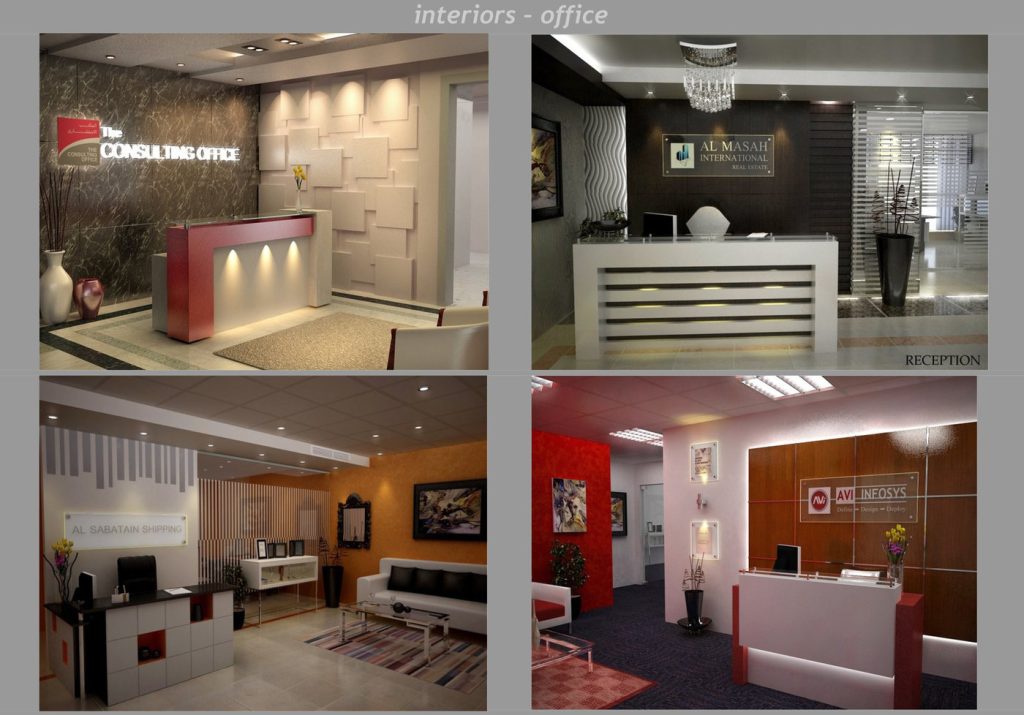 He has recently designed for the luxury jewel brand, Cartier, with Cartier Cafe as one of his latest creations for VIP guests. His designs are a fascinating display of contemporary art, making great use of materials such as glass and mirrors.
With his expertise in creating spaces that make you want to stay forever, as he did with Google, Microsoft, and Mastercard offices, he continues to parade his visions as an architect and an artist as he ventures out to more projects coming in the future.