Education is not limited to the youth. It is not a slave to age; anyone can learn if they are only willing to learn.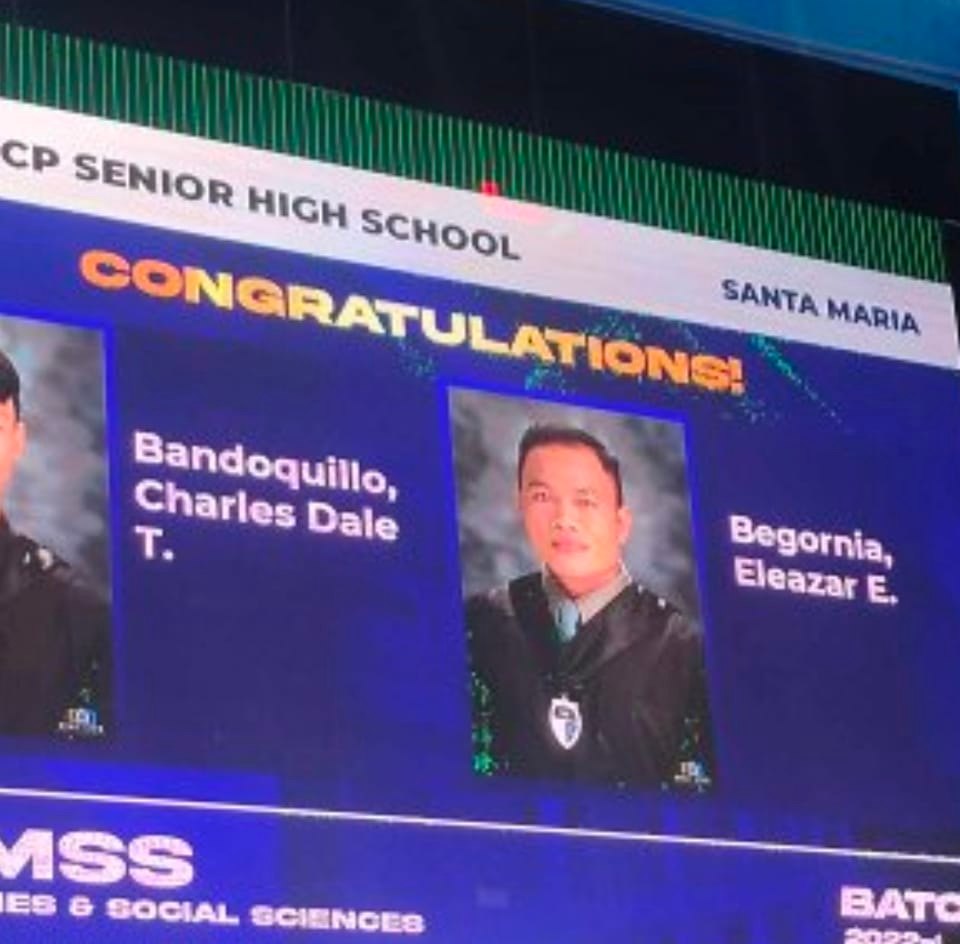 A school janitor proudly graduates Senior High School with his daughter, and they went viral for their inspirational story. Eleazar Begornia, and his daughter, Jenalyn Begornia, graduated Senior High School from the same school in the same year and on the same day.
Eleazer first worked as a janitor at his daughter's school. He decided to study again after his supervisors persuaded him. Because he is older than most students, he found it hard to adjust. Luckily, his daughter was willing to become his private tutor.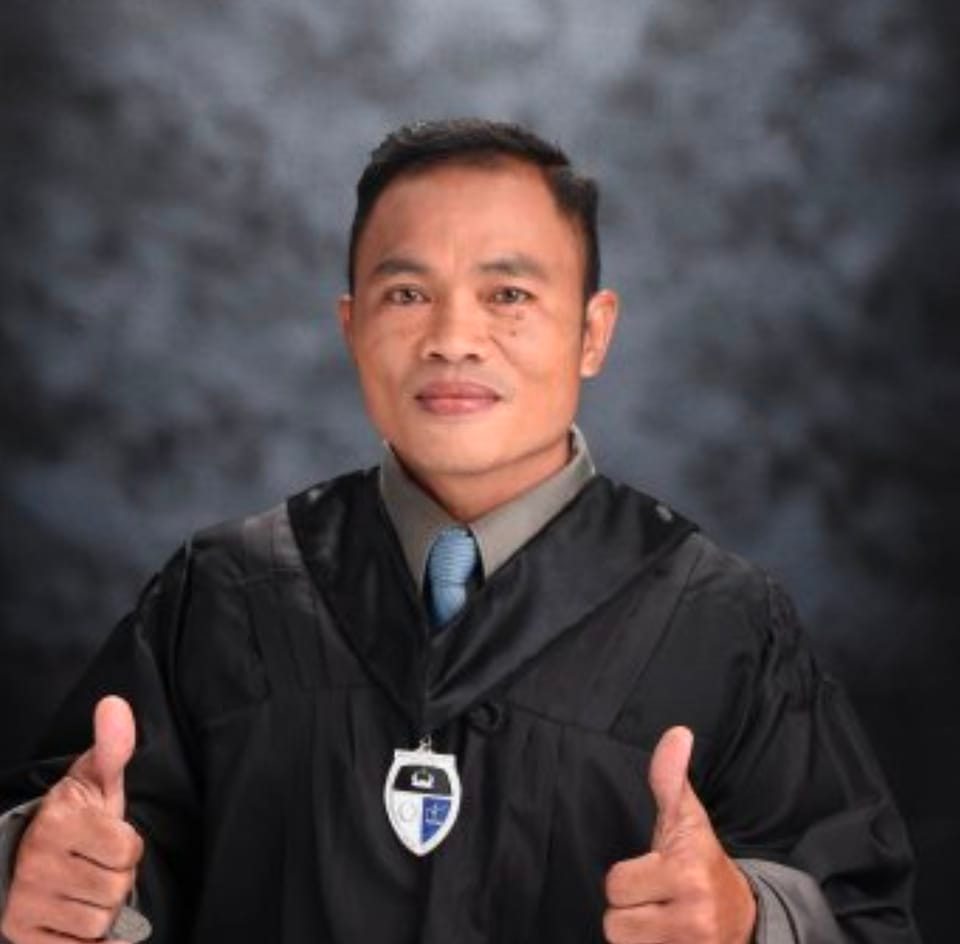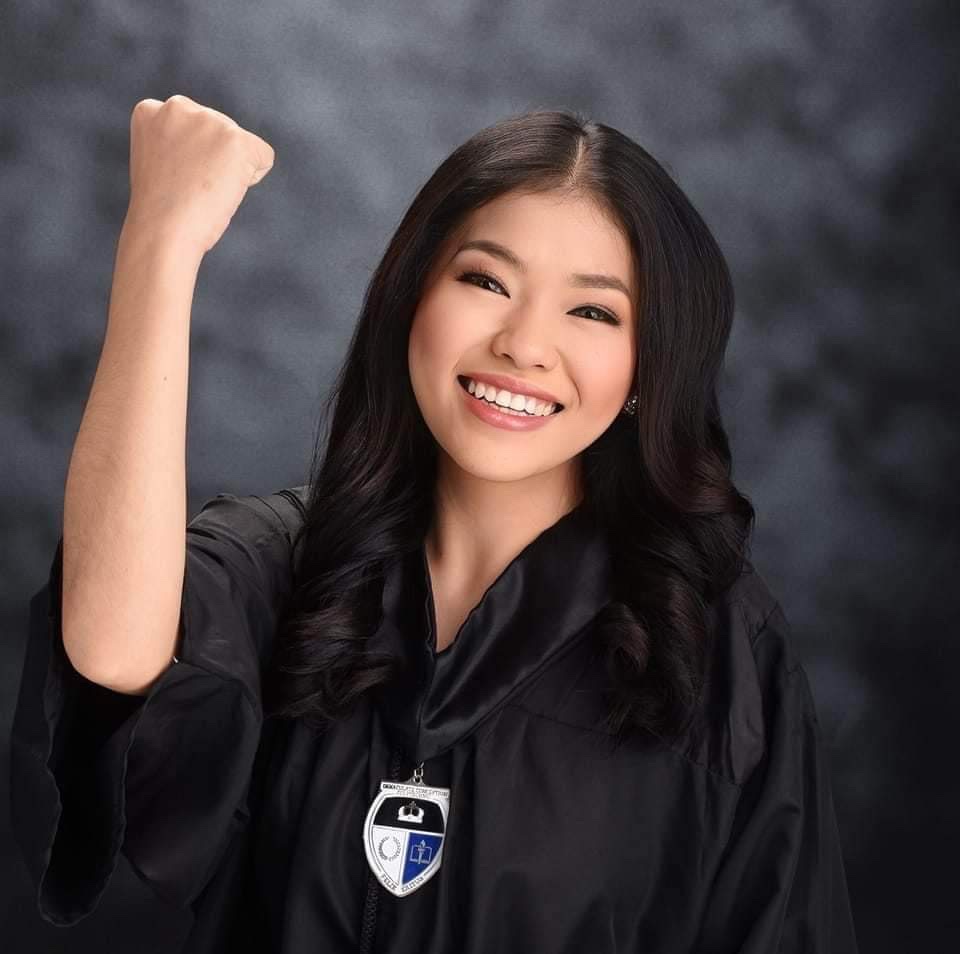 Eleazer and Jenalyn became best friends at school. They would study, eat, and spend time together. With their hard work and determination, they graduated, all the while being by each other's side.
Due to financial problems, Eleazer decided he would not go to college. However, the school he worked for and graduated from gifted him a scholarship. He plans to become a PE teacher, so he will take up Physical Education. His daughter, Jenalyn, plans to study hospitality tourism in college.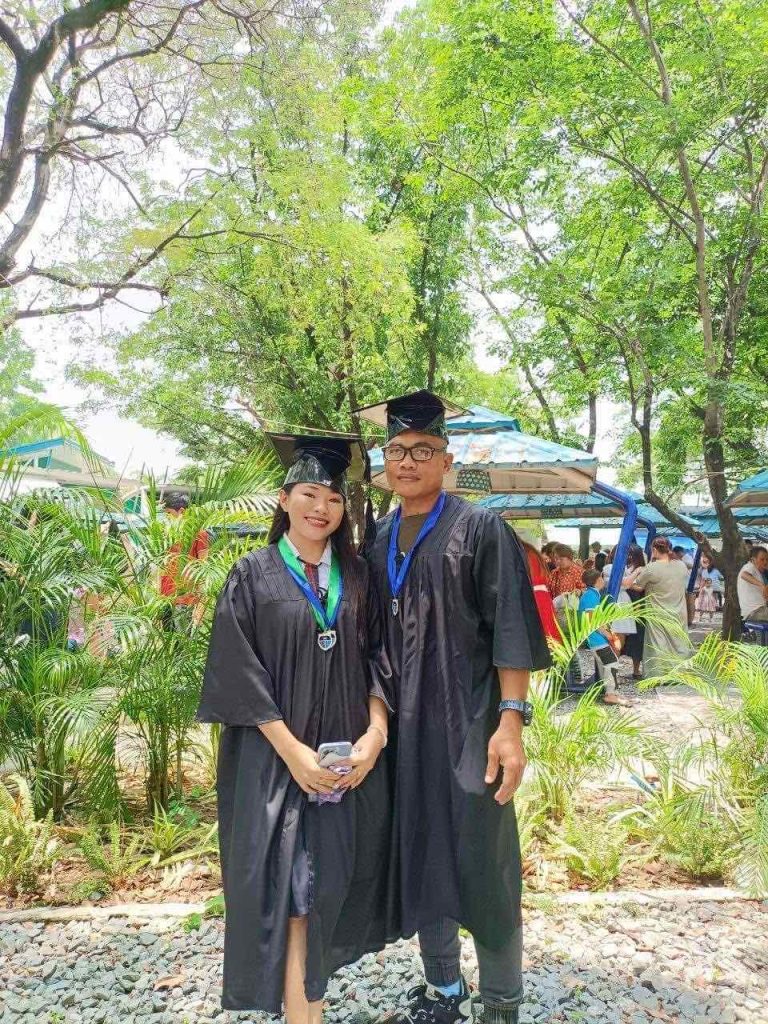 You see, age does not hinder you from reaching your dreams. It might not be easy to chase still when you feel like time has left you behind. It's difficult, yes; however, no one said it was impossible.
Congratulations Eleazer and Jenalyn!