An extraordinary man named Lucky Jay Saturinas has set out on a journey that defies the typical assumptions of professional routes in the scenic village of Silago, Southern Leyte.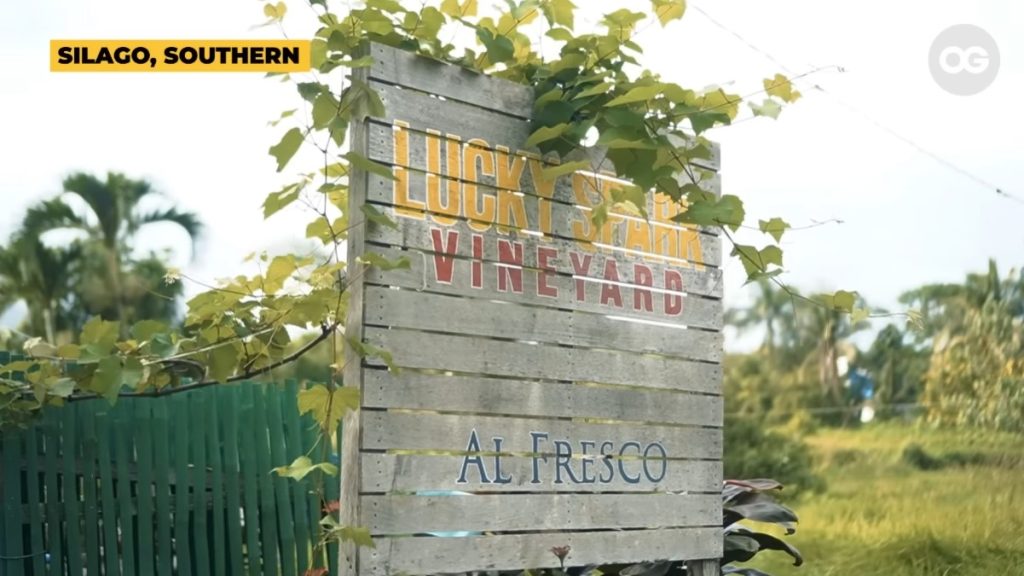 After leaving his rewarding career as a seafarer, Lucky Jay is now the proud owner of Lucky Spark, a flourishing vineyard and restaurant.
A life at sea to planting seeds
Lucky Jay identified the challenges he encountered of being at sea as the primary driver behind his change from seafarer to grape farmer. His challenges gave him the motivation to actually bring his aspirations to life.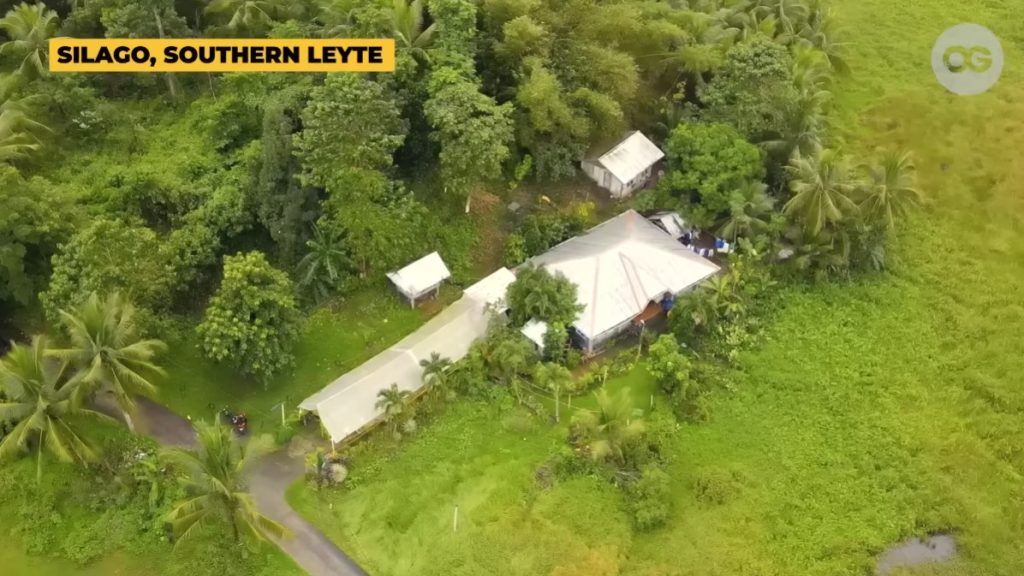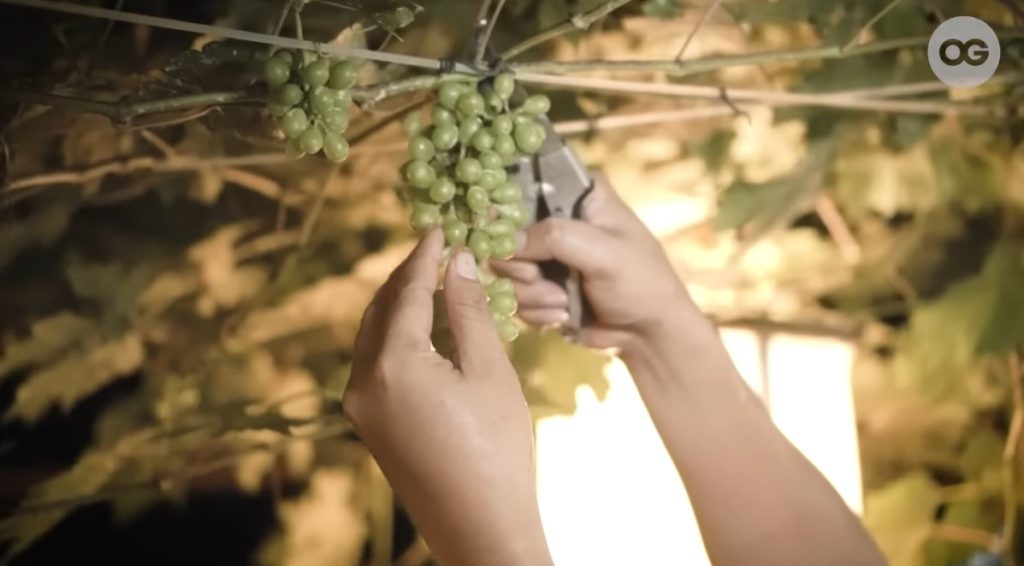 Lucky Jay first developed an interest in grape farming as a result of a string of vivid dreams in which he tasted grapes, was struck by a grape tree, and finally saw grapes growing in his own garden. He shares his joy at being able to manage his time and pursue his passions now that he is enjoying the rewards of his labor.
The fruits of his journey
The rustic garden-surrounded 150-square-meter Lucky Spark Vineyard Restaurant gives its guests a flavorful excursion that is unmatched by any other.
The restaurant has a large 80-square-meter vineyard and a distinctive ambiance because the grape farm was incorporated into the restaurant's architectural design, making the scenery lush and picturesque as you wine and dine.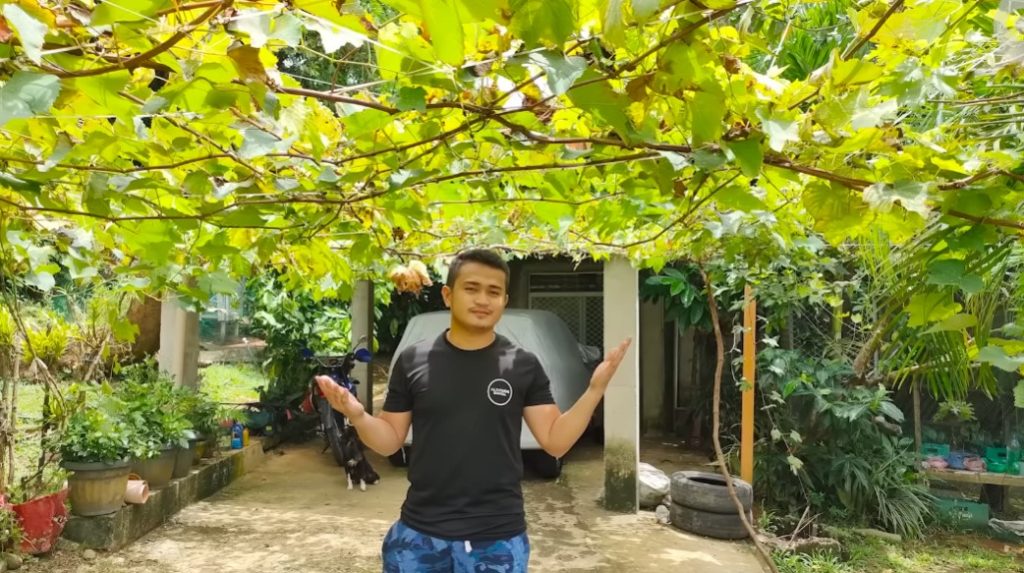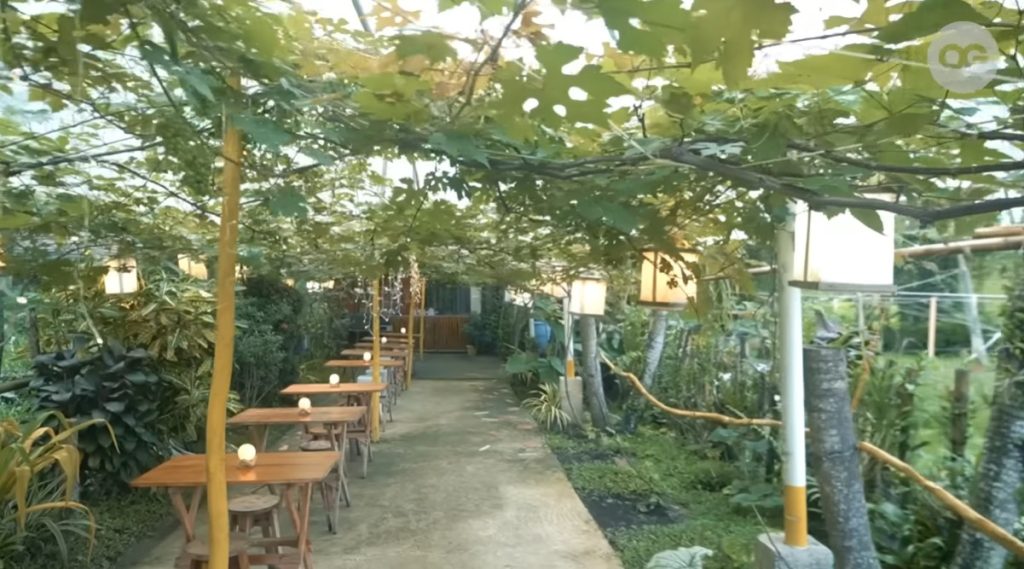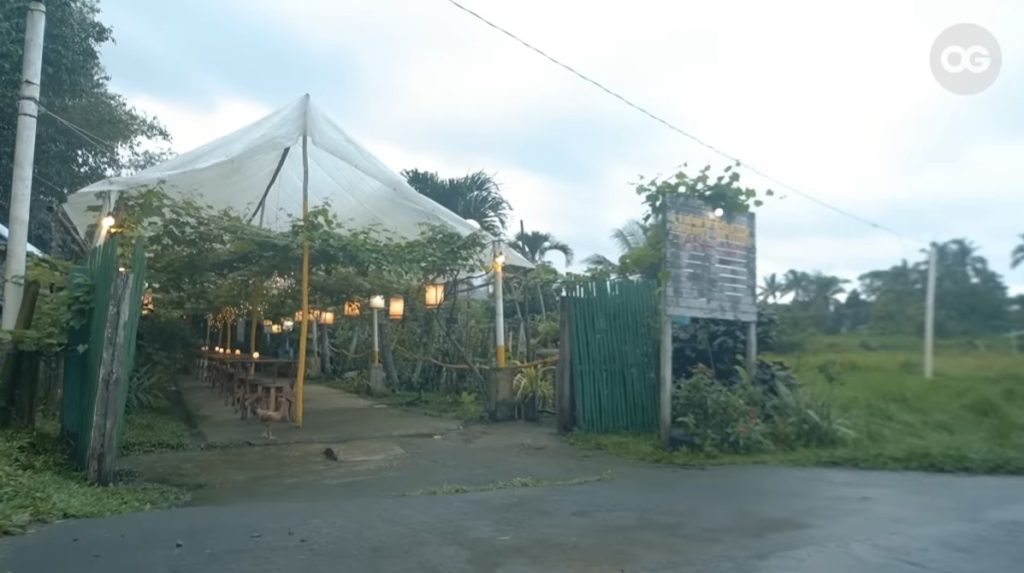 Lucky Jay's journey from seafarer to a grape farmer and owner of the Lucky Spark restaurant displays the virtue of embracing various kinds of passions. His experience serves as a reminder that our professions do not have to constrain our capacity to be fulfilled and profitable.
Lucky Jay has made a personal ambition into a reality that improves the lives of others via his unshakable tenacity. He serves as an example for everyone, showing that extraordinary and unanticipated accomplishments are waiting for us when we follow our hearts and embrace the uncommon.