This is young star Seth Fedelin's fruits of labor, and we mean that literally.
Seth had actually joined the ranks of celebrities who ventured into agriculture, the actor has made a significant investment in owning a farm.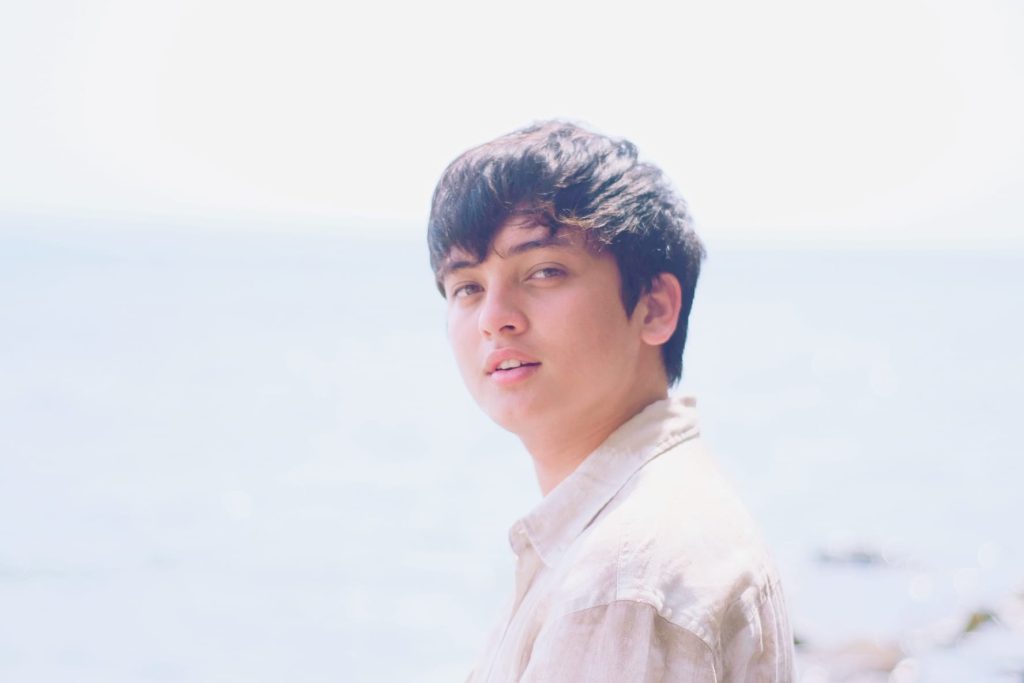 In a recent YouTube vlog by Karen Davila, Seth proudly gave a tour of his half-hectare farm while sharing his passion for farming.
The young actor explained that he took a risk by investing a substantial amount of money in the farm, but now he believes it was all worth it, as his family gets to enjoy the rewards.
Seth's farm boasts various crops such as mangoes, eggplants, and other produce. He also has livestock of chickens, pigs, and goats.
Seth emphasized that he purchased the land for his father, who serves as his mentor in farming.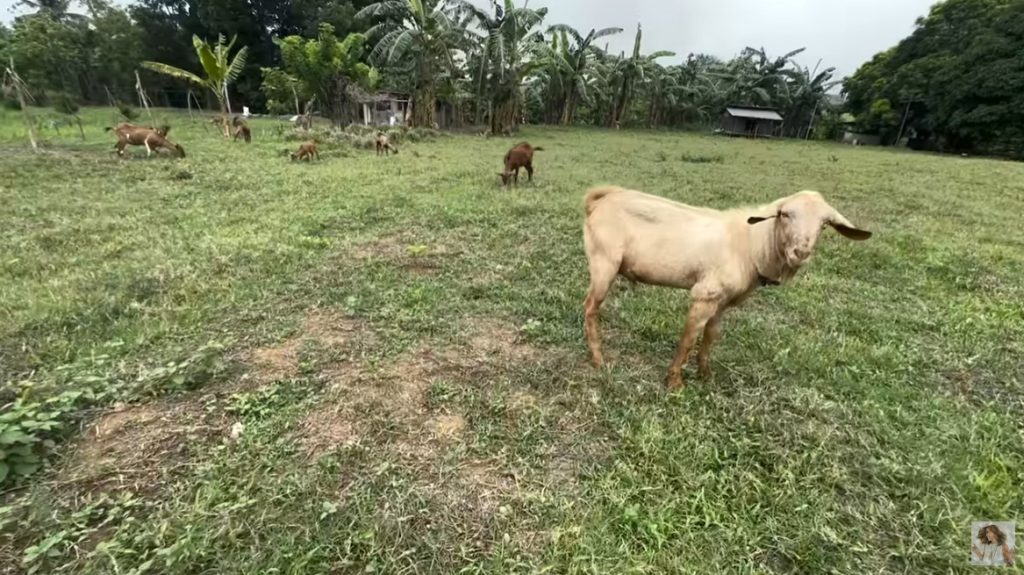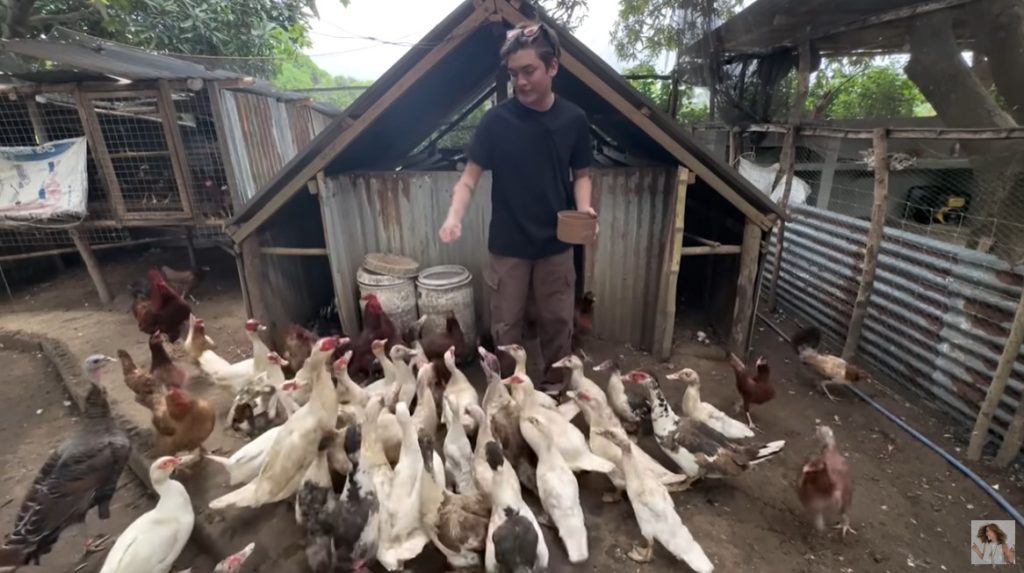 Going from rags to riches in a farm
During the tour, Seth also opened up about his own personal journey, from poverty to success.
He shared how he grew up in difficult circumstances, where even sharing a pack of noodles with his siblings was a struggle.
When he was 11 years old, his family faced a tremendous challenge when his father suffered a stroke, which led them to financial difficulties.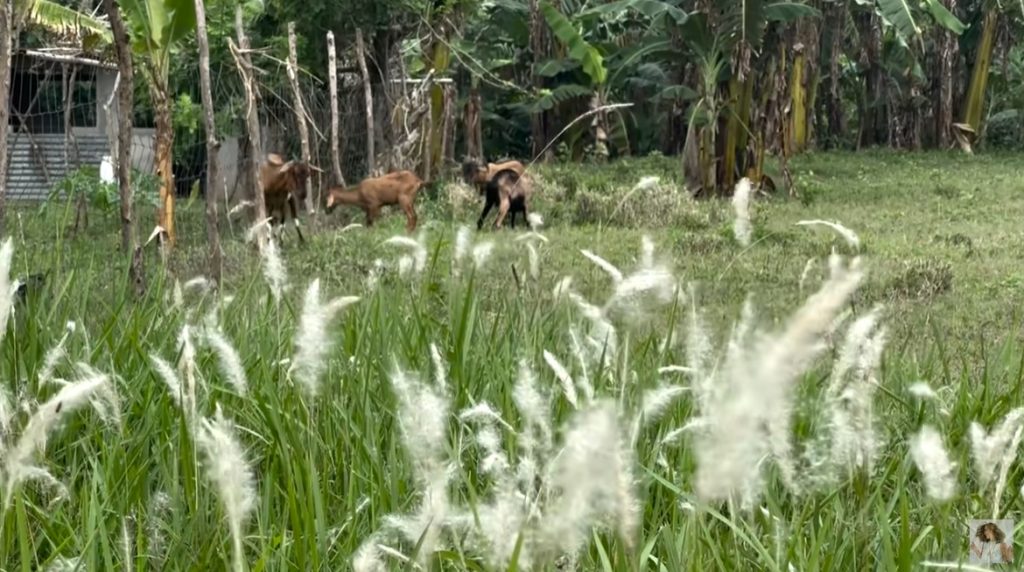 It was during this challenging time that Seth took a leap of faith and auditioned for Pinoy Big Brother Teens after seeing a casting call.
With barely enough money, his father lent him P500 for his audition fare; little did he know, this decision would change his life forever.
Seth made it to the PBB Teens house and quickly became a fan favorite, subsequently landing numerous acting projects and endorsements, which propelled him to fame and success.
Looking ahead, Seth shared his plans for his farm.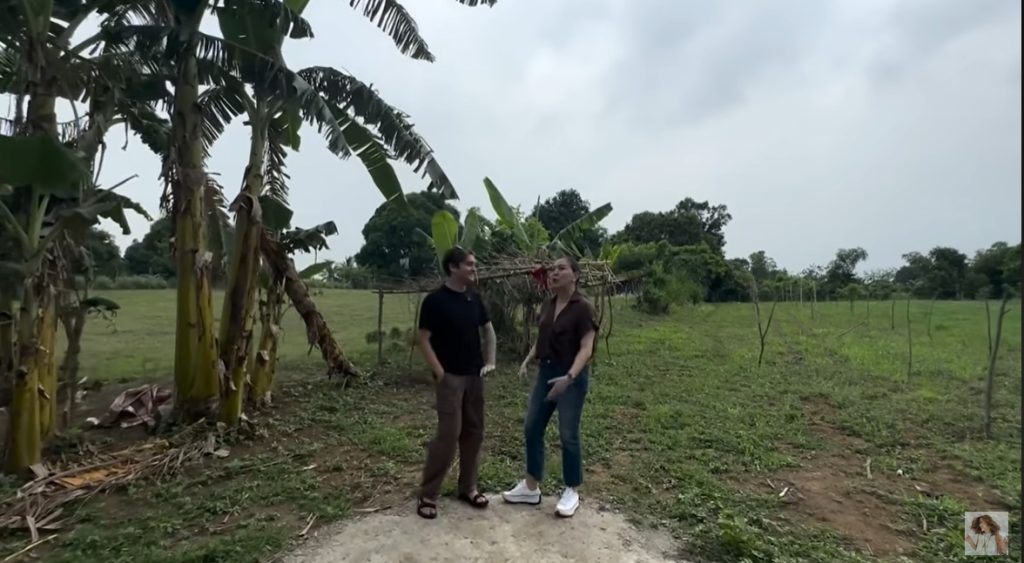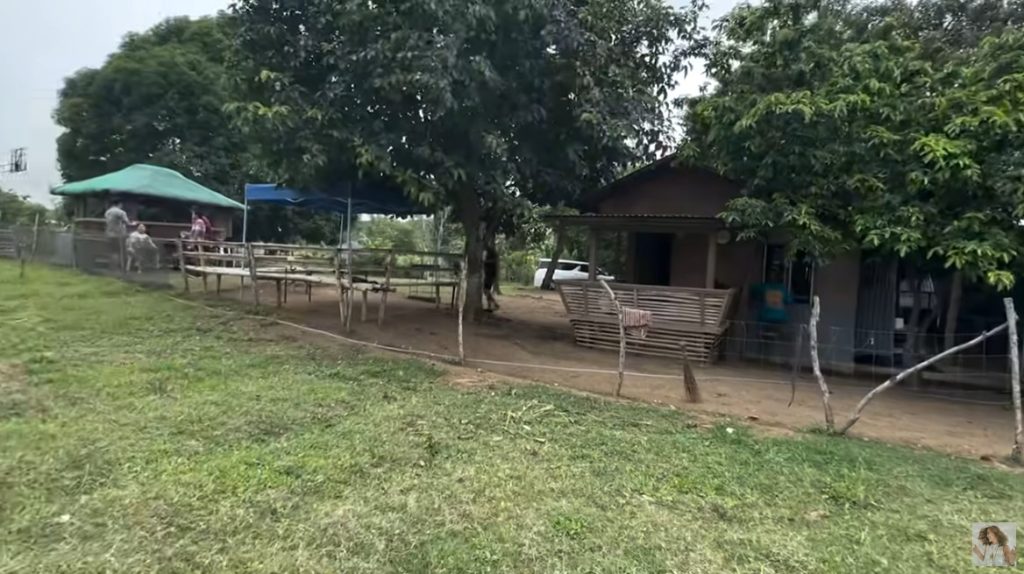 Seth made it clear that his priorities lie not in wealth or fame, but rather in the happiness and peace of mind of his family.
He expressed his desire to support his siblings' education and provide them with insurance.
Seth also wishes to lead a simple life in harmony with nature, highlighting that excessive wealth does not factor into his dreams.
He has grown accustomed to adversity and believes that he has nothing to fear in returning to a simpler life.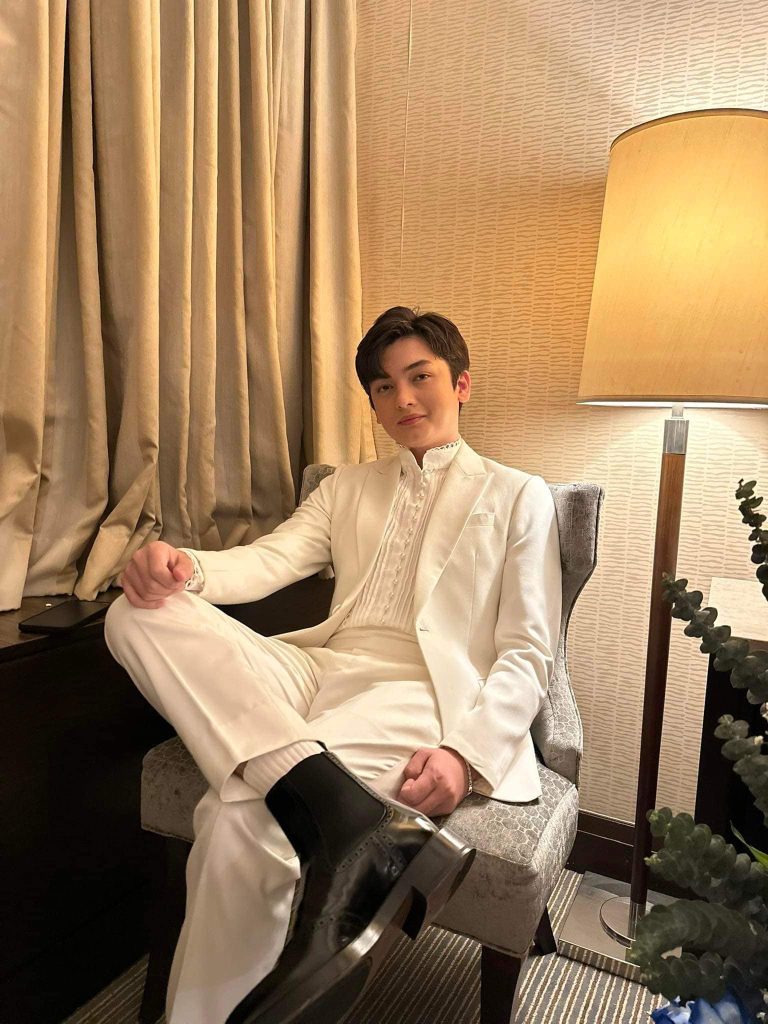 Seth is focused on securing the future of his loved ones through careful financial planning and investments.
Through his dedication to his family and his passion for agriculture, Seth exemplifies the values of resilience, determination, and a commitment to making a positive impact on the lives of others.