Nestled in the vibrant heart of Cagayan de Oro, Philippines, the Seven Seas Waterpark is an aquatic wonderland that promises visitors an exhilarating escape. With its pirate-themed design and structure, best believe you'll meet thrilling water rides, family-friendly attractions, and an atmosphere of pure tropical delight. The intricate detailing in design and architecture truly immerses you in a whimsical adventure. This is a must-visit destination for anyone seeking unforgettable fun in the sun.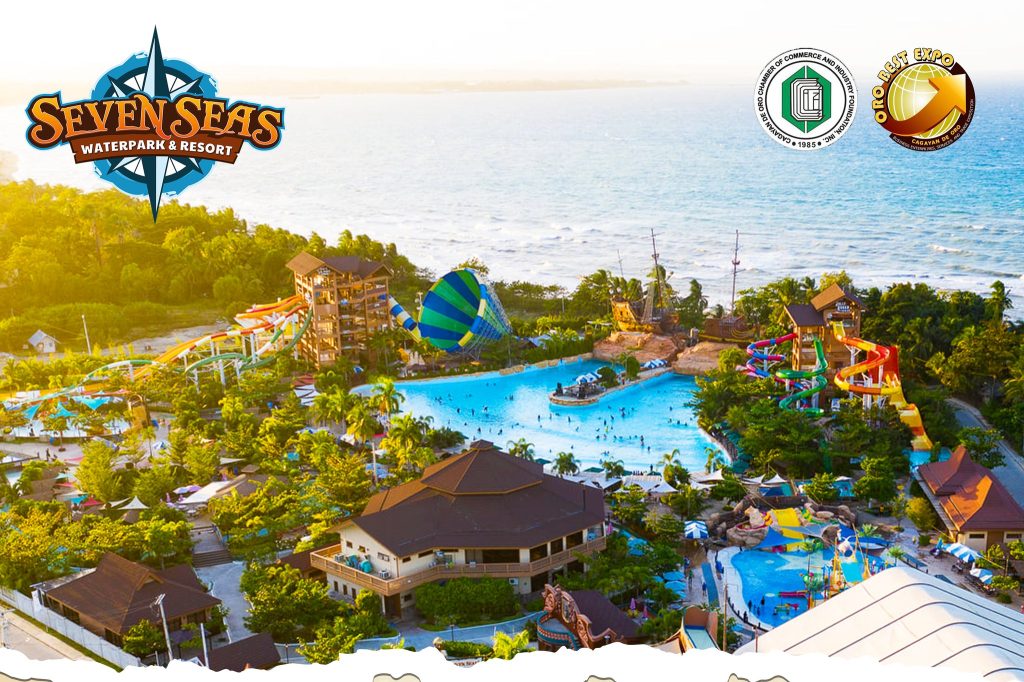 Thrilling Water Rides
Seven Seas Waterpark boasts a variety of water slides, such as the Cyclone which is a 6-storey high cone water slide that almost works like a funnel towards the pool. The Cyclone is the biggest water slide in the Philippines. Moreover, there is the Plank Drop where you are put inside a transparent booth in a slanting position before you are immediately dropped to the slide, and into the pool. And the most famous – the Cutlass – a 100-meter linear slide that provides riders with two free falls, giving them a refreshing spray of water by the end of the ride.
These rides are definitely designed to get your heart racing and provide a unique experience for adrenaline junkies.
But even if you're not an adrenaline junkie and you just want a relaxing day at the pool, you'll find plenty of attractions suitable for all types of people and all types of ages. The Buccaneer Bay Wave Pool and the Captain Kidd's Hideout are perfect for kids, while adults can unwind in the Bonifacio's Bar and relax in the lazy river. In Seven Seas Waterpark, there is something for everyone!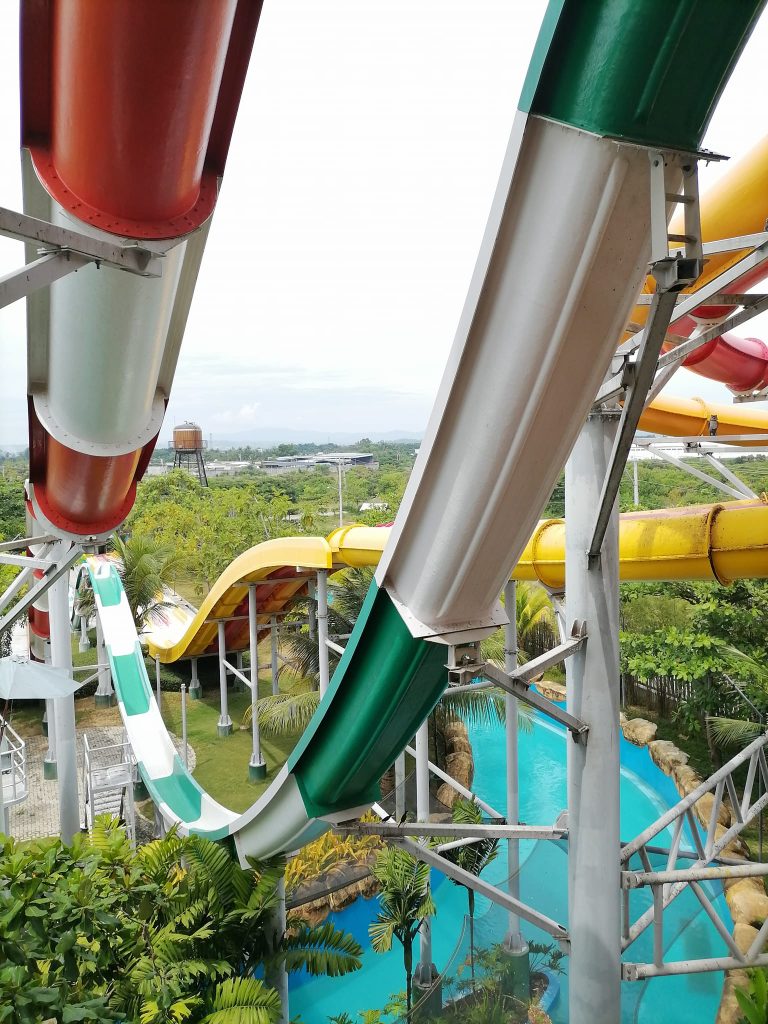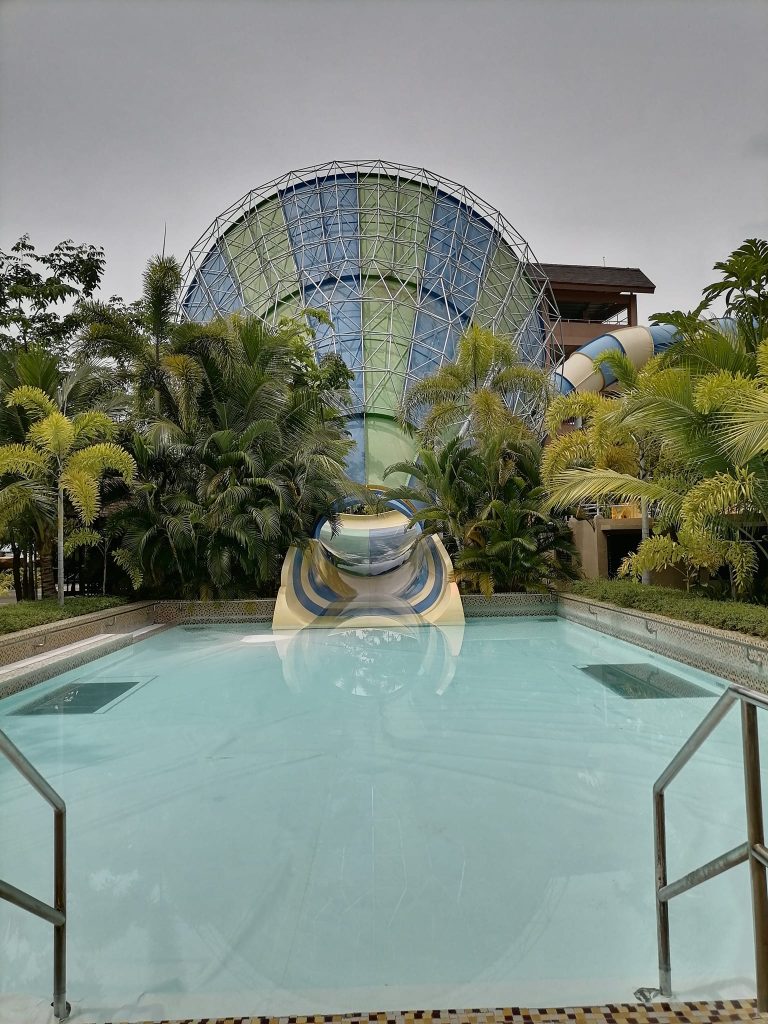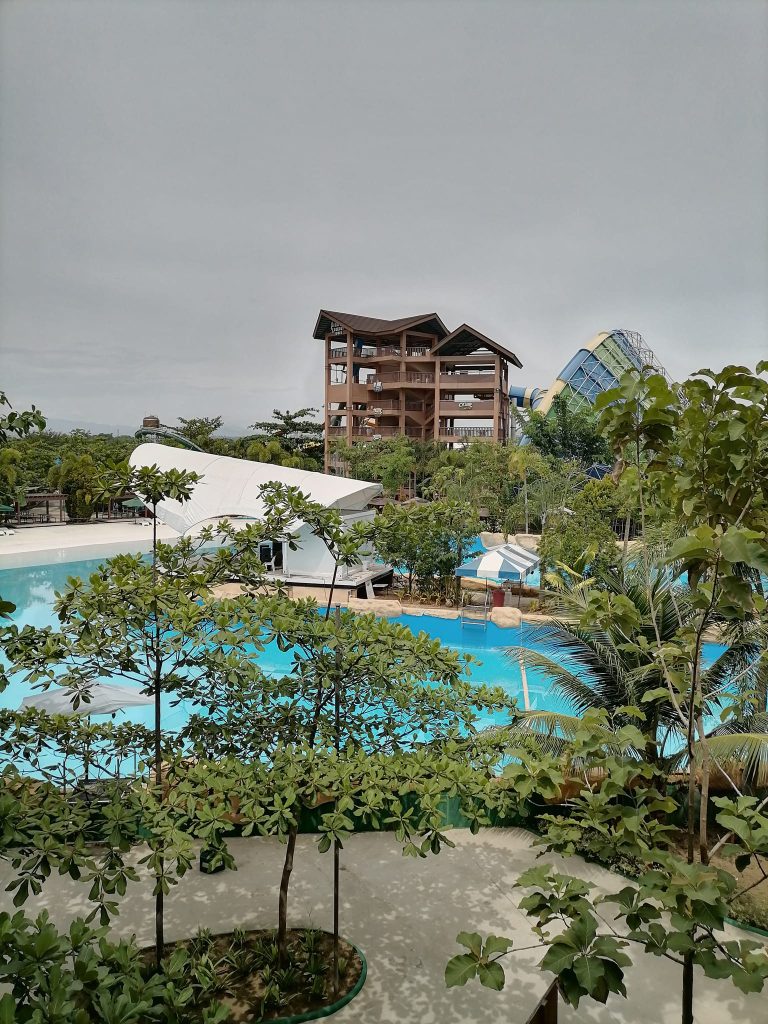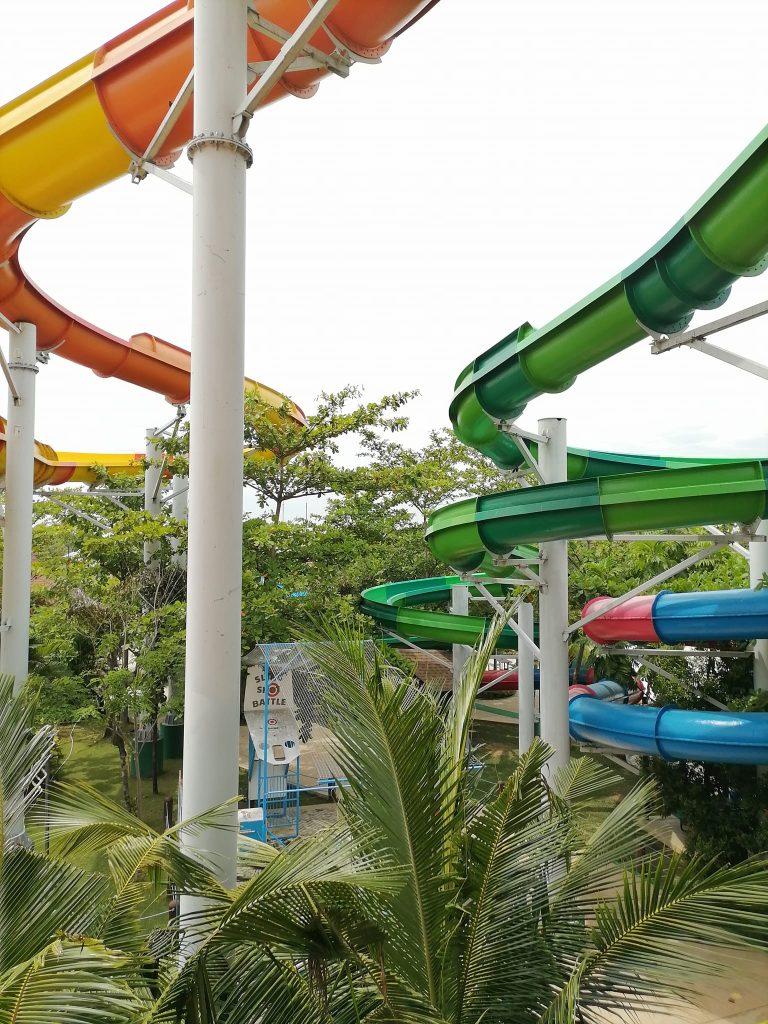 Delicious Dining Options
From delectable Filipino dishes to international cuisine, Seven Seas Waterpark offers a variety of dining options that cater to every palate. Enjoy sumptuous meals and snacks amidst the tropical paradise.
At Captain Oliver's Cafe, you can fill your stomachs with hearty meals as they offer such delicious meals such as calamari, chicken wings, peri-peri chicken, fish steaks, pork ribs, and a lot more! These meals are to die for and just by looking at them, there's no doubt that you'll be appetized.
If you just want something quick to eat, or if your child is craving something children are used to eating, the Ahoy Fast Food has got your back. Here, you can get cheese burgers, pizza, spaghetti, chicken bites, lasagna, burger steak, all in a rice meal with a drink. These dining options take off the hassle of having to prepare for meals before going on a pool day.
Whether you're a thrill-seeker looking for an adrenaline rush, a family seeking quality bonding time, or a group of friends in search of a fun-filled adventure, Seven Seas Waterpark in Cagayan de Oro has something for everyone. Don't miss out and book your adventure now!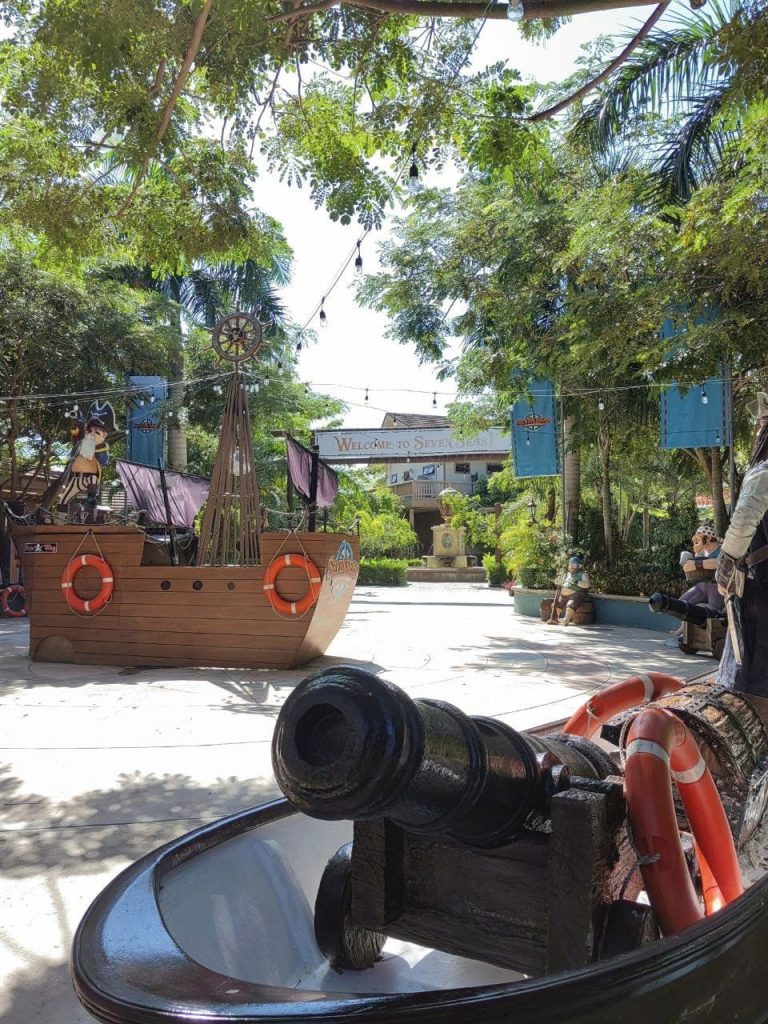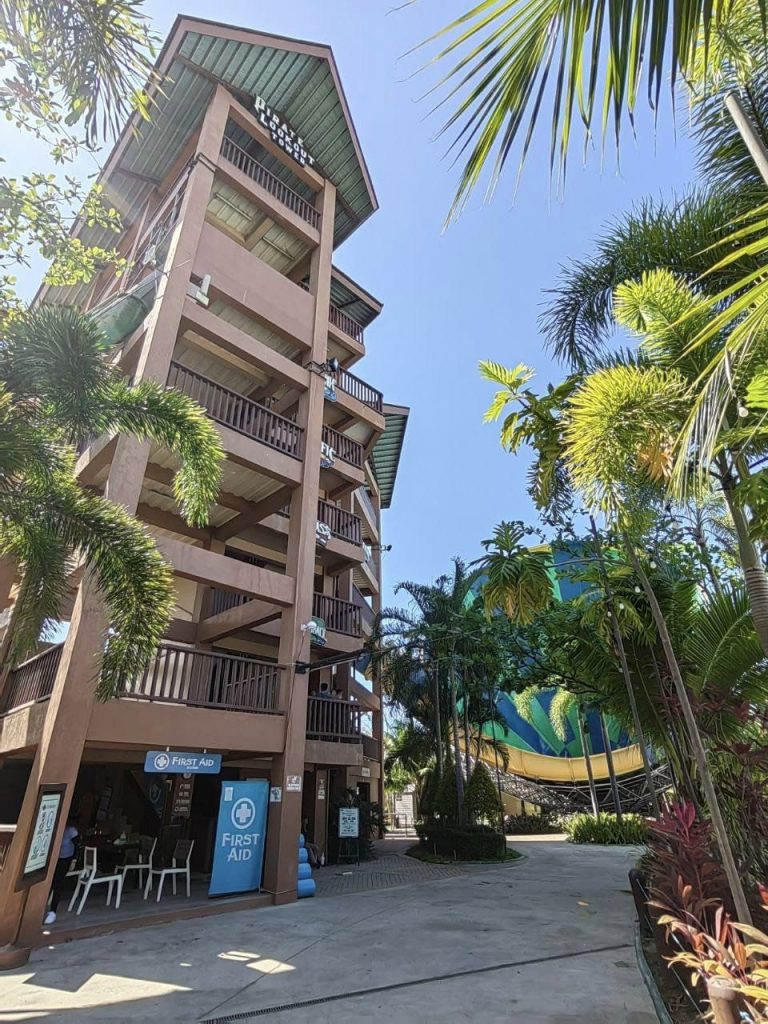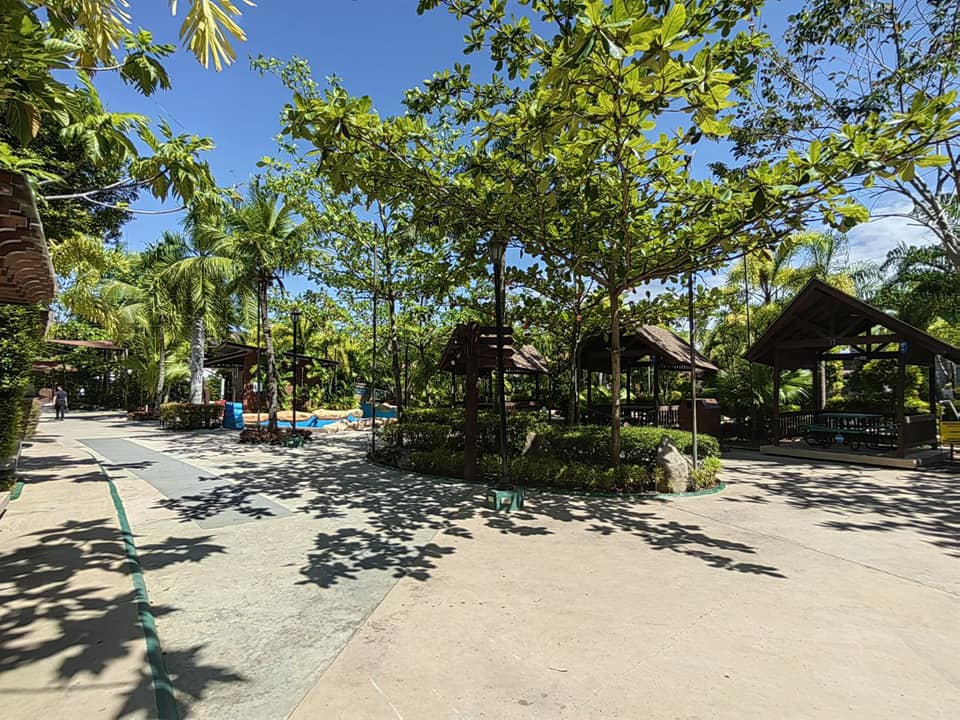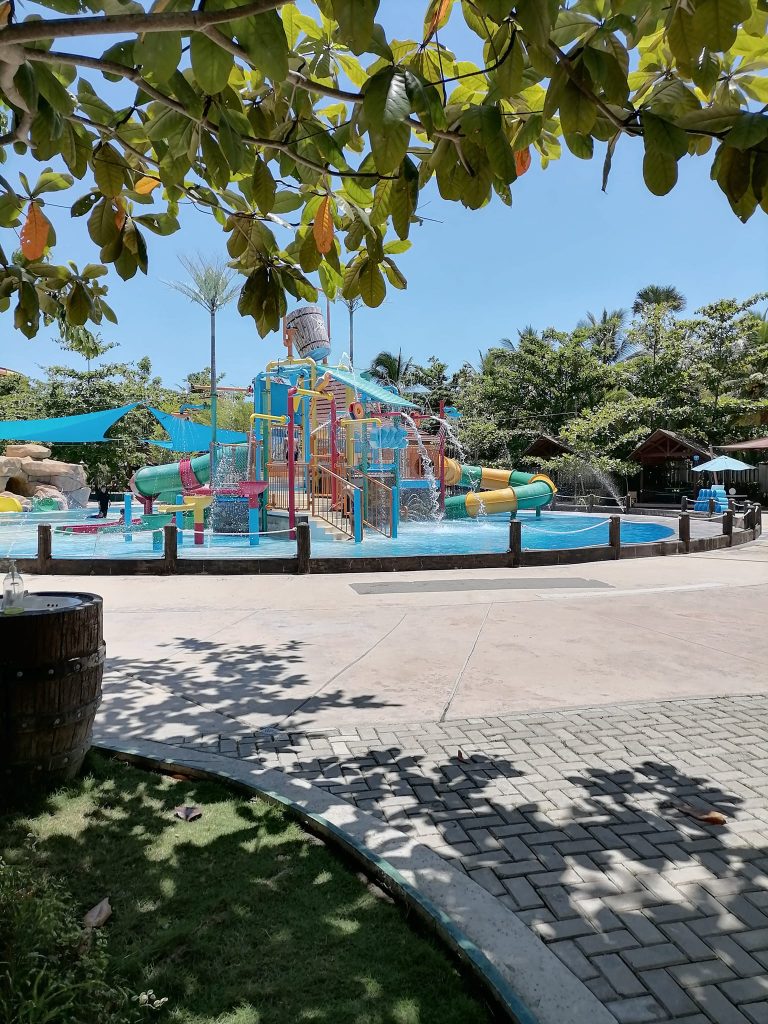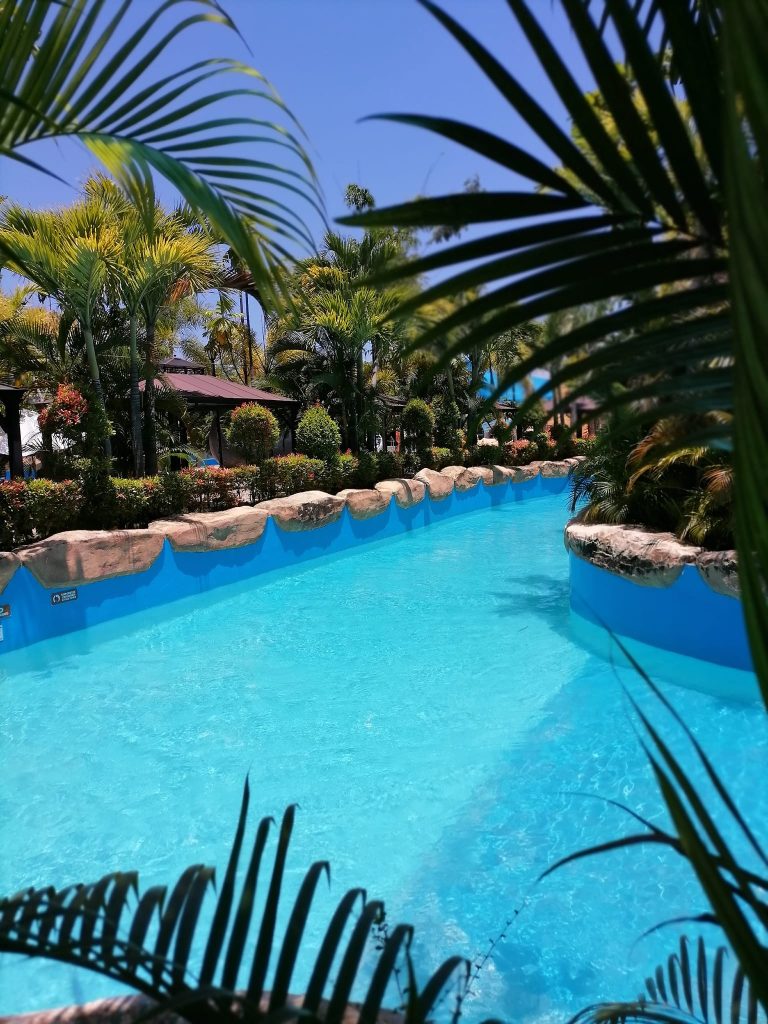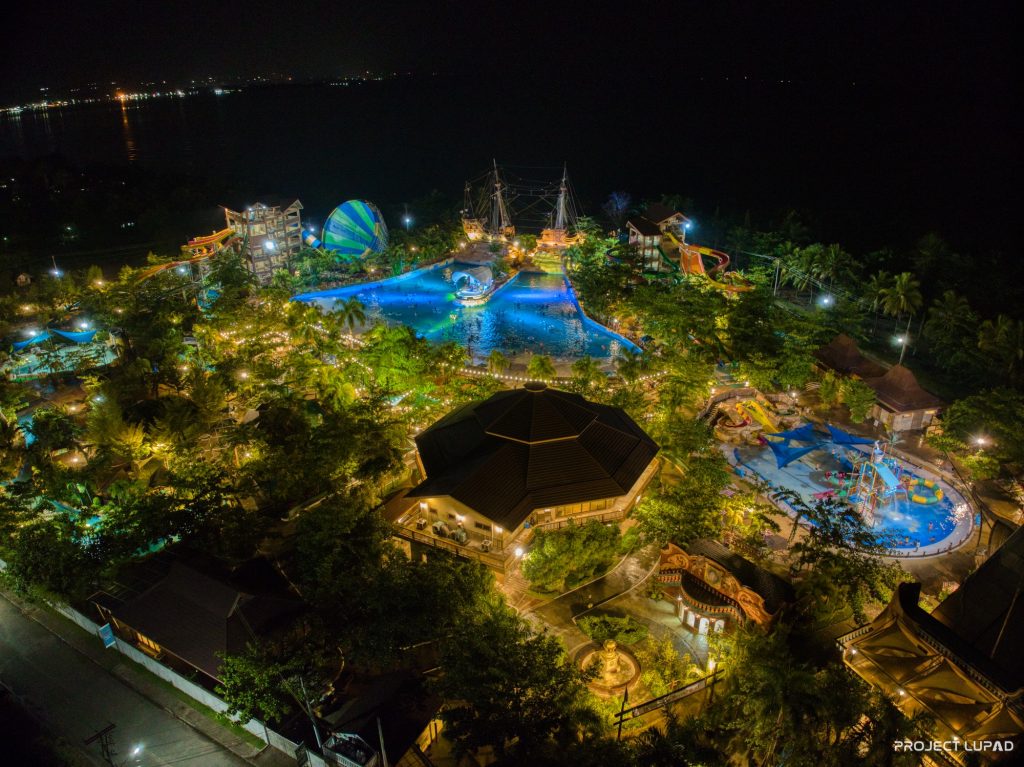 RATES & OTHER INFORMATION
DAY USE:
Entrance and Swim: P599
Unlimited access to all slides: P349 additional
Opening hours: 10AM to 6PM daily
COTTAGE RATES:
Beach Gazebo: P900, good for 12 pax
Privateer: P700, good for 10 pax
Islander Hut: P600, good for 8 pax
OTHER INFORMATION:
HOW TO GET THERE?
Exact location: Brgy Barra, Opol, Misamis Oriental, Cagayan de Oro, Philippines
BY BUS:
BY CAR: Navigate with Waze or Google Maps and set your destination to "Seven Seas Waterpark and Resort"