Toni Muñoz, the percussionist of the OPM band Ben&Ben, recently shared a personal revelation with her fans through a heartfelt social media post. Muñoz disclosed that she has been diagnosed with Bell's Palsy, a neurological disorder that affects the muscles on one side of the face. This unexpected life update has had a significant impact on her, both physically and emotionally.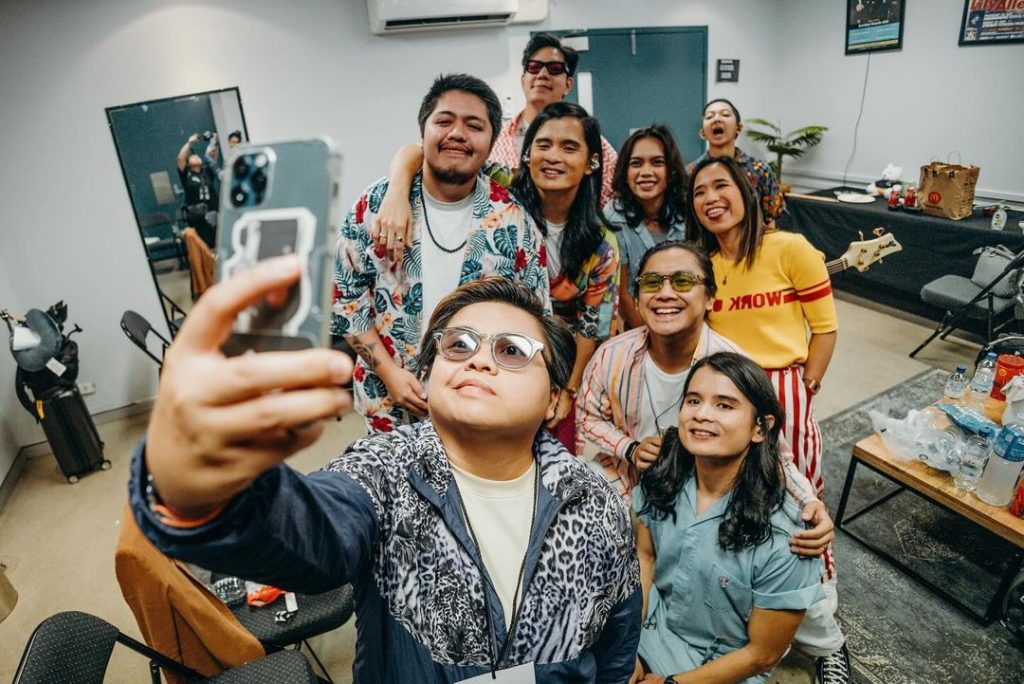 According to the National Institute of Neurological Disorders, Bell's Palsy results from the injury or malfunction of a facial nerve, leading to paralysis or weakness on one side of the face. Common symptoms include sudden facial weakness or paralysis, a drooping eyebrow, and mouth.

In her social media post, Muñoz explained the situation saying,
"I've been intending to share something with all of you pero ngayon lang ako nagkaroon ng headspace at lakas ng loob para gawin. Meron akong life update: a few days before we flew to Sydney for Ben&Ben's 1MX show, I was diagnosed with Bell's Palsy. The left side of my face is paralyzed, so as some of you might have noticed (lalo na sa mga na-meet namin sa Sydney), I can only wear half a smile, and there's a bit of change in the way I speak."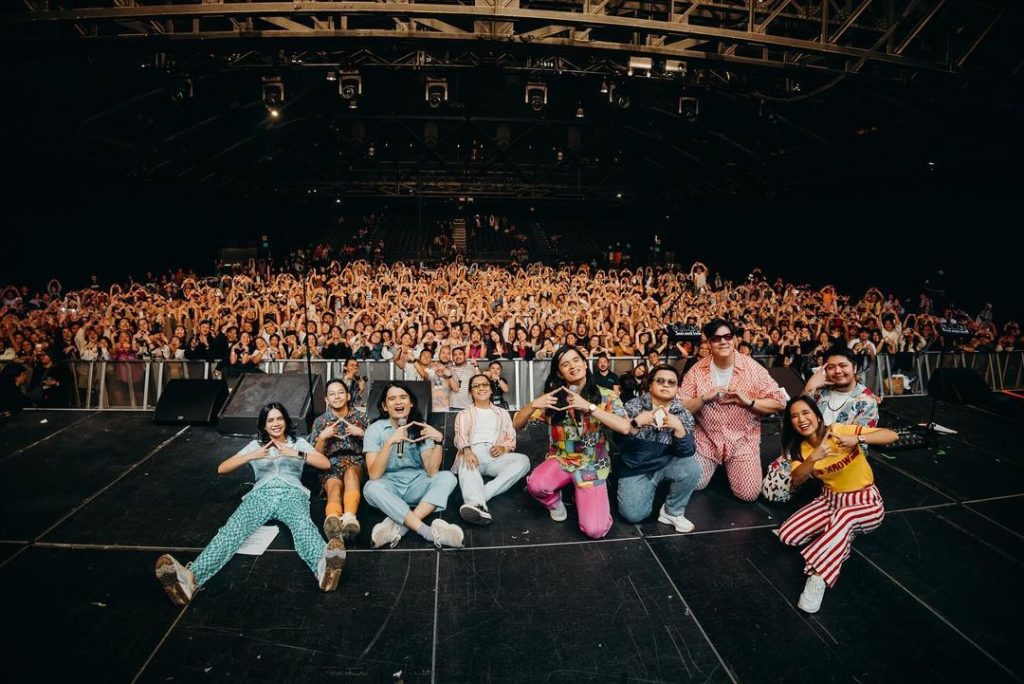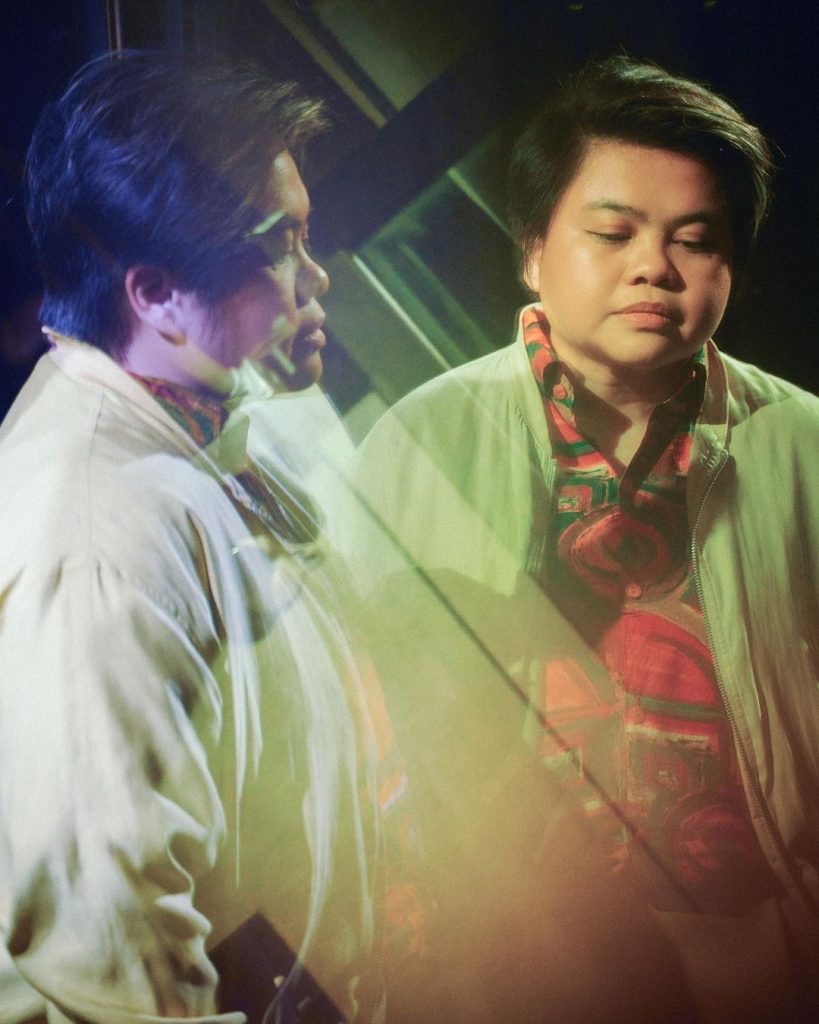 Despite the challenges she is facing, Muñoz remains determined to continue playing and singing. She expressed her gratitude for the support she has received, stating,
"Sa mga makakakita sa akin, maninibago kayo s'yempre at okay lang 'yun! Ako rin nga hindi pa rin sanay. I am slowly getting used to this day by day, but I wouldn't be truthful if I said that it's easy. It's a roller coaster of an experience, physically, mentally, emotionally. But I am still very grateful to be surrounded by very loving people who have given me support and care these past few days (alam n'yo na kung sino kayo!). And of course, I'm grateful that I can still play and sing and get to do my job (mas challenging lang pero kaya)."
In an inspiring display of resilience, Muñoz assured her fans that she is on the path to recovery and appreciates their support during this challenging time.
This personal revelation came shortly after Ben&Ben released a stripped-down version of their latest song, "Courage," dedicated to those who are struggling to find the strength to face life's challenges. The band's message of perseverance and hope resonates with Muñoz's own journey in battling Bell's Palsy, showing that even in the face of adversity, there is strength to be found.