At the base of Mount Talinis, also known as Cuernos del Negros or "The Land of Gentle People," a potentially active volcano, is the laid-back city of Dumaguete. Being home to Silliman University, one of the biggest and oldest educational institutions in the Philippines, it is a favorite destination for expats and is renowned as a university town.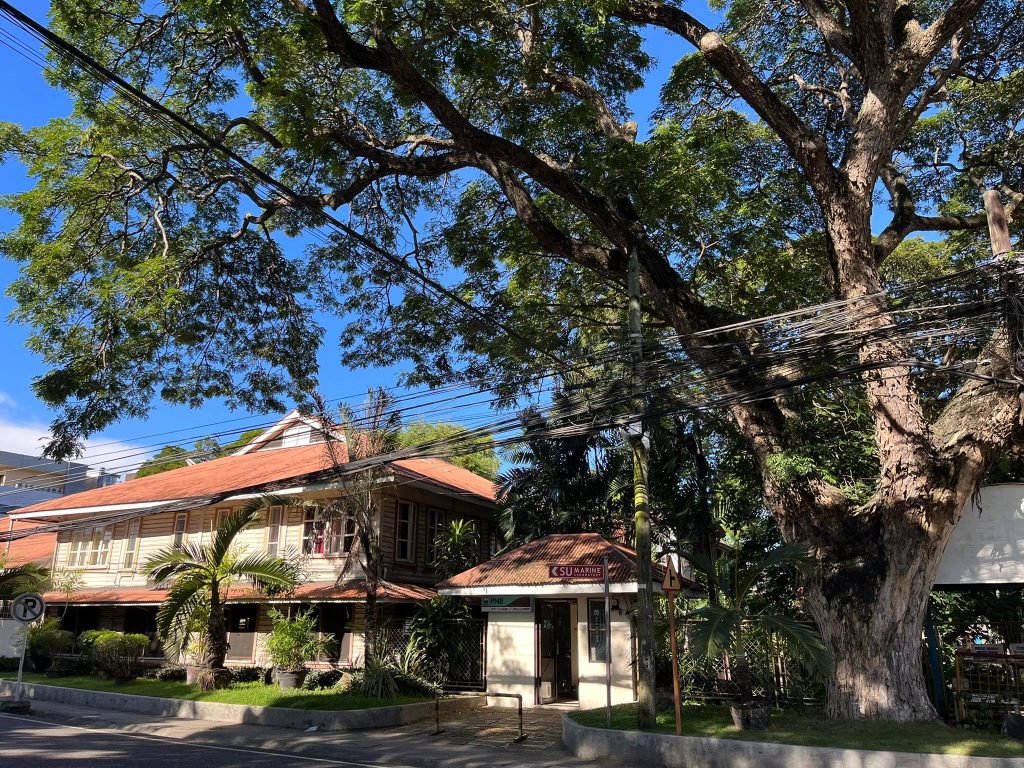 If you're looking to add Dumaguete to your travel itinerary, now's the time to do it! Here are ways on how to get to Dumaguete when you're traveling from Cebu.
Traveling by ferry
Every Tuesday, Thursday, and Saturday at 8:00 PM, Cokaliong Shipping Lines departs with its ferry from Cebu to Dumaguete. You'll arrive at roughly 2:00 AM the next day after a 6 to 7-hour journey.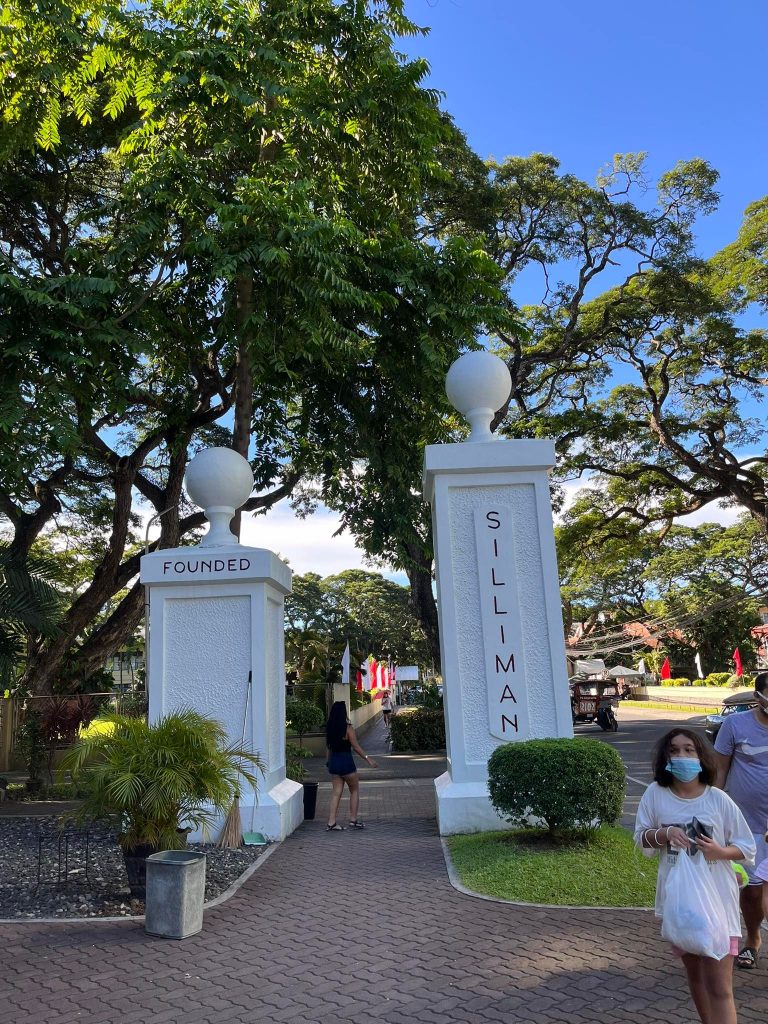 You can take the ferry on Wednesdays, Fridays, and Sundays at 11:59 PM to return to Cebu. The arrival is scheduled for 6:00 AM. The cost of round-trip tickets doesn't differ significantly from the Cebu to Dumaguete route.
Tickets in the economy class cost ₱480 and more, while those in the tourist class cost ₱680. Depending on the vessel, the more costly cabins can cost more or less. The cost of the cabins ranges from ₱1,100 to ₱1,300. Suite classrooms range in price from ₱2,820 to ₱5,640.
Traveling by bus
It will take roughly six hours to travel by bus. Compared to the boat, there isn't much of a difference in journey time. The Cebu to Dumaguete bus itinerary, however, offers more flexibility. Although more uncomfortable, the fare is less expensive, costing only ₱400+.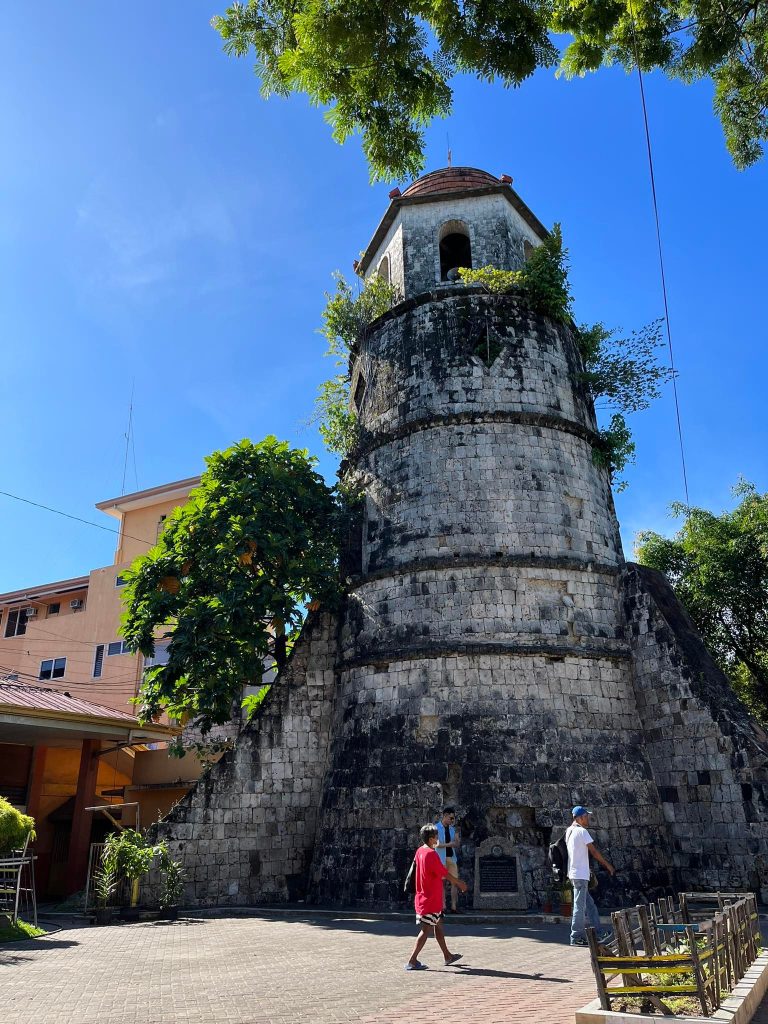 You must proceed to the Cebu South Terminal in order to board the Ceres bus headed for Dumaguete. In order to get to Bato port and catch a RORO ferry to Dumaguete, the bus will depart from there. For the bus, a fare of ₱300 or more will be required, while the RORO will require a fare of ₱80 or more. You can get off the bus when at sea and take in the breeze from the ship's deck.
At the Dumaguete bus terminal, you'll board the Ceres bus to return to Cebu. The price has not changed. It's generally easier to find a seat on the morning trips to and from Dumaguete because they are less packed. However, more people use the night journeys, so it would be preferable to arrive at the station early or to purchase tickets in advance.
Here are the different schedules for the bus trips for Cebu-Dumaguete-Cebu: