We're all suckers for inspiring stories, so here's another one!
Have you heard of the stock market? It's where different investors buy and sell company shares. Would you believe that it helped turn someone's life around? Well, that's precisely what happened to a man named Reg Caligagan.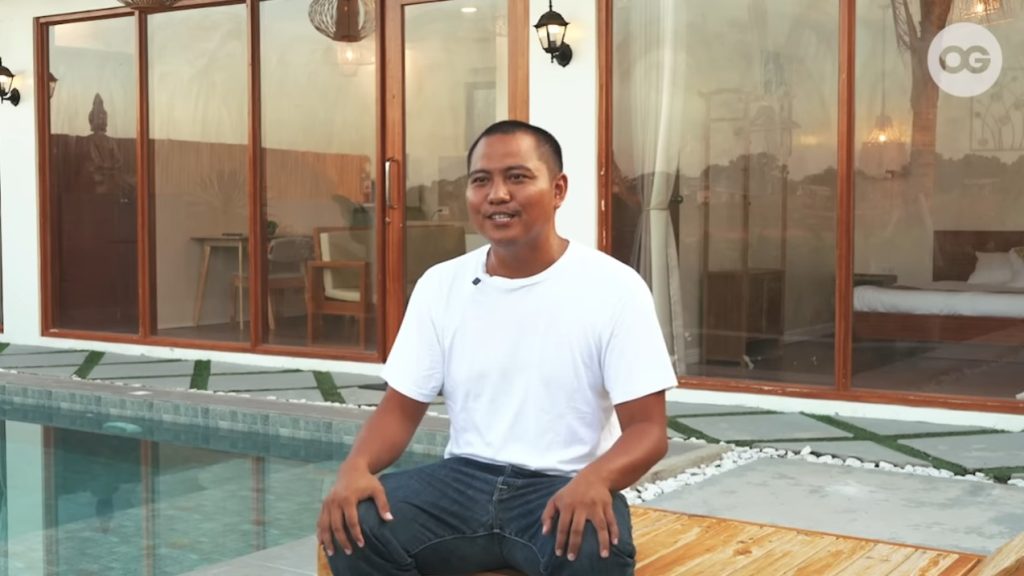 Reg is a former tricycle driver who now owns a resort in Pampanga. Let's know more about him in this write-up.
From Rags to Riches
Before becoming a successful resort owner, Reg Caligagan came from humble beginnings. His story was featured on a Youtube Channel called Summit OG, where he recounted his experiences and challenges.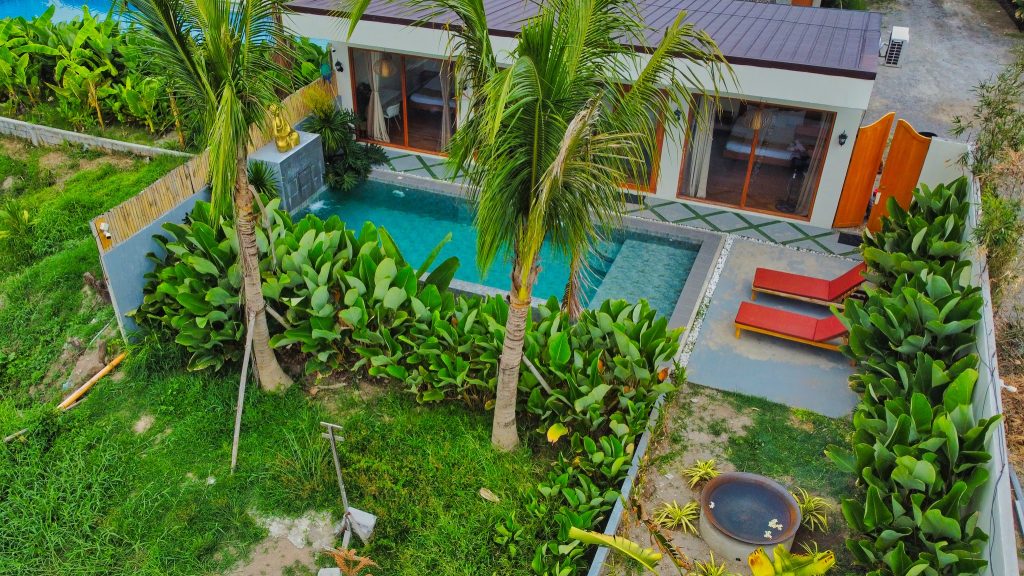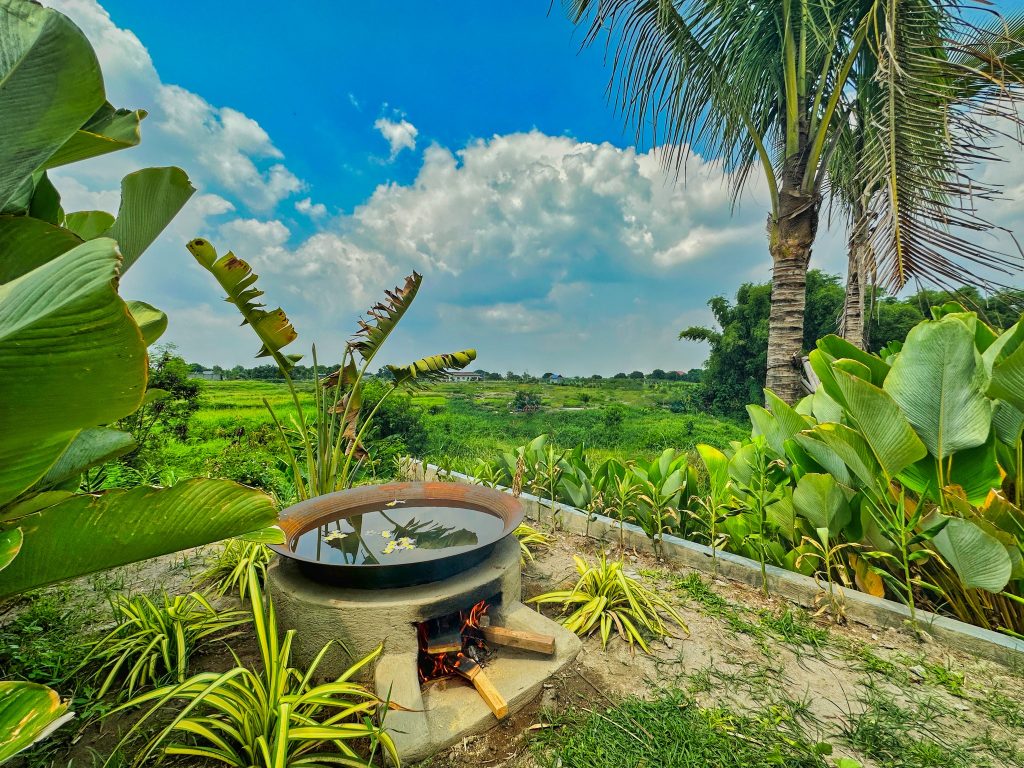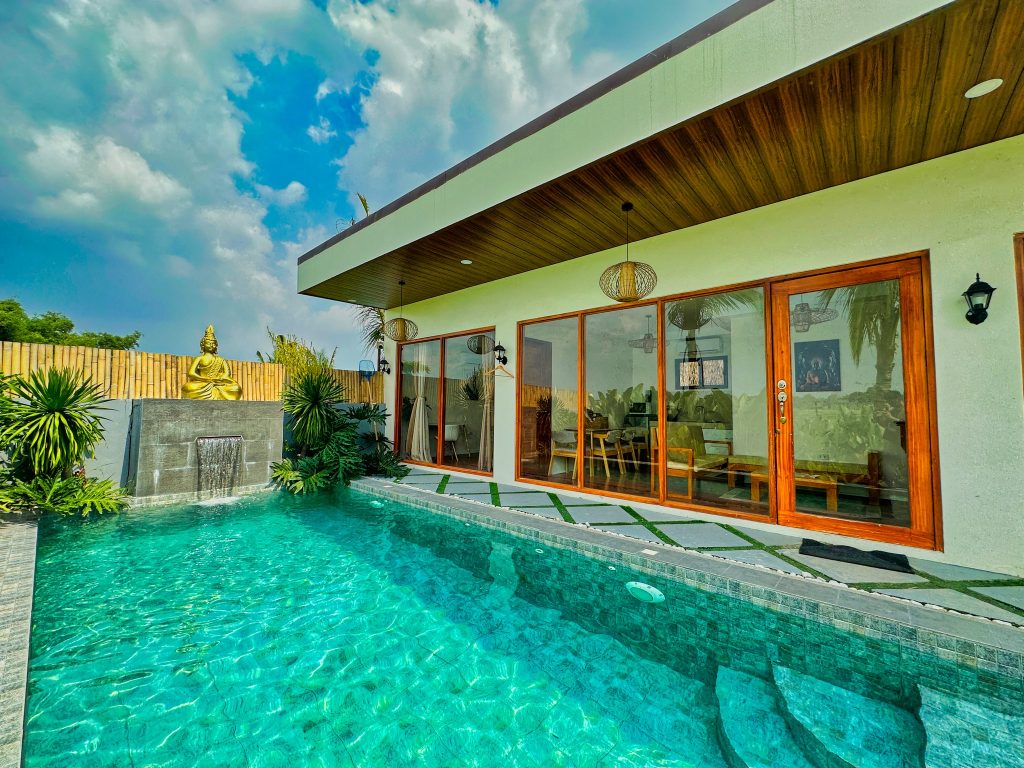 According to Reg, his family was not wealthy. His mother did all she could to support his education. The former tricycle driver also worked as a fast-food crew member while in college. Not only that, but he also had a job as a computer shop attendant. Of course, his hard work does not stop there because, at night, he is their village's barangay tanod. 
During that time as well, Reg did his best to learn about the stock market. According to him,
"Inaral ko yung stock market. Nakikita ko yung ginagawa ng mga businessman, ano yung magiging future plan dito sa isang lugar… until such time na nakapag-graduate ako."

I learned about the stock market. I saw what the businessmen were doing and what their plans were for a particular place… until such time that I graduated.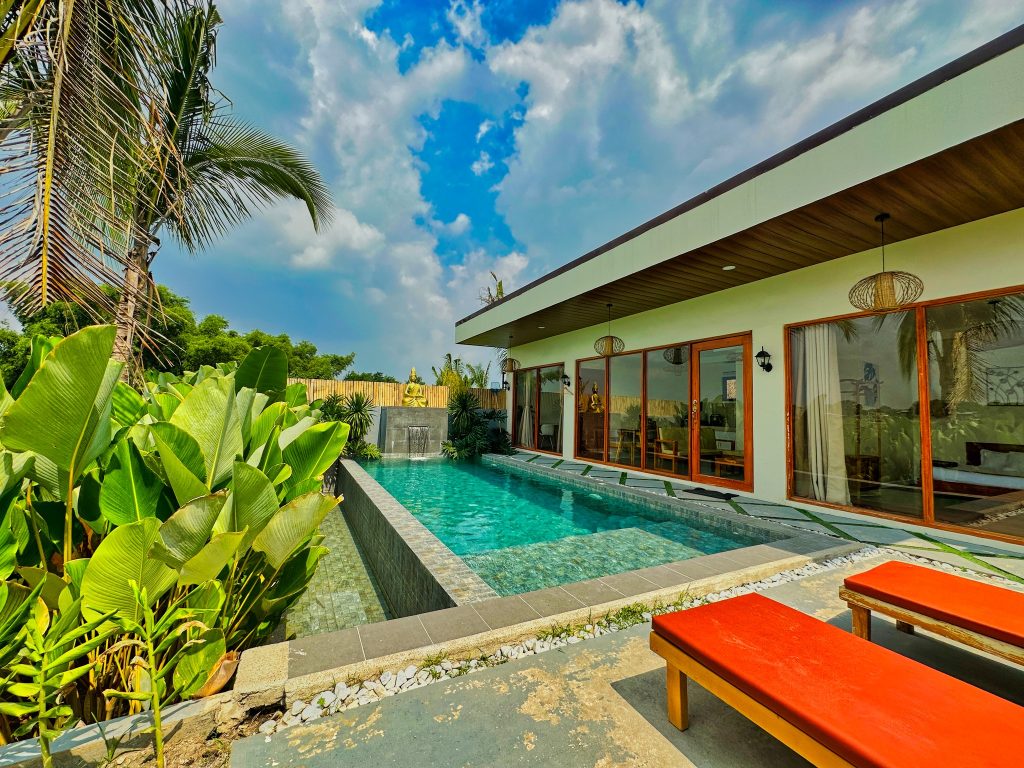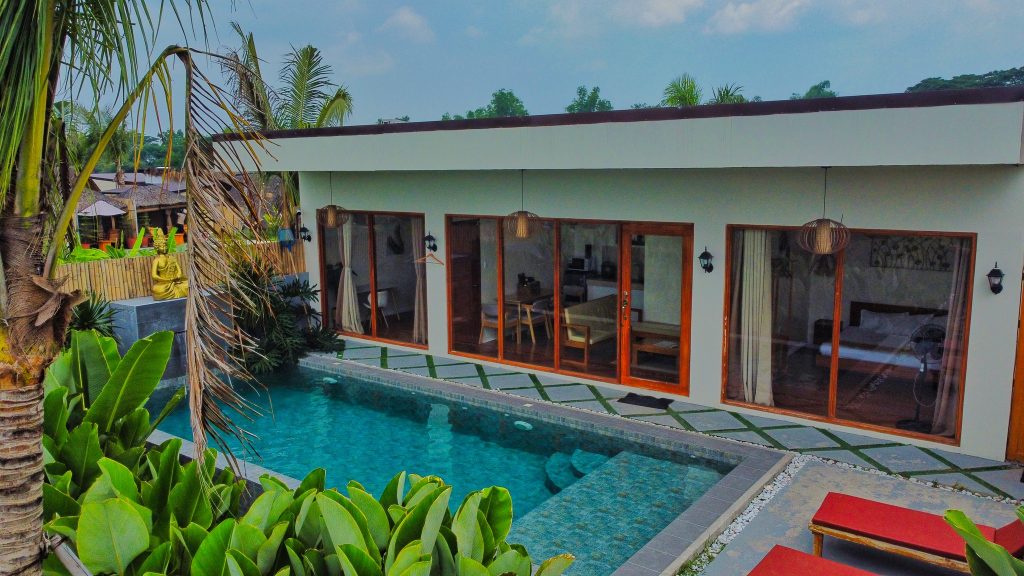 Reg continued learning and working even after college. He entered the sales industry as per the advice of his mentors. He also learned that if someone wants to become a businessman, they must start in sales.
His hard work and perseverance paid off as he established his resort. Reg quit his job in sales to focus on his business.
Reca Farm and Resort is the name of his new resort business which now has 9 VIP Villas and cabins. The resort also has a swimming pool, restaurant, and many more.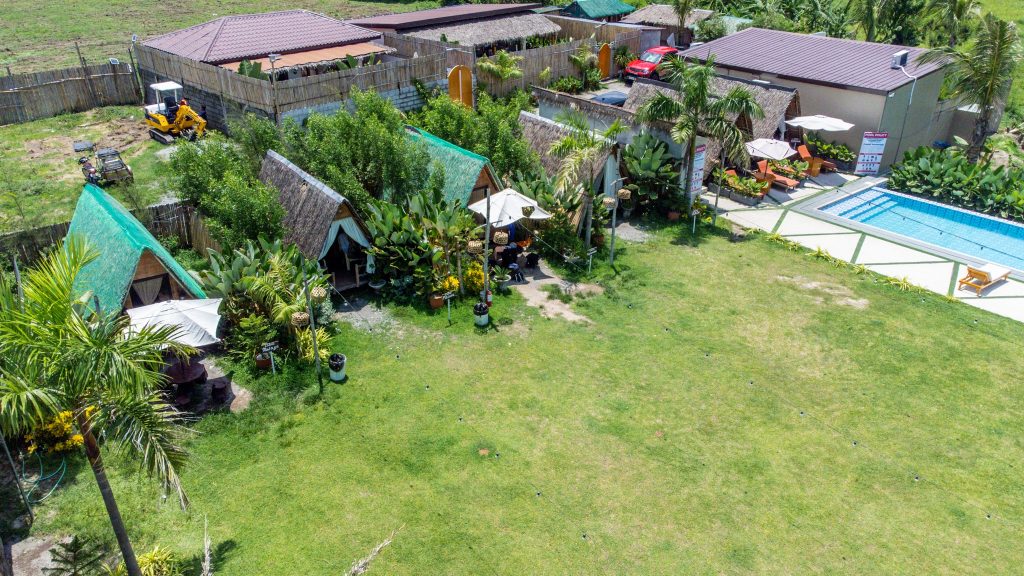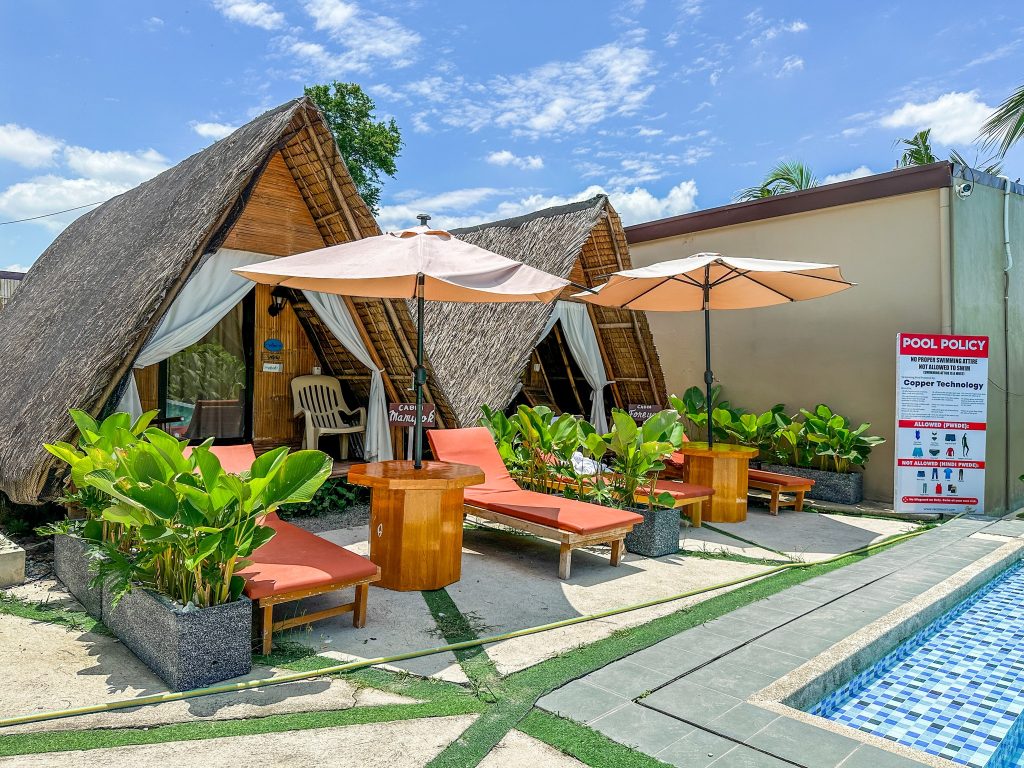 There is no shortcut to success, and Reg can attest to that. However, if you are willing to learn, persevere, and work for your dreams, you can reach them no matter how difficult. Let Reg inspire all of us that we can turn our life around as long as we have a plan.