Honoring her Filipino roots — Vanessa Hudgens is officially the Global Tourism Ambassador for the Philippines.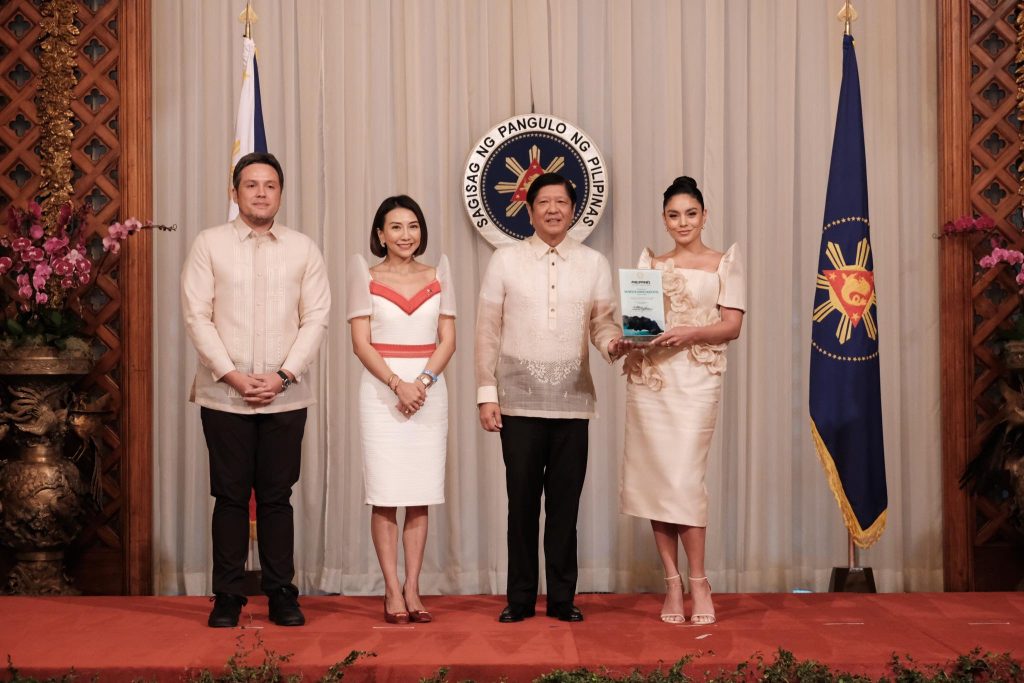 President Ferdinand Marcos Jr. presented and gave the award to the Filipino-American Actress and Singer on Thursday. The administration plans to elevate and promote Philippine Tourism by naming Vanessa Hudgens as the country's Global Tourism Ambassador.
Vanessa Hudgens is known for her role as Gabriella Montez in the hit Disney Movie, "High School Musical."
So what exactly will Vanessa do as the new Global Tourism Ambassador?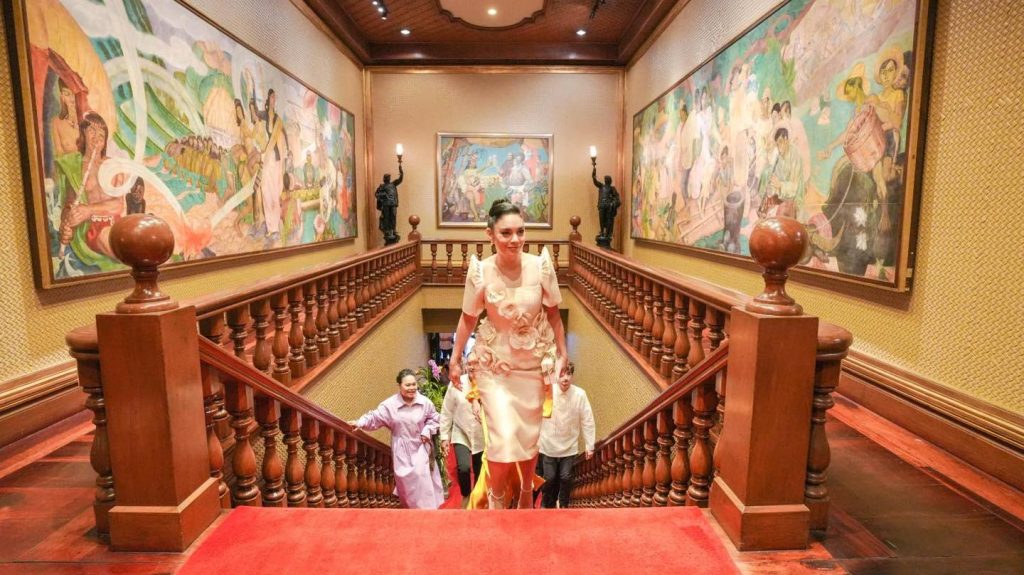 Hudgens will help raise the PH's global status by promoting Filipino Culture. She will also be helping the country outstretch the efforts to gain a wider global audience and create awareness about the Philippines as a tourist destination.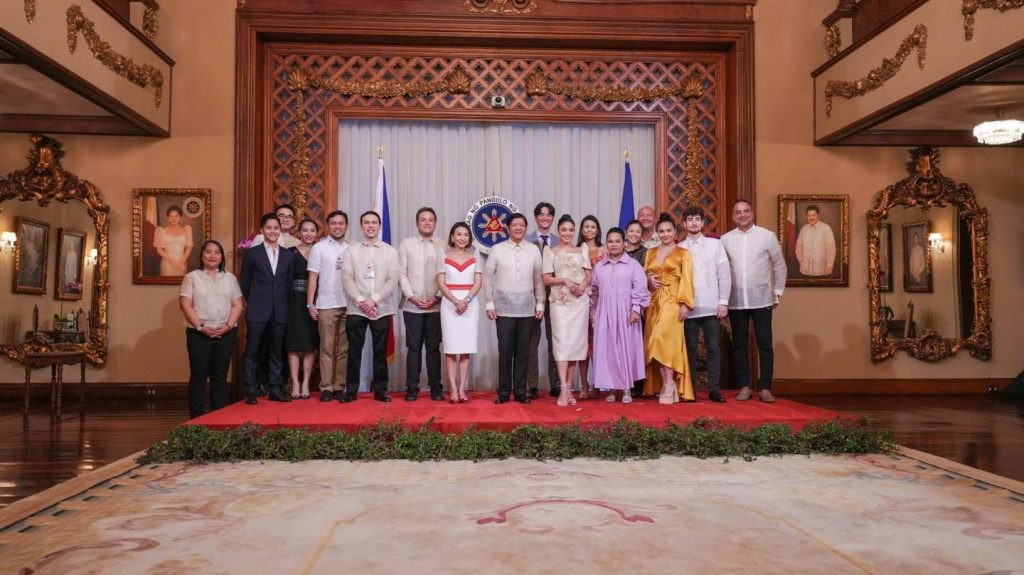 The singer-actress will also be part of a documentary project focusing on her reconnection with her Filipino roots. The documentary will also serve as an effort to promote Philippine Tourism.