Have you ever wondered how influencers and vloggers earn from their videos? There are even vloggers who make thousands by getting their videos monetized. However, it is a shame that not all vloggers properly explain how to do so.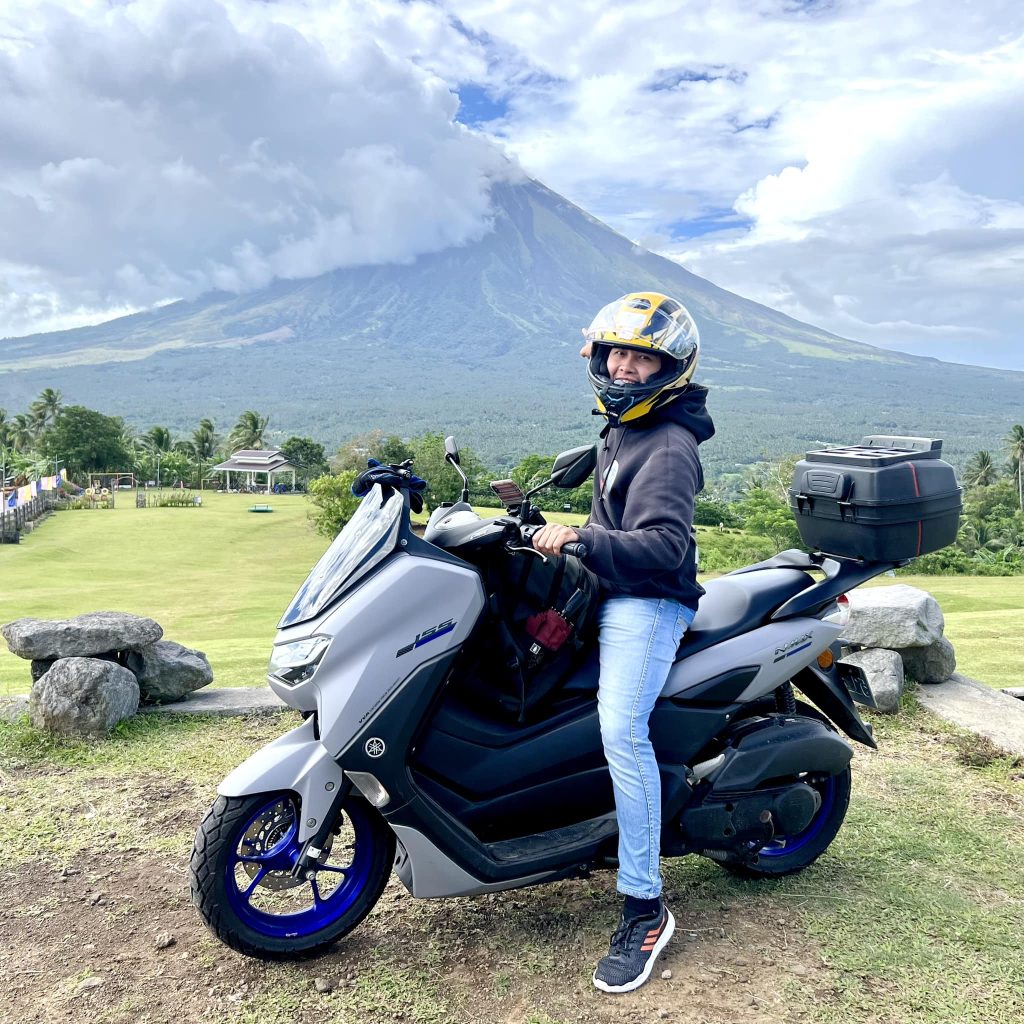 Lucky for us, JM Nga VLOGS was willing to share some insights on how he earns by posting videos on Facebook.
According to JM Nga VLOGS, he earns $2.66 or ₱133. Moreover, he explained that as the views get higher or the watch time gets longer, the higher the earnings. What is "watch time"? It is the time people spend on the video they are viewing. On one video with 500,000 views, JM earned $194.05 or ₱9,702.5.
Moreover, the vlogger also uploaded a video with 2.4 million views, making him earn about ₱19,199. Not bad, right?
What Factors Affect Your Earning Through Your Videos?
It's good to note that monetizing your videos is affected by a few factors:
Audience Country Locations
Ad format and location
Ad frequency and timing
Performance Optimization Settings
Another good thing to remember is that your content will only be worth monetizing if you already have enough audience and your videos are "watch-worthy." Taking a video and editing the raw footage requires both time and effort, and it's not always that your videos will get millions of views. However, no one said you shouldn't try.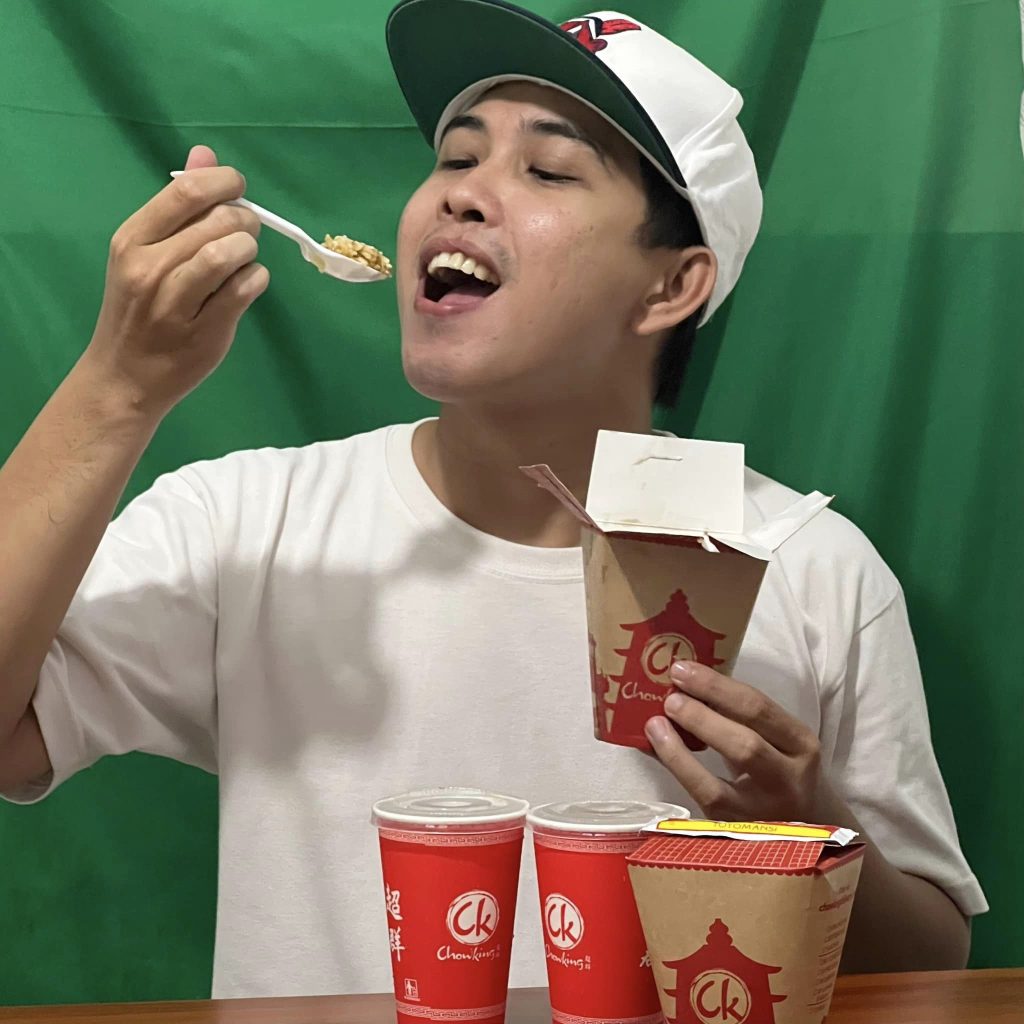 If you want a side hustle from which you can earn, you should try vlogging and monetizing your videos.