These days, exceptional people skills are valuable assets to one's professional career. Having people skills can open doors to a wide range of lucrative career opportunities, especially those that involve communication, empathy, teamwork, or conflict resolution. Someone with people skills can expect to interact and work closely with other people quite frequently, whether by brokering deals with clients or leading a team of their colleagues.
If you're one such "people person" yourself, there are many different Philippines jobs you can explore. On top of acknowledging your social prowess, these job opportunities can also offer you financial stability and significant career growth prospects. Here are some well-paying career options for someone who is known for their people skills:
1) Sales and Marketing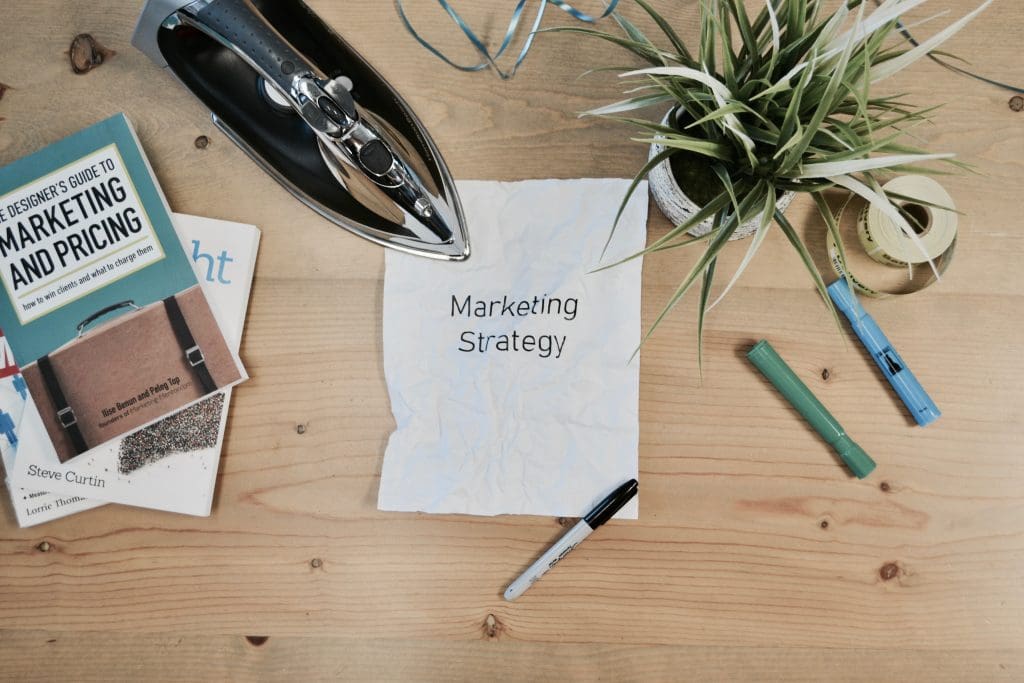 Being in sales and marketing involves connecting with customers and clients on a personal level. Whether you're promoting products, services, or ideas, your abilities at building relationships and persuading others will be highly valued in the sales and marketing industry.
If you have strong people skills, consider applying for sales and marketing roles. Look for job postings for sales representatives, marketing managers, or digital marketing specialists, and find a way to showcase your talents through your application.
Aside from being able to help you maximize your interpersonal skills, these career paths have great earning opportunities. Many companies offer competitive salaries to their sales and marketing teams, and you may also be able to earn commissions and a promotion to a managerial position based on your performance.
2) Human Resources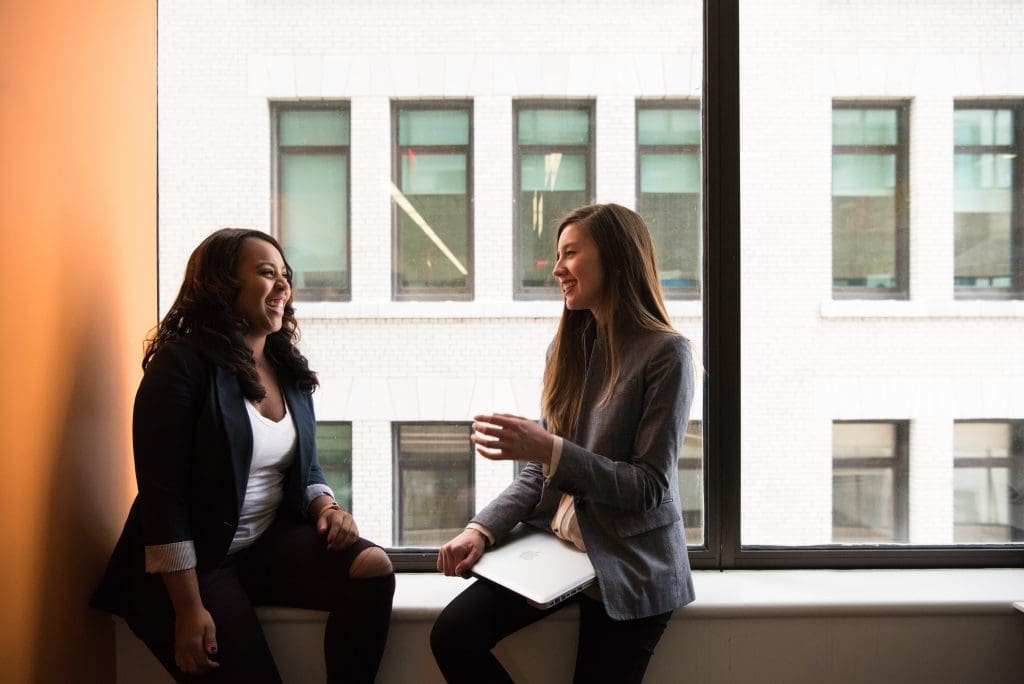 Human resources professionals are responsible for managing employee relationships, resolving conflicts within and among departments, and ensuring workplace harmony. That's why having exceptional communication and interpersonal abilities is essential for HR practitioners. Your people skills may make you a viable candidate for the role of HR manager, recruitment specialist, or employee relations coordinator.
Since many big companies like local corporations and multinational conglomerates (MNCs) rely on their HR departments, the demand for talent is often quite high in this area. As part of the HR team of one such company, you can earn a good salary and be better poised for promotions to higher positions.
3) Search Engine Optimization (SEO)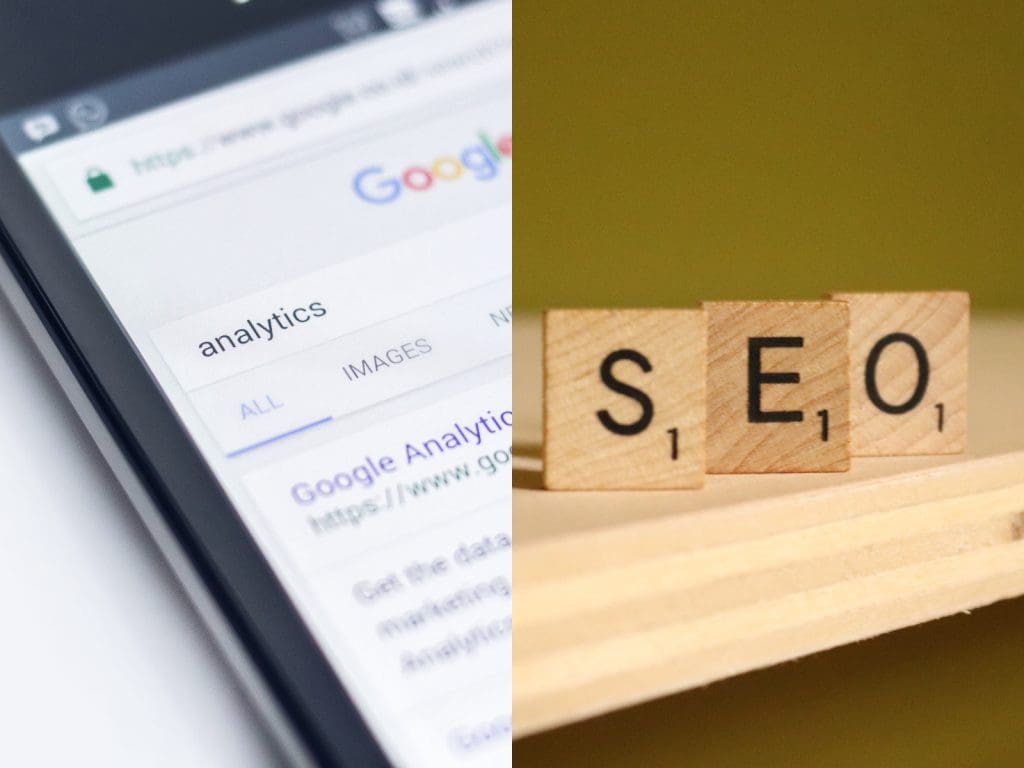 If you're both a techie and a people person, why not apply for jobs in the emerging search engine optimization (SEO) industry? SEO professionals boost businesses' online presence by improving the latter's rankings, and subsequently their visibility, on search engine results pages or SERPs. This is so that client businesses can attract a wider audience and engage with more of their own clients online.
Apart from their technical duties, SEO professionals are also required to collaborate closely with their teammates and communicate and set expectations with clients—some of whom may be based in different countries. It's also common for SEO specialists to build rapport with different people, such as content writers and web developers, to achieve their SEO goals.
Since many businesses understand the value of their online visibility and presence, there's a constant need to fill roles like SEO specialist, SEO manager, and digital marketing consultant. Many contemporary SEO companies offer competitive salaries to their employees, especially if they work with foreign clients. This is also a career that offers multiple opportunities for advancement given how integral SEO has become in the age of online marketing.
4) Public Relations and Communications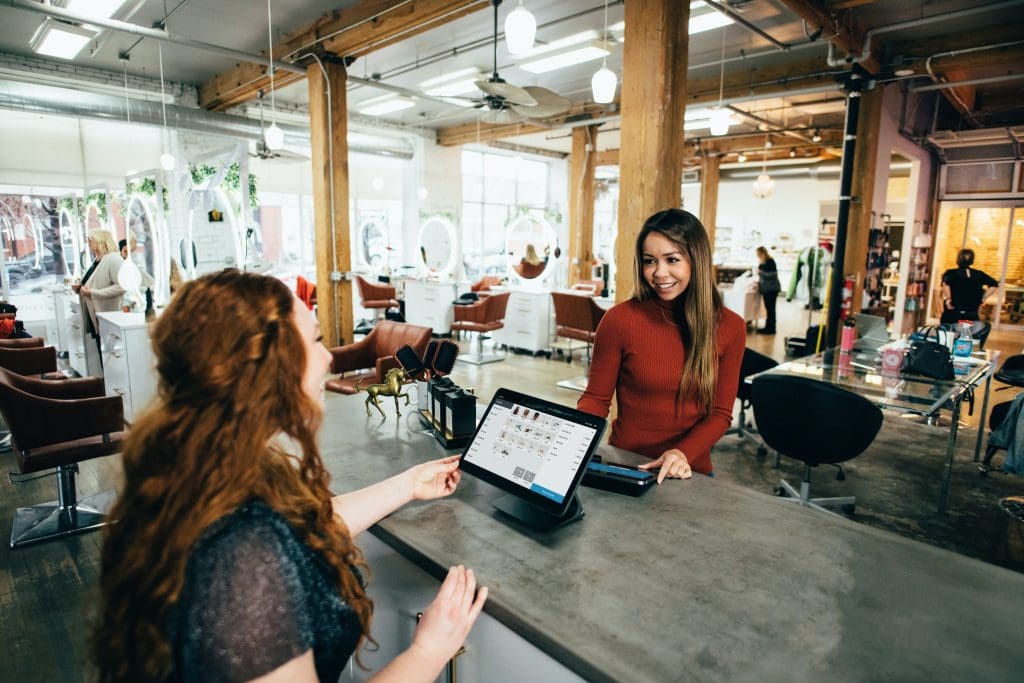 Public relations and communication professionals are responsible for maintaining an organization's image and reputation. Some also act as mouthpieces or negotiators on the part of the organization. Someone who works in comms and PR is tasked with building positive relationships with the media, the public, and other stakeholders. As someone with exceptional people skills and who's confident in front of a crowd, you will likely excel in this industry. Some examples of job opportunities you can explore here are as a public relations manager, communications specialist, or media relations coordinator.
In addition, being in public relations or comms offers many career and financial benefits. Key roles in the industry often come with handsome compensation, as well as interesting opportunities to gain experience—among which are travel and meeting high-profile personalities.
5) Event Planning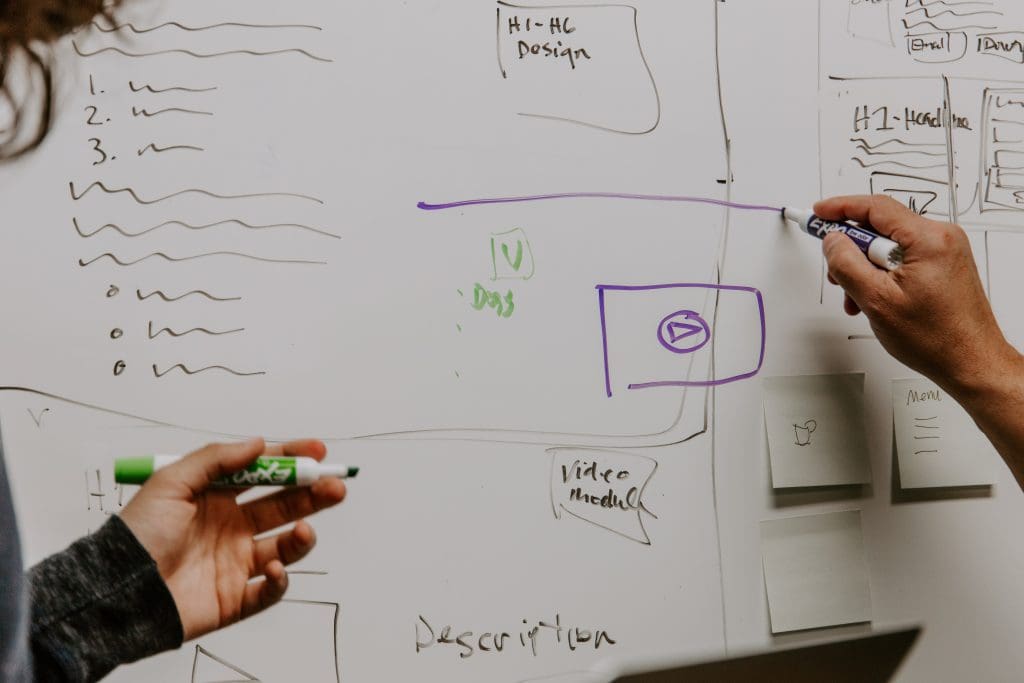 The event planning industry has proven to be a lucrative one, even after the COVID pandemic. Many people hire event planners to ensure that they have memorable celebrations of birthdays, weddings, and corporate gatherings. Jobs in this industry call for people who have no problem bringing others together to celebrate, collaborate with one another, and connect on a deeper level.
In these instances, strong interpersonal skills are in high demand. A good event planner should be able to clearly understand their clients' needs, coordinate with vendors, and ensure that everything in their timeline adheres to their schedule.
Again, the demand for event planners and organizers in the Philippines is at an all-time high, which means you'll have plenty of earning opportunities here. You can apply at an events company and train under veterans in the industry, or be an entrepreneur and start your own event planning business.
6) Coaching and Training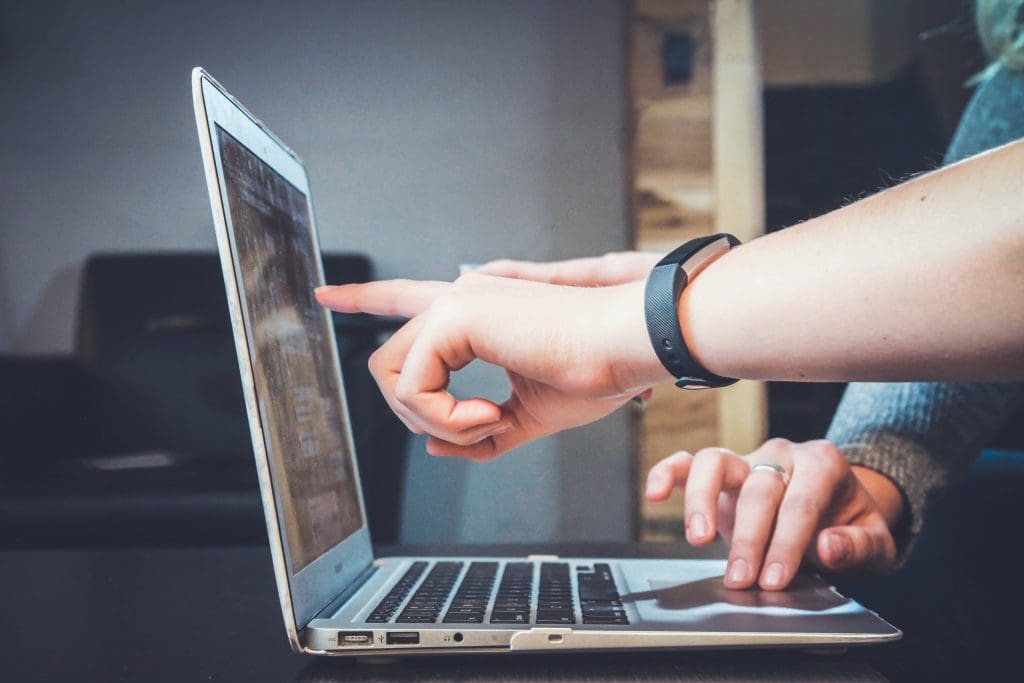 Yet another industry that would welcome a people person is the coaching and training industry. The work entails connecting with learners from various backgrounds and explaining oftentimes abstract concepts, such as leadership and organizational growth, as clearly as possible.
That said, great people skills will be quite the advantage in this career. If you possess such a talent and find the idea of upskilling others quite fulfilling, consider opportunities linked to training, coaching, or teaching. These include being a trainer to teachers or school administrators, being a corporate learning specialist, or being a licensed coach under a particular coaching institute.
If you choose to explore this industry, you may be able to earn well. Many companies are actively investing in their employees' skills enhancement and growth, and you can end up becoming their coach or trainer of choice.
As seen from the examples above, a bona fide people person will have a multitude of well-paying career options ahead of them. Be proud of your social acumen and take the opportunity to demonstrate it in your job applications, as it may very well be your ticket to a successful professional life.